Professional Dyno Tuning Services
National Speed is fortunate to work with some of the best tuners in the industry. Lead by our Calibrations manager, Vlad Yevtushenko, our team of tuners and calibrations assistants have the experience needed to safely make the power you want without compromise.
Whether it's an all motor Chevrolet Camaro SS on HP Tuners, a big single-turbo Toyota Supra on AEM Infinity, or a bolt-on Subaru WRX STi on COBB Tuning's AccessPORT, we've seen it all. Our team has tuned thousands of vehicles with an incredibly wide range of modifications and tuning solutions.

We offer custom tuning and installation services for all makes and models including Ford, GM, Mopar, Toyota, Mercedes, BMW, Nissan, Infiniti, Honda, and Mitsubishi. We are constantly adding new software and tuning solutions as new technology and products are released. At the bottom of this page you will see a full list of supported tuning software.
The National Speed approach to tuning is unique. Our tuners all have backgrounds in Automotive Systems Engineering while our calibration assistants are prior National Speed technicians with years of experience building high performance vehicles.
During your session our tuners are responsible for analyzing data in real time and adjusting your calibration file as needed while our calibration assistants prepare your vehicle, watch and listen for any potential issues during your session, and control all aspects of the dyno cell's environment. By separating these responsibilities, our tuners are able to focus entirely on ensuring your custom tune is perfect.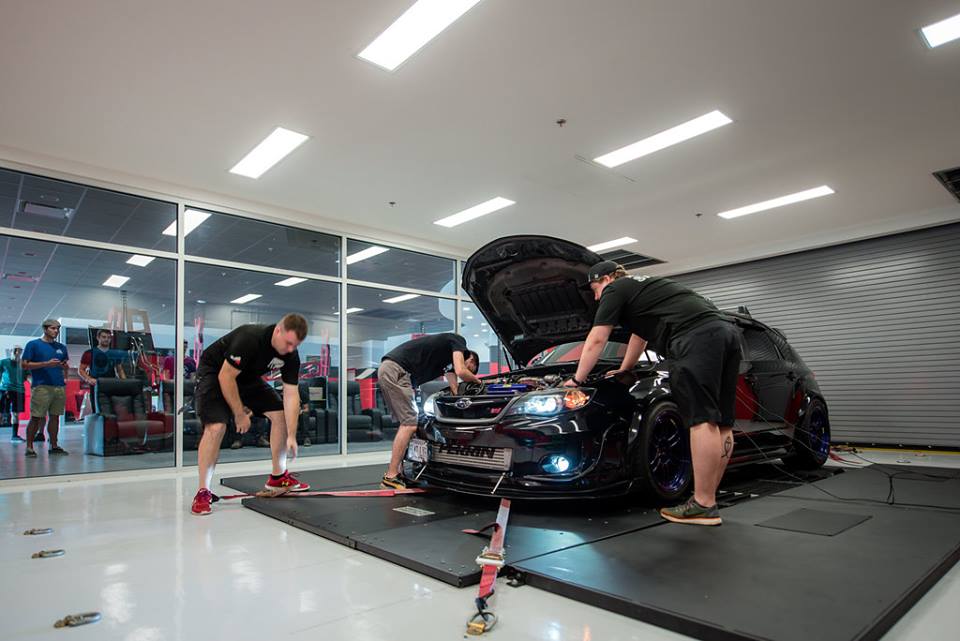 All dyno footage is recorded and we welcome customers to come in and watch from our customer lounge that offers real time reports, full view of the dyno cell, and all the amenities needed to ensure your experience is exceptional.
Interested in learning more? Give us a call or fill out a contact form and one of our performance consultants will reach out to answer any questions you may have.
National Speed has tuning facilities in both Wilmington, NC, Richmond, VA, and Norfolk, VA (Coming Soon) that together service Northern Virginia and Washington D.C, Charlottesville, Hampton Roads / Tidewater region of Norfolk, Newport News, Portsmouth, Chesapeake, Virginia Beach, Suffolk, Wilmington, Jacksonville, Fayetteville, Charlotte, Greensboro, Winston-Salem, Durham, Raleigh, North Carolina, Myrtle Beach, and Charleston.
We also offer transportations services for customers coming in from out of state or for those that are unable to get their vehicle to us for service.
SUPPORTED TUNING SYSTEMS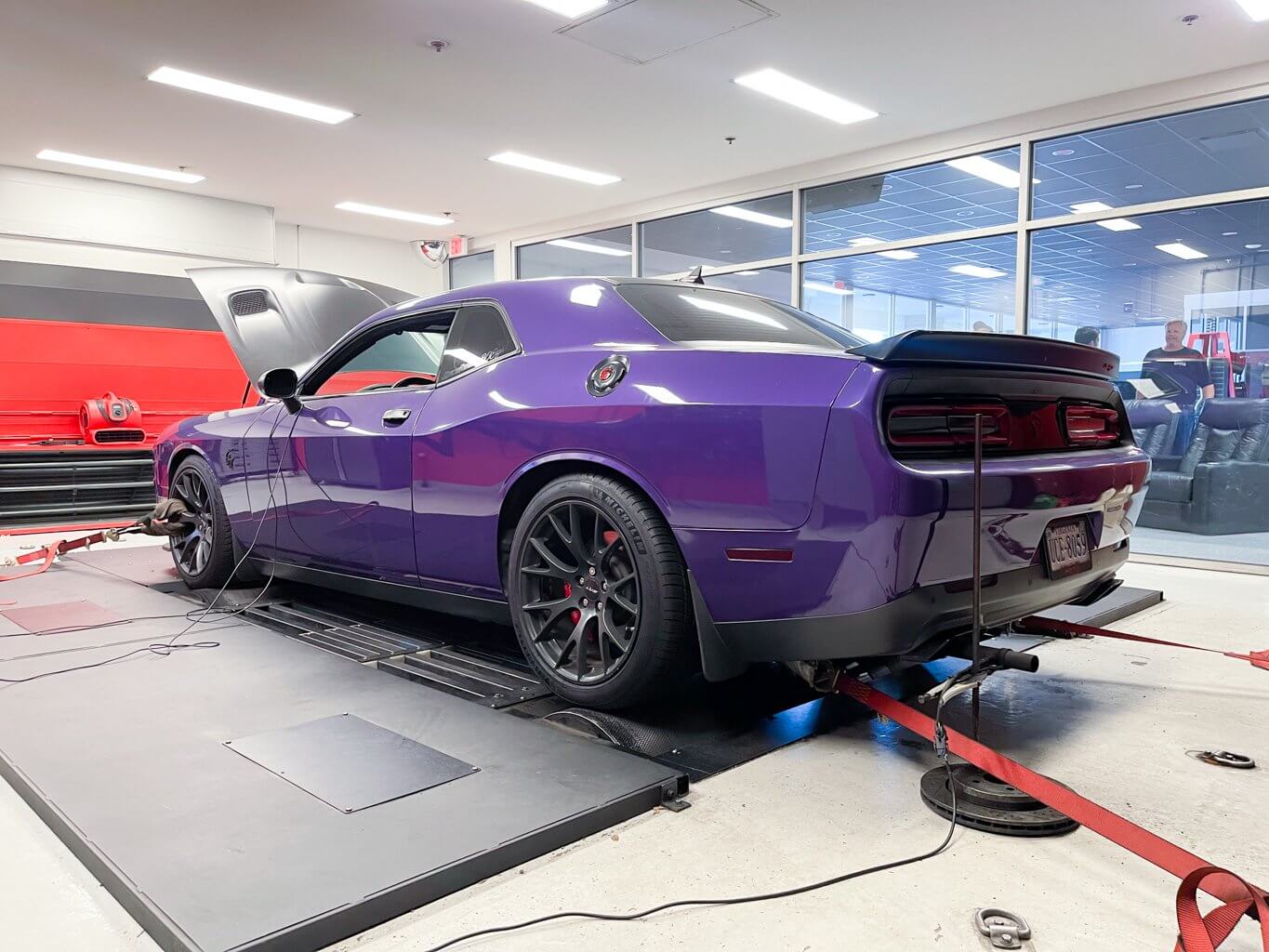 Check out a few recent projects from our Richmond, VA and Wilmington, NC shops.
Reach Out Today To See What We Can Do For You!