Grand OPening!
National Speed is opening locations across the U.S. and we will be in your area soon! Interested in learning what we are all about and what to expect from your local shop? Check out all of the details below and let us know how we can help you.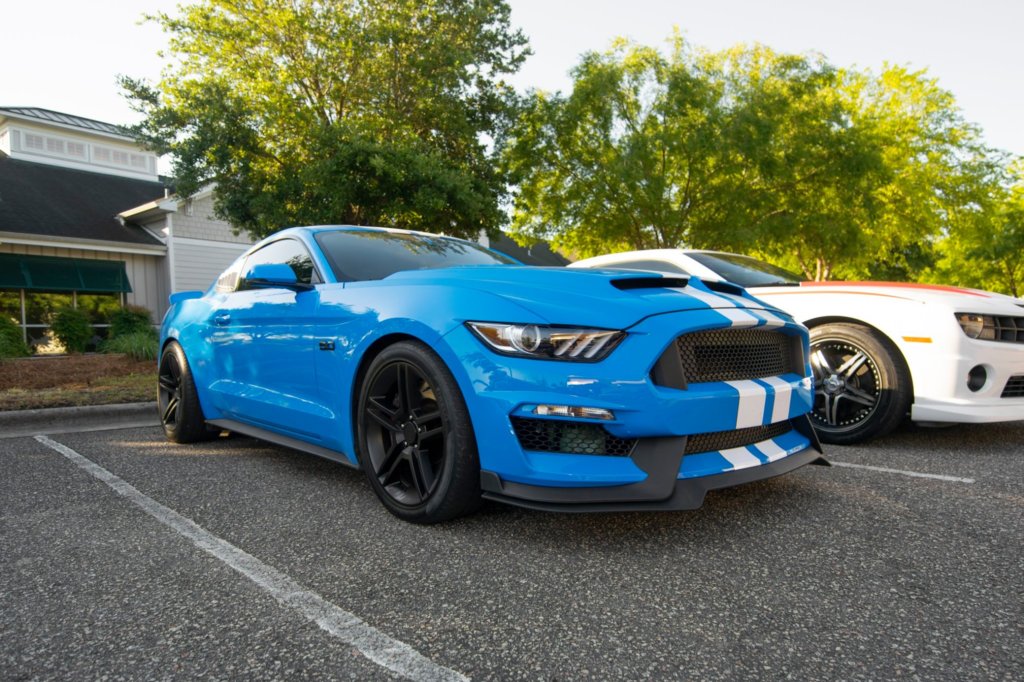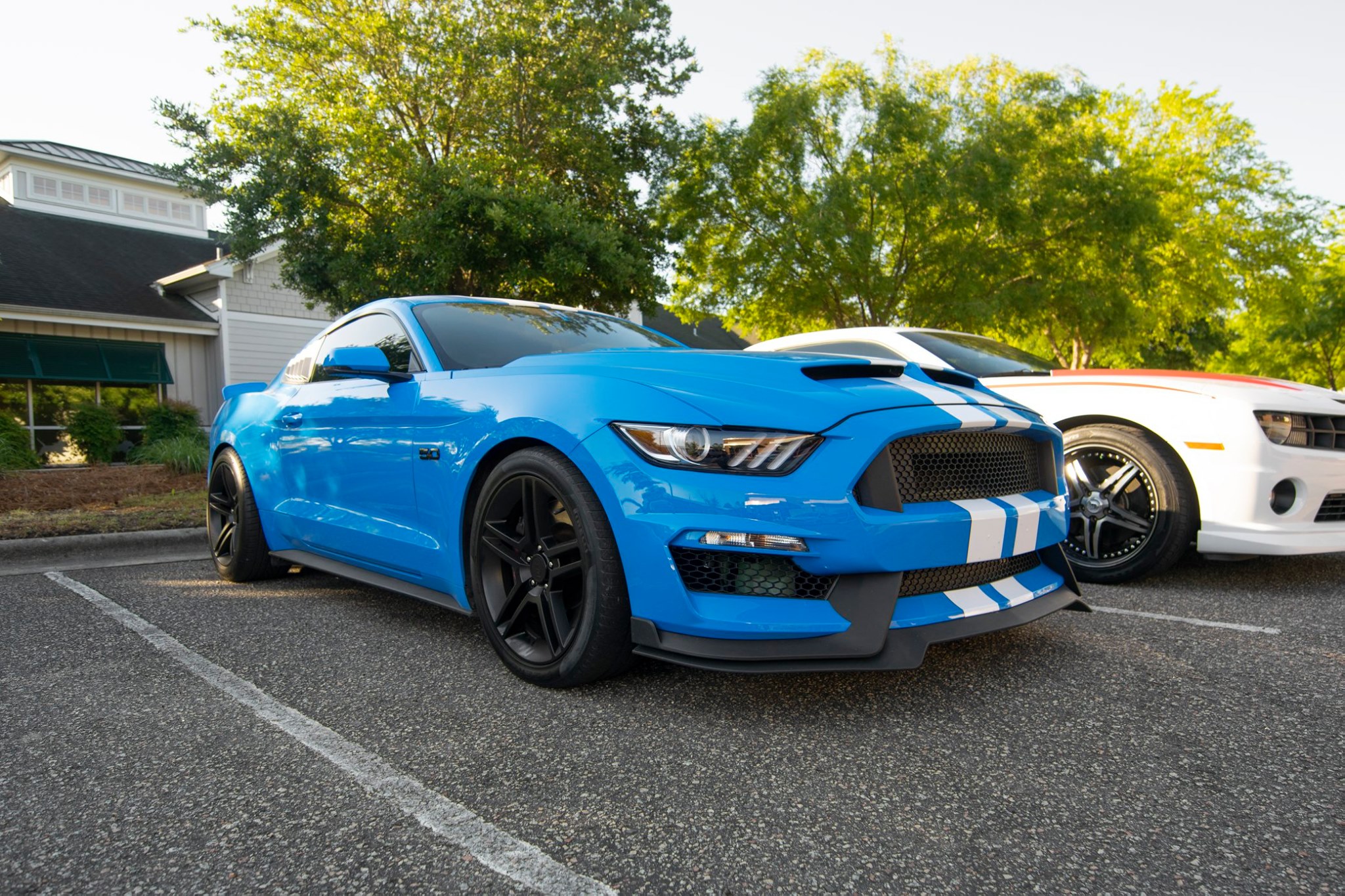 LAUNCH PROGRAM
Getting started in a new area is exicting and we want nothing more to be go-to Speed Shop in your community. To ensure we get started the right way, we accept a limited number of modification requests during the first 60 days of any new location opening. This is designed to make sure our faclities are ready to take on all project types, parts supply is primed and everything is ready for higher demand.
Ready to go? Apply for Launch Program
If you want to have modifications and tuning performed during the first 60 days of the shop opening, please click on the below link to take you to an application form. Not all who apply will be accepted during the first 60 days, but we look forward to working with everyone down the road.
What to Expect from National Speed inc.