Mopar Performance
National Speed has the best performance packages for your Mopar, from classic 440 big blocks to modern 345s and supercharged 392s. Our performance technicians have experience with R/T's, Scat Packs, Hellcats, SRT8's, Trackhawks, and more. We offer everything from installing long tube headers to custom dyno tuning and more for your Chrysler, Dodge, or Jeep.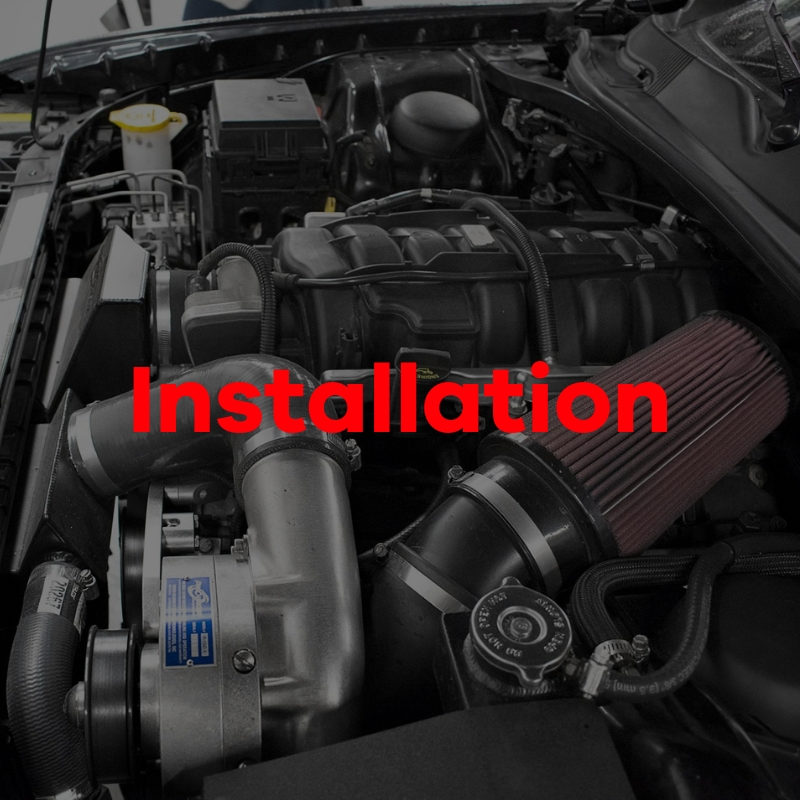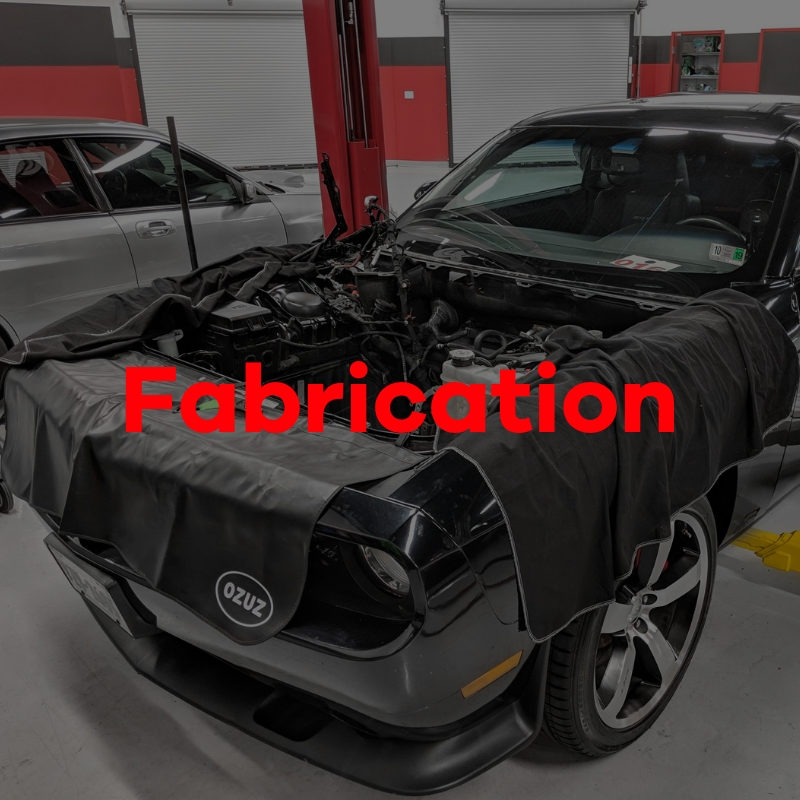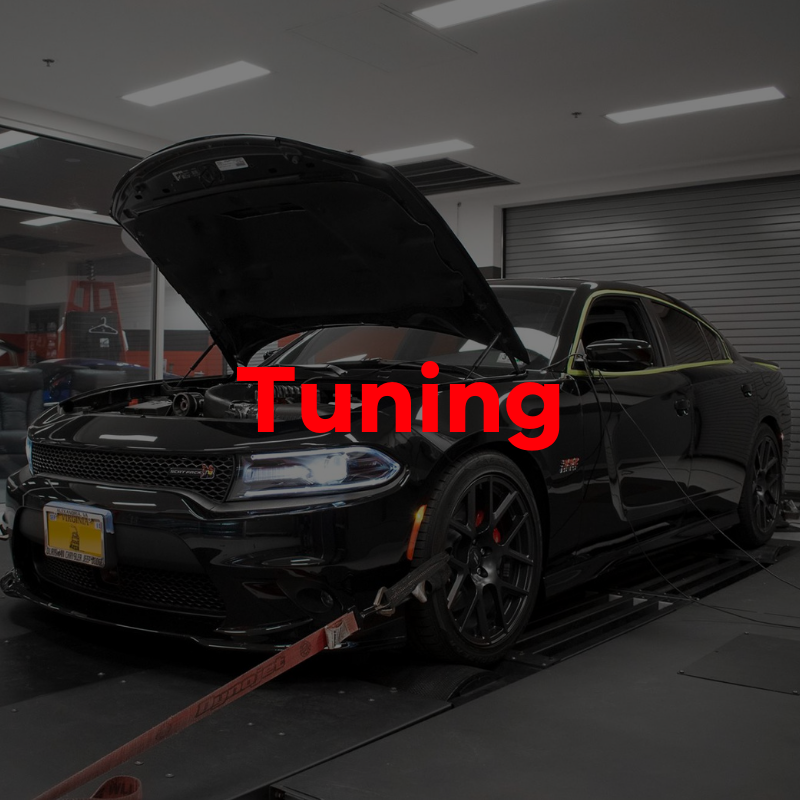 What Can We Do For YOUR MOPAR?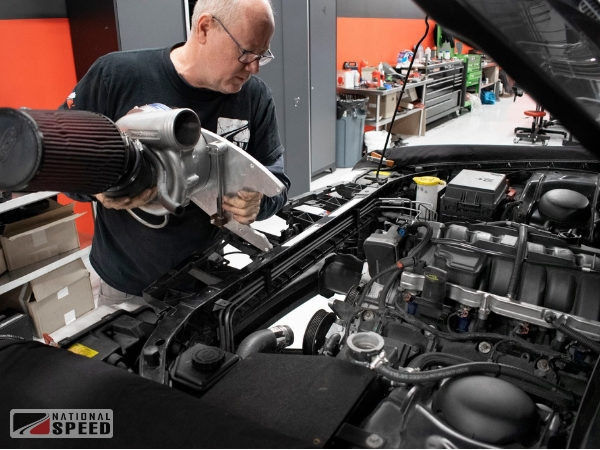 Installation
Cold air intakes, headers, catback exhaust, clutches, camshafts, superchargers and much, much more... National Speed is your trusted shop for Mopar performance installations.
​

THE NATIONAL SPEED PERFORMANCE INSTALLATION ADVANTAGE
National Speed offers the complete performance installation package for your Mopar: Experienced professional technicians, an extensive history of the aftermarket installation industry and the proper tools and equipment necessary to perform and test each and every installation.
​Experienced Performance Technicians
National Speed technicians are seasoned professionals who have years of experience installing a wide range of performance parts for Chargers, Challengers, and Jeep Grand Cherokees. Choosing National Speed for your performance installation offers several distinct advantages:
High quality work done to a professional standard.

Extreme attention to detail that ensures no steps are overlooked.

Reliable installations minimizing further adjustments, refitting or additional maintenance.

Vast wealth of knowledge of Mopars to draw from in order to handle challenges that might present themselves during the installation process.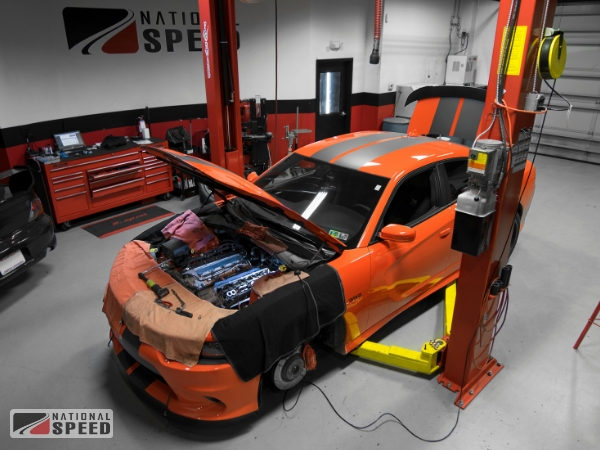 Custom exhaust, superchargers, engine swaps... If you can dream it, National Speed can build it. We've been building custom Mopars for over 10 years.
THE NATIONAL SPEED FABRICATION ADVANTAGE
Why turn to National Speed fabrication services when it's time to move past a store-bought performance solution?
The National Speed fabrication services are provided by a full crew of skilled welders, metal workers, and experienced performance professionals. Our professionals are always ready to work with you to build your dream Mopar. If you have questions or need guidance in choosing which direction to head with your fabrication needs, National Speed technicians and engineers are willing to work with you to ensure that all of your designs hit the mark in terms of improving your vehicle's performance and your lap times. National Speed also possesses all of the equipment required to build and test your custom parts so that you can establish a firm performance baseline for each installation, tweak or change that you make to your automobile.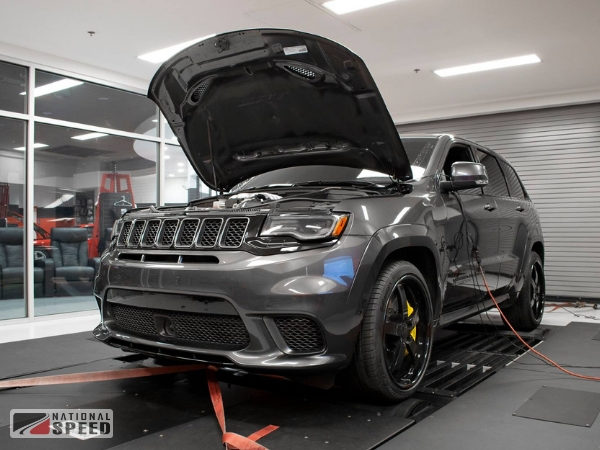 Tuning
From troubleshooting to improving horsepower, torque, and drivabiity. Get the best results for your HEMI through boost control, fuel delivery, ignition timing and air flow.