Focus RS
2015-2018 – MK3.5
Published packages for this vehicle are coming soon. You can contact us today to learn more about what we can do for your Focus RS and get a custom quote!
Contact Us Today For A Custom Quote!
COMING SOON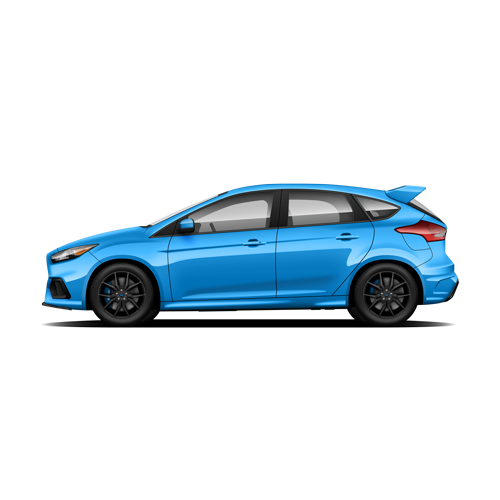 Recent Focus RS Projects
2016 Ford Focus RS – 500HP
David's Nitrous Blue 2016 Ford Focus RS is back in the shop to have the EcoBoost taken to the next level! The target? Mid-400awhp on pump gas.When this RS first came to us, it was completely stock, and for the first round of work we installed a COBB Tuning carbon fiber intake [...]
See Full Post
2017 Ford Focus RS – DSC Sport Coilovers
Superb handling is one of the many things the latest generation Focus RS is known for the world over. But for guys like Mike — who owns this beautiful Stealth Gray 2017 Ford Focus RS — superb isn't quite surgical, and that's what Archer is addressing by installing this amazing [...]
See Full Post
REACH OUT TODAY TO LEARN MORE!
Get A Quote
Richmond, VA
4022 Glenside Drive, Richmond, VA 23228
HOURS
Monday – Friday: 9:00am-6:00pm
Saturday: 10:00am-3:00pm
Phone
(804) 214-3586
Wilmington, NC
6779 Gordon Rd, Wilmington, NC 28411
Hours
Monday – Friday: 9:00am-6:00pm
Saturday: 10:00am-3:00pm
Phone
(910) 332-5901