Chevrolet : September 30, 2019
David brought us his pristine 1969 Chevrolet Chevelle Yenko/SC 427 clone to have the engine management modernized, and have the rear end updated! Up first, we set the L72 427cid engine up with a Holley Performance Products Sniper complete EFI conversion, along with all the associated ignition & fueling components required for a proper installation. With the engine running well with modern controls, we turned our attention to addressing rear end leaks, and updated the 3.08 ratio ring & pinion with a tighter 3.73 ratio while we were there.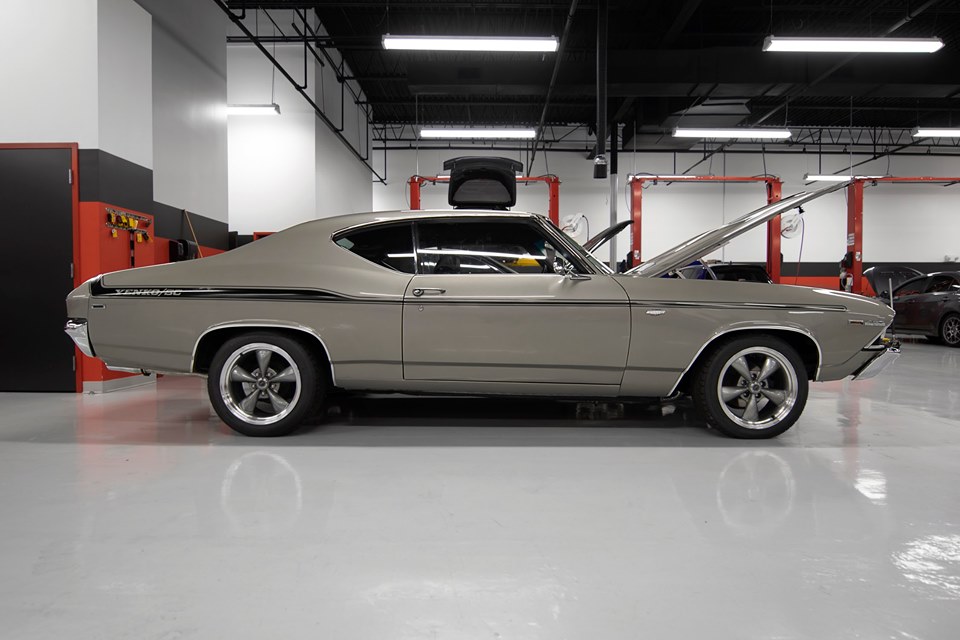 Once the mechanical work wrapped in the shop, she hit the rollers for a custom calibration by Vlad via the Sniper system. The results? A strong 394.08whp & 491.33lbft! Power aside, David now has the modern dependability & drivability he wanted, without compromising on the classic look & feel. Solid outcome for this ridiculously clean Chevelle!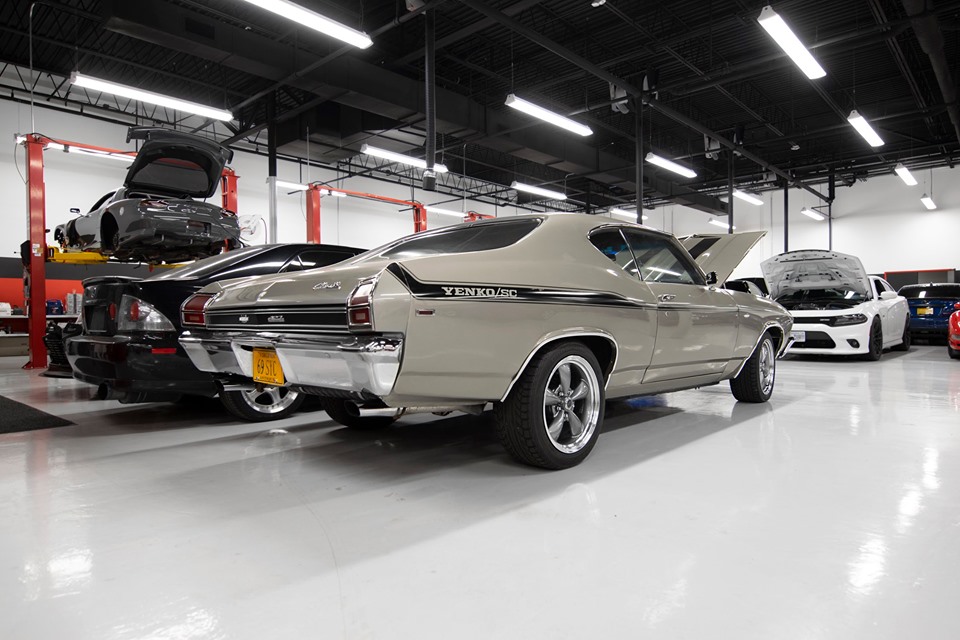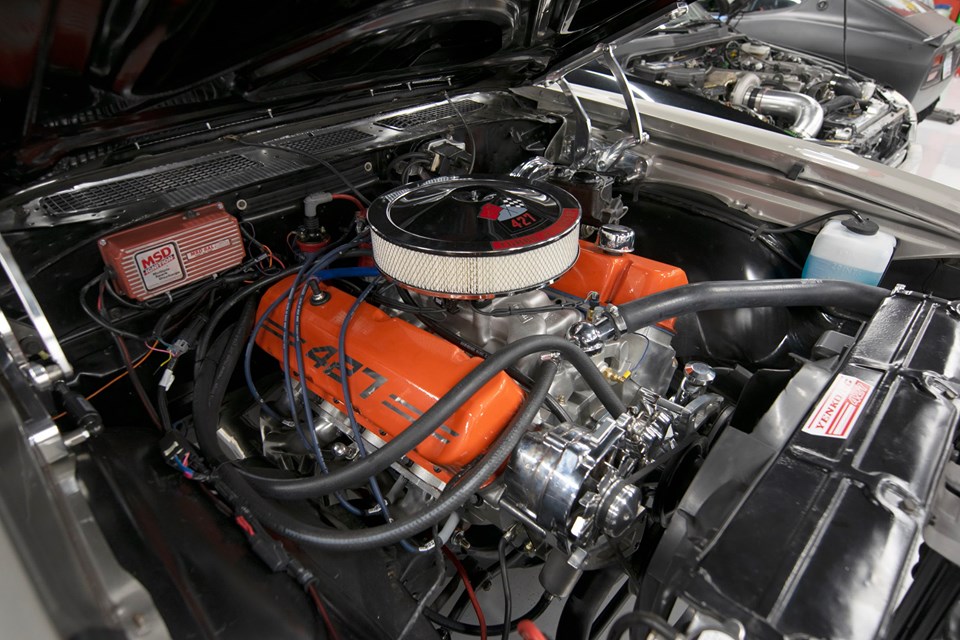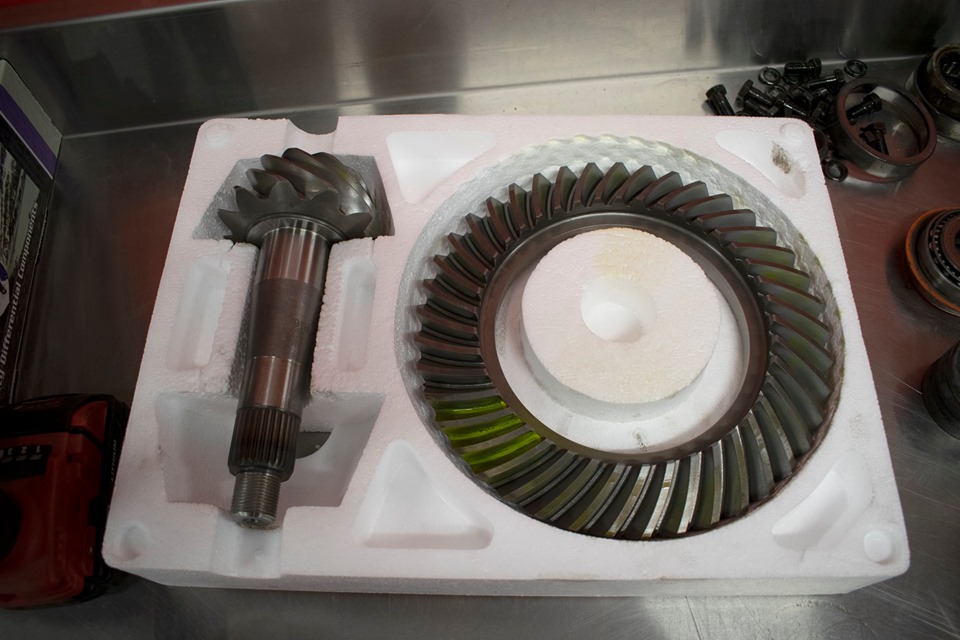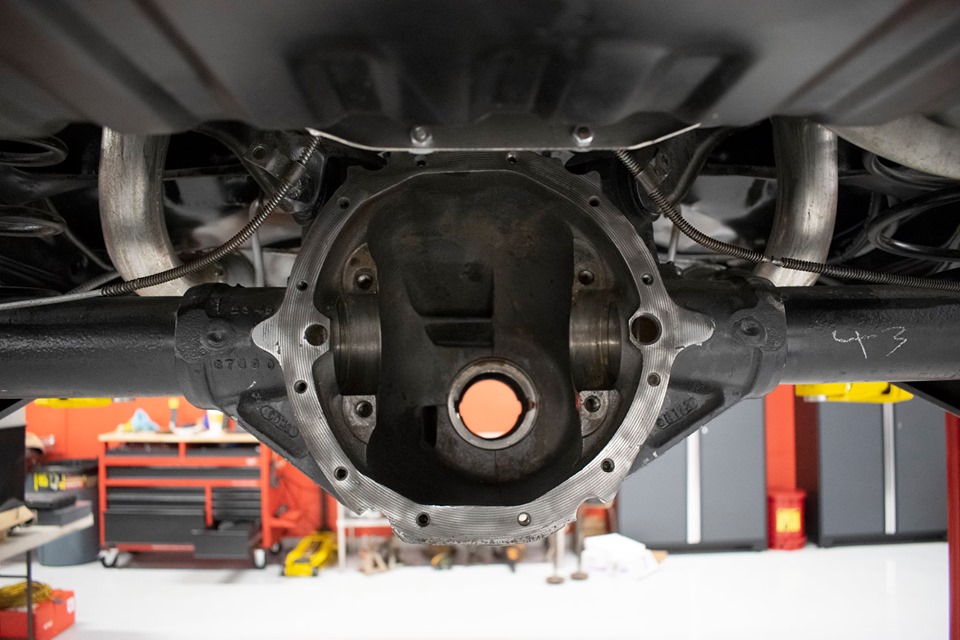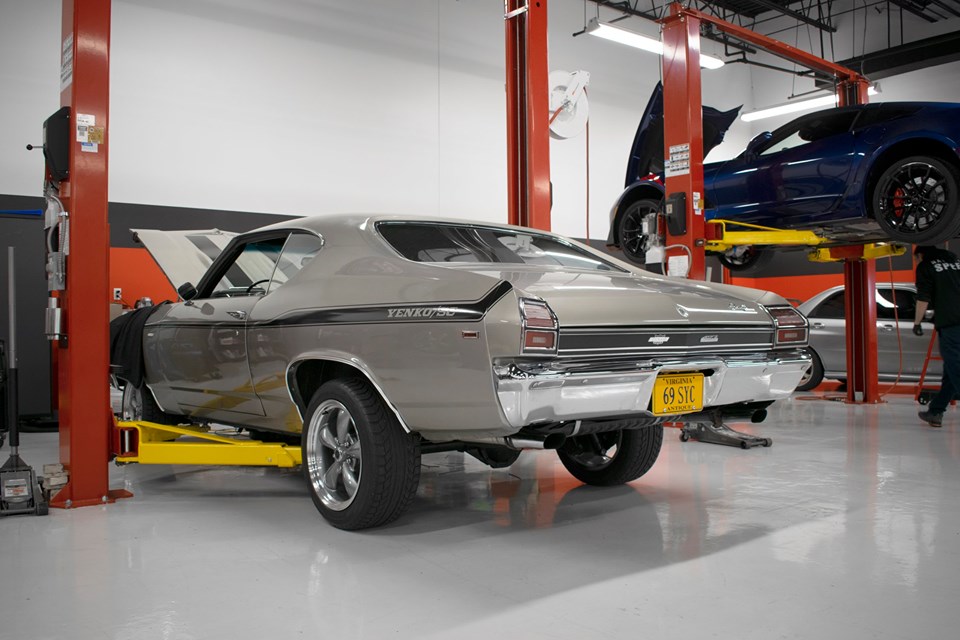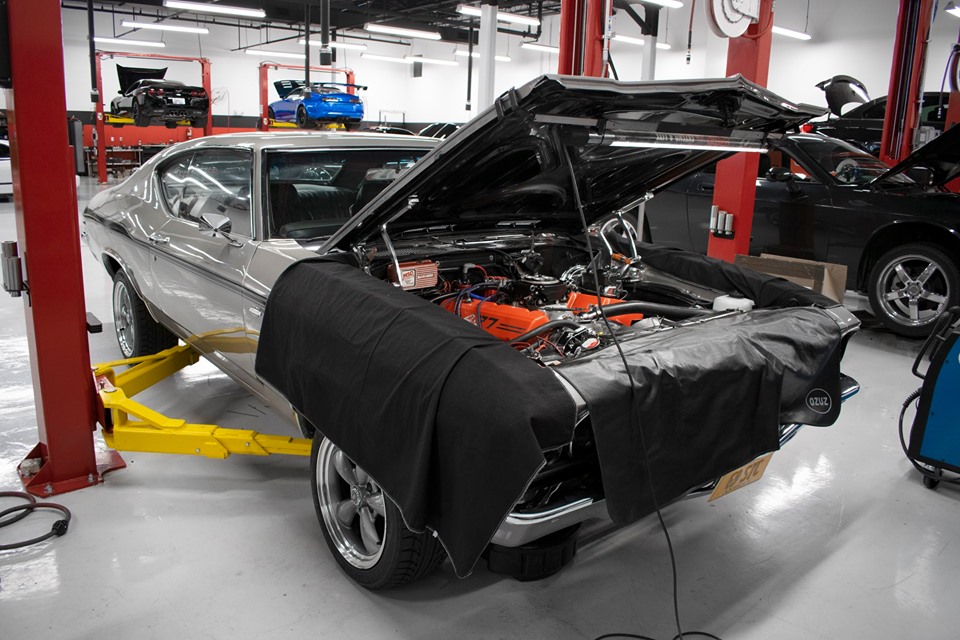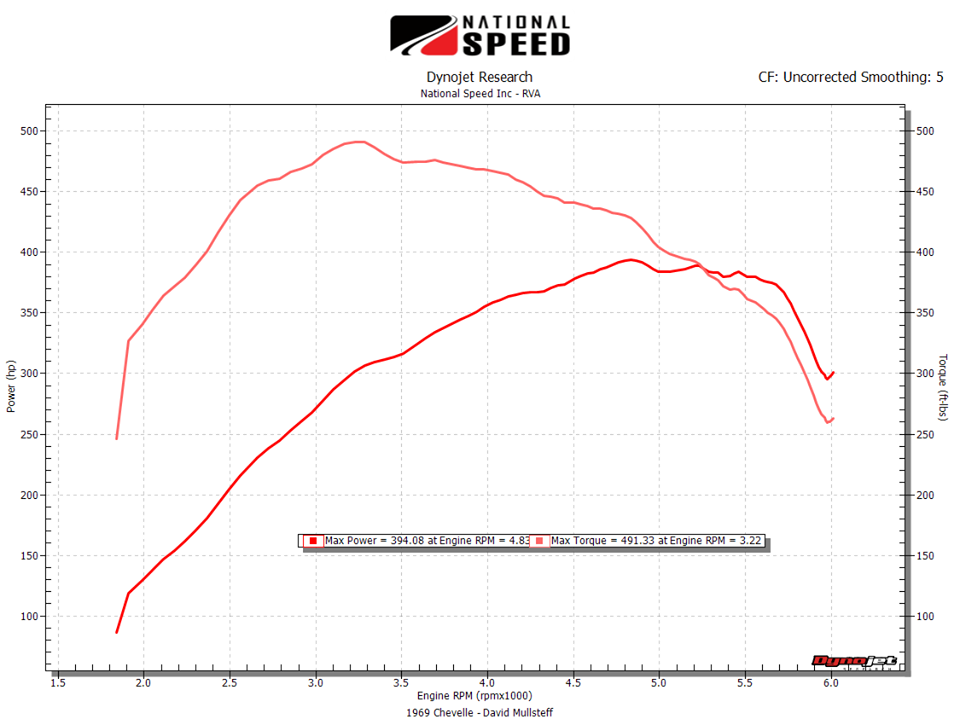 Reach Out Today To See What We Can Do For You!