Select your Corvette Generation below
FOR PACKAGES & PRICING
Corvette
With more than 50 years in production, Corvette is has a deep history with auto enthusiasts across the nation. The iconic V8 is begging for more power - we can make your Corvette scream with an array of performance and handling upgrades!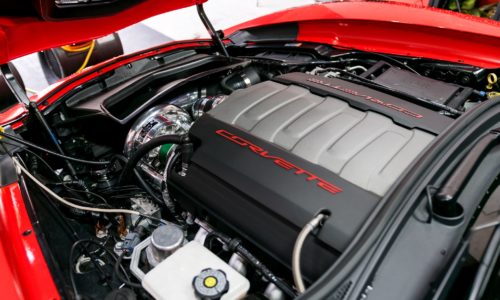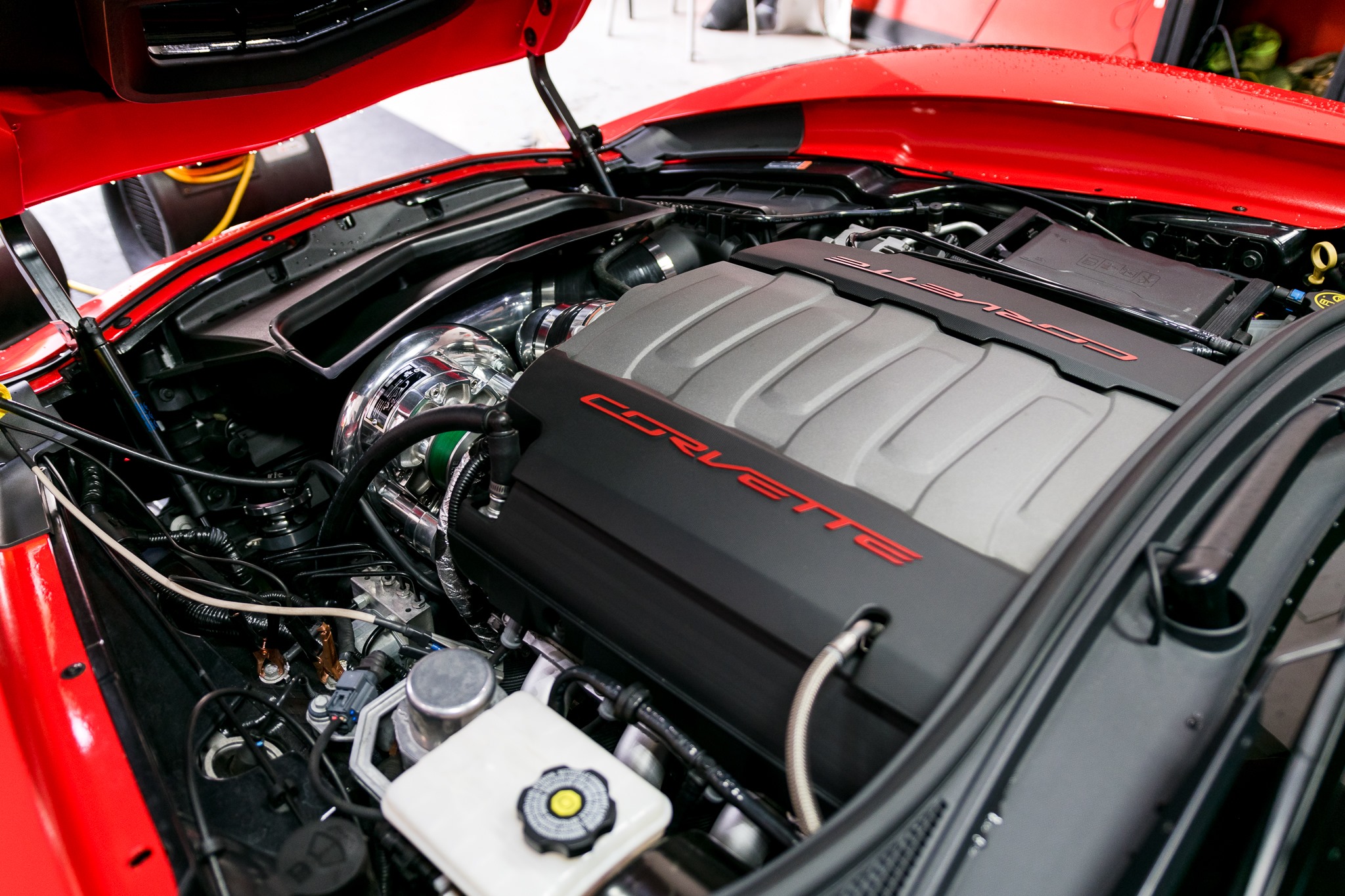 Our Focus Area
National Speed works on C5, C6, C7, and C8 Corvette models - 1997 through today's newest releases.
Each generation features a variety of powertrain options that are begging for more and we want to help you unlock the potential.
If you have a model/trim level that is not mentioned above, contact our team to learn about potential options for you.
Performance Modifications
From dyno tuning, cold air intakes, supercharger kits, headers, camshafts, exhausts, brake kits, and everything else in between, we have the knowledge and experience to transform your Corvette into an absolute beast on both the street and track!
We have engineered Staged Packages to meet the majority of enthusiast needs. Each package combines the experience learned from thousands of completed builds. We took that knowledge and experience, crunched the numbers from the dyno, determined which product combinations create the most repeatable and reliable results, and created National Speed staged packages. The Power You Want, The Reliability You Need.
Looking for something else? Have a free consultation with a member of our team to build a custom package to meet your performance needs.
Our Guarantee
As enthusiasts ourselves, we treat our customers as we would want to be treated. We are so confident you will be happy with the results, we offer a 12-MONTH/12,000-MILE WORKMANSHIP WARRANTY on all completed projects.
This guarantee not only applies to the work we perform on your vehicle, but also to your vehicle itself while in our care. All customer cars are treated like our own and kept inside under lock-and-key at night. At the end of the day, we always do what's right! Isn't it time you work with a speed shop who can say that?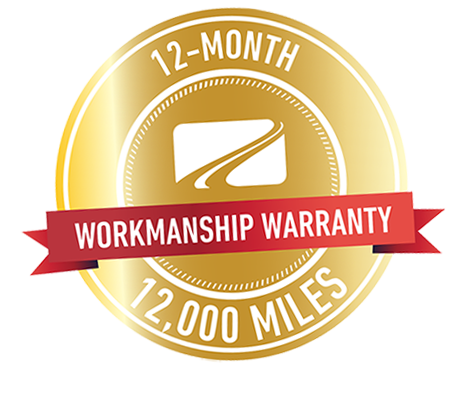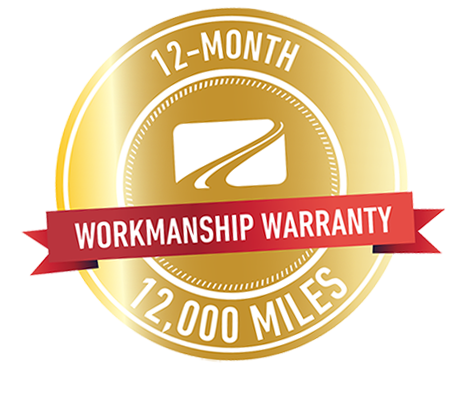 2013 Chevrolet Corvette Grand Sport
Both of my trips to NS have been a great experience. All the guys are friendly and professional and address my questions with confidence. Highly recommend.
2019 Chevrolet Corvette Grand Sport
My sales rep, Will, was already knowledgeable of what to recommend for my project. Of course, I did my own homework and discovered he was 100% truthful witch made my decision easier. The shop was spotless and organized and the staff was clear of my schedule and procurement of parts. I was surprised to receive the call to get my car in the shop and even more pleased when they finished a few days earlier than expected. So far, my Corvette is a blast and worth the money spent on "Go fast parts". Thanks to all who helped.