Services
Whether you are trying to run 8-second quarter mile passes, hunt down GTRs at the track, or simply want your project to have a little more pep, expert opinions and guidance can help you clearly articulate your performance goals and create a plan to achieve them within the allocated budget.
From the time you walk through the door to the time your car leaves the garage, you can be confident in the work performed. With photo and video updates, thorough pre-delivery inspections, and unbeatable customer service & support, National Speed is different.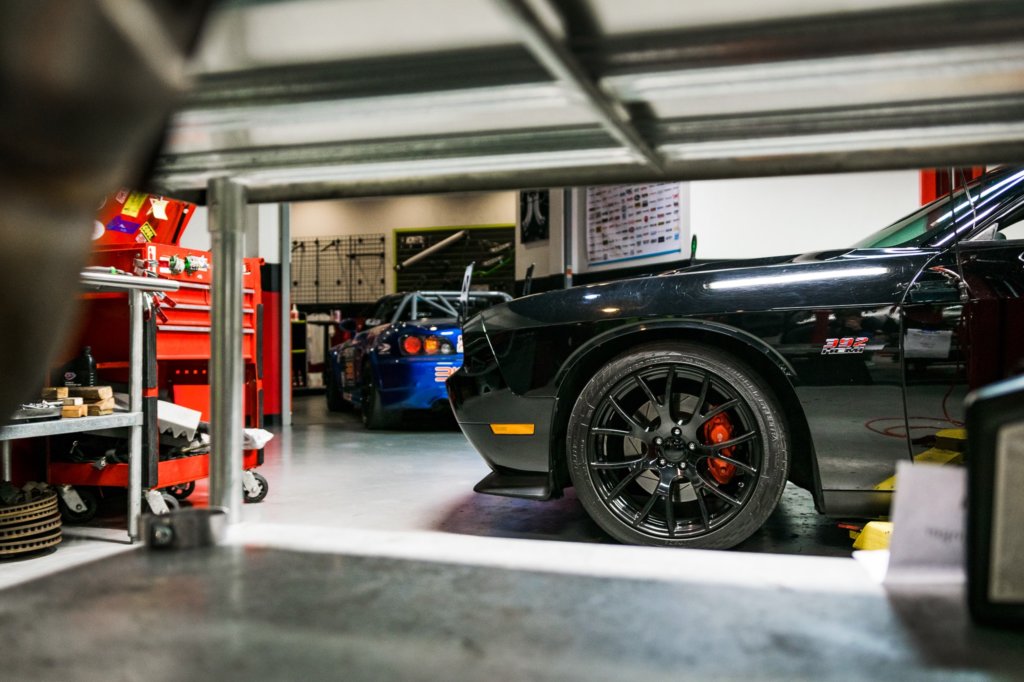 Want to stay up to date with what's going on in the shop? To see current projects and get inspired, check out the National Speed Projects Page and follow our blog. They are a great way to keep up-to-date on what's going on at National Speed and learn about whats going on in the industry.
Why National Speed?
Simply put, we make cars go faster and perform better. And we live the lifestyle. We race—drag, road course, and autocross. Most importantly though we're fanatical about making sure our customers' experience and cars are better than they expect.
We are committed to Driving Confidence
We are a focused team. Our state-of-the-art facility presents an open showroom with a multitude of performance products. We have experts on the floor, who can help you understand your vehicle and create your next vision. When you trust us with your car, we approach all processes with the highest regard. National Speed's image can only be defined by your experience.
We are all enthusiasts like you, so we understand your pride. Drawing crowds, interacting, and making moves is what car guys do. The shop is designed for car communities to come together, making Dyno Days, Cruise-Ins, Club Meets, and Track Days an important part of our brand.
What Are Your Goals?
Trying to understand how a Stage 1 Supercharger will impact performance? Interested in determining the right combination of performance parts to help your "daily driver" become the vehicle you want it to be? Want to drop more time at the drag strip? Come and see us or reach out via our contact form.
We truly live and breathe life in the fastlane. Motorsports and automotive performance is what we do and we've assembled some of the most well-built machines in the Nation. Want a truly majestic motorsports experience? At National Speed, we will give your project the quality, care, attention to detail and love we give our own vehicles.
REACH OUT AND SEE WHAT WE CAN DO FOR YOU!