CUSTOMER ASSURANCE
While each member of the National Speed team is responsible for specific performance deliverables, it is the Project Manager who brings it all together to ensure your goals are met each and every time.
Upfront Planning
Through careful pre-modification planning, each of our projects is fully defined and includes highly detailed parts, service, and sublet list with all associated costs and timelines. We work closely with performance parts suppliers to gain time and cost commitments, while also working with the customer to clearly establish service expectations.
Clear Communication
Once begun, each project is carefully managed and tracked against the stated performance and cost objectives using proprietary in house software. We focus on clear and regular communications with our customers throughout the project to keep you aware of the build status. This includes regular phone calls, emails, and pictures of the project as it progresses. For most builds, National Speed uploads a detailed photo and video thread so that you can be a part of the build from disassembly to dyno tuning.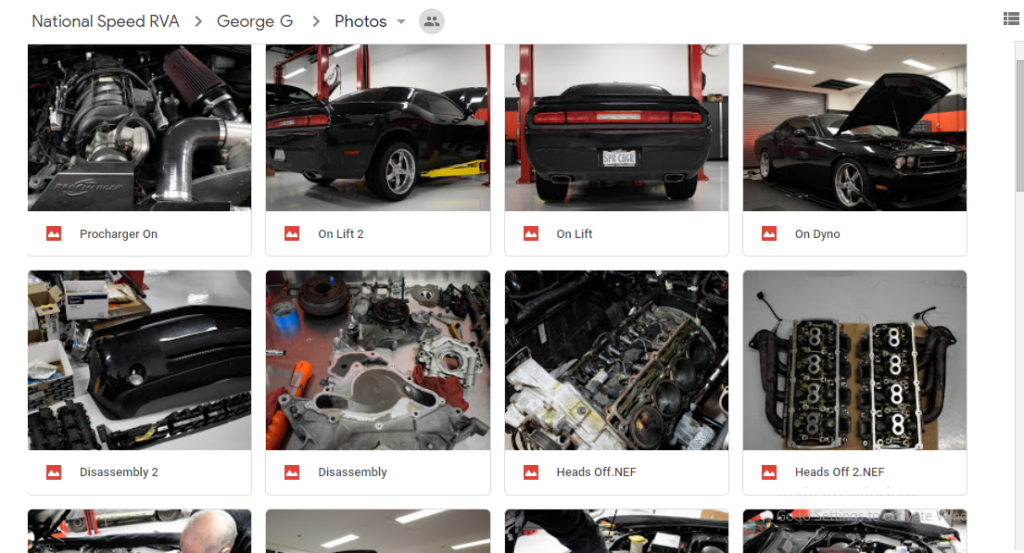 Meet Our Managers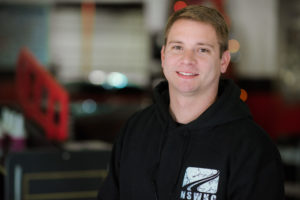 Keith Johnson: National Speed Wilmington
Keith's journey to this point is as interesting as it is admirable – from receiving a Purple Heart while serving the United States during Operation Iraqi Freedom to racing all over Arizona with his 1,000whp DC2 Integra to Pro-Am drifting with his 800whp RB30-swapped S13 240SX, to running his own speed shop. Now equipped with broad performance and management experience, EFI University advanced training, and a serious eye for detail, Keith is the perfect fit.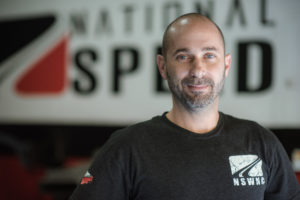 Kevin Thackston: National Speed Wilmington
Kevin joined the National Speed team as a performance technician with over 10 years of experience of not only building a wide variety of high-performance cars but also tuning them! Always wanting to work directly with customers, Kevin transitioned into a management role in late 2018. Equipped with his combination mechanical, tuning, and project planning experience, Kevin has unique perspective to confidently handle whatever project is in front of him.
Matt Wells: National Speed Richmond
Matt, while new to Richmond, is a long time term car nut. Having relocated from Atlanta, GA, Matt was the Manager of a local performance shop by day and time attack racer by night. Over the years, this racing bug developed into a full-blown passion for making cars perform better. His insight from his previous roles has allowed him to implement new processes and strategies that help National Speed offer a consistent and enjoyable experience. We look forward to watching Matt grow and helping us change the industry along the way! In the end, this holistic Project Management is what provides our customers with assurance, confidence, and peace of mind. It is also one of the primary reasons National Speed has been able to establish a proven track record of excellence in fully meeting our customer's expectations.
REACH OUT AND SEE WHAT WE CAN DO FOR YOU!