CUSTOMER ASSURANCE
While each member of the National Speed team is responsible for specific performance deliverables, it is the General Manager and Customer Success Associate that bring it all together to ensure your goals are met each and every time.
Upfront Planning
Through careful pre-modification planning, each of our projects is fully defined and includes highly detailed parts, service, and sublet list with all associated costs and timelines. We work closely with performance parts suppliers to gain time and cost commitments, while also working with the customer to clearly establish service expectations.
Clear Communication
Once begun, each project is carefully managed and tracked against the stated performance and cost objectives using proprietary in house software. We focus on clear and regular communications with our customers throughout the project to keep you aware of the build status. This includes regular phone calls, emails, and pictures of the project as it progresses. For most builds, National Speed uploads a detailed photo and video thread so that you can be a part of the build from disassembly to dyno tuning.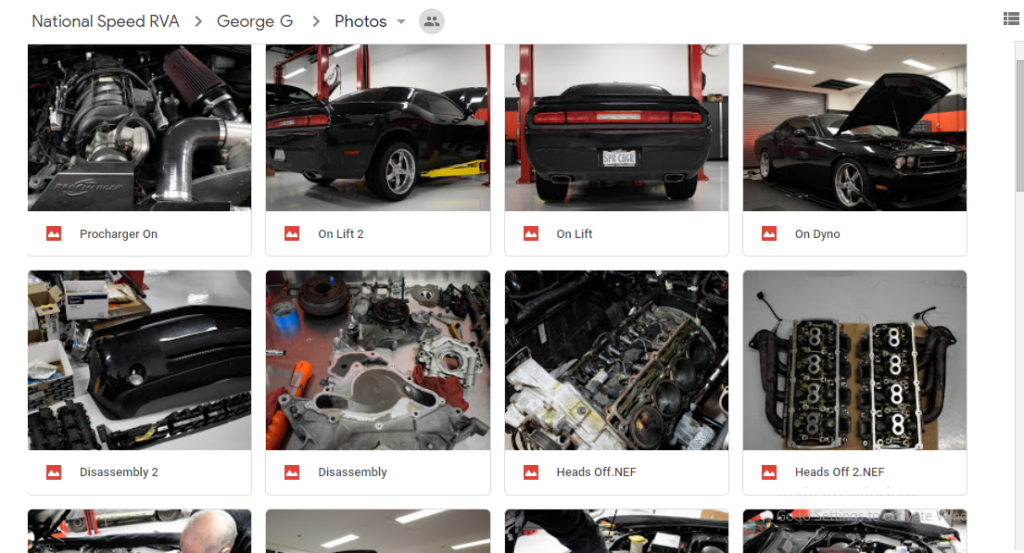 REACH OUT AND SEE WHAT WE CAN DO FOR YOU!