SELECT YOUR Camaro GENERATION BELOW
TO SEE THE PERFORMANCE PACKAGES
NATIONAL SPEED OFFERS FOR THE CAMARO
CALL NATIONAL SPEED TO GET A QUOTE ON INCREASING YOUR Camaro's PERFORMANCE
Whether you have the Chevy 6.2L V8, a 7.0L V8, or sport a supercharged LT4, you have untapped potential with your Camaro! Our products and services can deliver big horsepower from these platforms and you would be surprised at how much performance is hidden!
Let us make your Camaro scream with an array of performance and handling upgrades!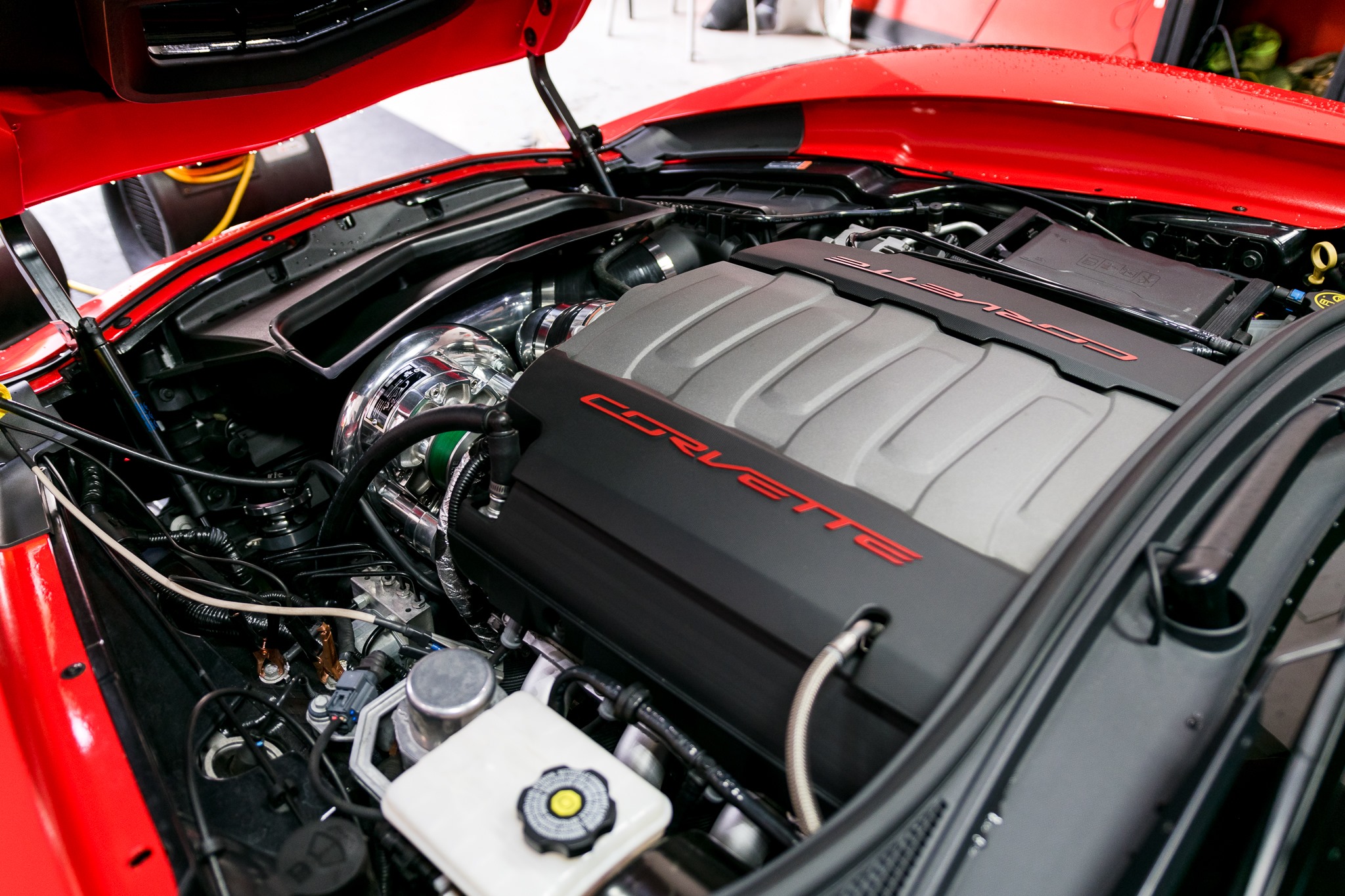 Our Focus Area
National Speed works on 5th and 6th generation Camaro models - 2010 through today's newest releases.
Each generation features a variety of powertrain options that are begging for more and we want to help you unlock the potential.
If you have a model/trim level that is not mentioned above, contact our team to learn about potential options for you.
Performance Modifications
From dyno tuning, cold air intakes, supercharger kits, headers, camshafts, exhausts, brake kits, and everything else in between, we have the knowledge and experience to transform your Camaro into an absolute beast on both the street and track!
We have engineered Staged Packages to meet the majority of enthusiast needs. Each package combines the experience learned from thousands of completed builds. We took that knowledge and experience, crunched the numbers from the dyno, determined which product combinations create the most repeatable and reliable results, and created National Speed staged packages. The Power You Want, The Reliability You Need.
Looking for something else? Have a free consultation with a member of our team to build a custom package to meet your performance needs.
Our Guarantee
As enthusiasts ourselves, we treat our customers as we would want to be treated. We are so confident you will be happy with the results, we offer a 12-MONTH/12,000-MILE WORKMANSHIP WARRANTY on all completed projects.
This guarantee not only applies to the work we perform on your vehicle, but also to your vehicle itself while in our care. All customer cars are treated like our own and kept inside under lock-and-key at night. At the end of the day, we always do what's right! Isn't it time you work with a speed shop who can say that?