A new Kind of tuning expirience
Professional Tuning Staff
National Speed is fortunate enough to have one of the best tuners in the industry on our team, Vlad Yevtushenko. Vlad joined the National Speed team armed with work experience with Texas big-power speed shops, certifications from EFI University, a Bachelors in Automotive Engineering Technology from Ferris State University, and a ton of industry experience building and tuning incredibly high horsepower street cars.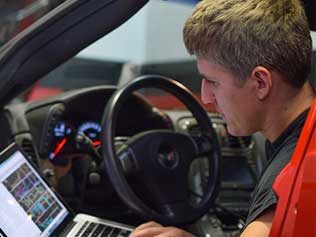 Whether it's an all motor Chevrolet Camaro SS on HP Tuners, a big single-turbo Toyota Supra on AEM Infinity, or a bolt-on Subaru WRX STi on COBB Tuning's AccessPORT, Vlad's got it under control.
Using his expertise in making reliable horsepower (and a lot of it), Vlad built his ultimate daily driver, his 1,500whp Quicksilver 1998 Toyota Supra 6-speed. Learn more about Vlad and his record-setting Supra here.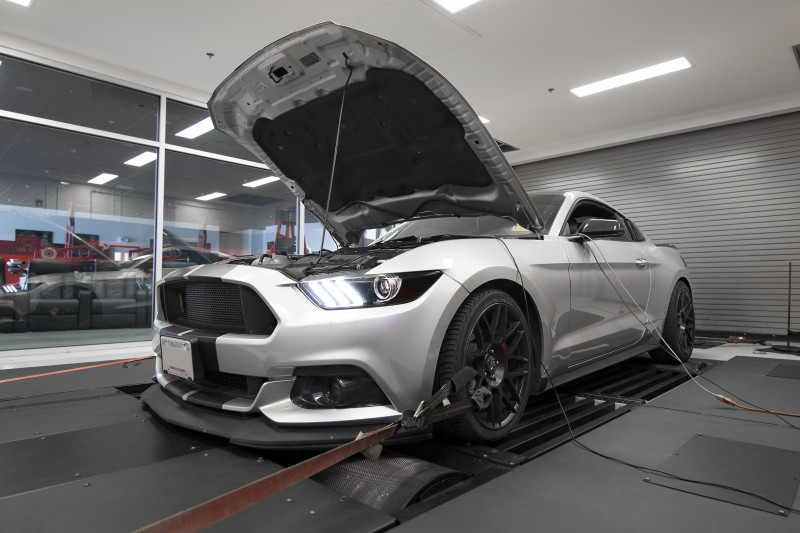 Dyno tuning gives us the ability to interact with every aspect of your engine's power development.
The benefits of National Speed's dyno tuning service are clear: top-level tuning technicians, state of the art dyno equipment and a completely controlled testing environment using the latest in tuning software.
Make your dyno tuning appointment with National Speed today and discover your engine setup's full potential. National Speed has Dyno facilities in both Wilmington, NC and Richmond, VA that together service Northern Virginia and Washington D.C., Charlottesville, and the Hampton Roads / Tidewater region of Norfolk, Newport News, Portsmouth, Chesapeake, Virginia Beach, Suffolk, and Wilmington, Jacksonville, Fayetteville and Raleigh, North Carolina.
Reach Out Today To See What We Can Do For You!
SUPPORTED TUNING SYSTEMS
We offer tuning services for a wide variety of management systems, and specialize in tuning the following solutions: