Cadillac | CTS-V : January 10, 2019
This round, after installing a VariMax intercooler pump, Big 3 Racing supercharger coolant reservoir, and a ZL1 supercharger lid, we had it back on the rollers to get dialed in by Vlad via HP Tuners for the new setup.
The results? 657.84whp & 625.01lbft on 93 octane!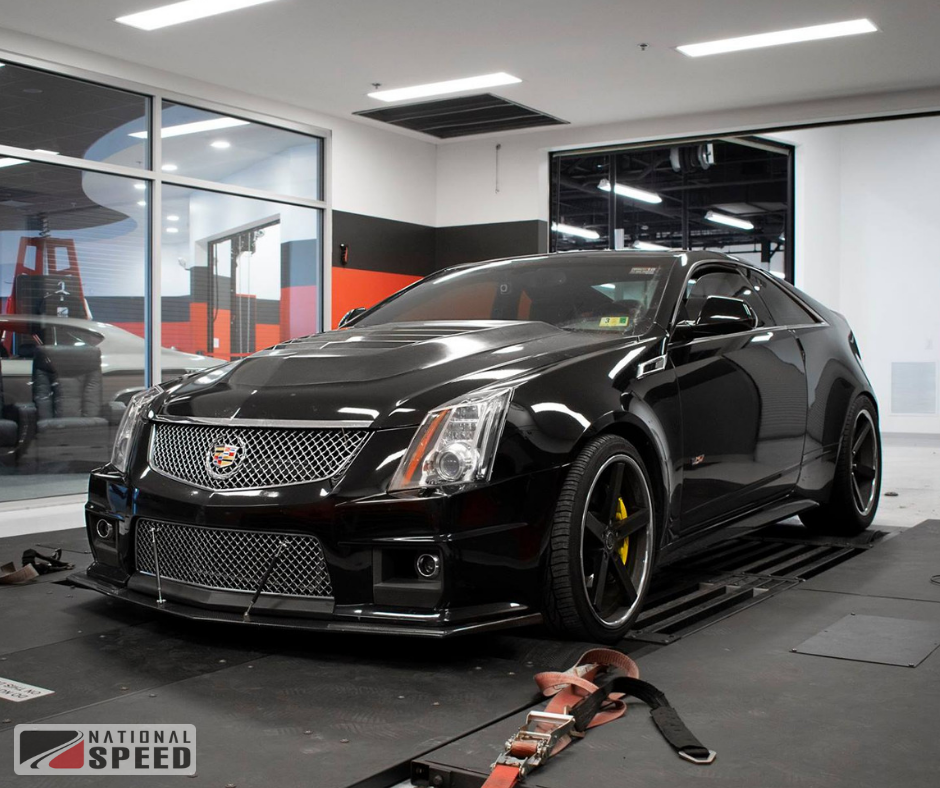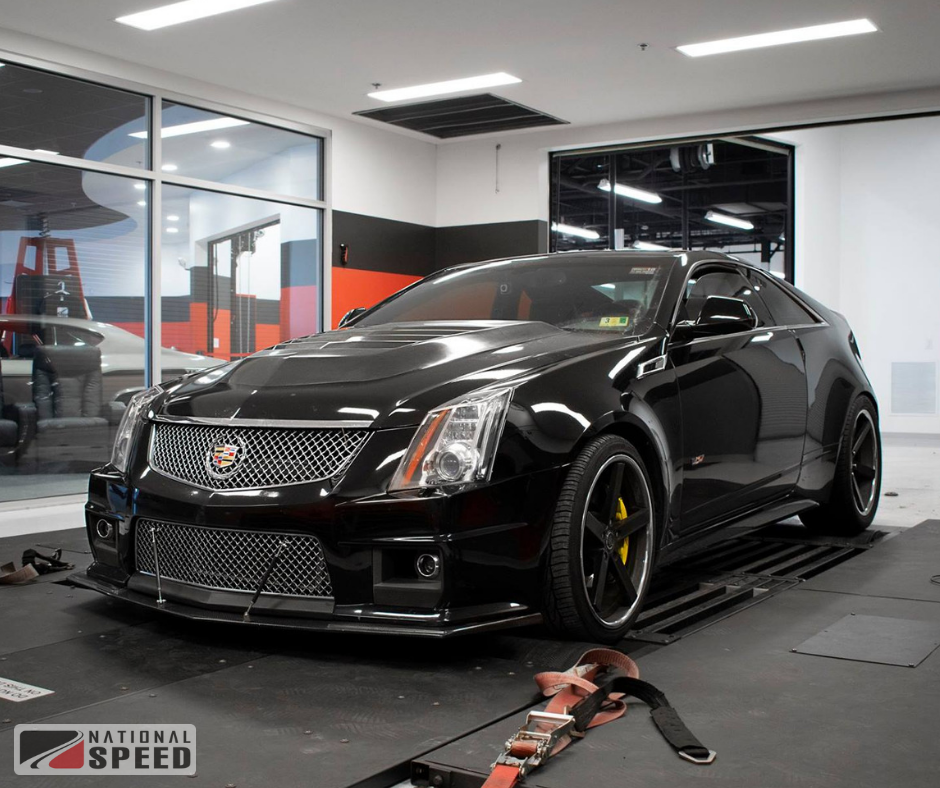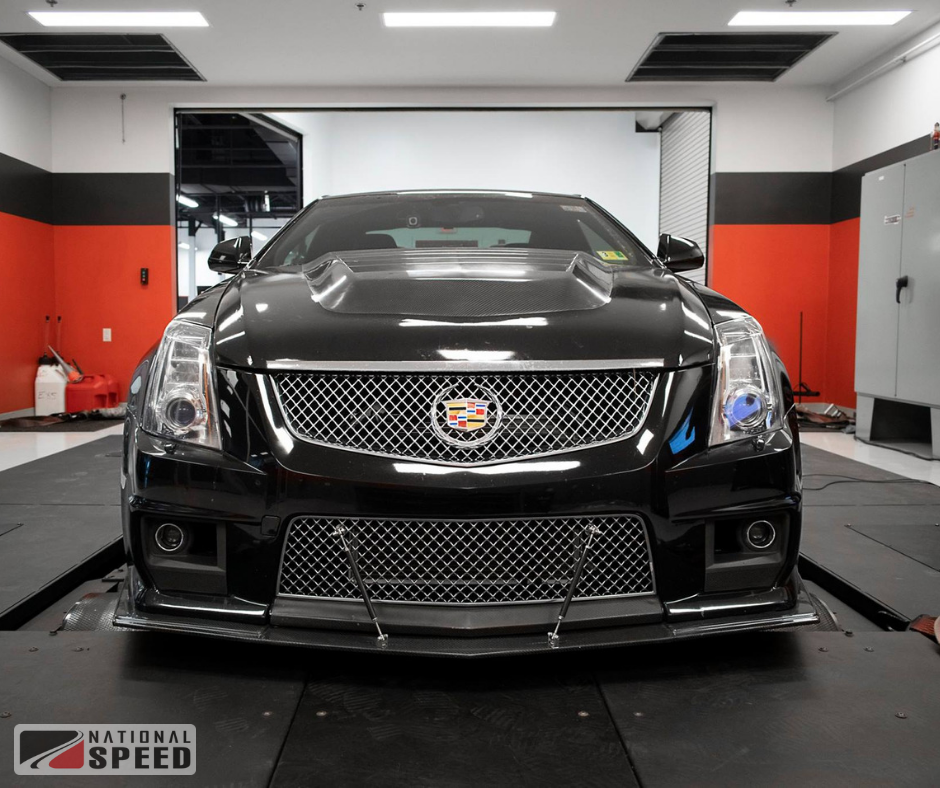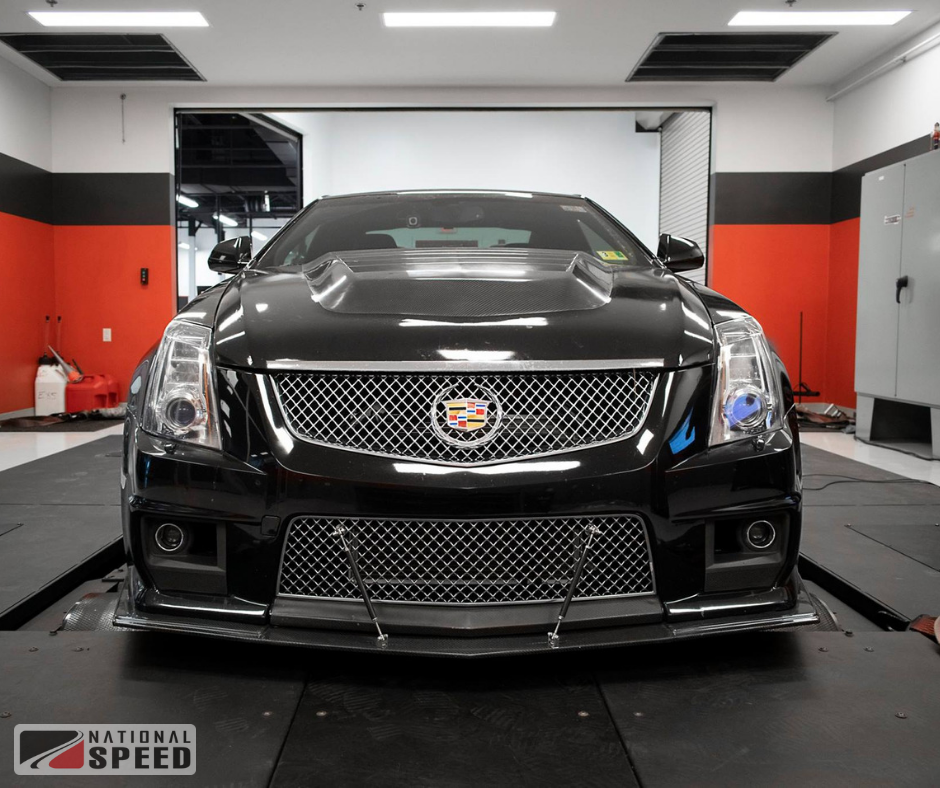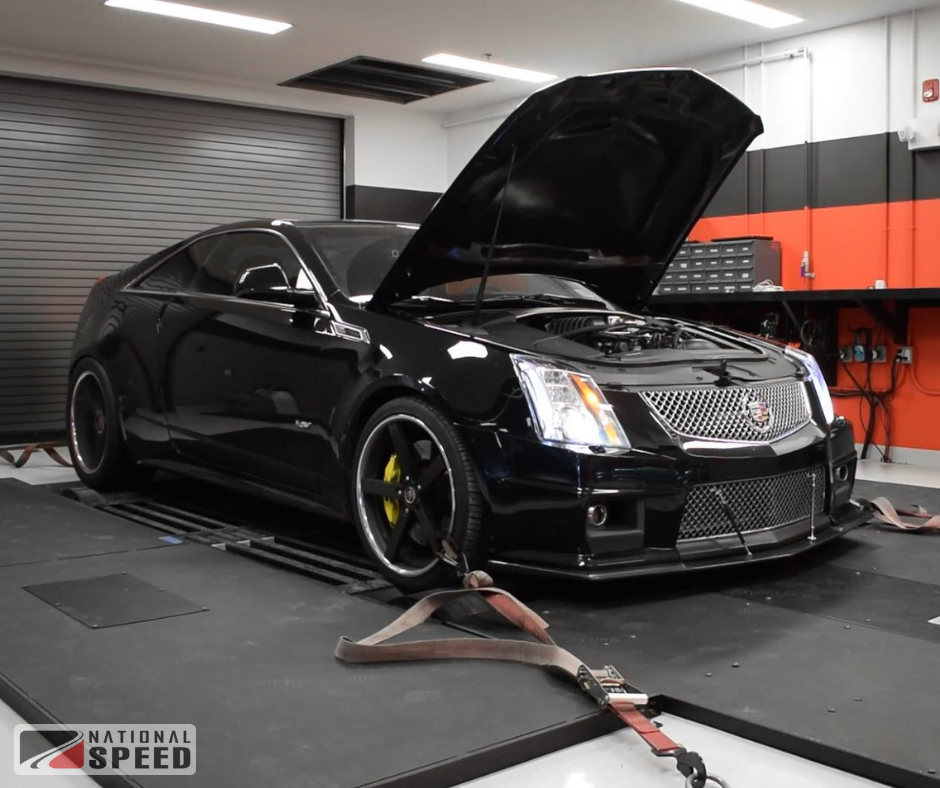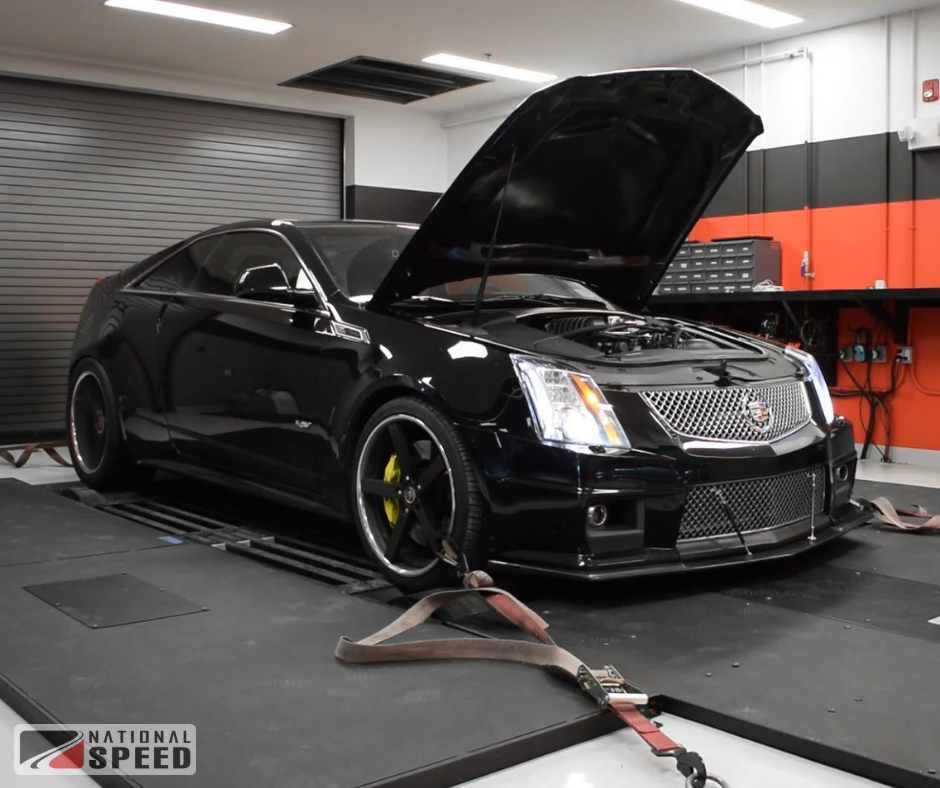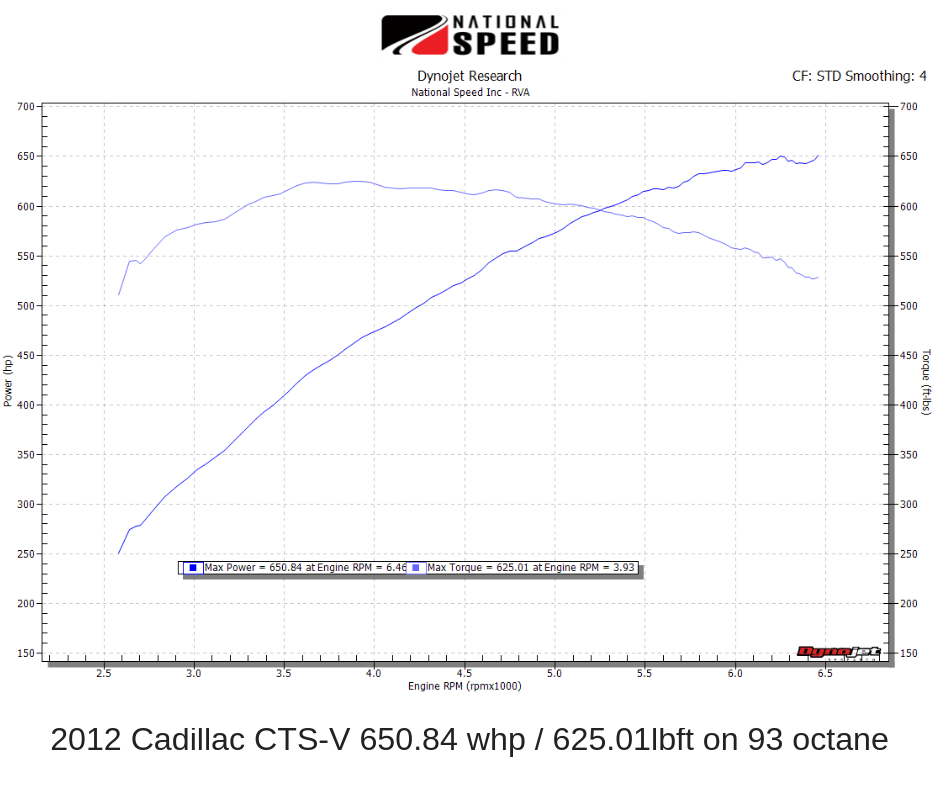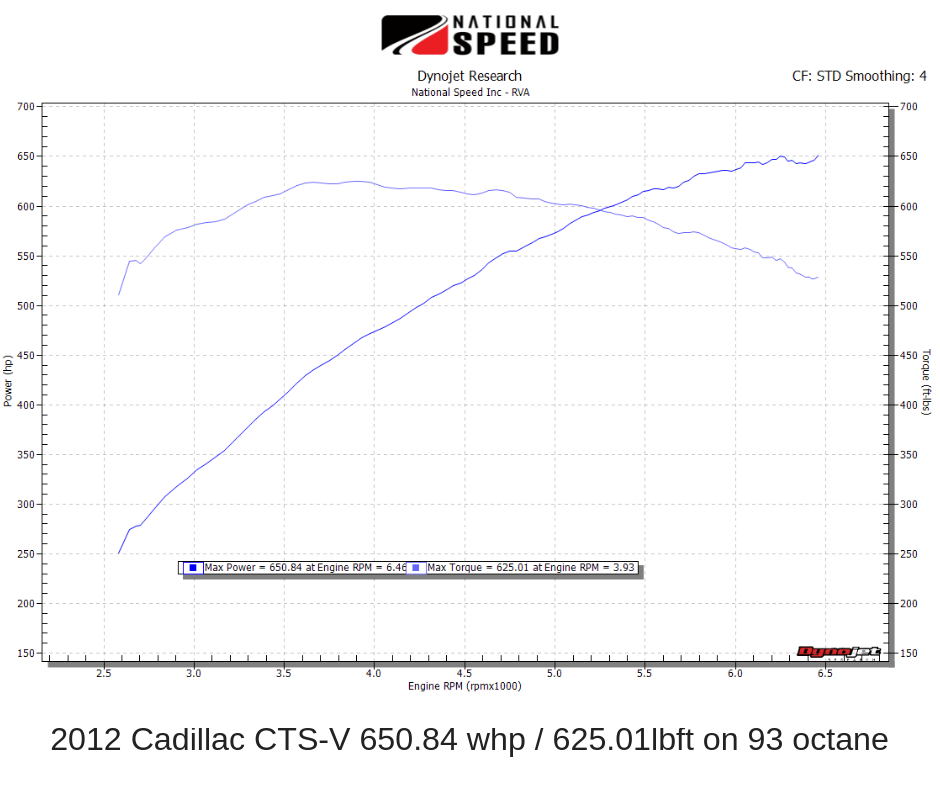 Reach Out Today To See What We Can Do For You!