AE86 | Toyota : December 2, 2019
"Mata ne Hachi-Roku"
When Anthony's 1986 Toyota Corolla GT-S rolled into the shop as a rolling shell, we all shared one thing: unmitigated enthusiasm that only a blank-canvas project like this can bring. The goal was to build something with street-focused manners paired with track-attack capability, all while maintaining reliability, and drivability. The best part? A green light to throw convention to the wind, in the interest of delivering the best result.
During the conceptualization process, everything was on the table: Formula Atlantic 4A-GE N2 (11,000RPM and all), TRD Group-A AE101, Ecotec LNF, Nissan SR20DET, Mazda 20B, 300whp+ NA K-Series hybrid, NA RB26DE (from Autech HNR32), etc. What direction did Anthony choose? A 2.0L, I4, 9,000RPM platform with unrivaled reliability, augmented with a turbocharged variable 400-600whp. He chose a modified F20C from AP1 Honda S2000.
What you see here is the result, carried out by John, Vlad, and the entire National Speed team. Featuring products from AEM Performance Electronics, Honeywell Garrett, Magnus Motorsports, K-Tuned, JSP Fab, Injector Dynamics, Walbro Fuel Pumps, TiAL Sport, Techno Toy Tuning, Wilwood, along with New Old Stock OEM Toyota components from various models to bring it all together.
This amazing AE86 is now back home with Anthony in Georgia, being thoroughly and properly enjoyed (and thrashed). While that's the most fulfilling part of all to us, it still never gets any easier to bid farewell to these incredible projects. We hope you are enjoying it, Anthony!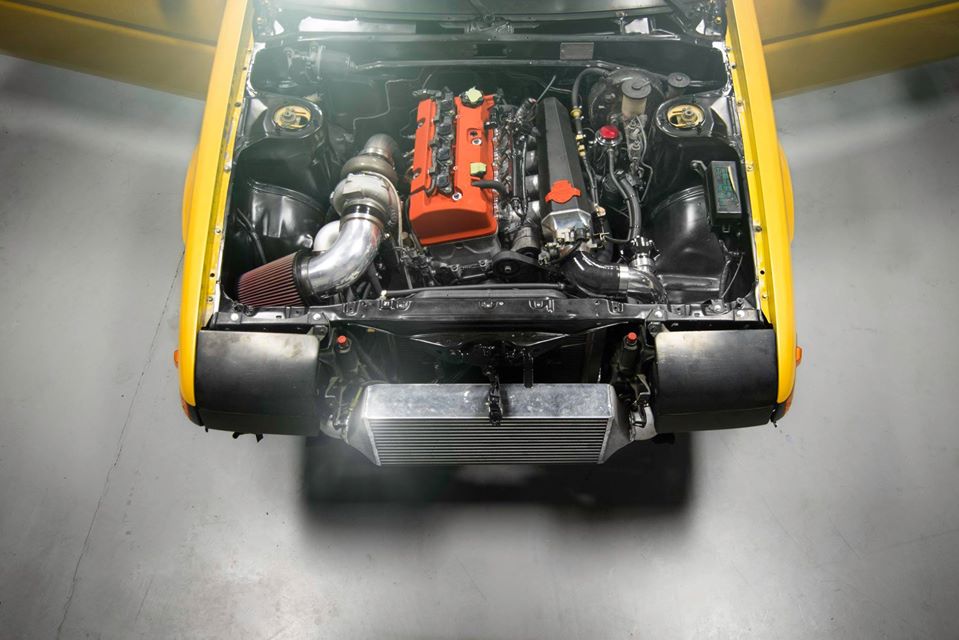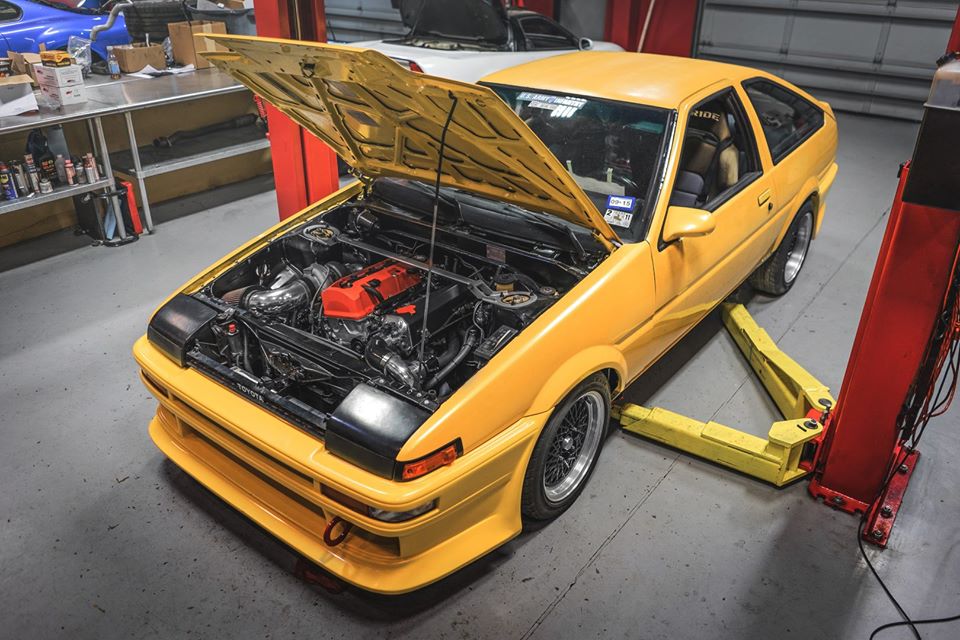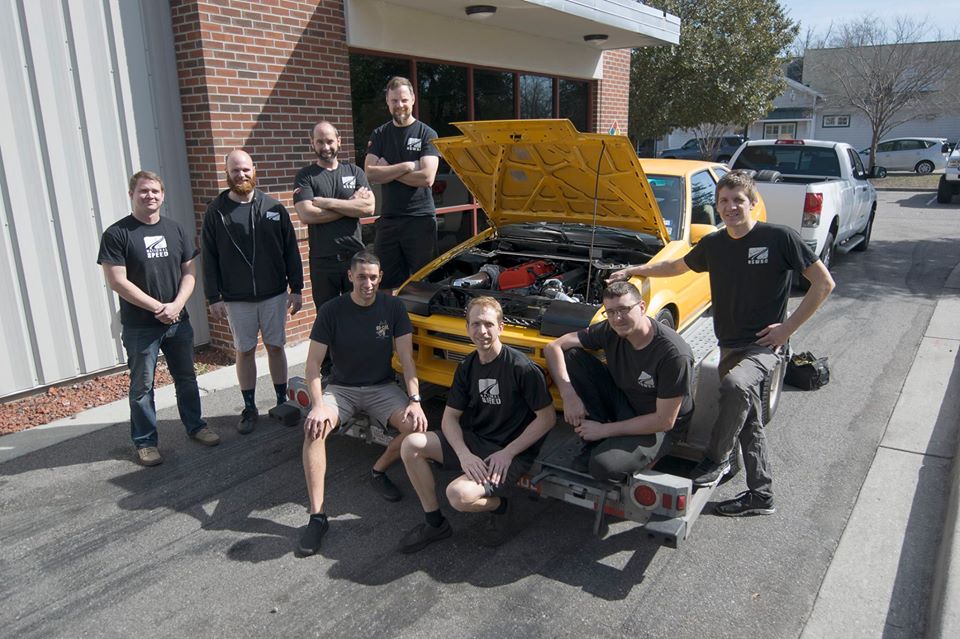 So how do we ensure our full builds will withstand their intended usage? We simulate it. In this case, Tony's 460whp F20C Honda S2000 swapped 1986 Toyota Corolla, which he intends to thrash around the road course.
Sit back, crank the volume, and enjoy the sights and sounds of Vlad putting the F20C engine through its paces, controlling everything via AEM Performance Electronics Infinity-6.
Reach Out Today To See What We Can Do For You!