3000GT | Mitsubishi : December 10, 2018
Courtney's 1992 Mitsubishi 3000GT VR-4 is now Flex Fuel enabled, and making some power! This round, Kevin set up the wonderfully built 6G72 with an AEM Performance Electronics Infinity 506, ethanol content sensor, fuel pressure sensor, 4.2LSU UEGO wideband sensor, DSM 24-tooth trigger wheel, various fuel system modifications, and Injector Dynamics ID1050X fuel injectors.
Once Kevin wrapped the work in the shop, Vlad went to work on the rollers setting up fuel pressure fail safe setup, and performing a Flex Fuel calibration. Starting off with 93 octane, Vlad was able to extract 557.15awhp & 509.65lbft -- then, moving on to E85, Vlad was able to extract a strong 650.46awhp & 603.29lbft! A gain of 93.31awhp & 93.64lbft between fuels!
Fantastic results for this beautiful build. We cannot wait to hear Courtney's feedback after the first drive on E85!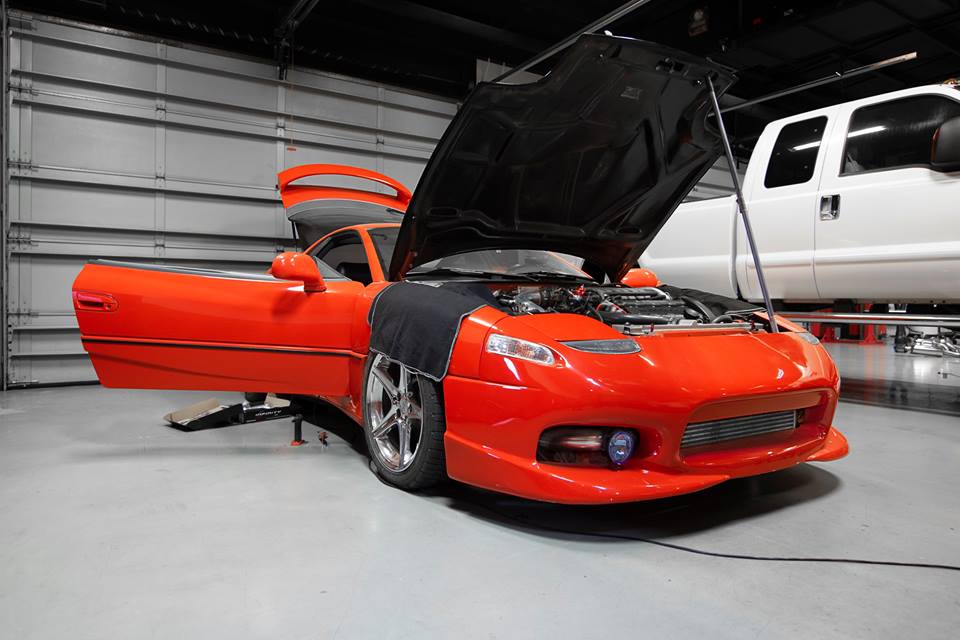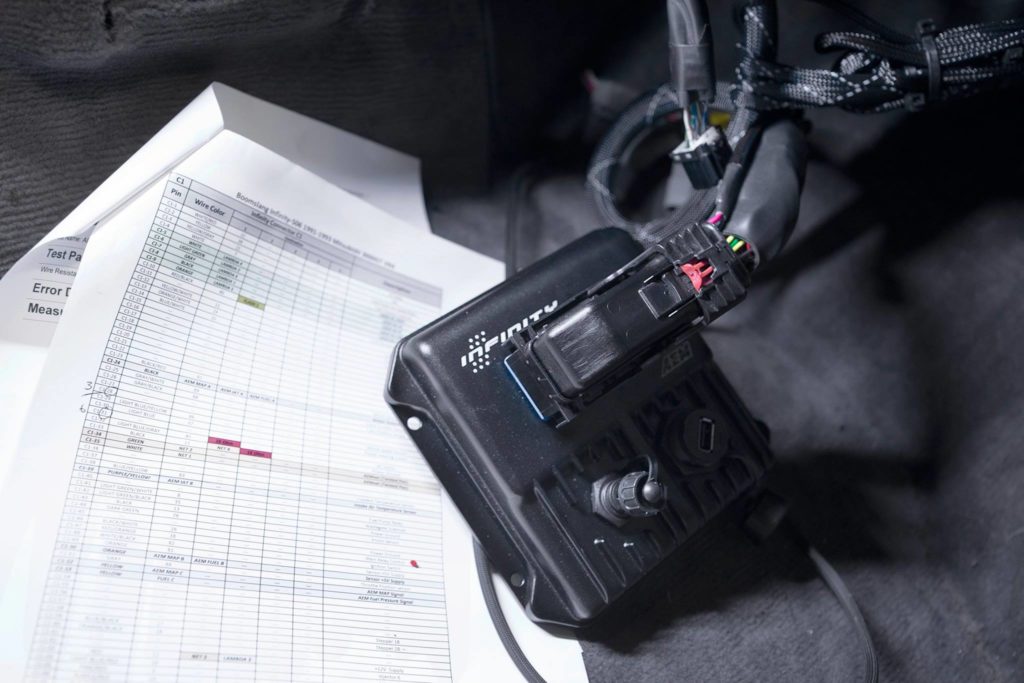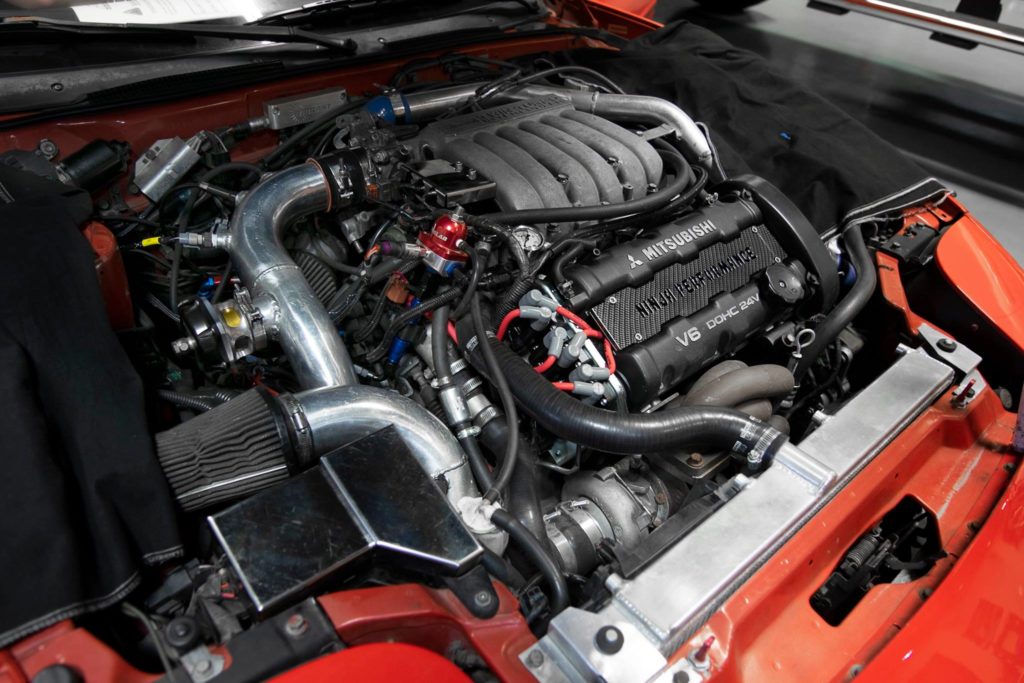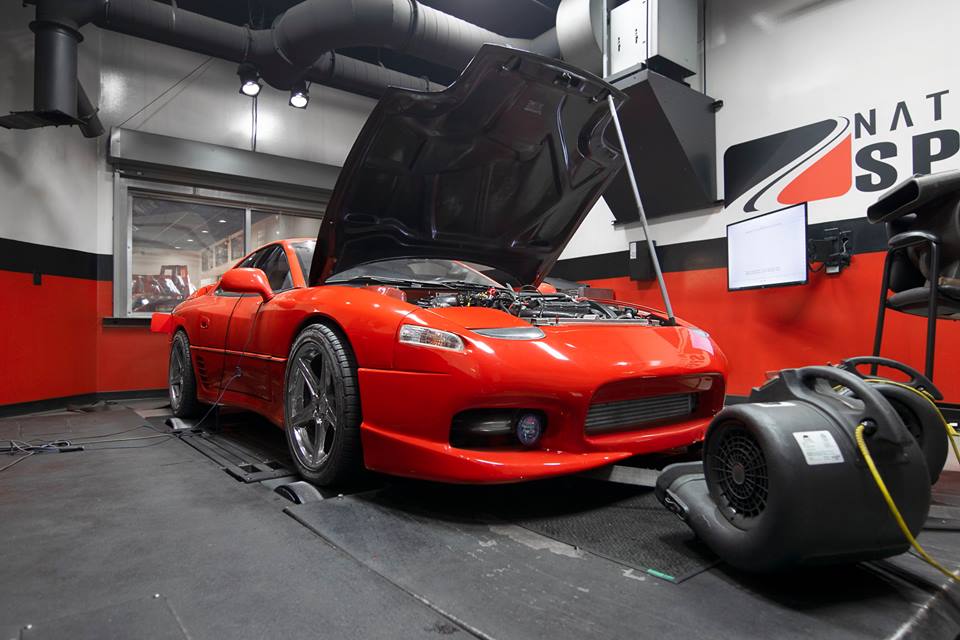 Reach Out To National Speed Today To See What We Can Do For You!