BMW | M Series : September 30, 2019
Donald brought his 2002 BMW M3 in for a massive refresh & transformation! With ~165K on the clock, the E46 was starting to show her age a bit, and given that Donald wanted to significantly -- but reliably -- increase the S54's performance for the long run, in-depth maintenance was needed. To address the notorious rod bearing issues associated with these engines (especially at this mileage) and also refresh the rest of the engine, Donald decided to go all-in on the solution!
That solution? Full rebuilt & built long block from Lang Racing Development - BMW and Porsche Specialists, including their Stage-II ported cylinder head with Supertech valvetrain, DLC coated rocker arms, modified OEM S54 crankshaft with widened journals, CP-Carrillo connecting rods, a set of 11.5:1CR forged pistons (OEM S54 CR) from CP Pistons, OEM BMW fasteners, bearings, gaskets, seals, timing components, VANOS components, oil pump with modified disk, etc., with a Mishimoto Automotive aluminum radiator to keep coolant temperature in check.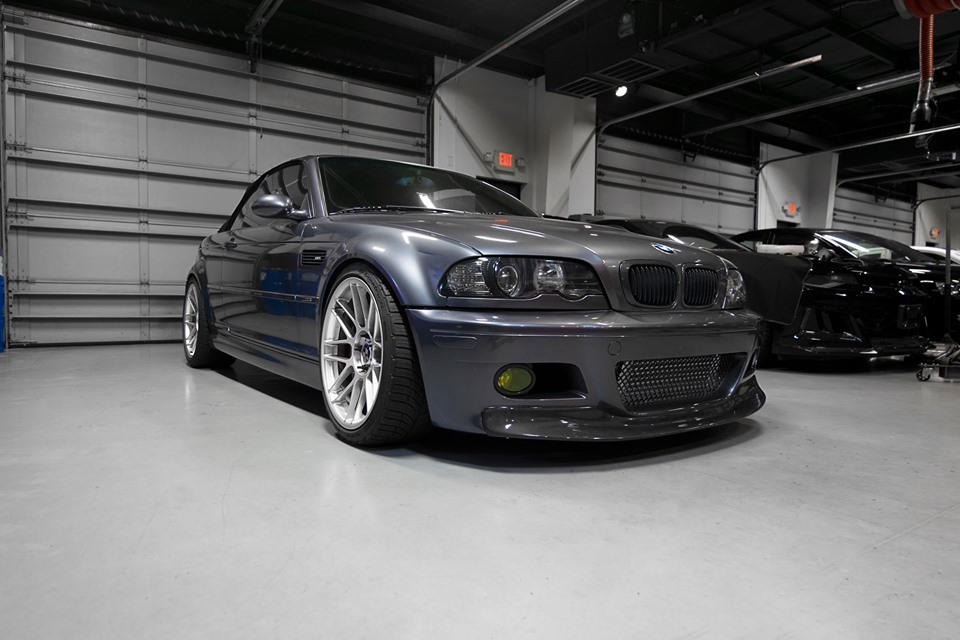 Then to achieve the desired power output, we added an Active Autowerke Gen-9 supercharger system featuring a Rotrex C38-92, Active Autowerke water/methanol injection system to keep the air charge consistently cool, all breathing through a CORSA Performance exhaust system. Then, we moved on to compliment the new power output with handling & braking characteristics to match, with a Wilwood Disc Brakes front & rear big brake kit, KW suspensions Variant-II coilover set with Turner Motorsport caster/camber plate, Turner Motorsport front/rear subframe & chassis reinforcements, with all the OEM BMW mounts, bushings, and miscellaneous components to bring it all together.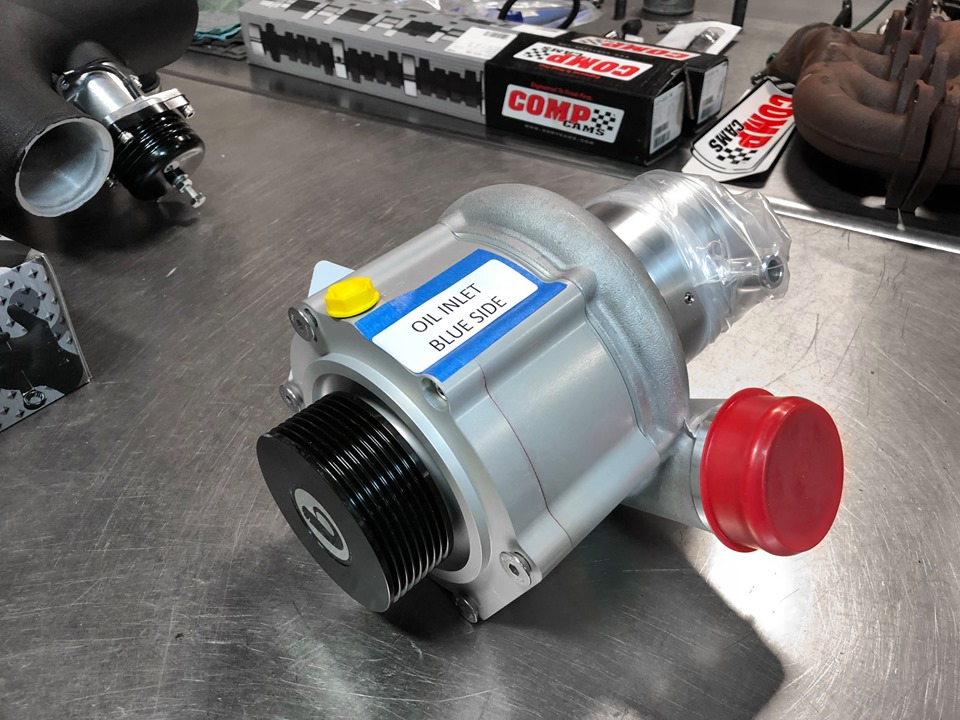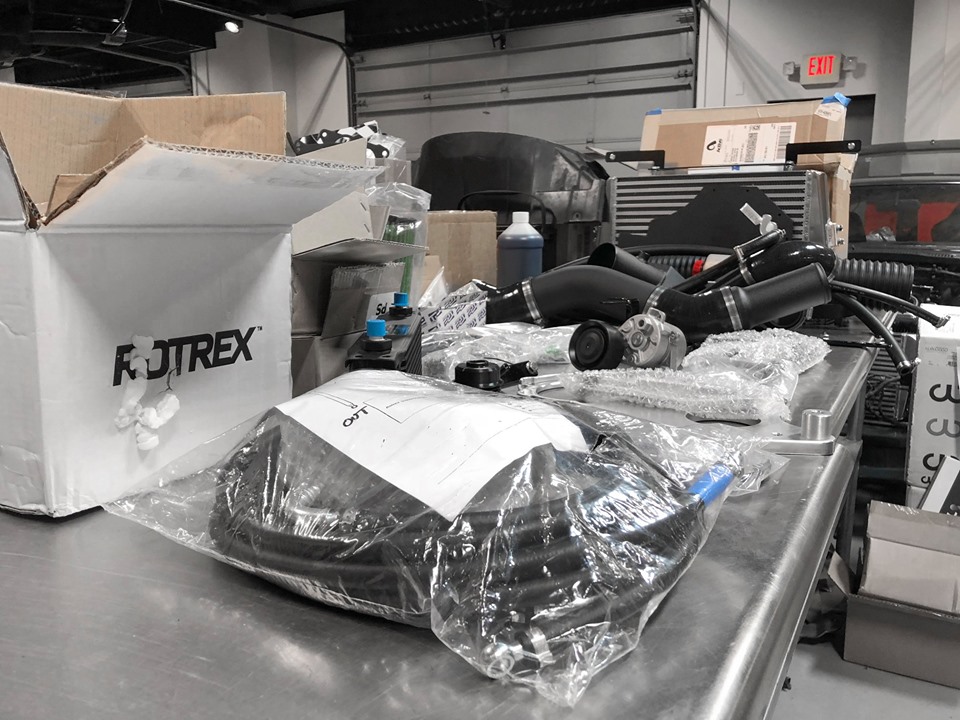 Once John wrapped the mechanical work in the shop, she hit the rollers to get dialed in! With the Rotrex generating ~6.5psi of pressure, power output increased to 454.54whp & 303.92lbft on 93 octane! Gains of 202.30whp & 133.71lbft at redline, with strong gains realized all across the powerband. With every major area addressed but the SMG system -- the future failure of which Donald plans to use as an opportunity to perform a Getrag 420G 6-speed swap -- this E46 is sure to keep Donald smiling for another 165K miles! Once the 6-speed swap is performed down the line, we'll be turning the wick up to see just how much headroom we've got. Stay tuned in the future for more to come from this E46!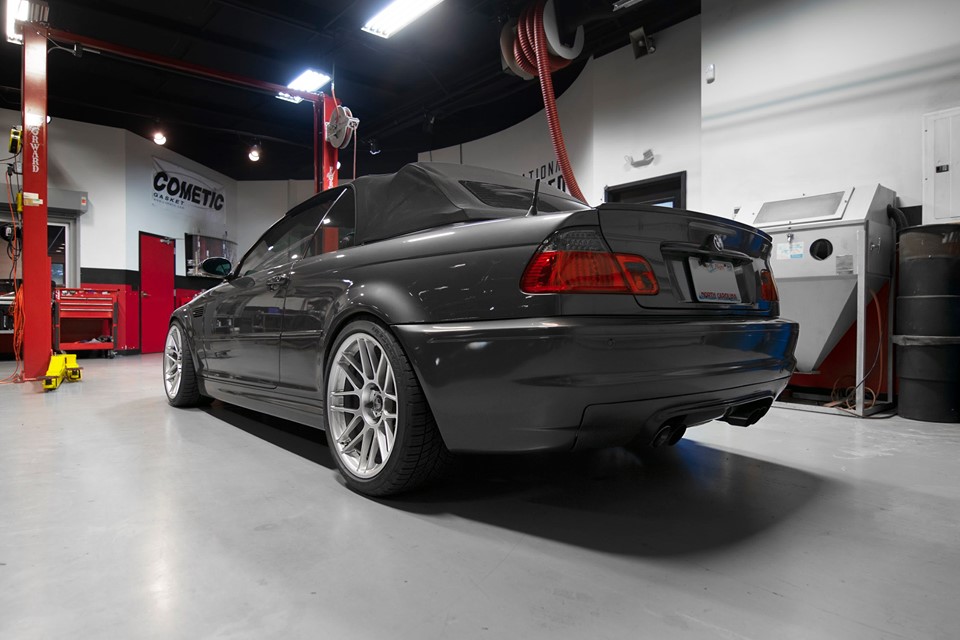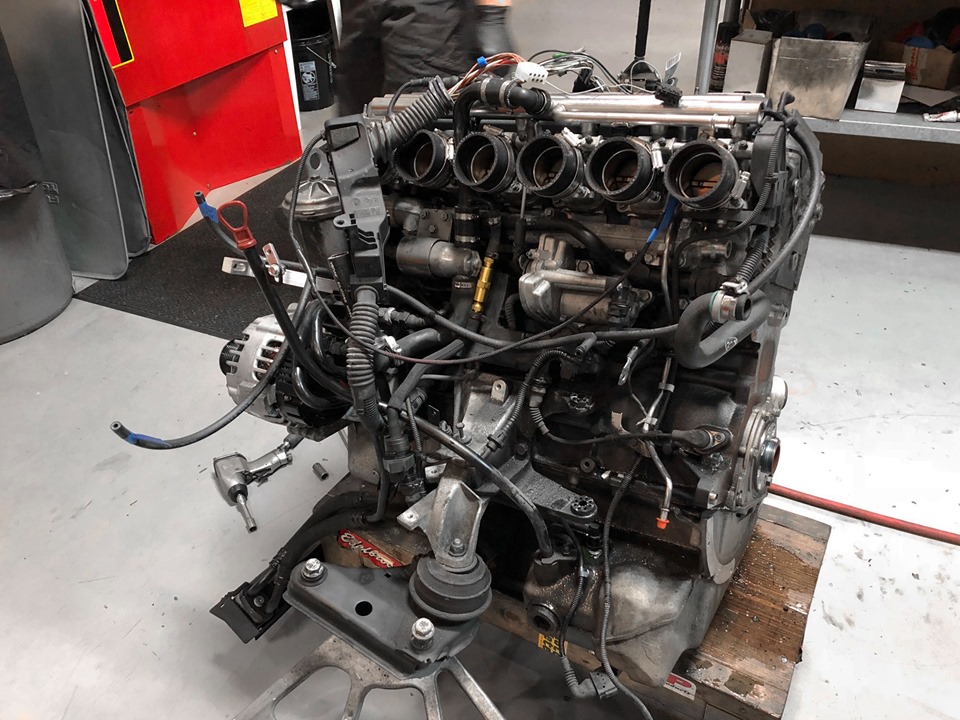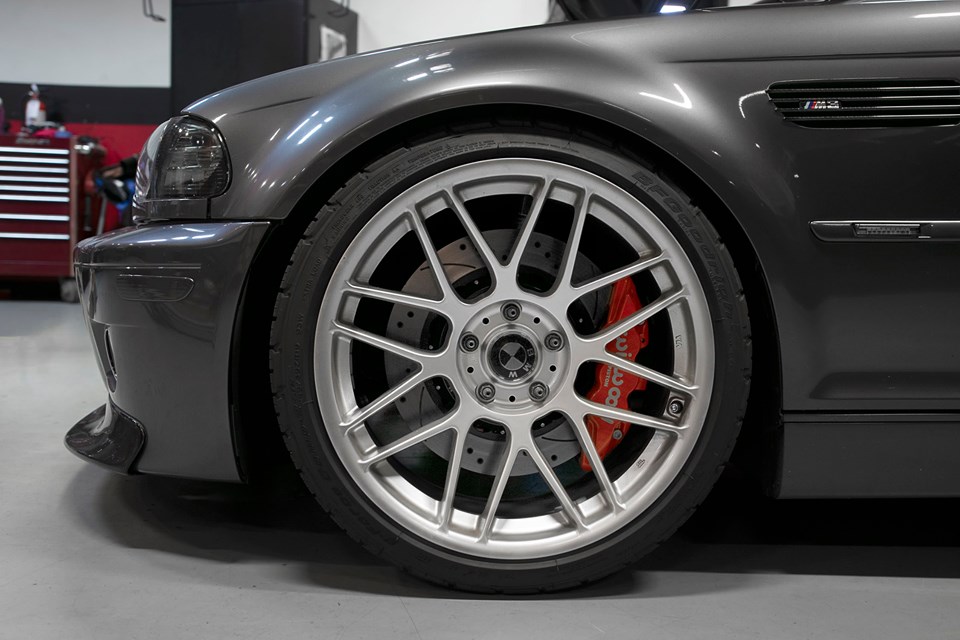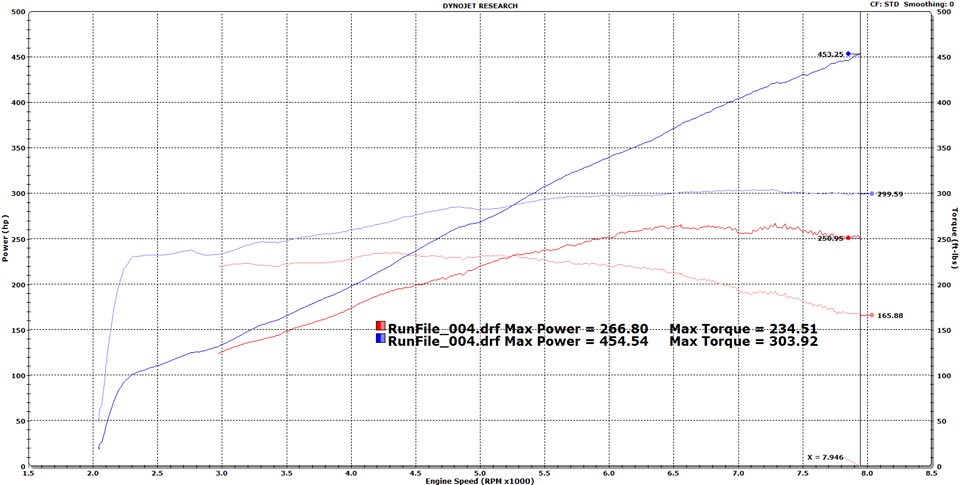 Reach Out Today To See What We Can Do For You!