Lancer Evolution | Mitsubishi : December 7, 2018
Parachute, GT4202R, PPG dog-box, corn fed... no matter the car, this combination instantly makes it interesting. And in the case of Wesley's 2003 Mitsubishi Lancer Evolution VIII here, it fits that bill, and far, far more.
Quick rundown of the setup: destroked 2.2L, Manley Performance Products, Inc. internals, 11:1CR, Curt Brown Racing cylinder head, GSC Power-Division S3 camshafts, valvetrain from GSC & Kiggly Racing, ARP 625+ cylinder head studs, forward-facing T4 manifold, twin Turbosmart 40mm wastegates, TREperformance.com 4.50" intercooler core, full ethanol compatible fuel system with twin Walbro 450lph fuel pumps, and 2,000cc Fuel Injector Development fuel injectors, transmitted through a Pfitzner Performance Gearbox - PPG & ShepTrans dog-box, all controlled via AEM Performance Electronics Infinity 6.
First up, Jared wired in the AEM fuel pressure sensor for fuel pressure failsafe, then she hit the rollers to get dialed in by Vlad AEM Infinity 6! With the factory ignition components still in place, limiting us to ~37psi, Vlad still managed to increase output to 787.20awhp & 619.02lbft!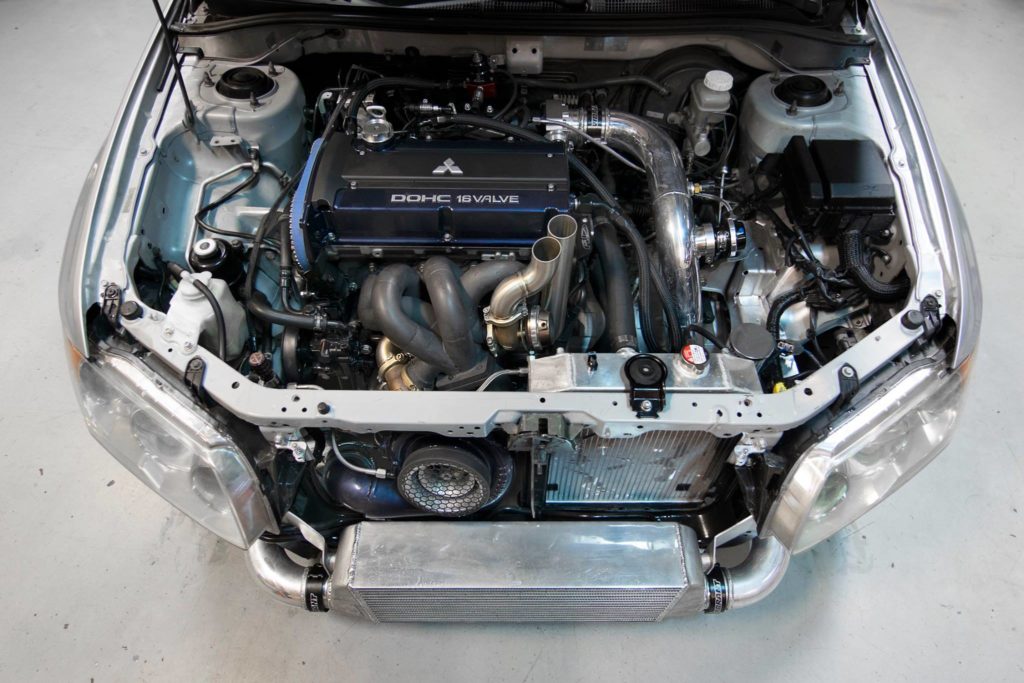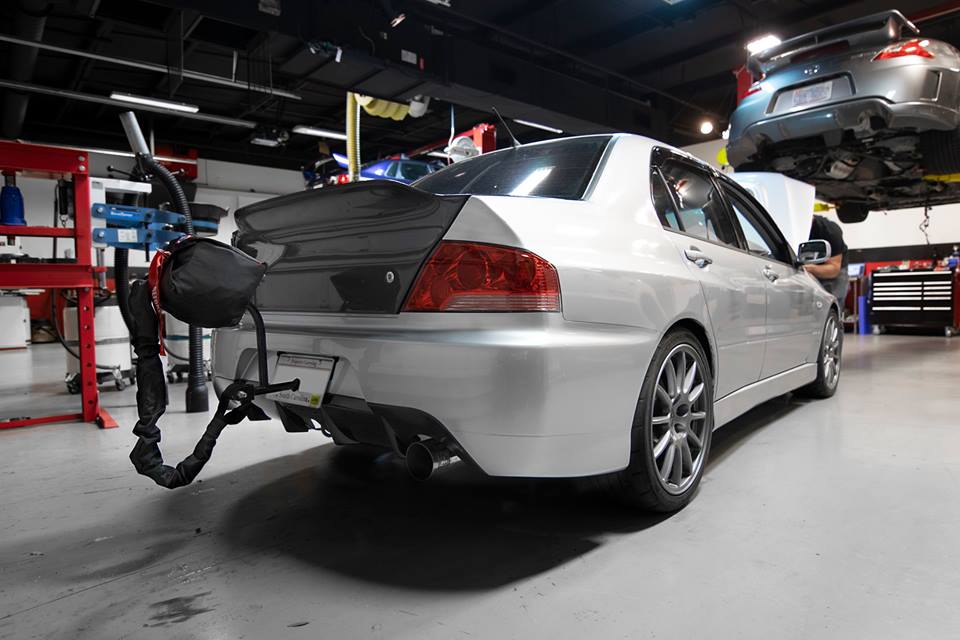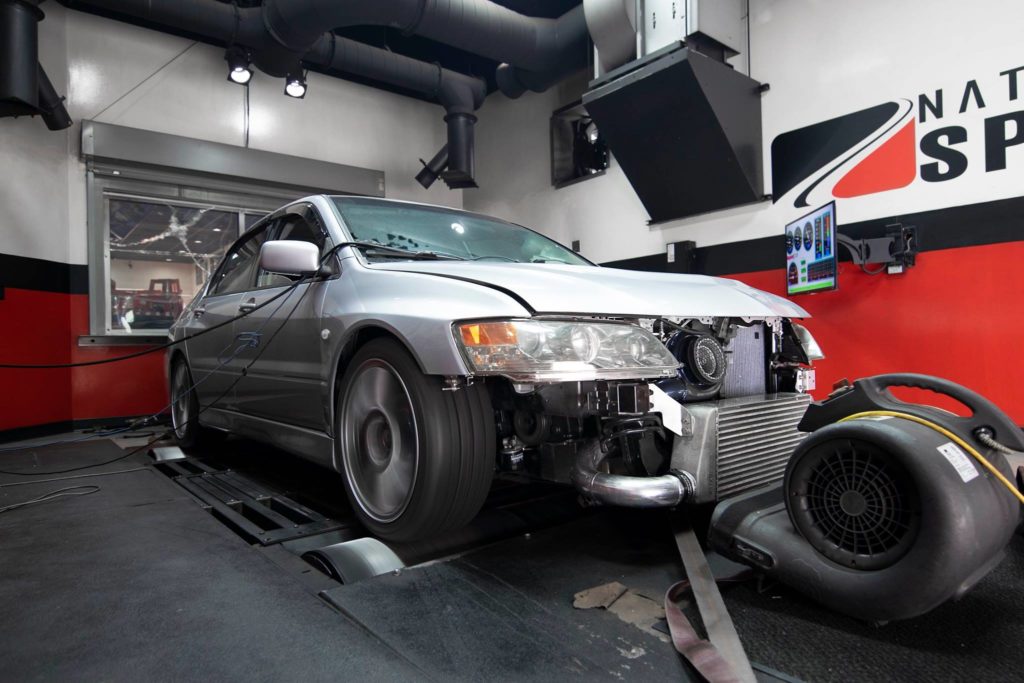 Reach Out Today To See What We Can Do For You!