Lancer Evolution | Mitsubishi : February 25, 2020
Who doesn't love a forward-facing turbocharger on an EVO? Clearly, Dale-John is among that crowd, and brought us his insane widebody 2004 Mitsubishi Lancer Evolution VIII to make it happen!
Up first in the shop, Andrew set up the built 4G63 with twin-scroll forward-facing manifold, down-pipe, dump-tubes, and hot-side charge pipe from Sheepey Race featuring a Precision Turbo & Engine 6466 Gen-II, half-sized radiator from Koyorad Cooling Systems, Inc. along with a cooling fan from SPAL Automotive USA, fuel rail from AMS Performance along with 2,150cc fuel injectors from Fuel Injector Clinic, Double Pumper assembly from Buschur Racing, installed the additional sensors & components necessary to enable Flex Fuel, a 5" BTI Dash from BTI Gauges integrated into the Infinity, a Stage-II transfer case from Jacks Transmissions, along with all the miscellaneous OEM and aftermarket odds and ends to bring it all together.
With the mechanical work wrapped in the shop, Matt strapped her down for Vlad to perform a custom Flex Fuel calibration via AEM Performance Electronics Infinity 506! Starting off with 93 octane in the tank, Vlad increased output to 511.37awhp & 409.54lbft at 26psi. Healthy starting point! Then after a quick drain and refill to E85, Vlad increased output to 710.73awhp & 545.71lbft at 44psi! Absolute blast of a dual-purpose street car that both draw a crowd at a meet, then take fools to Gapplebees in Mexico afterwards.
See dyno video and two-step testing video below.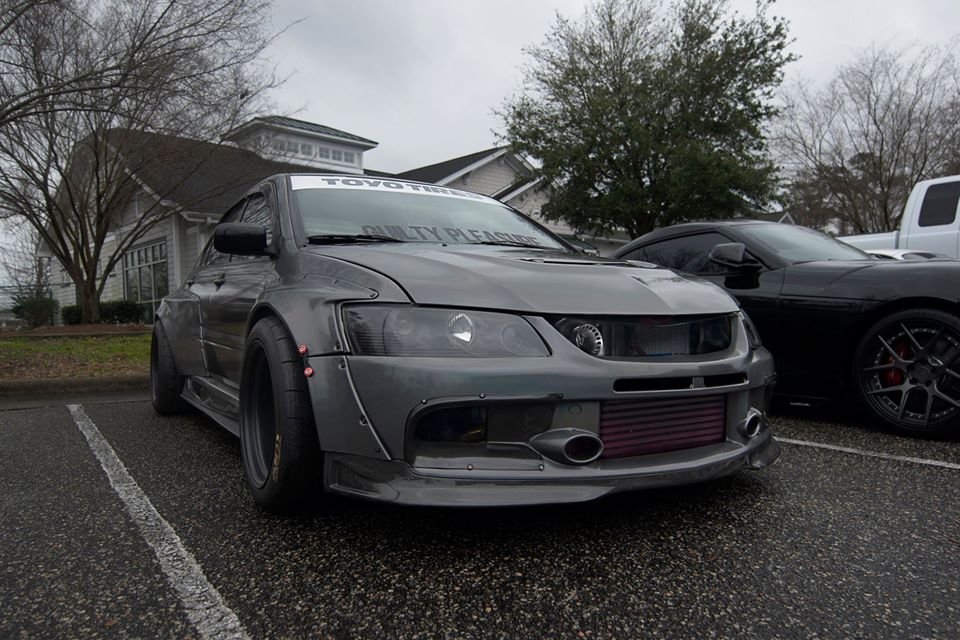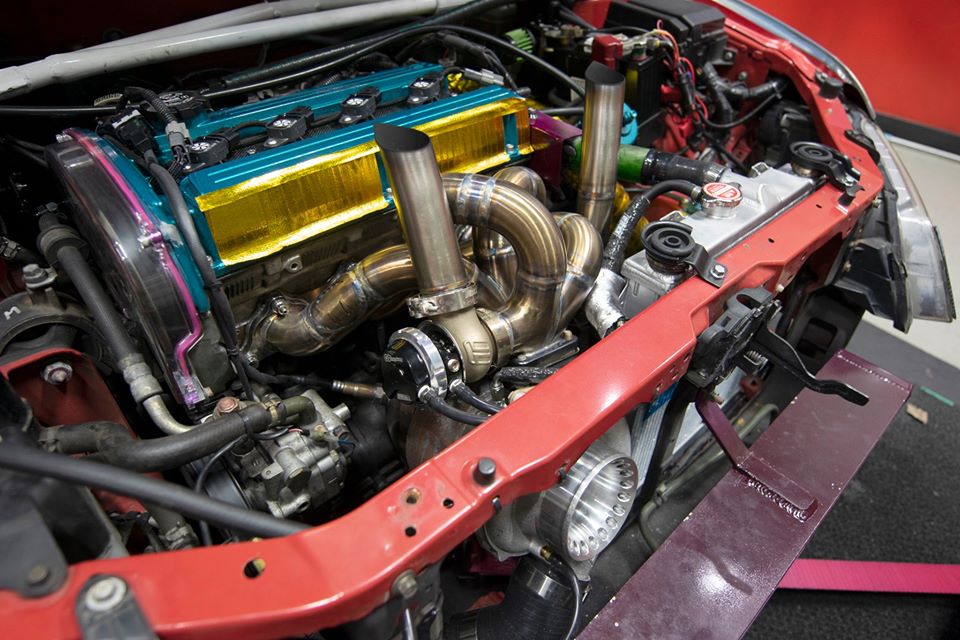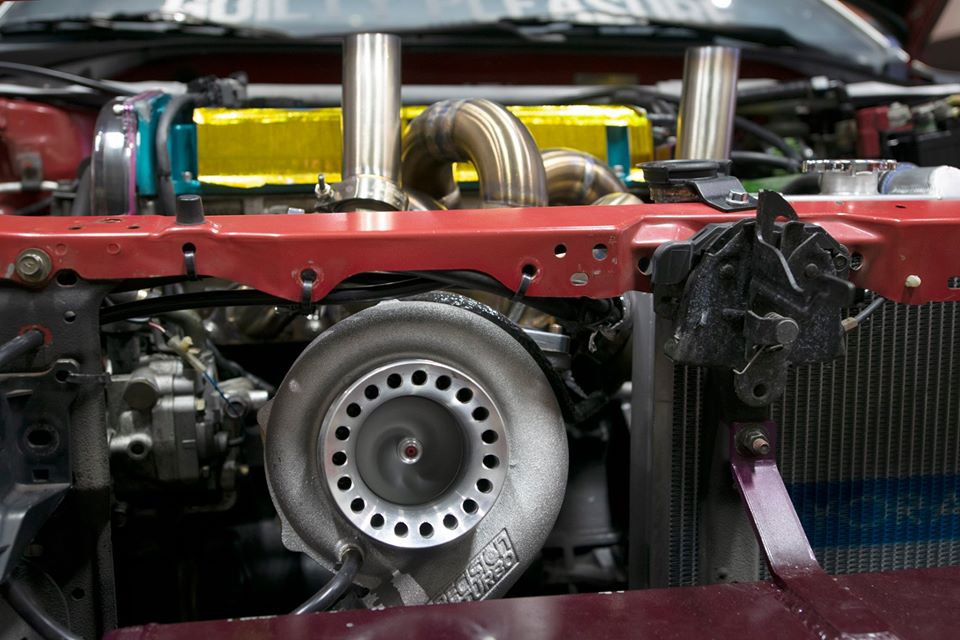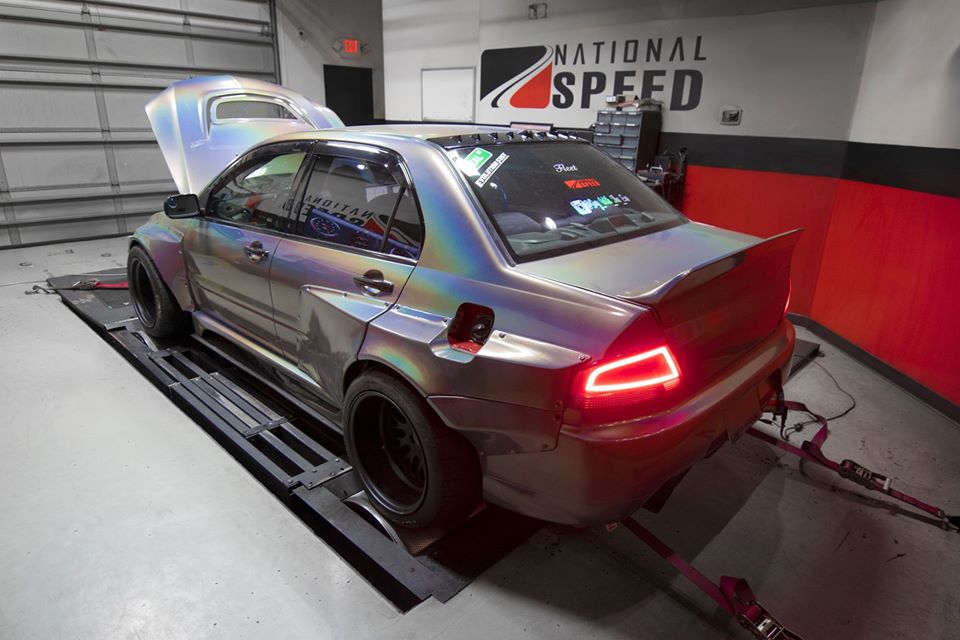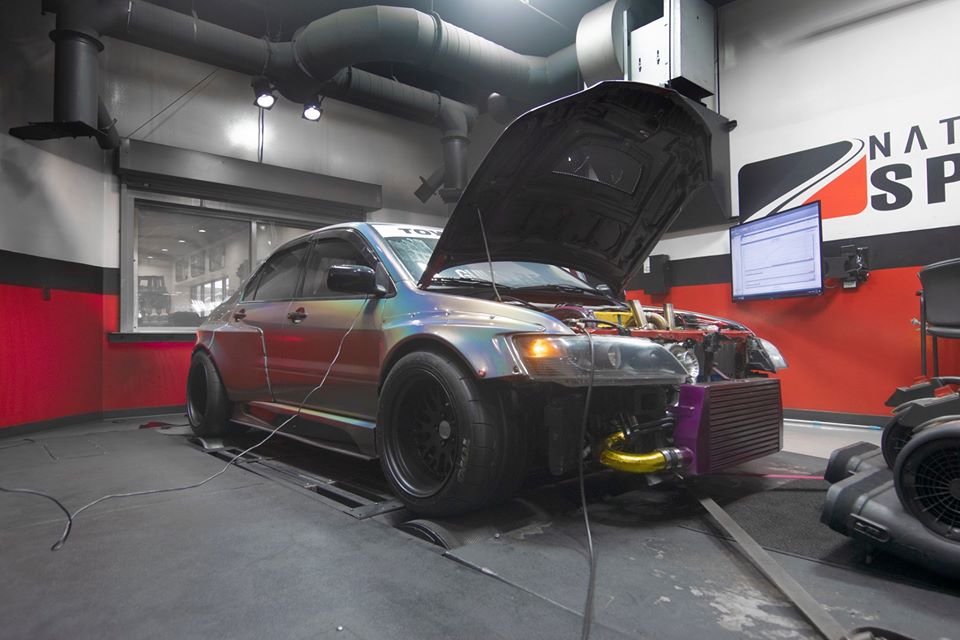 Reach Out Today To See What We Can Do For You!