Chevrolet | Corvette : January 10, 2019
Tyrone brought us his ridiculously pristine Daytona Sunset Orange Metallic 2005 Chevrolet Corvette from Maryland for not only more power, but also more visual appeal under the hood! Up first, we brought the MSD Performance Atomic AirForce intake manifold, Halltech Systems, LLC cold-air intake system, and Holley Performance Products valve covers over to Seamus at Concept Colors to have each component perfectly paint matched.
From there, Archer carefully installed each component onto the LS2 engine, then she went over to Vlad to get dialed in on the dyno via HP Tuners. Through the automatic transmission, Vlad was able to extra 403.22whp and 402.69lbft! Pretty strong numbers for the modifications performed, considering that stock LS2/automatic C6s normally baseline around 335whp/335lbft. Definitely a difference that Tyrone will notice, both from behind the wheel, and under the hood.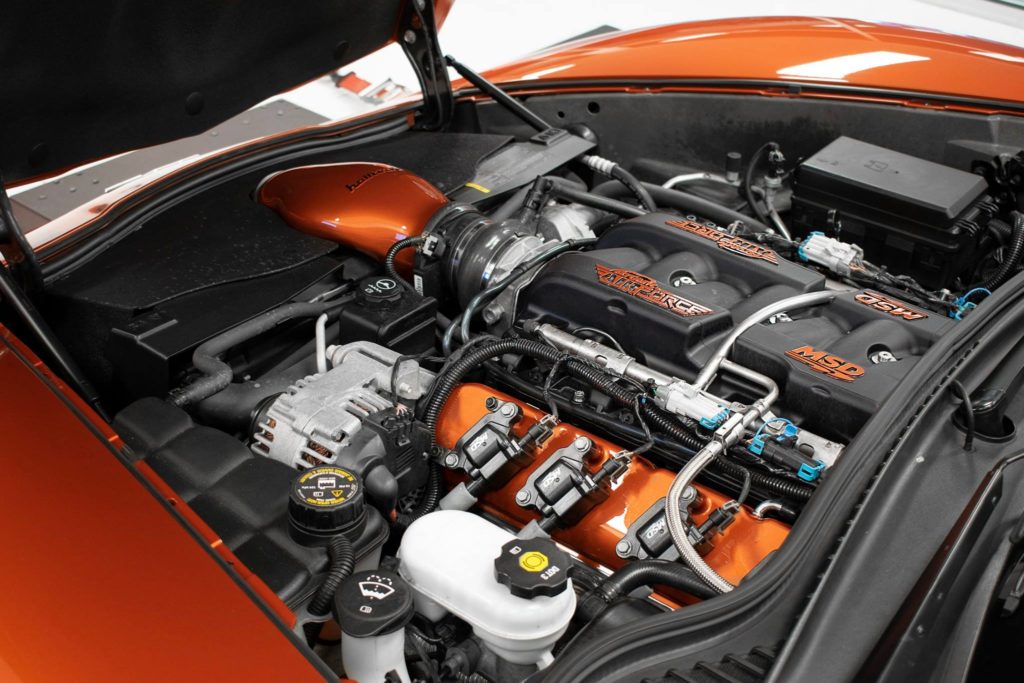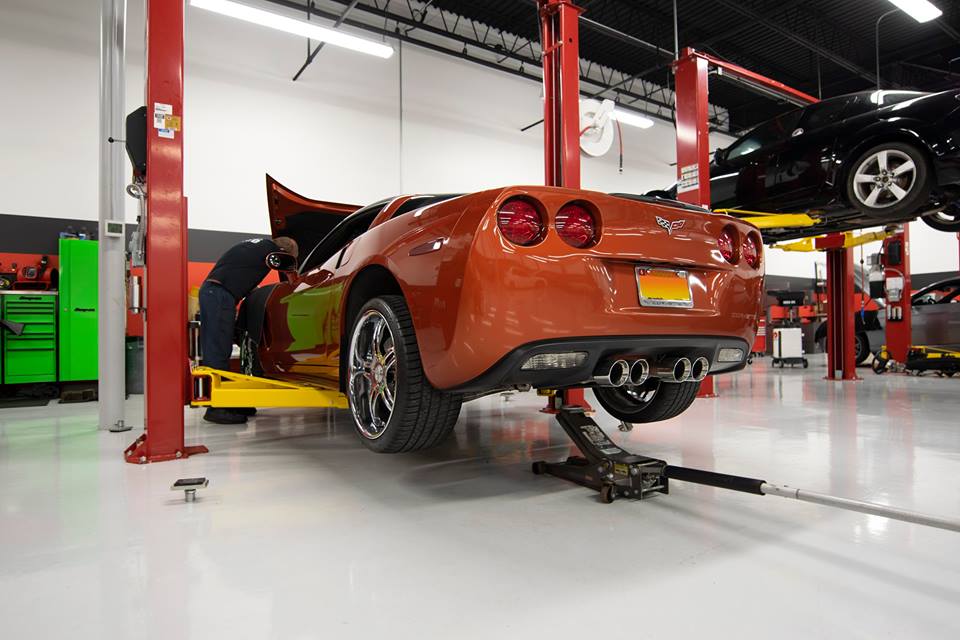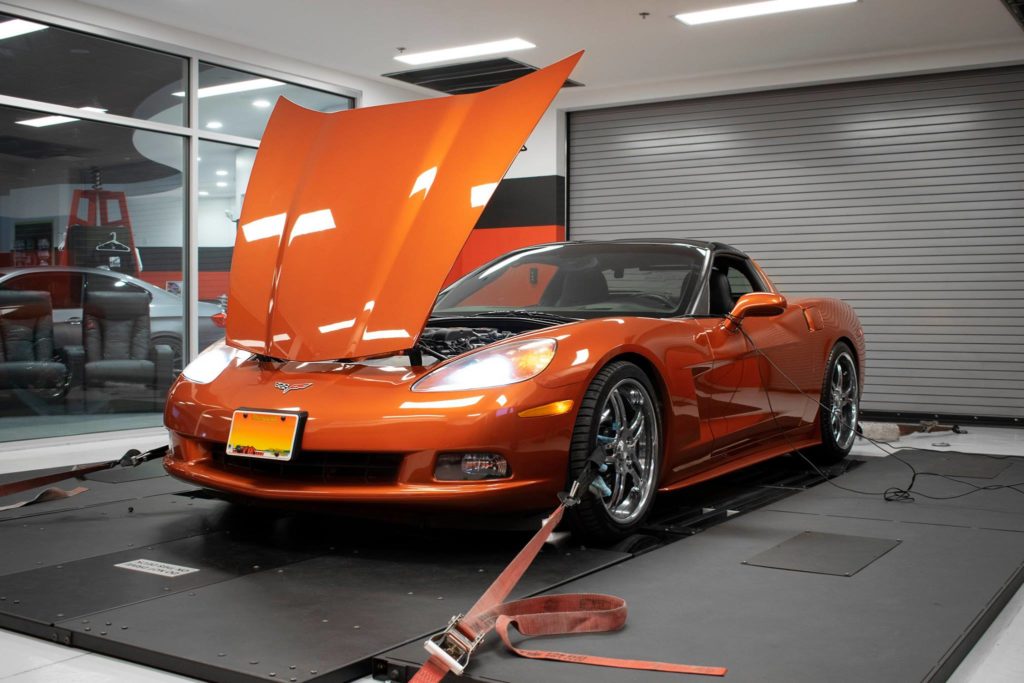 Reach Out Today To See What We Can Do For You!