A customer recently brought us his 2006 Honda S2000 to have it dialed in by Vlad on the dyno. These F20C/F22C engines are already impressive in factory form, but add a little boost into the equation, and they really come alive. National Speed is no stranger to these engines and we were excited to have this great example in our Richmond shop.
The owner left the powertrain in his gorgeous AP2 mostly stock, but equipped it with a KraftWerks Performance Group supercharger system featuring a Rotrex C38-81, and a Skunk2 Racing exhaust system to let the boosted F22C breathe a bit easier.
Calibrating via Hondata FlashPro, Vlad was able to extract 428.20whp & 292.97lbft on 93 octane! Overall, a super well-rounded build, that must be an absolute blast to throw through turns!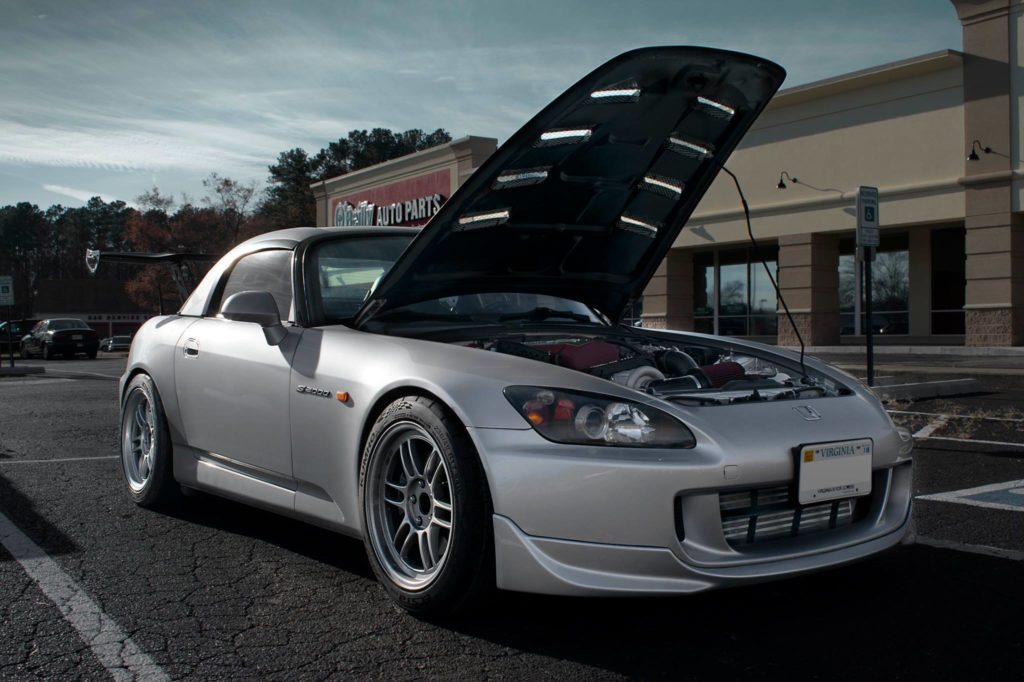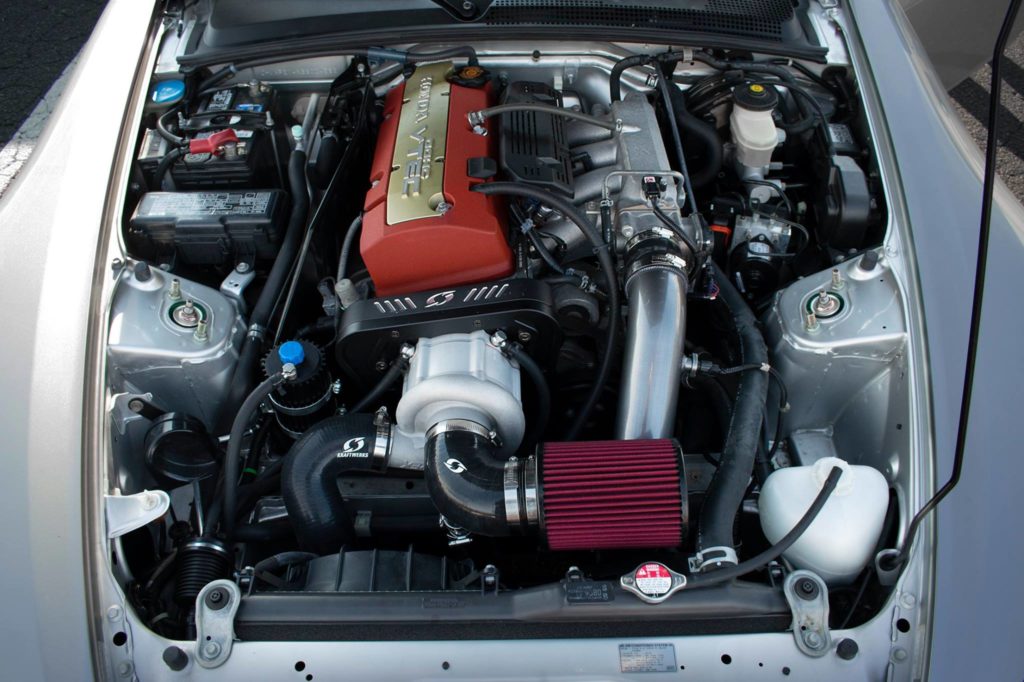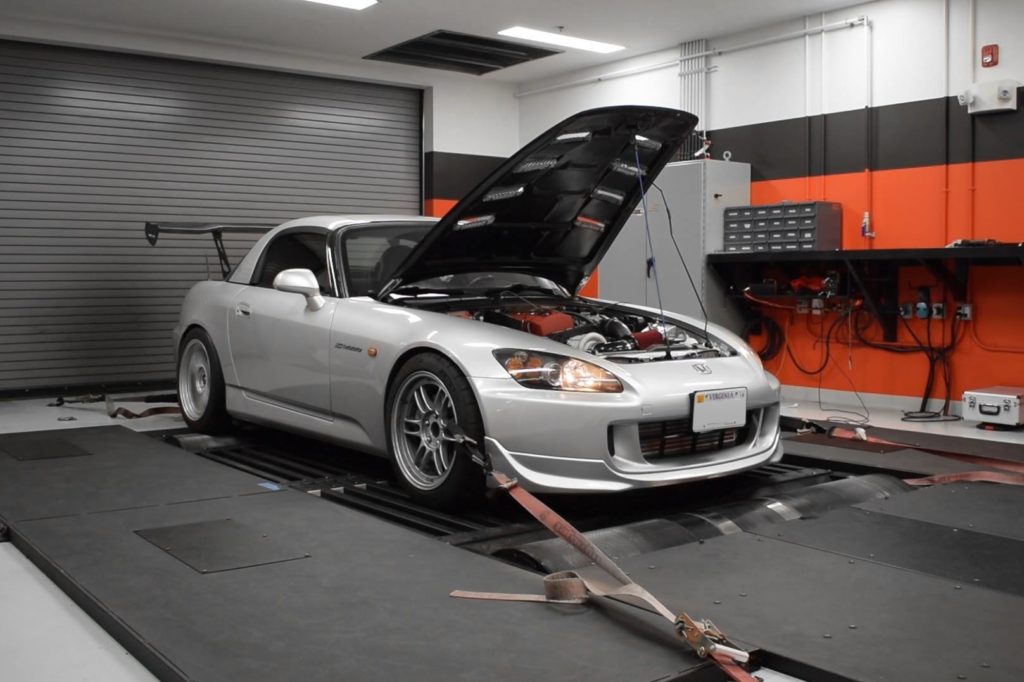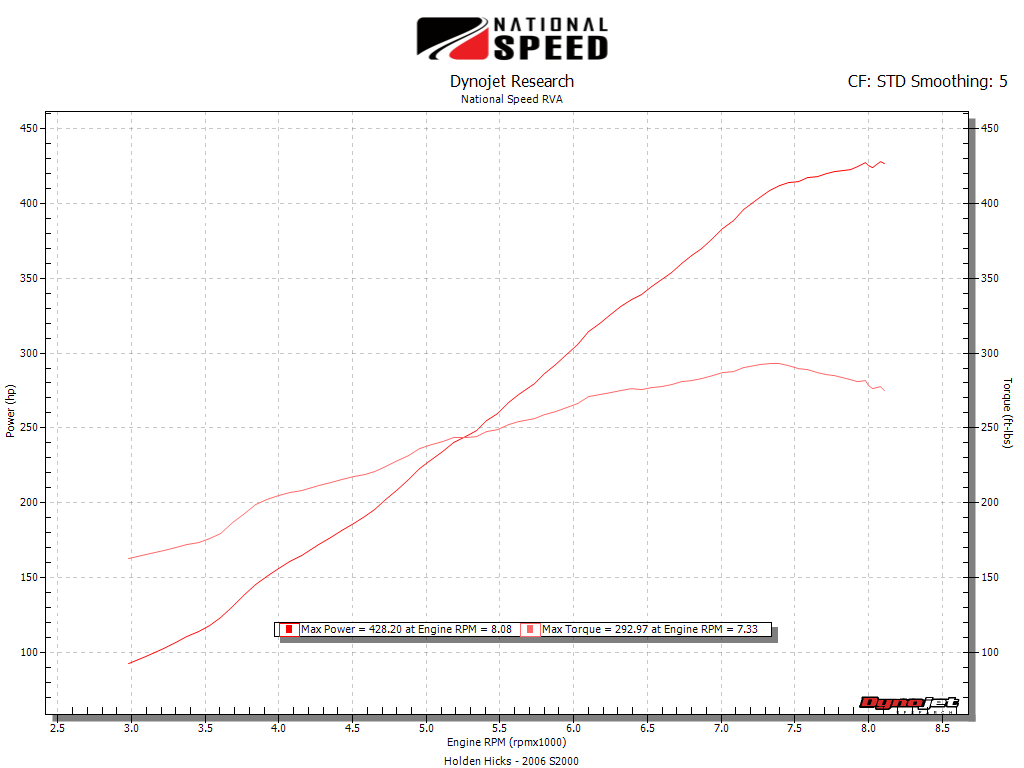 Reach Out Today To See What We Can Do For You!