Caliber | Dodge : November 10, 2018
We love sleeper builds, and this one certainly qualifies! Shane brought us his 2008 Dodge Caliber SRT-4 from South Carolina, to take the next step up in performance! This round, we sent the factory turbocharger out to Realtune Performance for their Stage-II treatment, and once Kevin wrapped up the mechanical work in the shop, she hit the rollers to get dialed in by Vlad via HP Tuners.
The results? 363.38whp & 360.55lbft! Considering stock Caliber SRT-4s normally put down around 260whp & 245lbft on our dyno, these are some solid gains.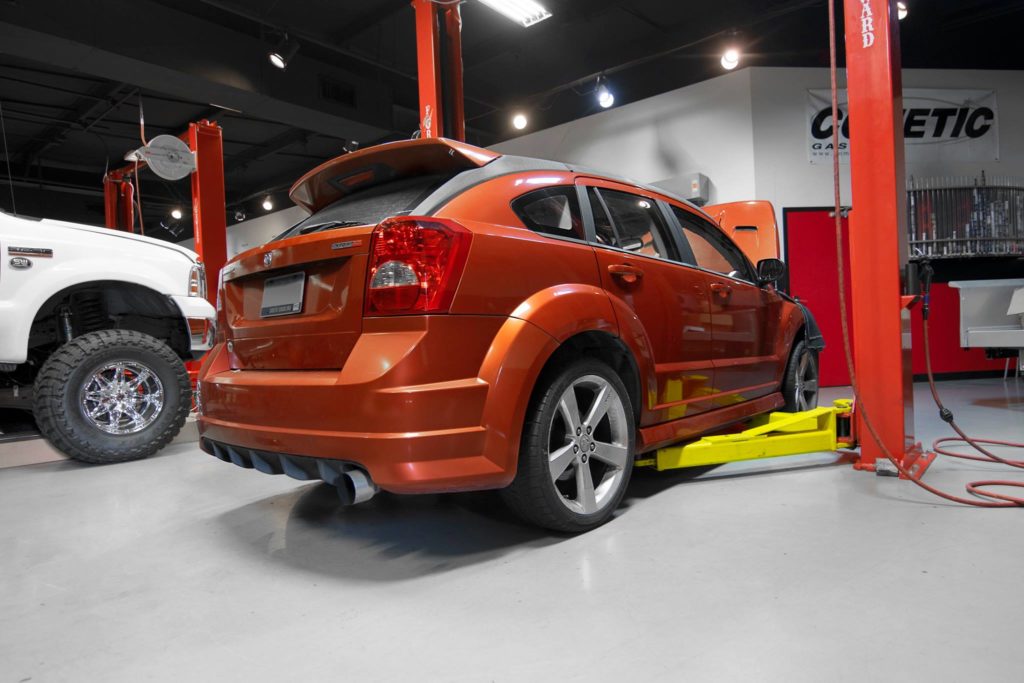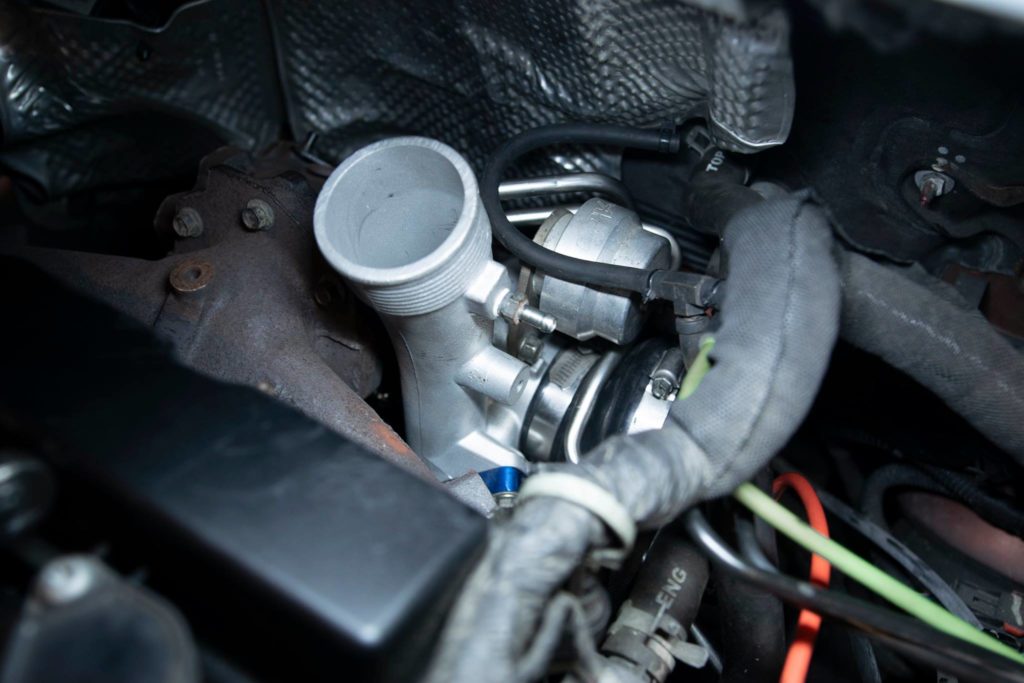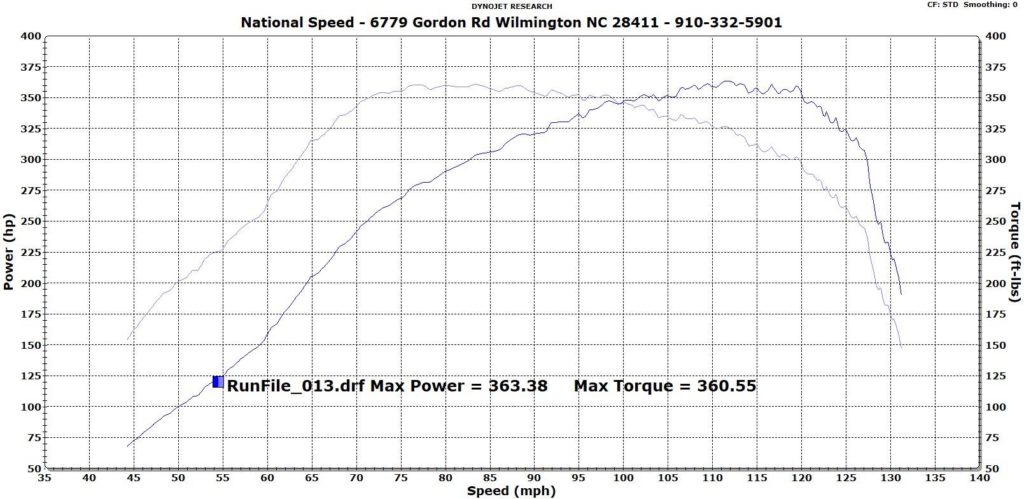 Reach Out Today To See What We Can Do For You!