G8 | Pontiac : January 10, 2019
Lasville's 2009 Pontiac G8 GT is now LSA supercharged, over double the factory power, and ready to rip! Last round, we set the L76 engine up with a 3-bolt camshaft conversion, AFM/DOD delete components, long-tube headers, custom fabricated electronic cutouts, and a custom dyno calibration, netting a healthy 404.72whp & 372.25lb. Pretty strong, considering stock G8 GTs normally put down around 290-295whp/lbft on our dyno. All of which laid the ground work for this round of work: 5th Gen Camaro ZL1/V2 CTS-V's LSA 1.9L supercharger swap! Once Kevin wrapped up the mechanical work in the shop, she hit the rollers to get dialed in by Vlad via HP Tuners. The result? More than double the factory power, at 593.27whp & 527.43lbft, without any pulley changes -- a gain over last round of 188.55whp & 155.18lbft!
Needless to say, Lasville should have a blast with the new performance!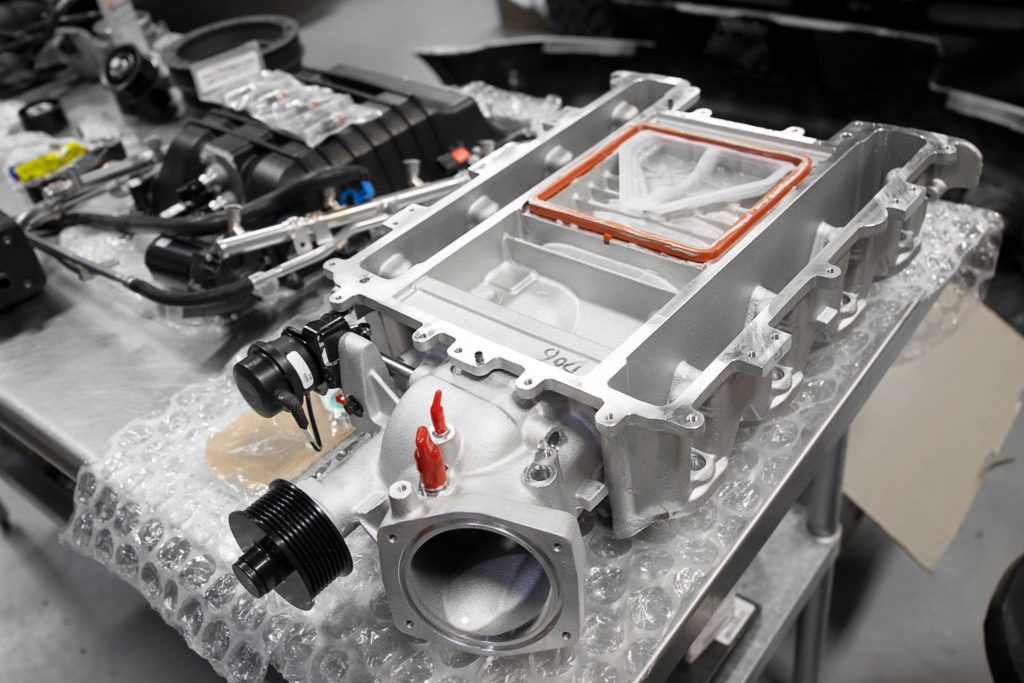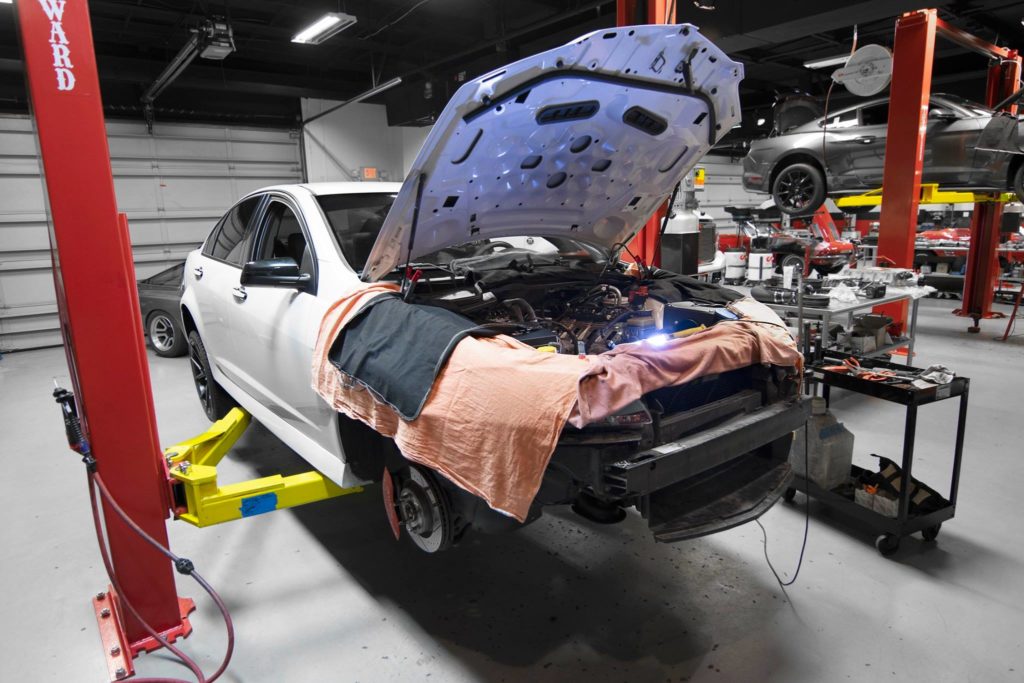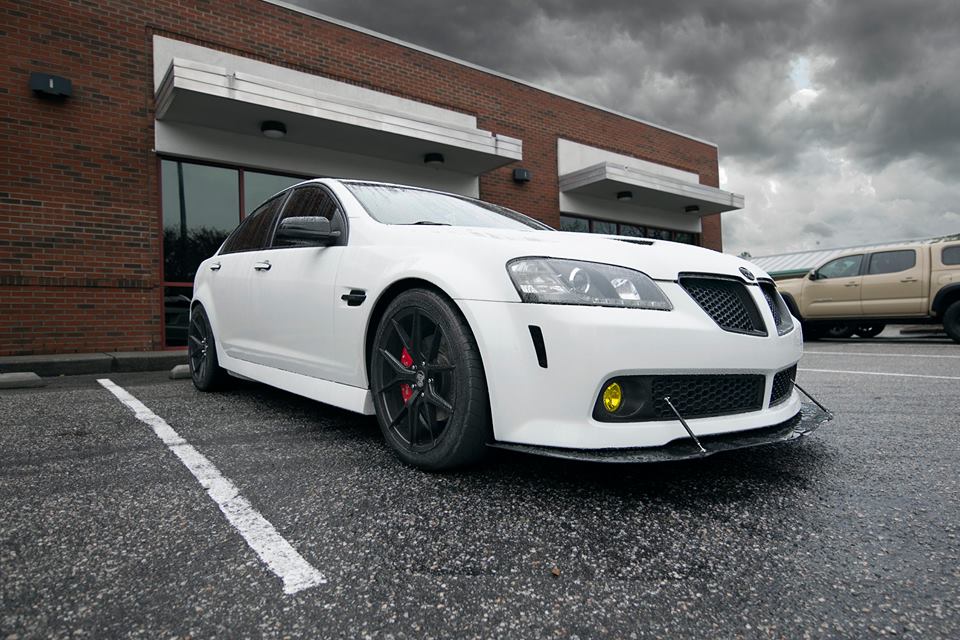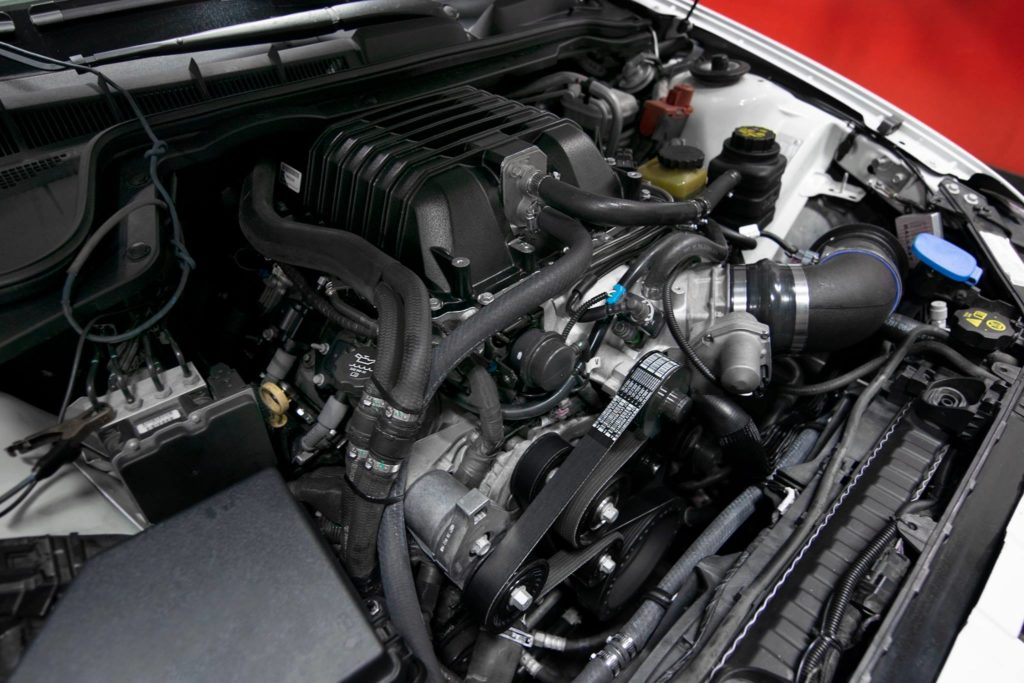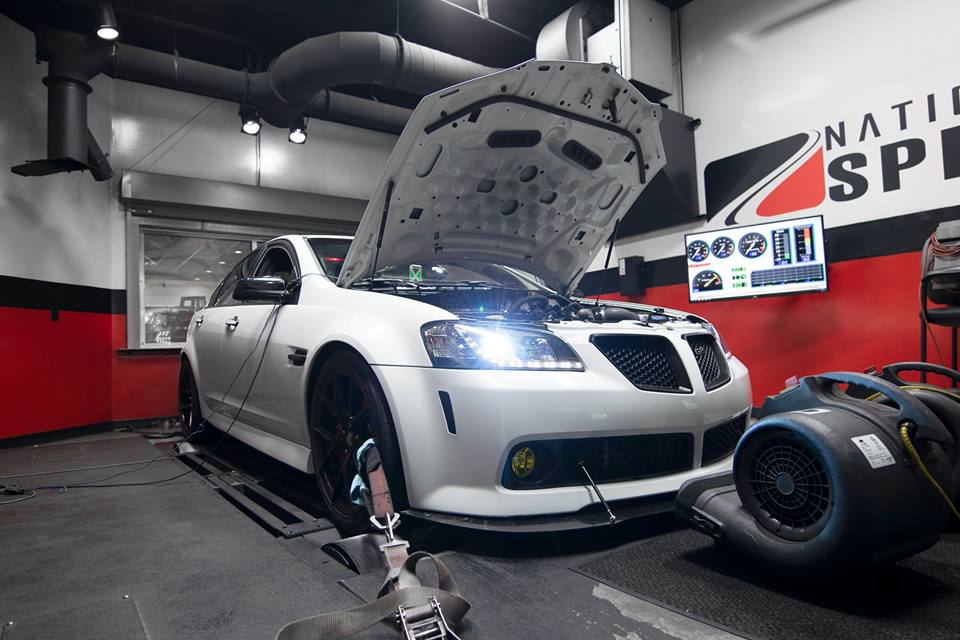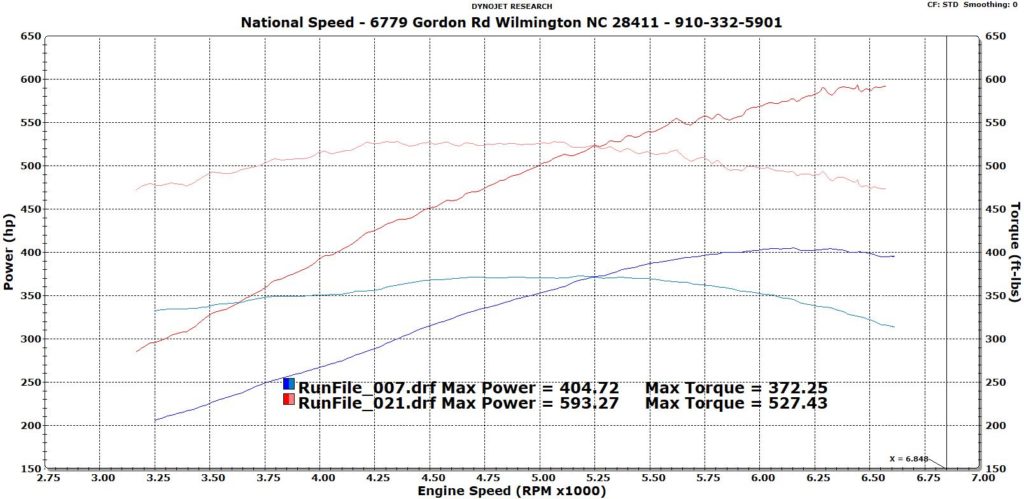 Reach Out Today To See What We Can Do For You!