Ford | Mustang : October 14, 2019
With Coyote 5.0L powered Mustangs becoming more and more accessible to gearheads, the preceding 3-valve 4.6L doesn't get as much love as it used to these days. And when you consider the starting point of each, it's certainly easy to understand why. That said, there are still those that like to take the path less traveled, and don't mind going against convention -- and Martin, the owner of this 2010 Ford Mustang GT, is that kind of guy.
So, he brought his S197 in to have the 4.6L taken up a few notches with the help of a little boost! Up first in the shop, Dom installed a 2.3L W140ax twin-screw system from Whipple Superchargers, long-tube headers from Stainless Works Cerakote ceramic coated in Glacier Titanium by Detective Coating, an HP Tuners nGauge to keep an eye on engine vitals, a Hurst Performance Products short-throw shifter, along with all the OEM Ford odds-and-ends to bring it together.
With the mechanical work wrapped in the shop, Charlie strapped her down to the rollers for Vlad to perform a custom calibration via HP Tuners. The results? 524.97whp & 514.70lbft on 93 octane! Check out the dyno video below.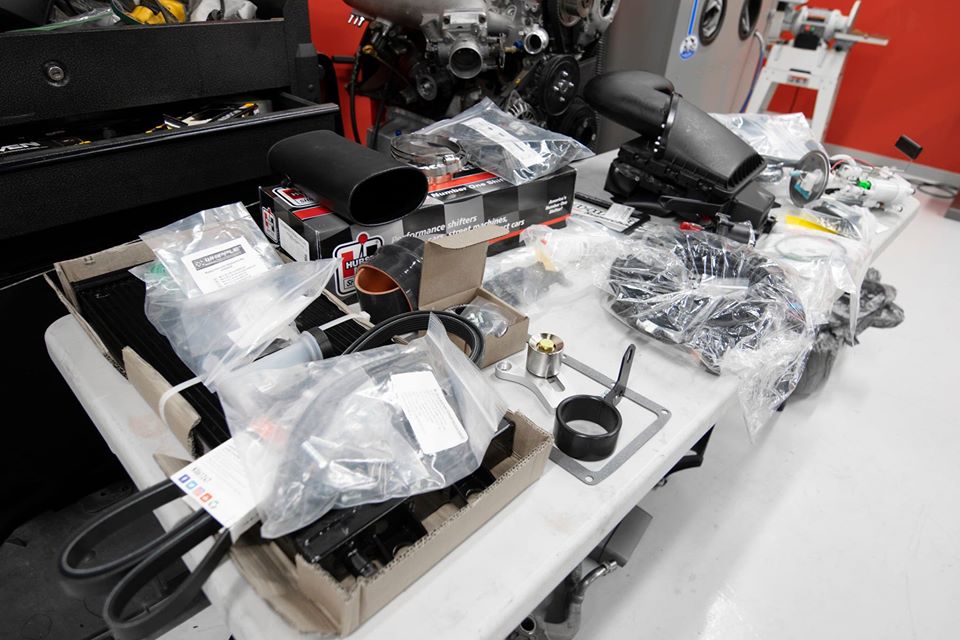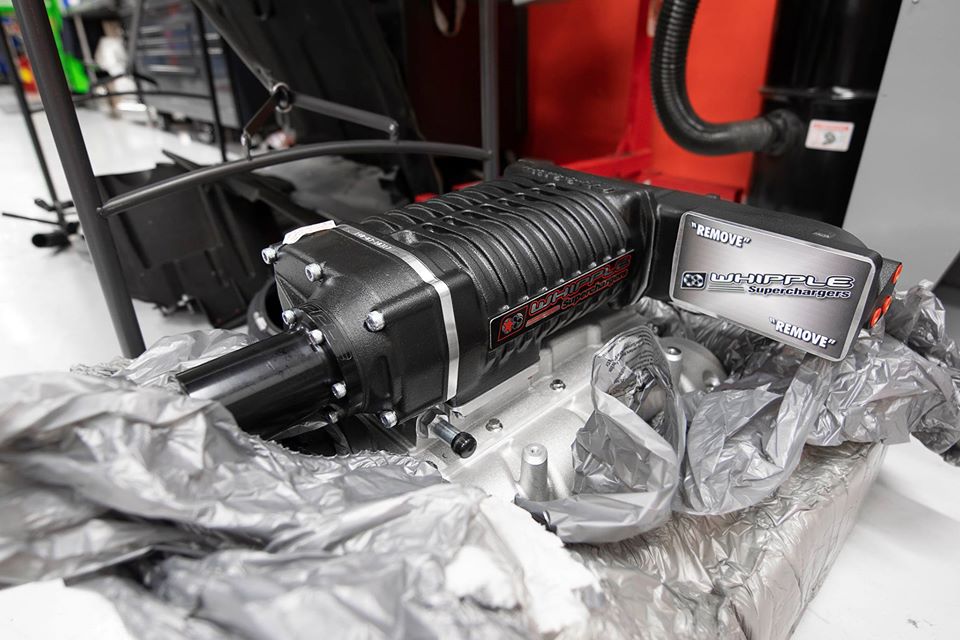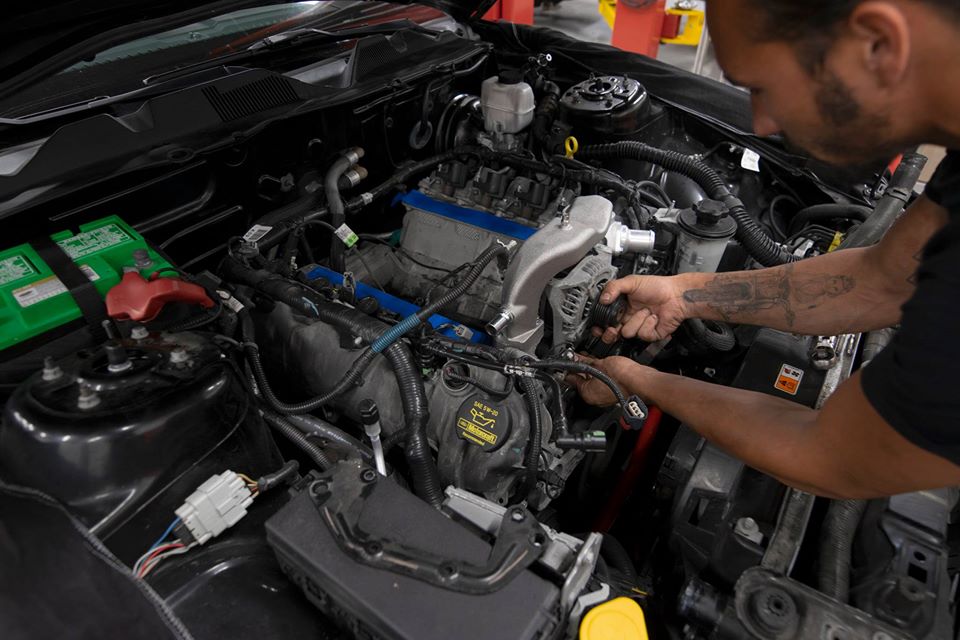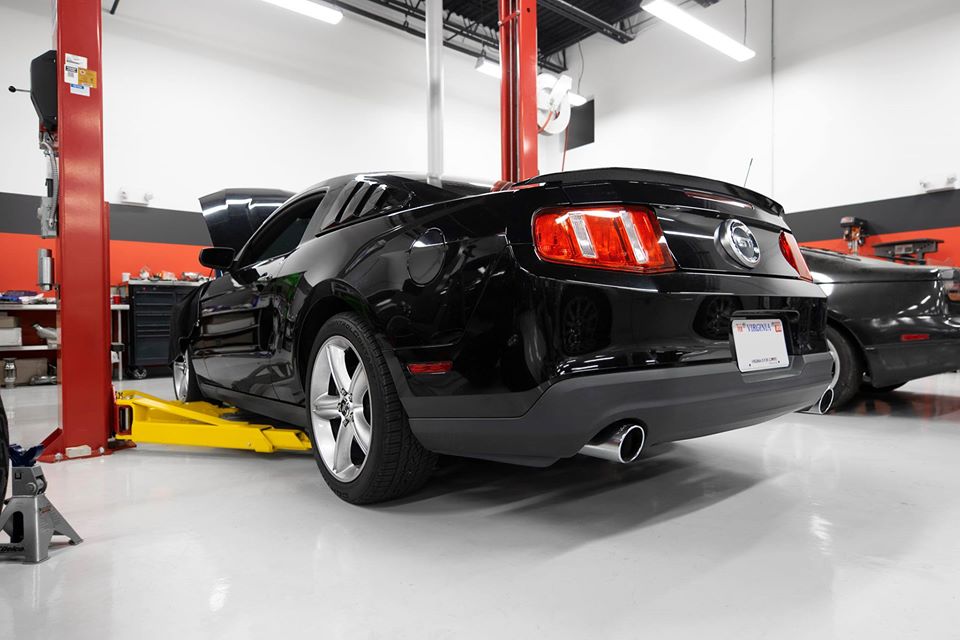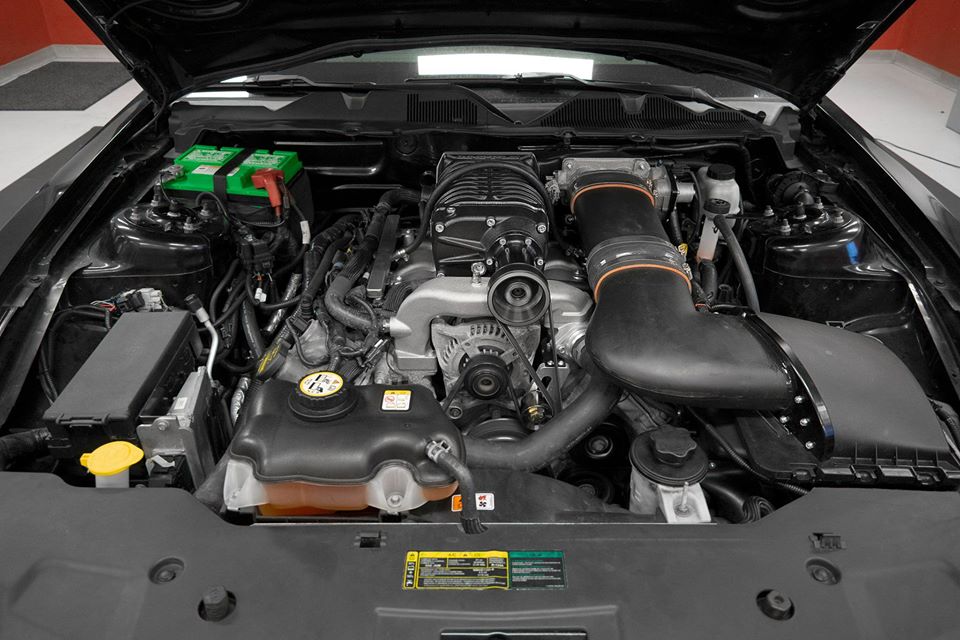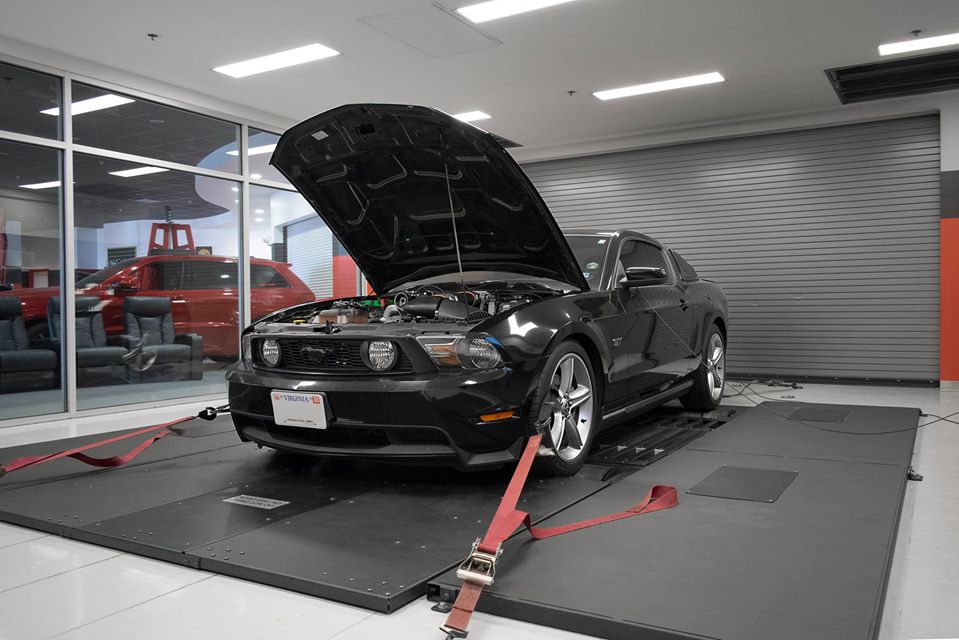 Reach Out Today To See What We Can Do For You!