Seth's turbocharged 2013 Subaru BRZ is in the shop, and under the knife! This round, we're setting this 86 up with an IAG Performance Stage-III Extreme Closed Deck short block, HKS camshafts (IN: 266°/11.70mm - EX: 260°/11.70mm), IAG .500" cylinder head studs, Full Blown Motorsports cylinder head gaskets, REIMAX billet oil pump gears, Full Blown Motorsports larger capacity aluminum oil pan, new Garrett GTX3071R CHRA, and all the OEM Toyota/Subaru gaskets, seals, timing components, and miscellaneous odds-and-ends needed to bring this FA20 to life.
Once Louis wraps the mechanical work in the shop, then Charlie is strapping her down to the rollers so that Vlad can dial the setup in via EcuTek Technologies Ltd! With the existing turbocharger system, port-injection system, tons of other supporting modifications, and a solid engine in place, this setup is definitely going to perform! Stay tuned for results!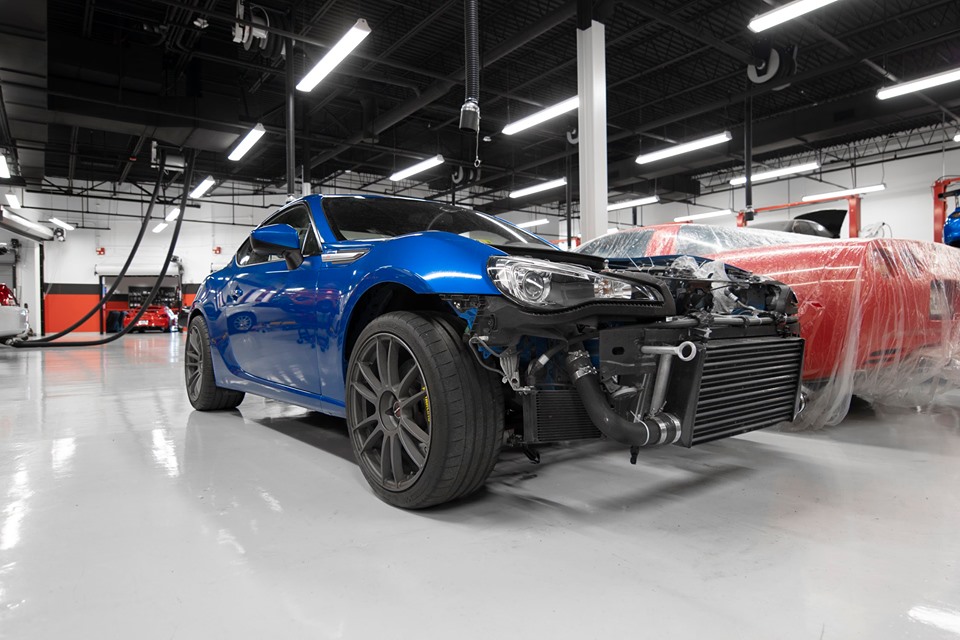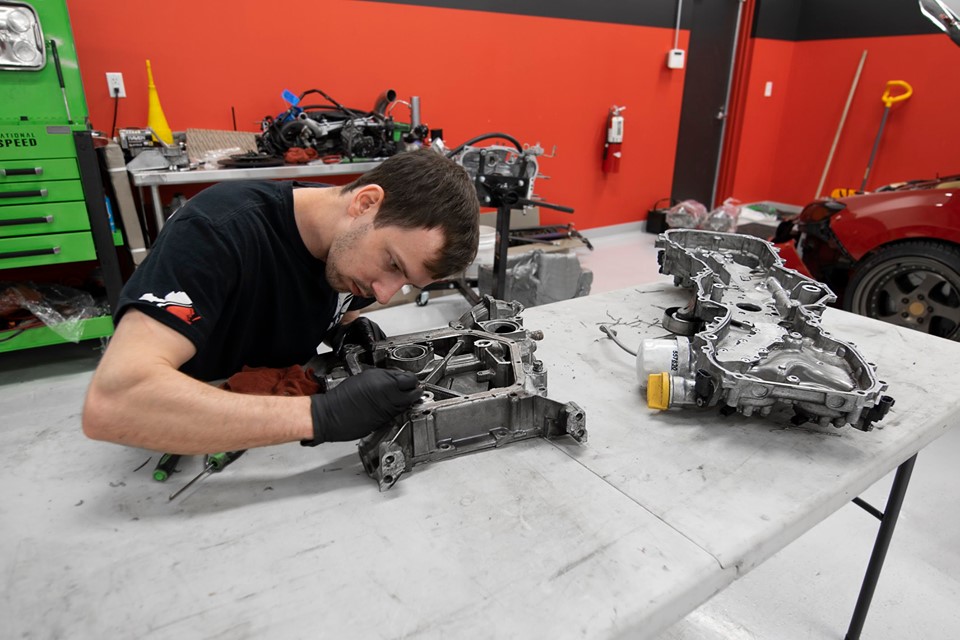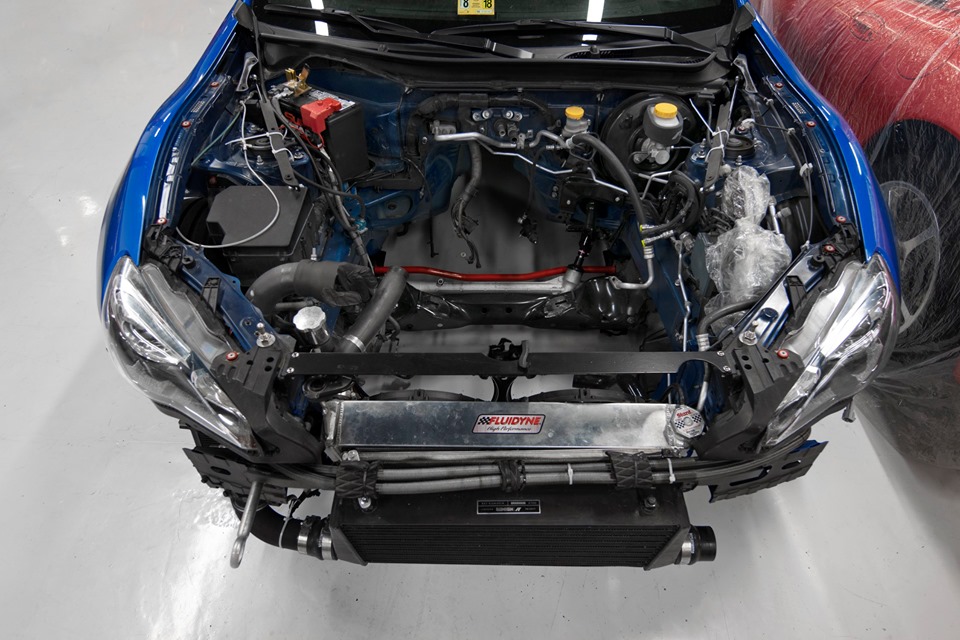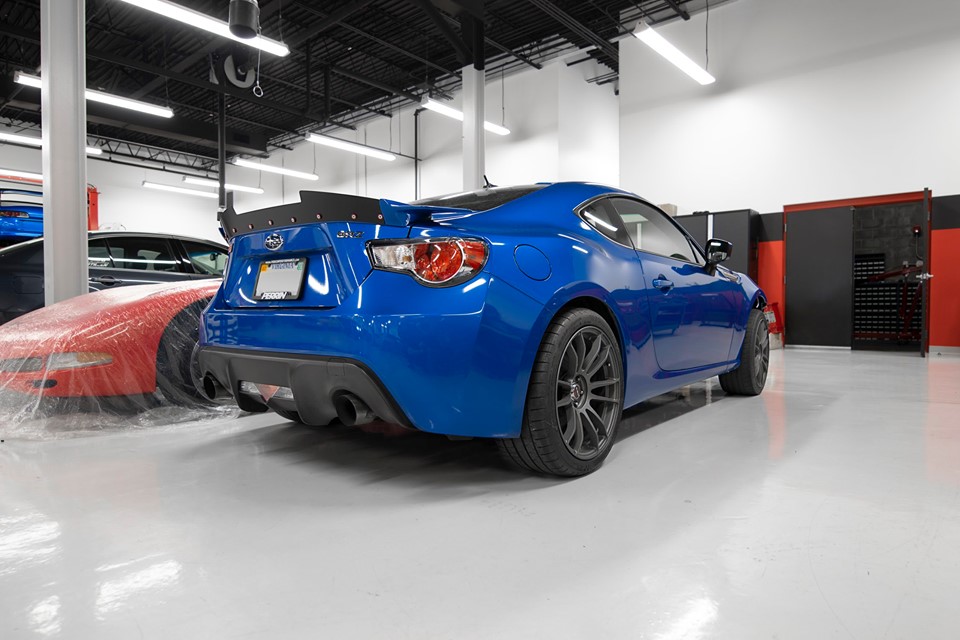 Reach Out Today To See What We Can Do For You!