Mercedes : May 20, 2019
Rene's 2015 Mercedes-Benz G63 AMG came back through the shop to have this Super SUV's wick turned up even more! First round, we installed a set of RENNtech external reservoir shocks to keep the robust W463 chassis a bit more planted, and set the 5.5L BiTurbo M157 engine up with a set of down-pipes from Weistec Engineering, all brought together with a custom calibration from Vlad via HP Tuners.
This round, we kicked it up a notch, installing a set of Weistec W.3 turbochargers to let this retro Wagon eat! Once Jackson wrapped up the installation, she hit the rollers to get dialed back in. The results were nothing short of staggering, coming in at 574.42awhp & 646.50lbft! That's a gain of 65.38awhp & 125.10lbft over baseline! Rene's next round of supporting modifications should have this G63 to nearly 700awhp!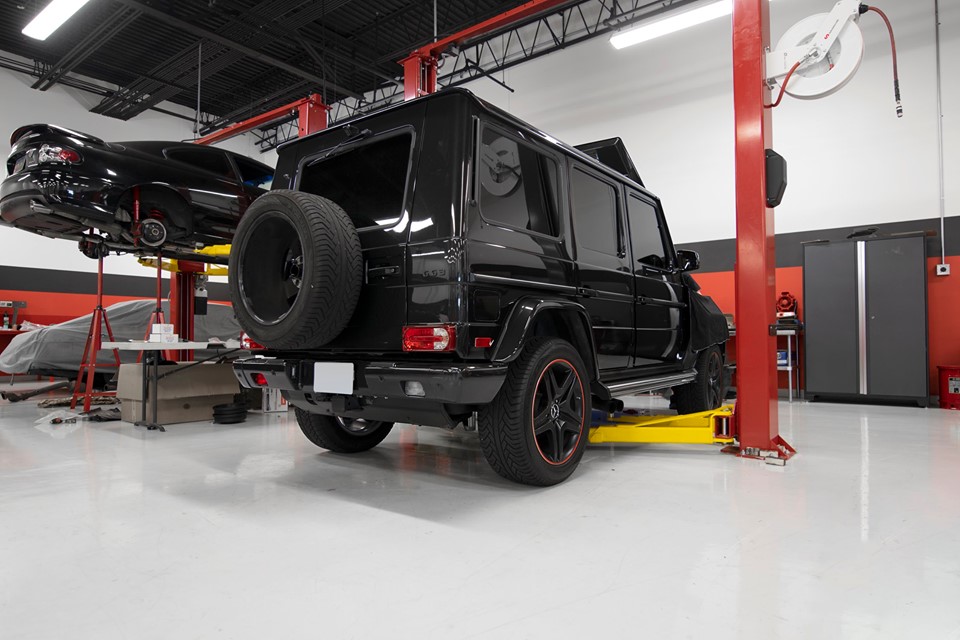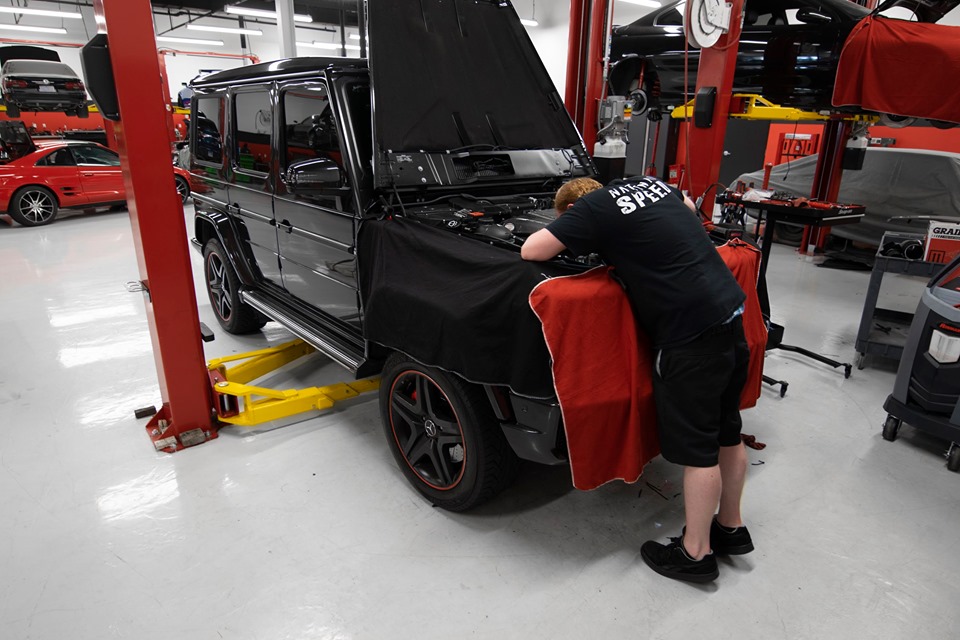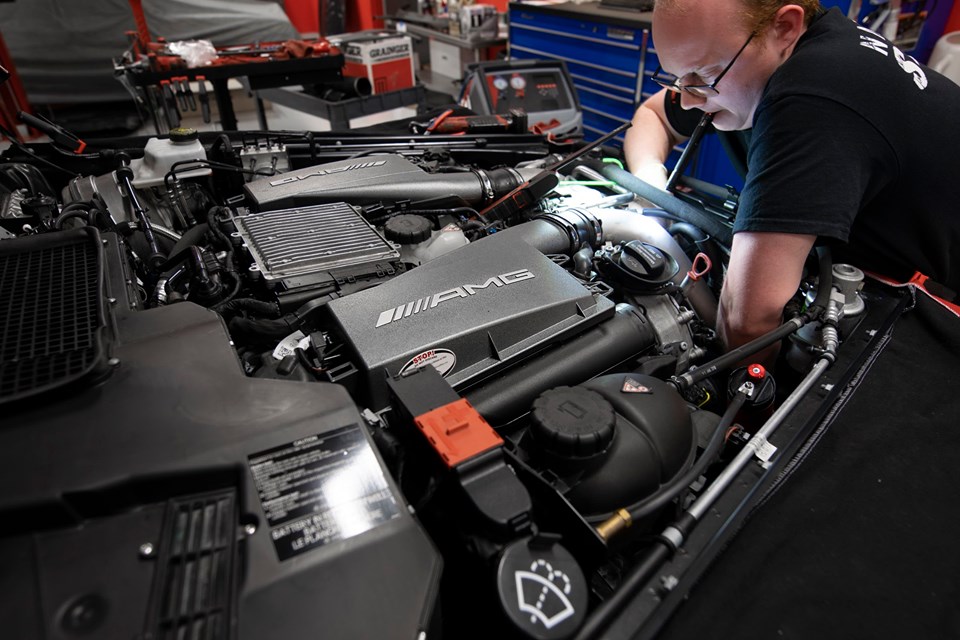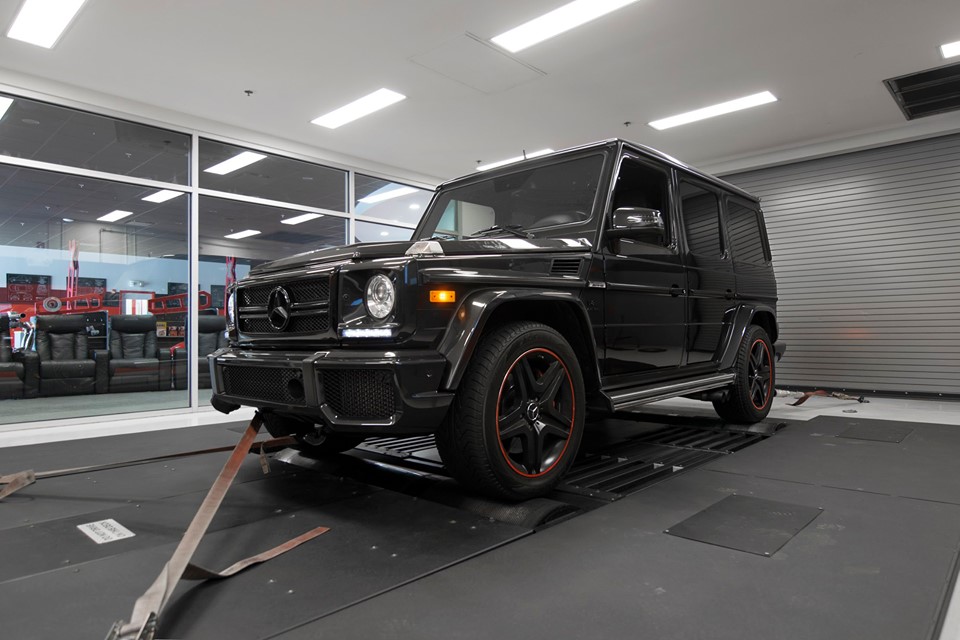 REACH OUT TODAY TO SEE WHAT WE CAN DO FOR YOU!