Ford | Mustang : January 11, 2019
Stephen brought his 2017 Ford Mustang GT in for some all-around attention! First up, James installed Stainless Works long-tube headers and custom fabricated electronic cutouts utilizing components from Quick Time Performance & Vibrant Performance, 2018 Mustang GT intake manifold, QA1 driveshaft, and Ford Performance front & rear sway bars.
Next, Vlad dialed in the 5.0L Coyote via HP Tuners, extracting 457.32whp & 413.22lbft! Absolutely blast of a street car, that Stephen's sure to enjoy daily.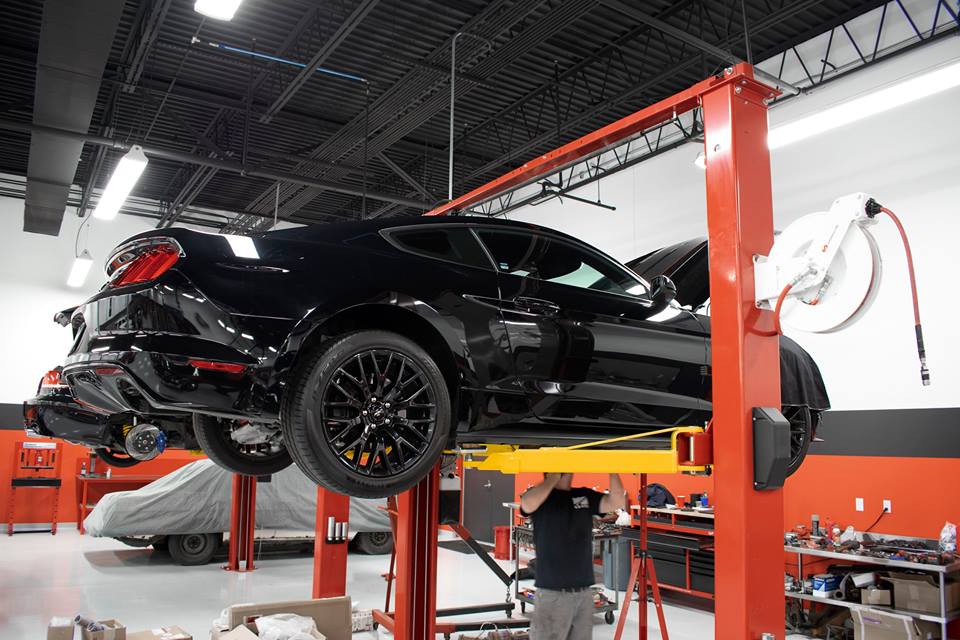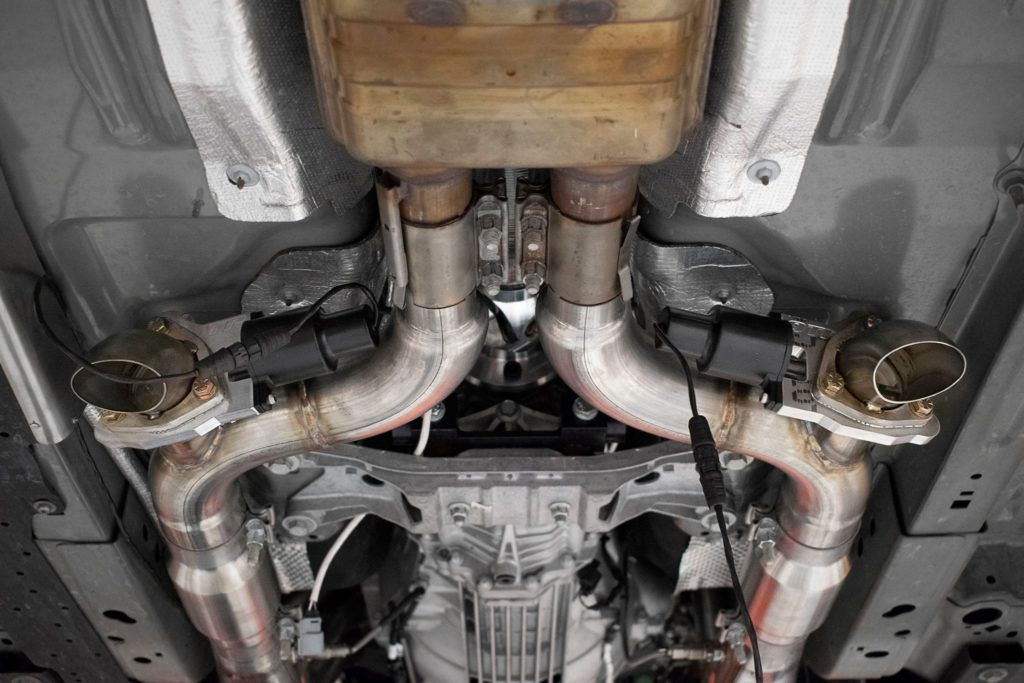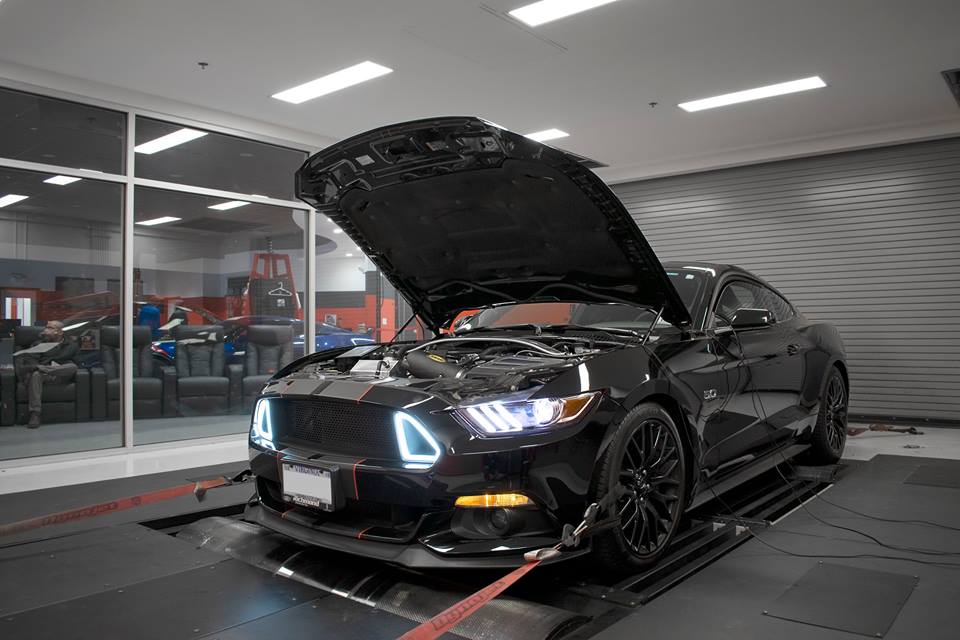 Reach Out Today To See What We Can Do For You!