Ford | Mustang | Uncategorized : January 9, 2019
In November of 2017, Adriano brought us his gorgeous Avalanche Gray 2017 Ford Mustang Shelby GT350 for the first round of modifications: 2.9L W175X twin-screw from Whipple Superchargers, long-tube headers from Stainless Works, billet oil pump gears from Modular Motorsports Racing - MMR, and a custom calibration by Vlad via HP Tuners. The results were absolutely killer, coming in at 798.57whp & 559.26lbft!
After a full year of Adriano having a blast thrashing on the car with the new power, the stock clutch was a little worse for the wear. So, this round, Kevin is installing an RXT twin-disc clutch from McLeod Clutches to get the keep the power transmitting to the rear wheels for the long haul!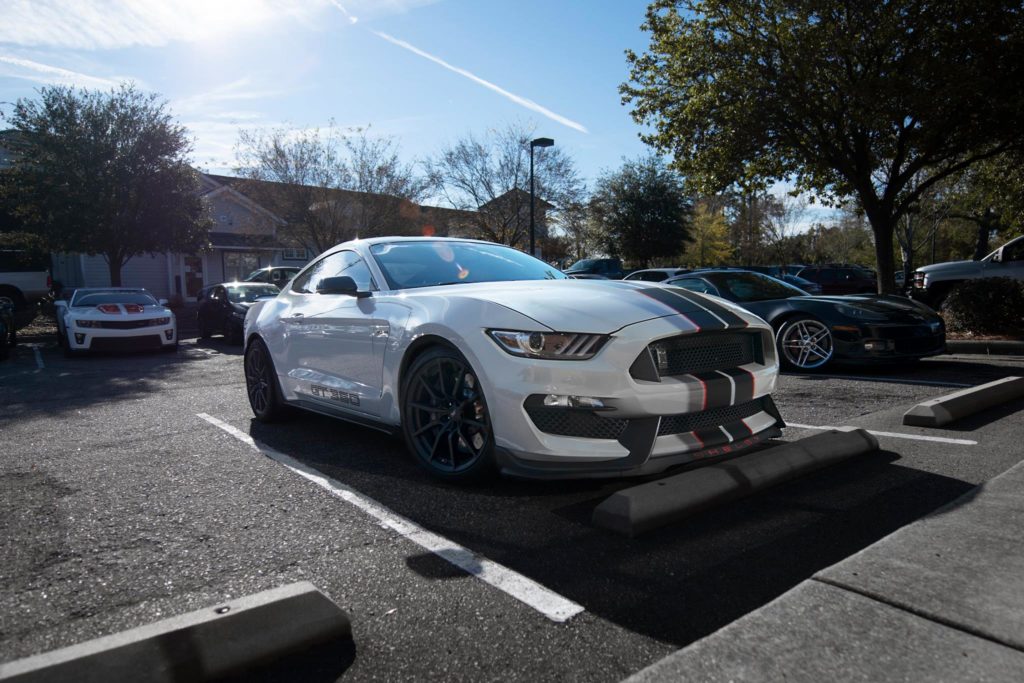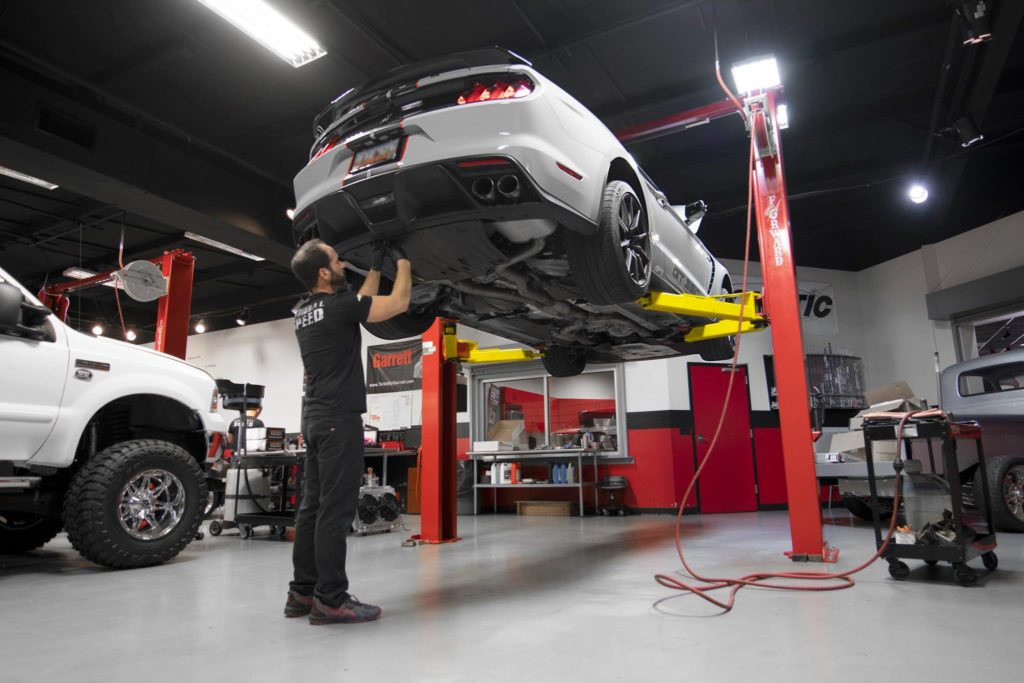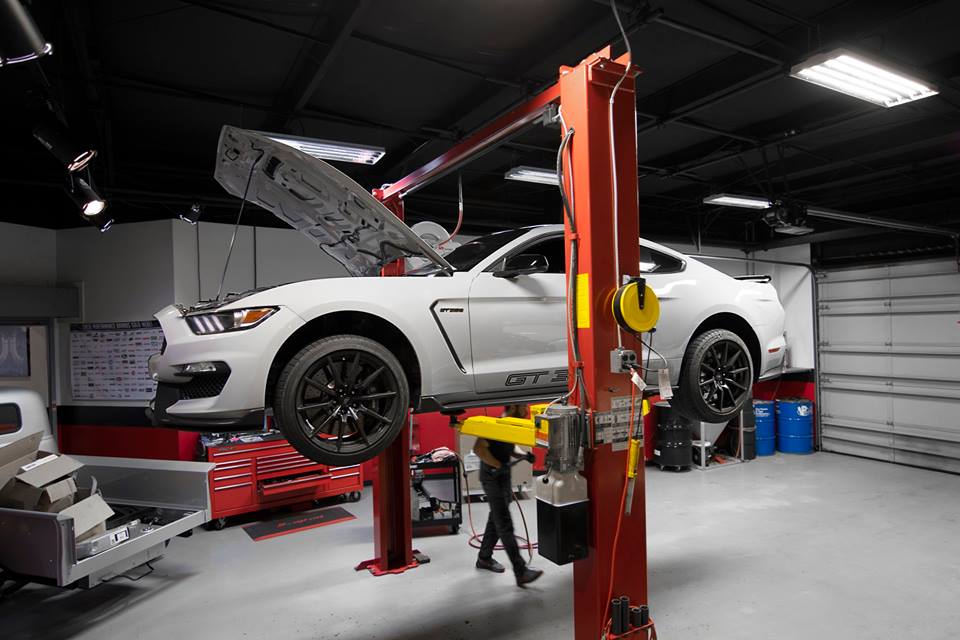 Reach Out Today To See What We Can Do For You!