On this edition of Whipple Wednesday, Keith is back for another round of work, this time with his 2017 Ram 1500 Sublime Sport! Previously here with his 2019 Dodge SRT Hellcat Redeye, Keith wanted to add some fun to his daily driver, one to match his weekend toy, in the form of some BOOST!
Modifications performed below:
• All the miscellaneous OEM and aftermarket components to bring it all together.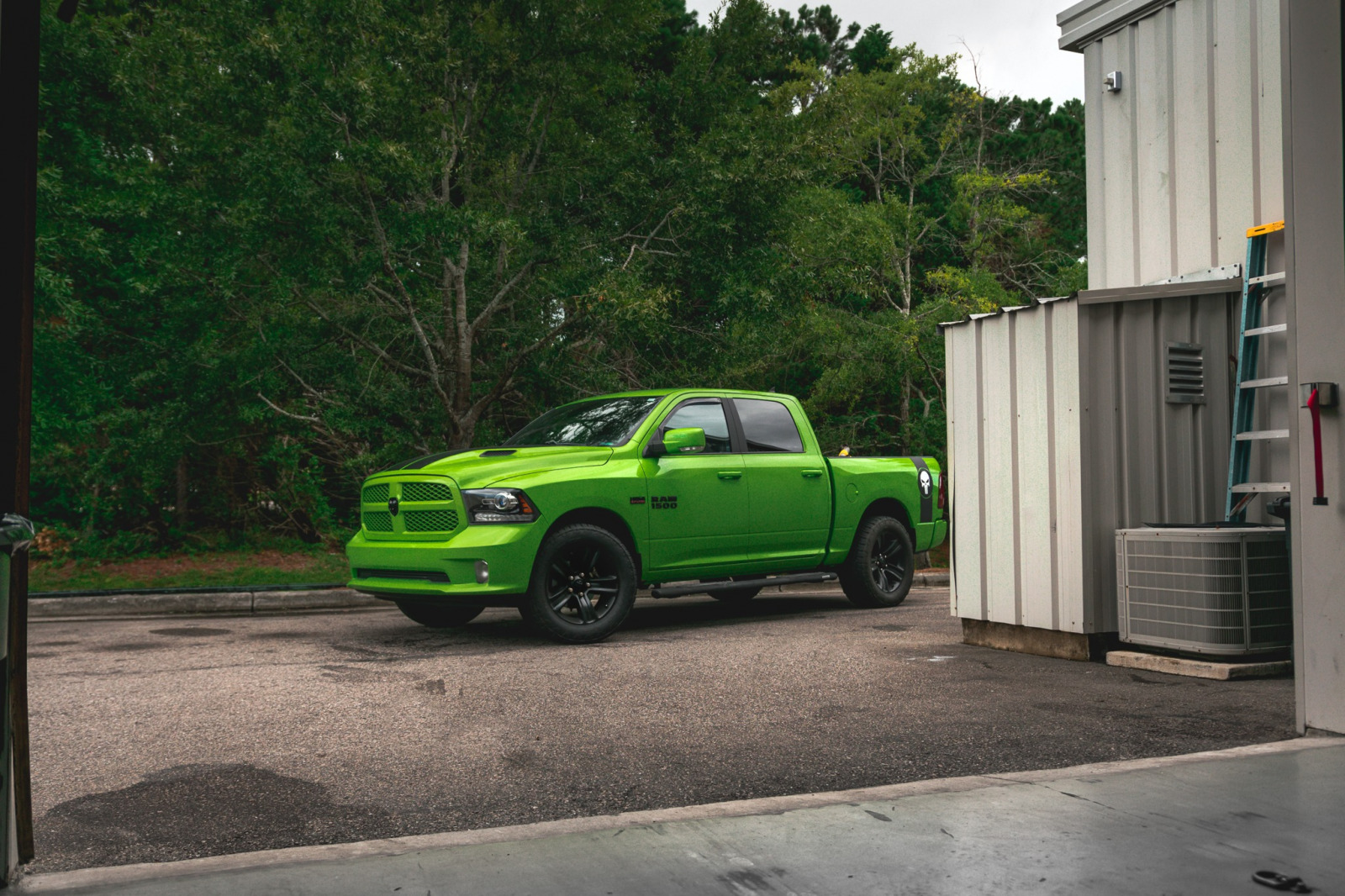 With the mechanical work wrapped up in the shop by Andrew, Matt strapped her down to the rollers for Vlad to perform a custom calibration via
HP Tuners
. With the Whipple 2.9L delivering ~8psi, Vlad increased the 5.7L's output to 457.32whp & 469.62lbft! A killer increase in power that Keith is sure to enjoy!