Toyota : January 13, 2020
Aulstyn brought us his 2017 Toyota GT86 to get it performing like it should have from the factory: with a little boost! Up first, Alex set up the 4U-GSE engine with a turbocharger system from GReddy Performance Products - GPP featuring a T518Z turbocharger, DeatschWerks DW65C fuel pump, along with the miscellaneous OEM odds-and-ends to bring it together.
With the mechanical work wrapped in the shop, Matt strapped her down to the rollers for Vlad to perform custom calibration via EcuTek Technologies Ltd. The result? With the T518Z delivering 7psi, Vlad increased the boosted 4U-GSE's output to 265.88whp & 214.90lbft on 93 octane! This output level totally wakes these cars up, and again, is exactly how all GT86 variants should have come from the factory.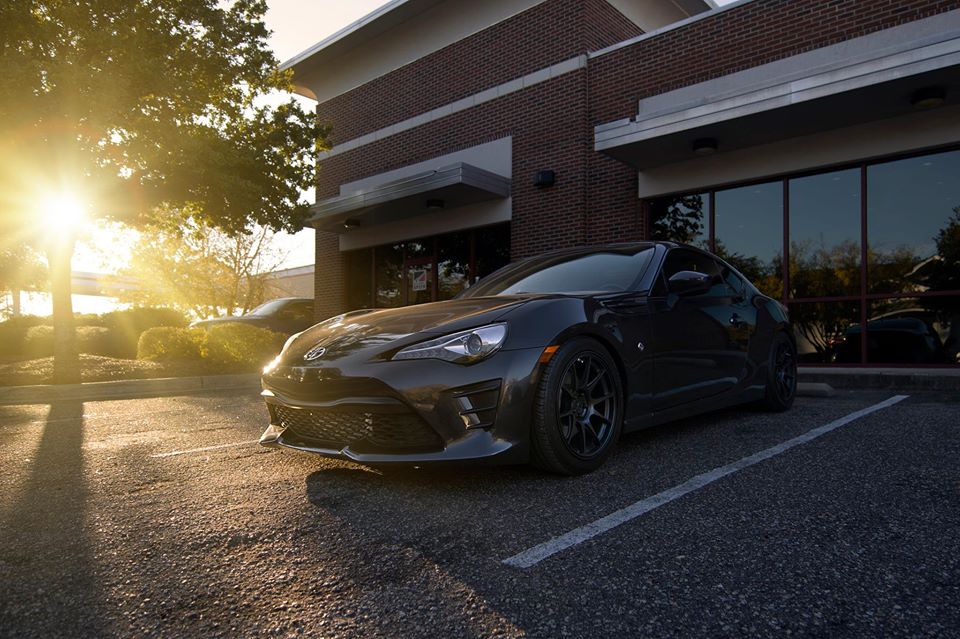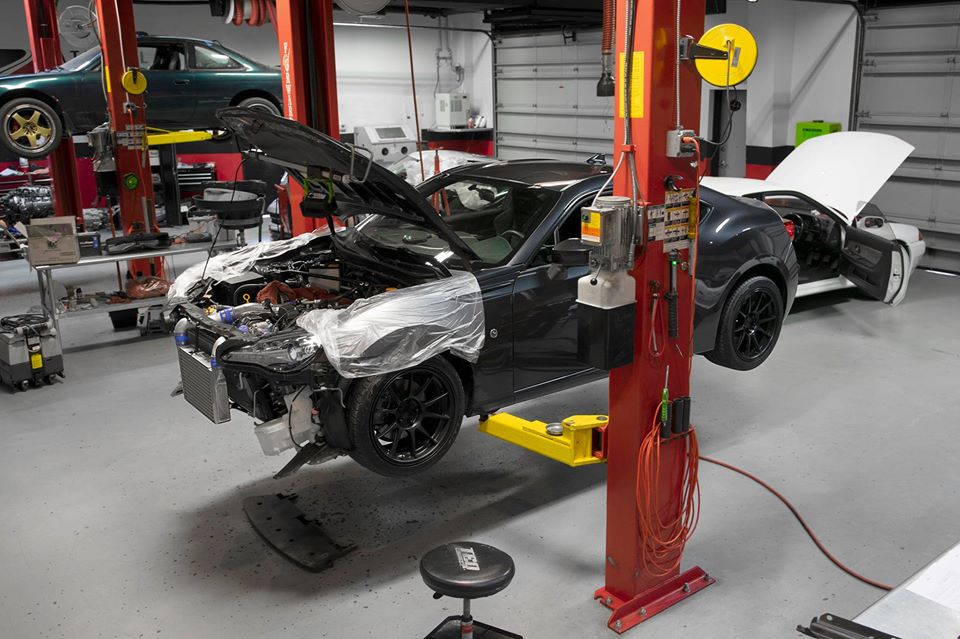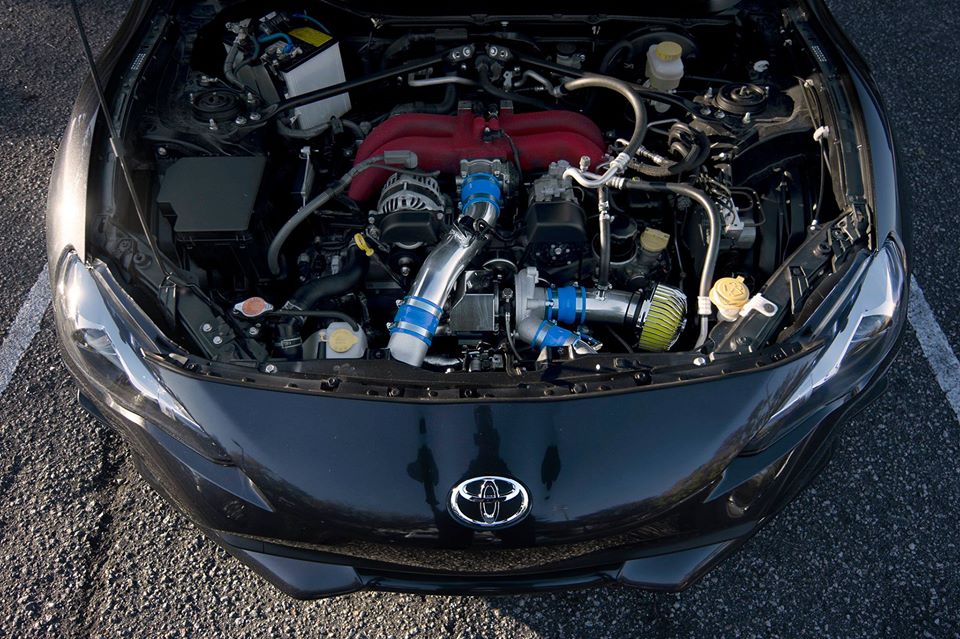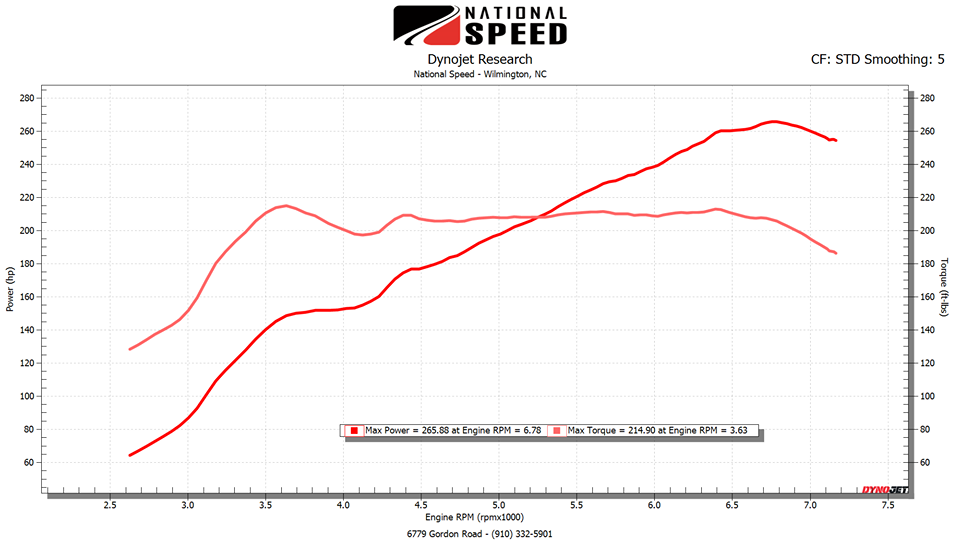 Reach Out To See What We Can Do For You!