F150 | Ford : September 30, 2019
Dan brought his 2018 Ford F-150 Raptor in to get the turbochargers breathing a bit easier and get the intake air temperature under control! Up first, John set the 3.5L EcoBoost up with a COBB Tuning front-mount intercooler upgrade, a COBB Tuning intake system, and Stainless Works down-pipes & Y-pipe. Then with the mechanical work wrapped in the shop, Matt strapped her down to the rollers for Vlad to perform a custom calibration via COBB Tuning's Accessport.
The results came in strong at 443.71whp & 536.33lbft on 93 octane! Considering these trucks normally baseline around 340whp & 380lbft on our DynoJet 424xLC2 dynos, that's a gain of over 100whp & 150lbft! Solid repeatable gains that Dan will notice every time he hits the throttle.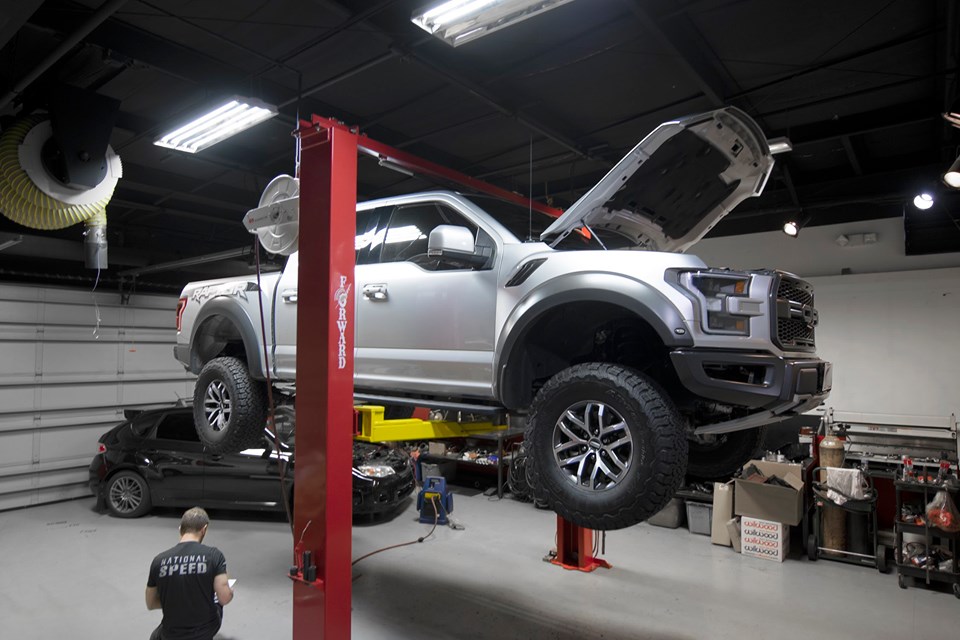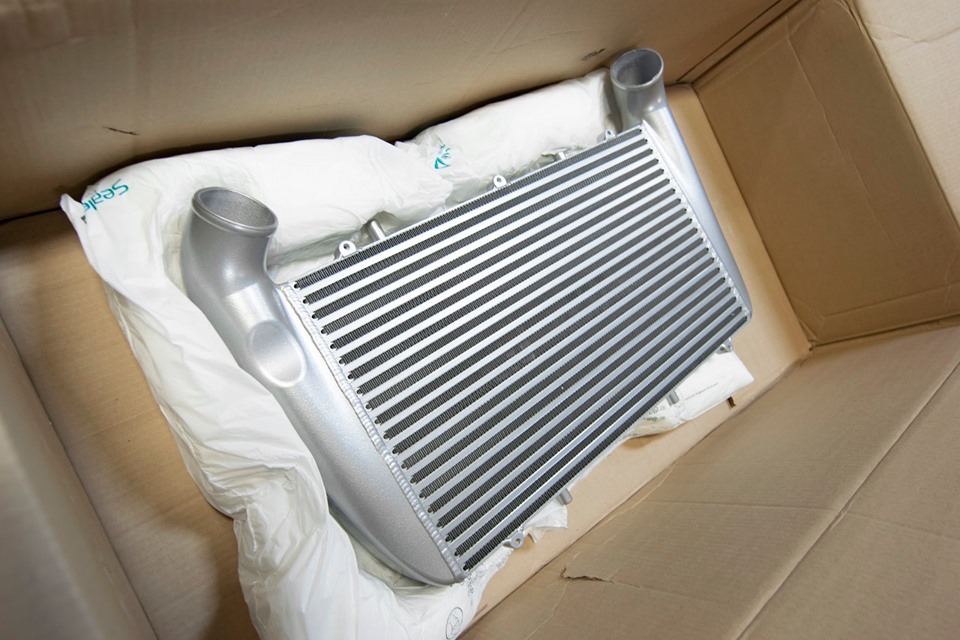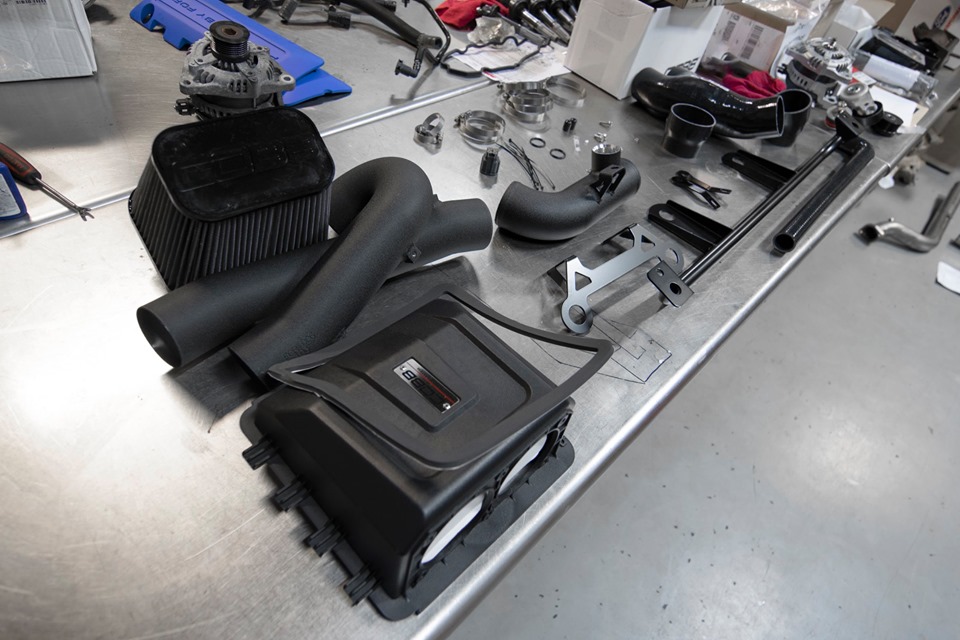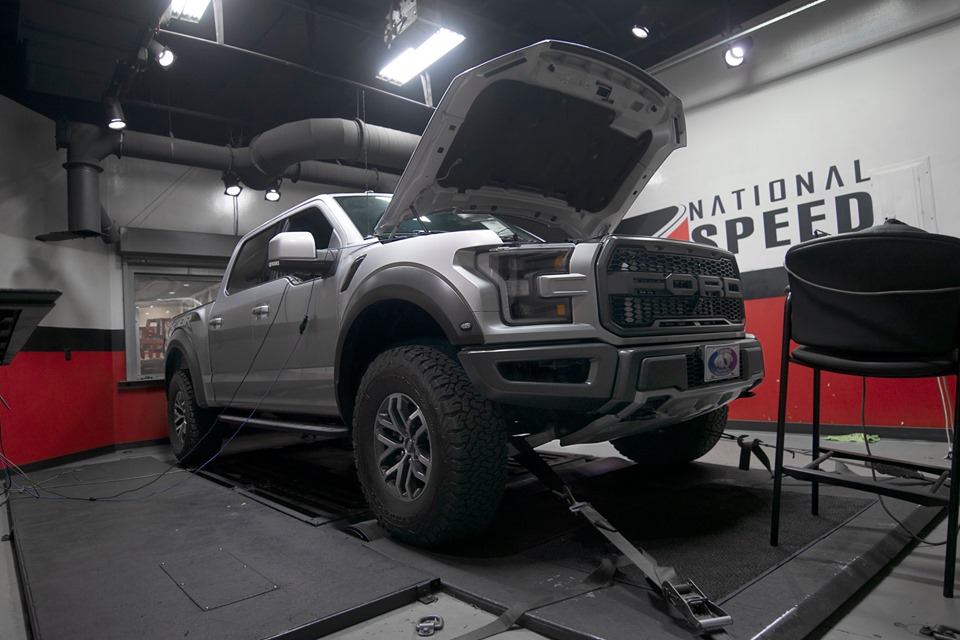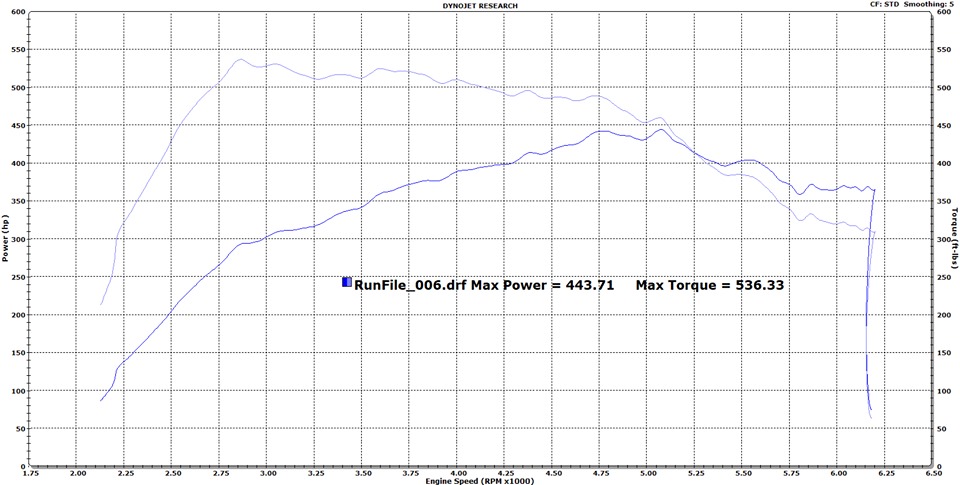 Reach Out Today To See What We Can Do For You!