Ford | Mustang | Uncategorized : January 14, 2020
Jim brought us his Dark Highland Green 2019 Ford Mustang Bullitt to have the Gen-III Coyote 5.0L put under some pressure!
Up first in the shop, Dom installed a yellow powder coated Gen-V W185RF 3.0L twin-screw system from Whipple Superchargers including a billet Roval 132mm throttle body, 2.00" primary OD long-tube headers from Stainless Works Cerakoted by Detective Coating, Legend exhaust system with active valves from Stainless Works, billet oil pump gears from Modular Motorsports Racing - MMR, a set of LTR7IX-11 spark plugs from NGK Spark Plugs, an aluminum coolant reservoir from Mishimoto Automotive, along with all the miscellaneous OEM Ford components to bring it all together.
With the mechanical work wrapped in the shop, Charlie strapped her down to the rollers for Vlad to perform a custom calibration via HP Tuners. The result? 817.81whp & 625.13lbft on 93 octane, a gain of over 350whp & 220lbft over where these cars normally baseline on our dyno! Absolutely killer outcome!
See dyno video in comments section.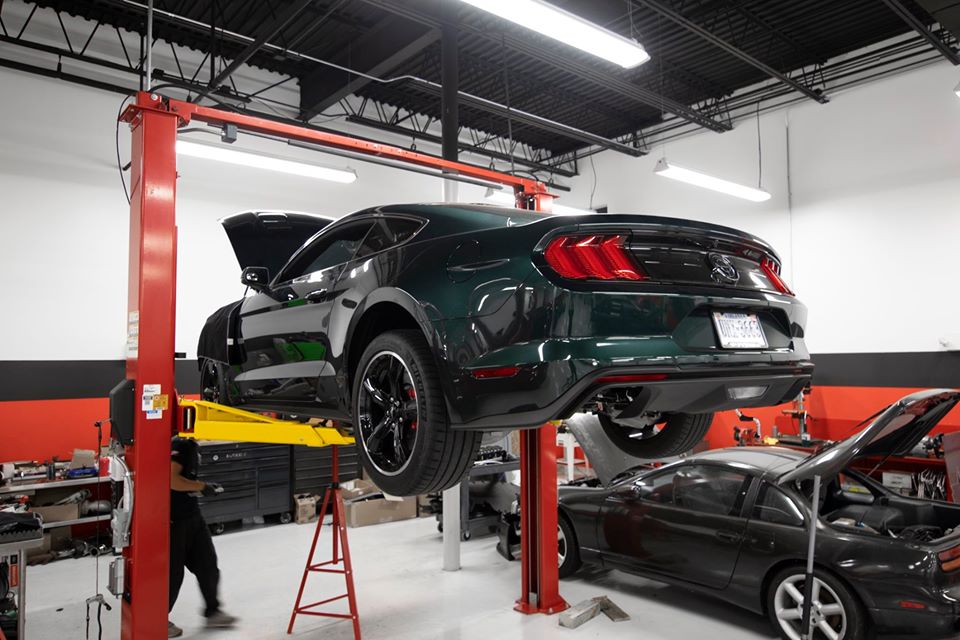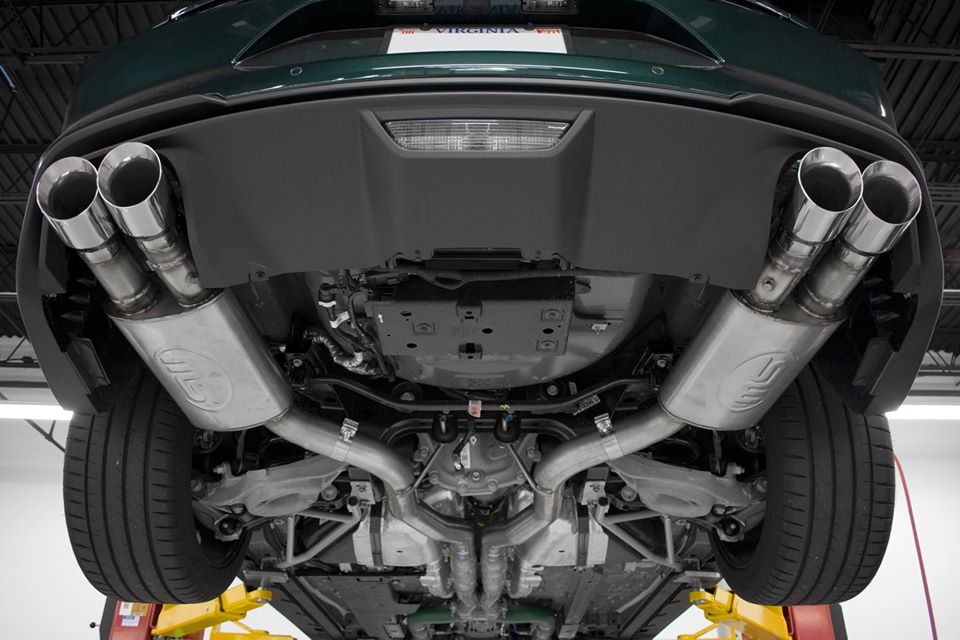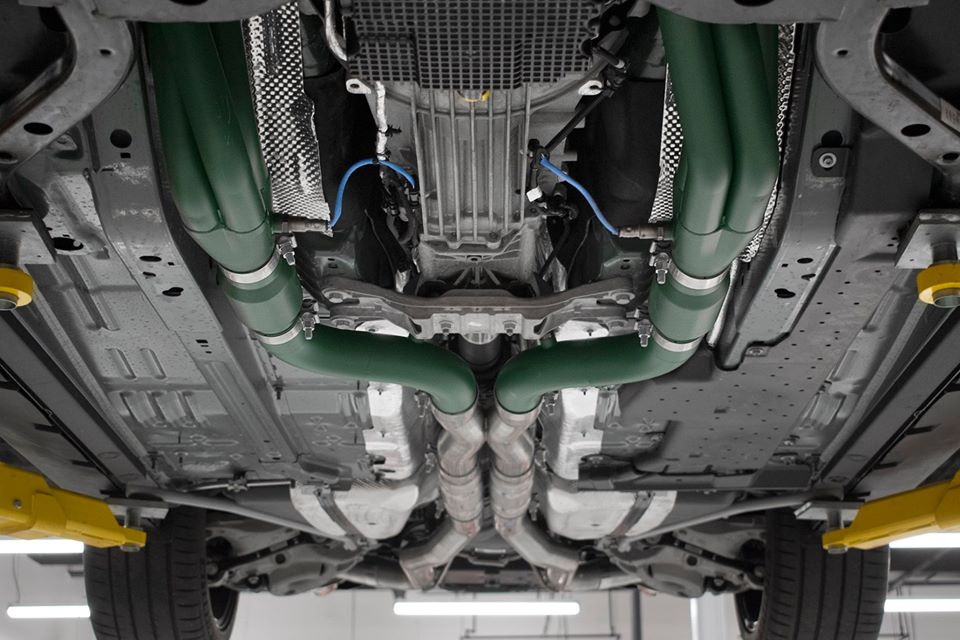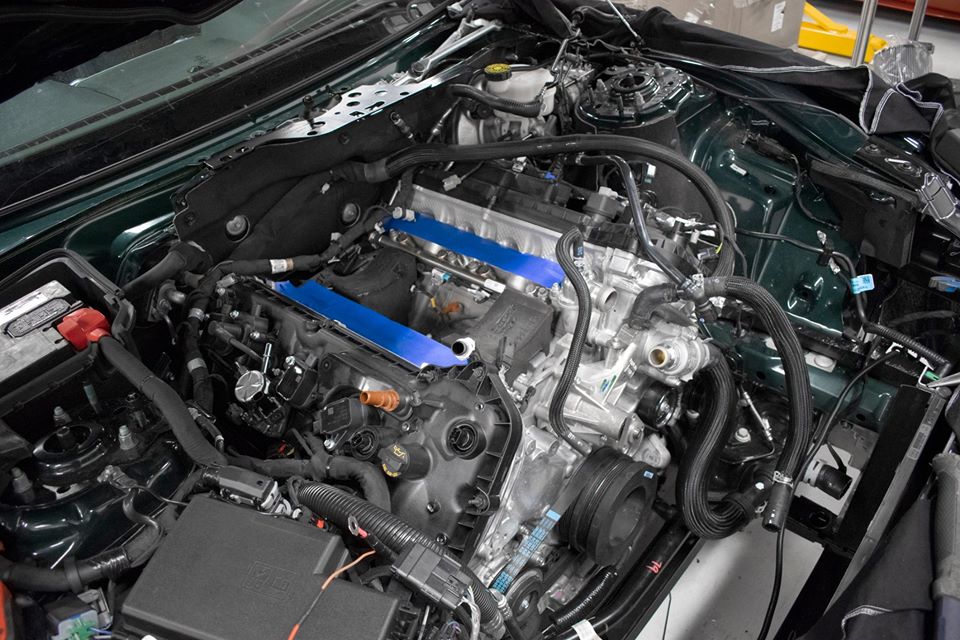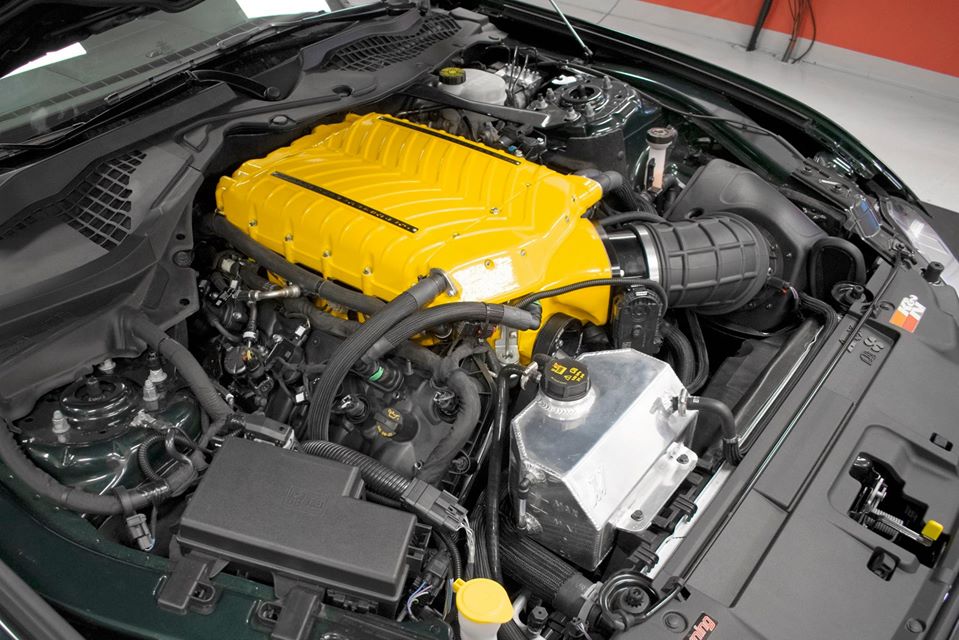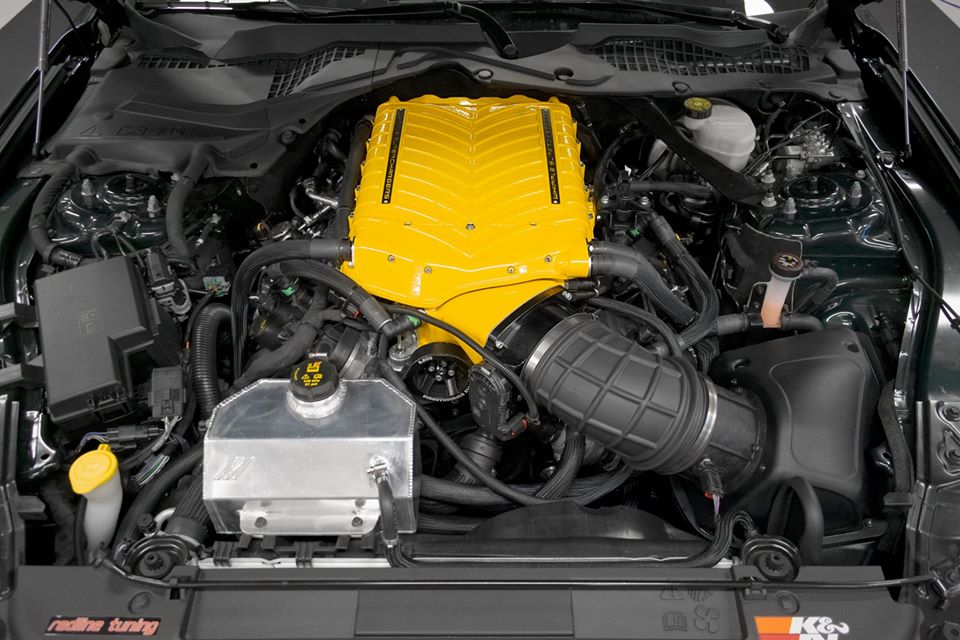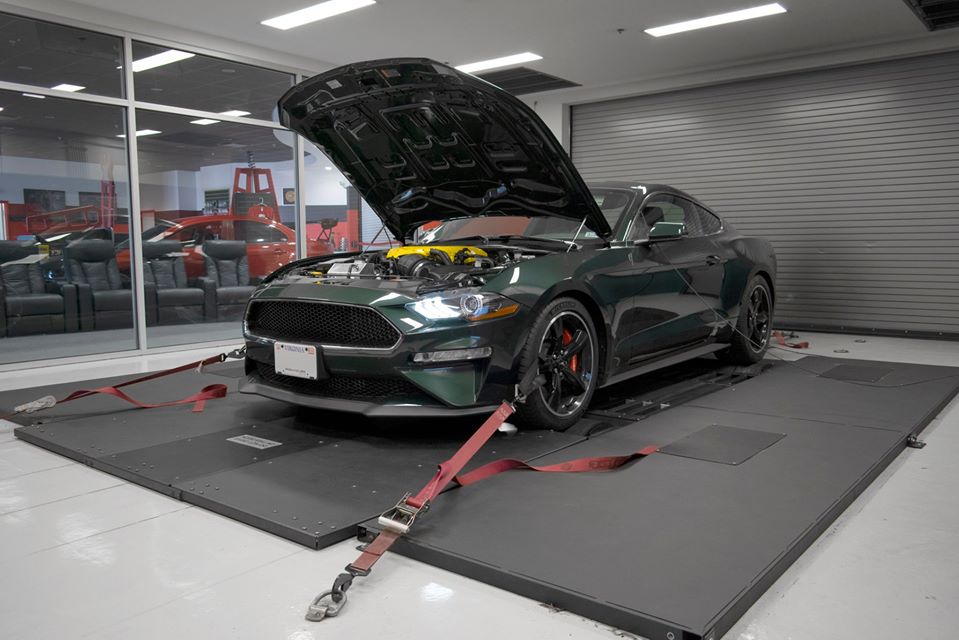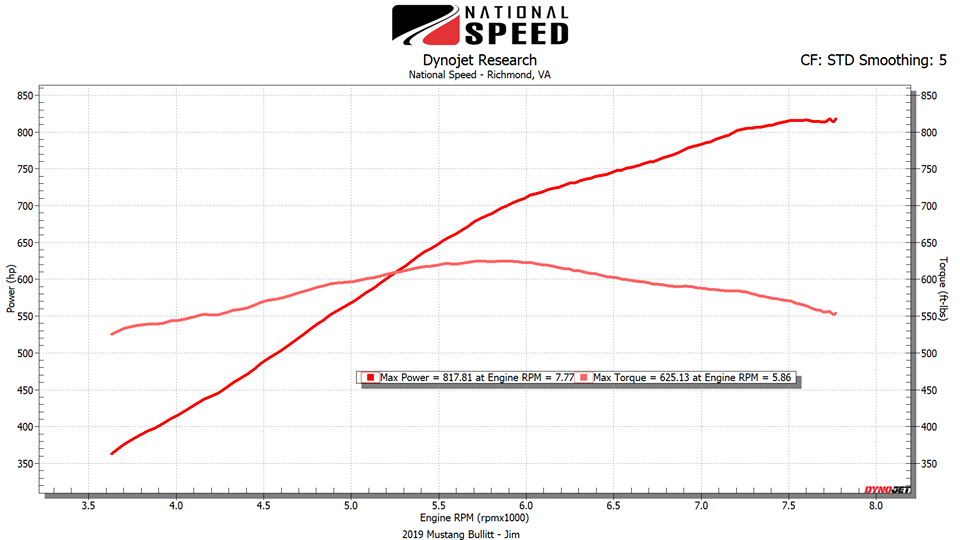 Reach Out Today To See What We Can Do For You!