Ford | Mustang : January 12, 2020
Wes brought us his brand new Shadow Black 2019 Ford Mustang Shelby GT350R to get the Voodoo 5.2L breathing a lot better and barking a lot louder!
Up first in the shop, Louis installed an air-intake system from JLT Performance, an aluminum coolant reservoir from Shelby High Performance, a set of long-tube headers from Stainless Works, and then topped it all off with a set of custom fabricated electronic exhaust cutouts utilizing components from Quick Time Performance and Vibrant Performance.
With the mechanical work wrapped in the shop, Charlie strapped her down to the rollers for Vlad to perform a custom calibration via HP Tuners. With 93 octane in the tank, Vlad increased the Voodoo's output to 503.44whp & 418.95lbft -- strong results for this GT350R! See dyno video below to hear all 8,500RPM of the mechanical symphony!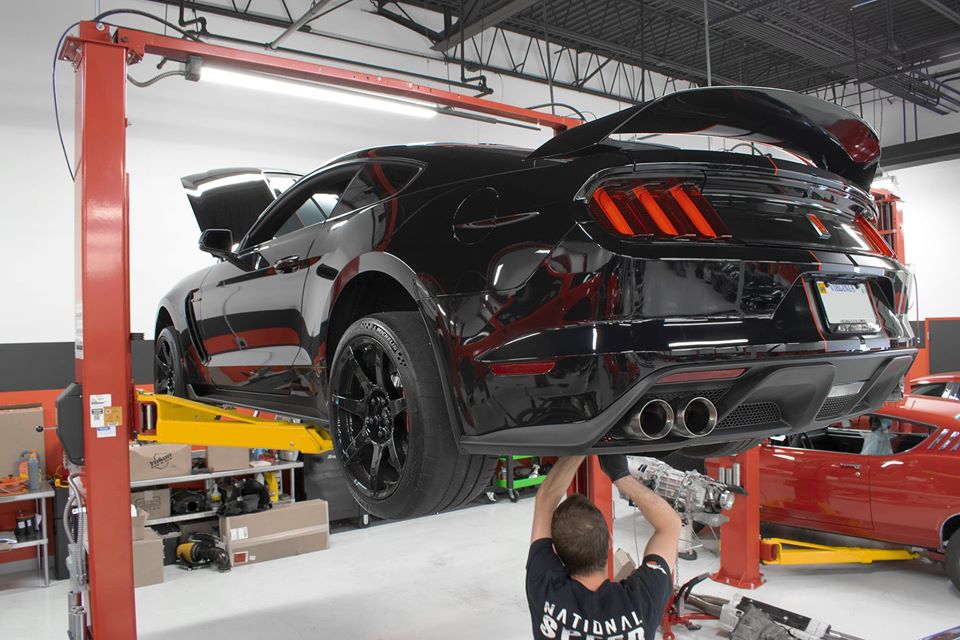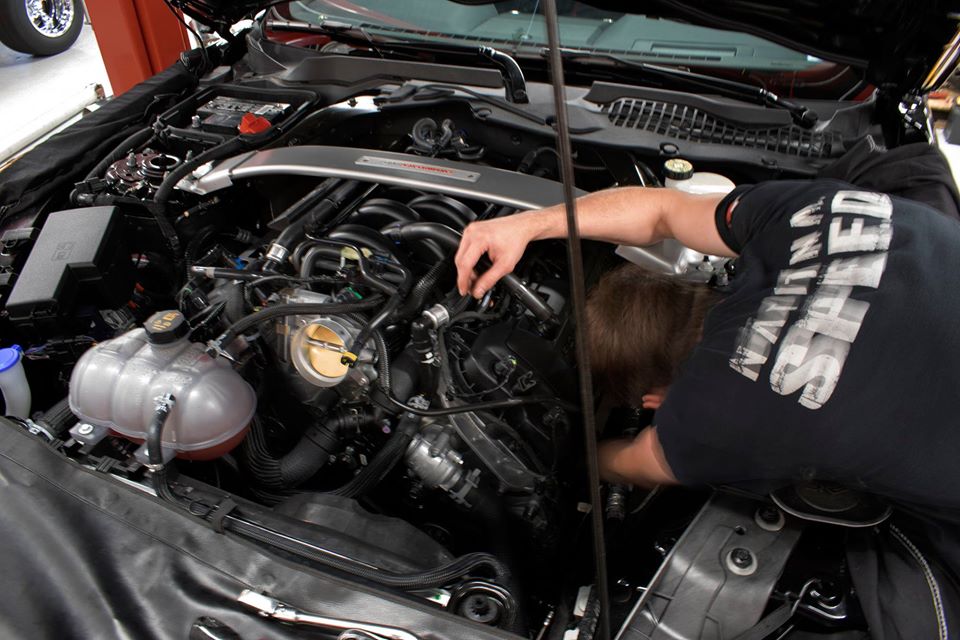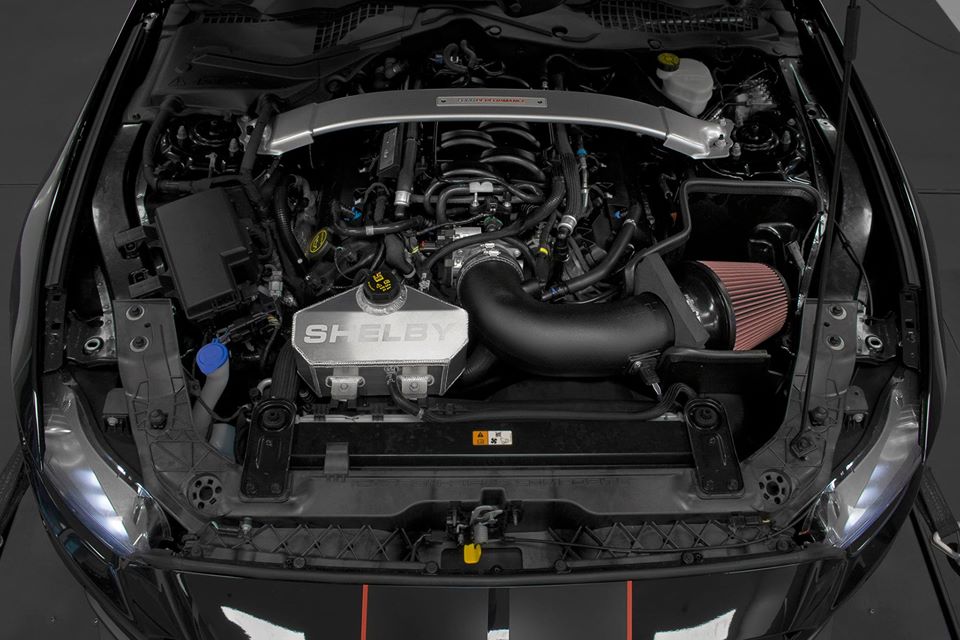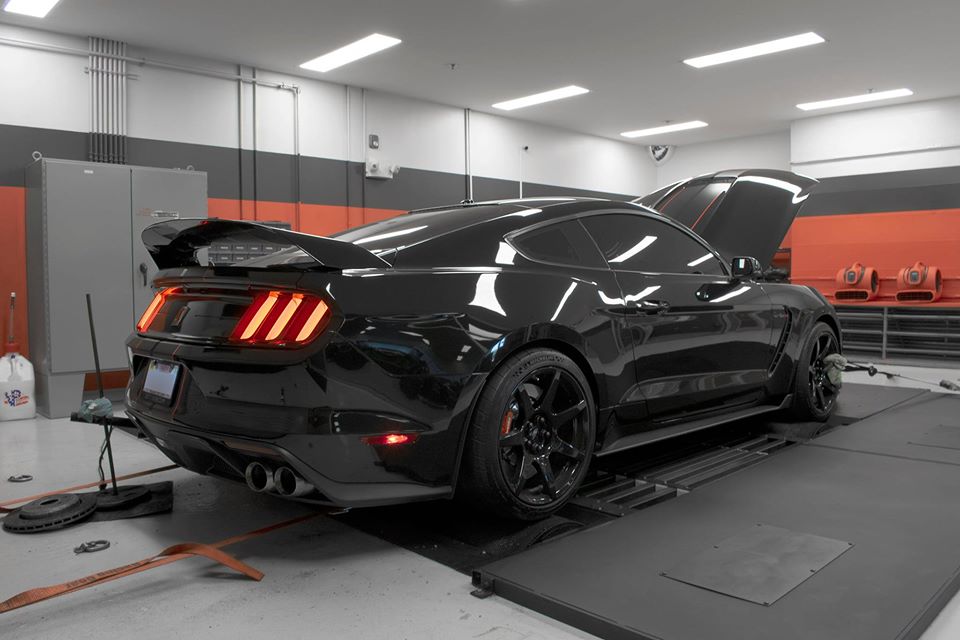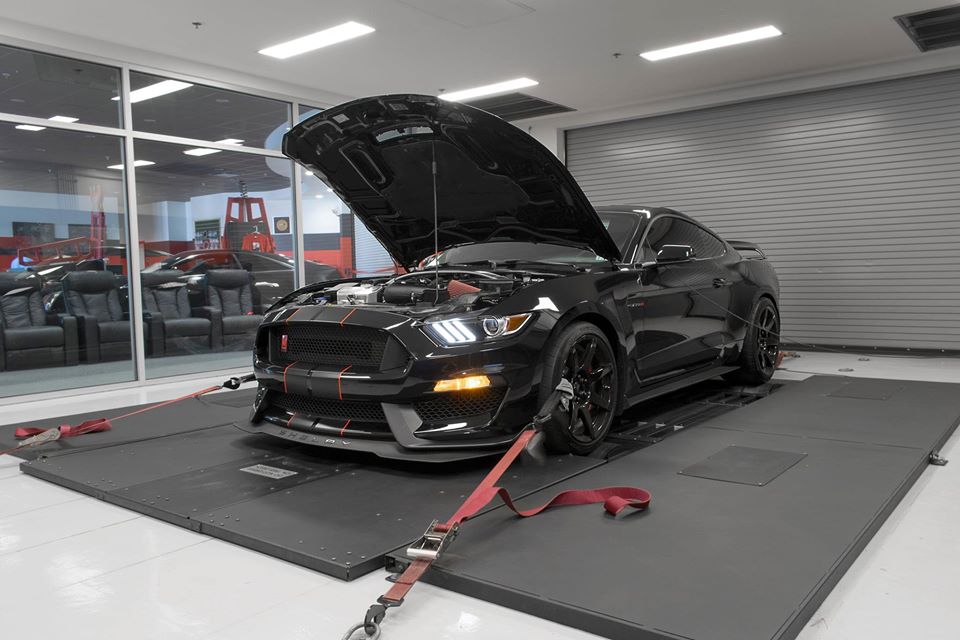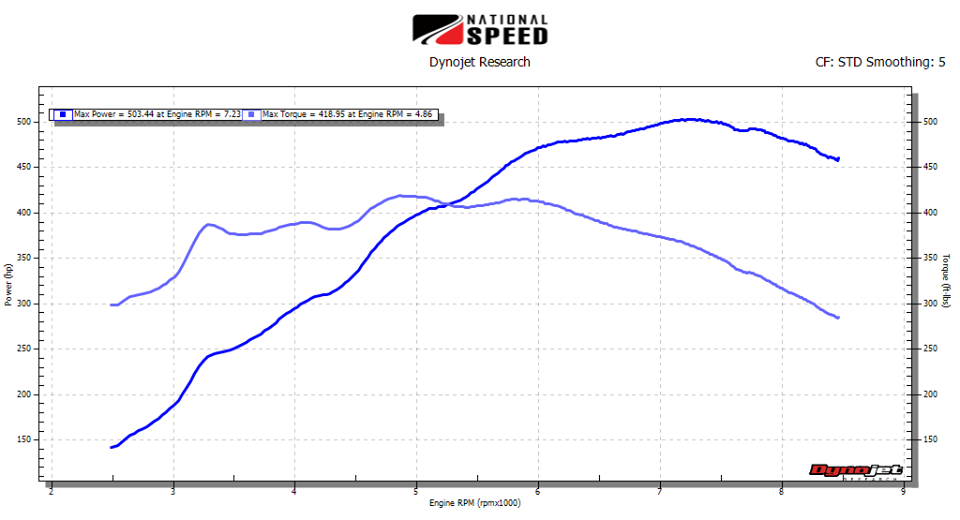 Reach Out Today To See What We Can Do For You!