4Runner | Toyota : February 28, 2022
To us, there's no arguing that the 5th Gen Toyota 4Runner is a fantastic vehicle both on and off road! Capable, well-rounded, and just as comfortable in bumper-to-bumper traffic, as it is dragging bumpers on on the trails. But the other point that deserves no argument, is that while these rigs have many merits, their major drawback is the 1GR-FE engine's glaringly underwhelming power output across the board.
Sure, it's Toyota reliable and will basically run forever with minimal attention, but the more adventurous owners are left wanting a bit more than this engine can deliver in factory form. The solution? A supercharger system from Magnuson Superchargers, of course! And that's what Greg brought us his 2019 Toyota 4Runner TRD Off-Road to have done!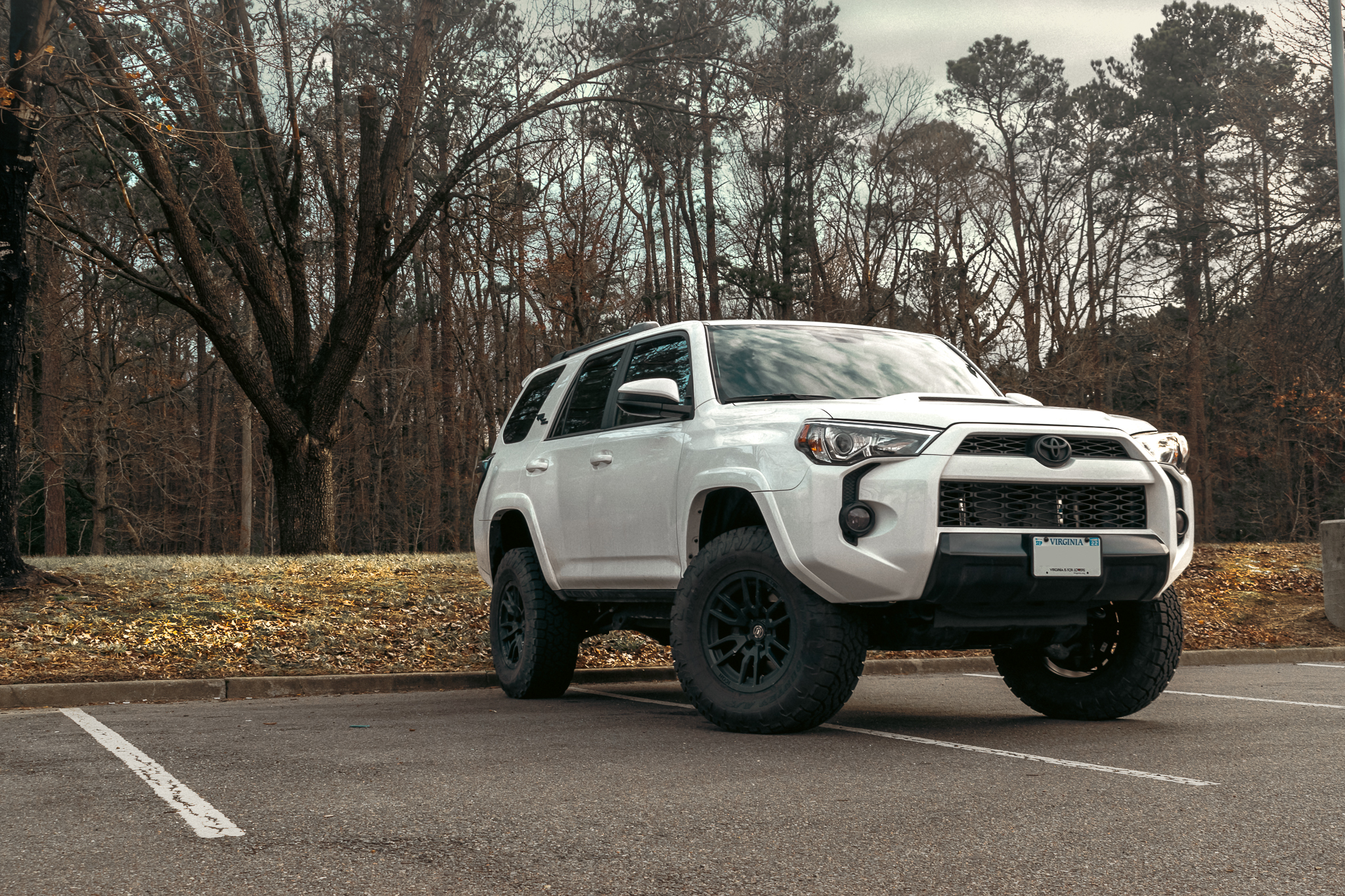 With the stock intake manifold removed, the Magnuson Supercharger can now be set into place!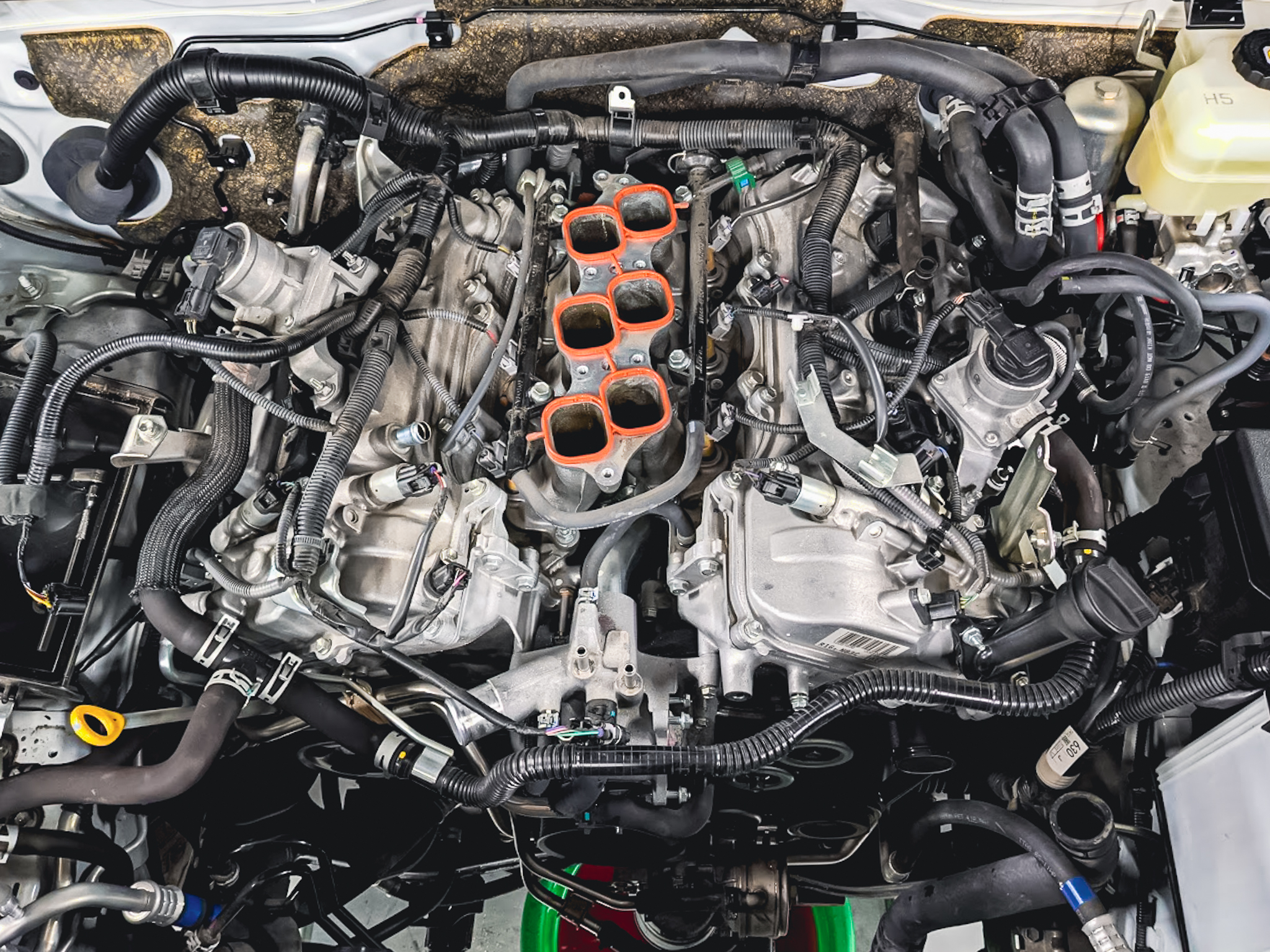 Oh, yeah, looking much better already!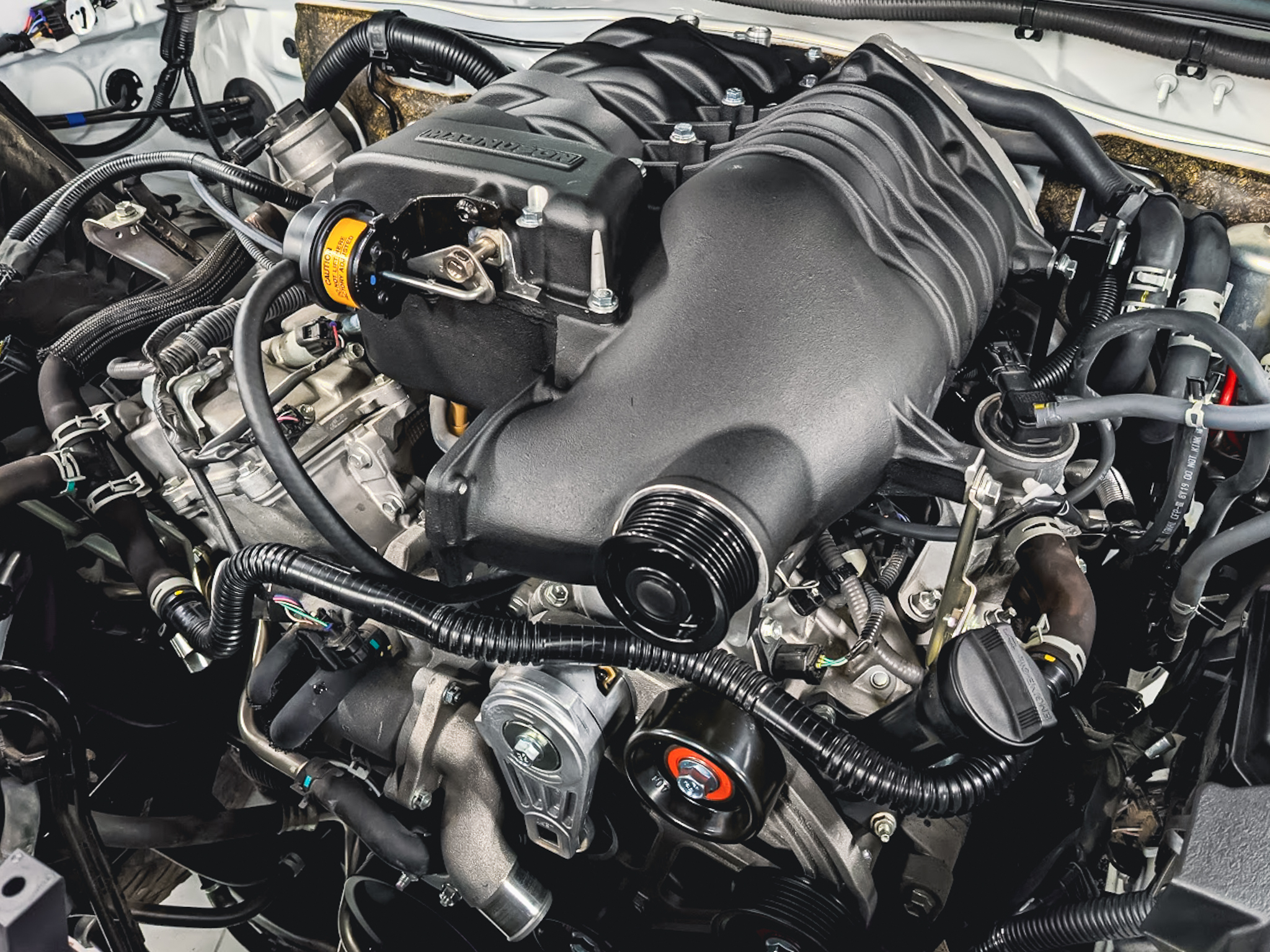 Nicely designed supercharger drive belt system, as always from Magnuson Superchargers!
And the finished product! Now, this is one of the many things we absolutely love about Magnuson Superchargers systems… Stock-like fit & finish. It looks like it came from the factory that way! Even the factory airbox is retained, which is an added bonus for those with an aftermarket snorkel, as most are designed to connect to the factory airbox.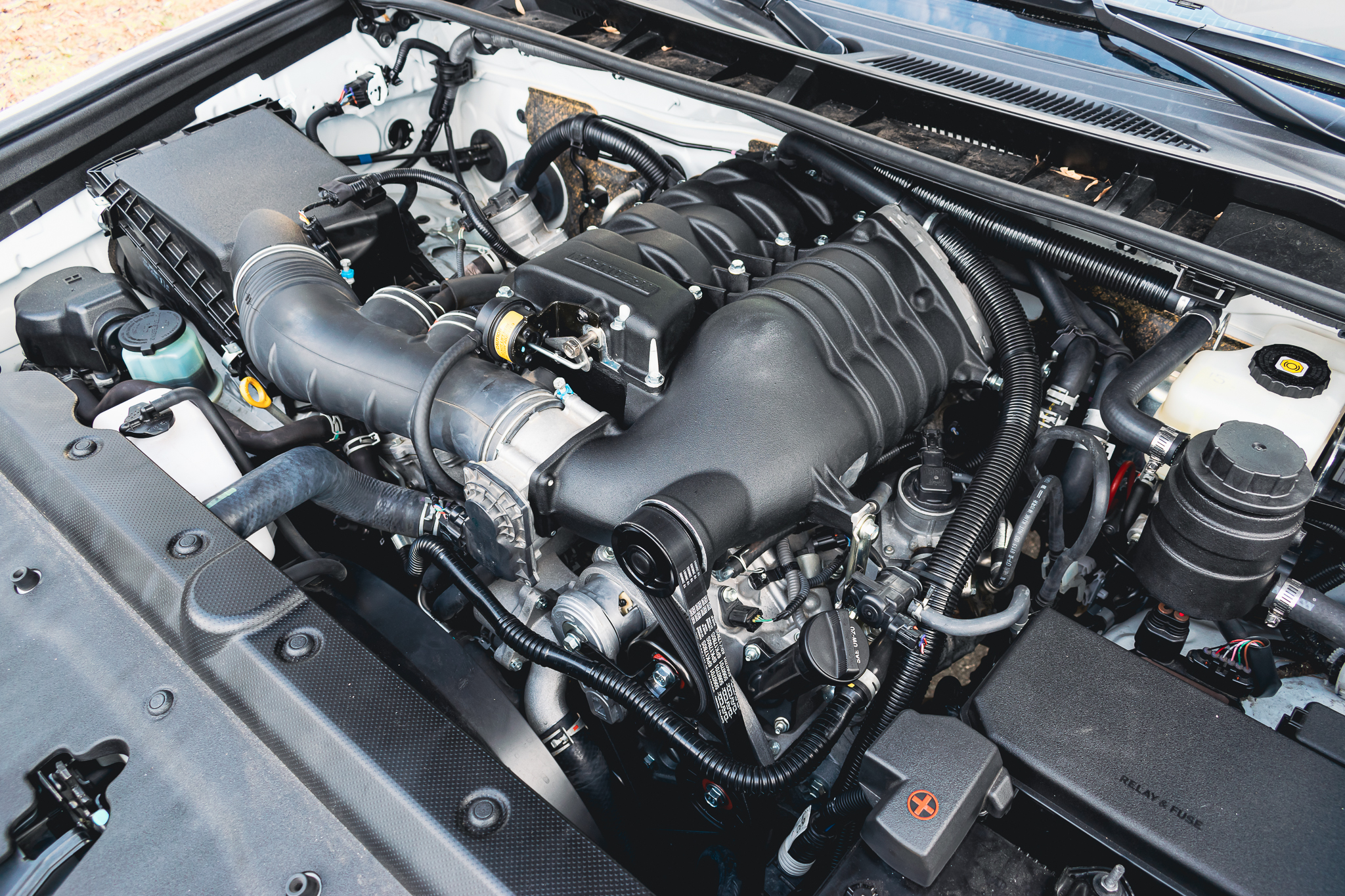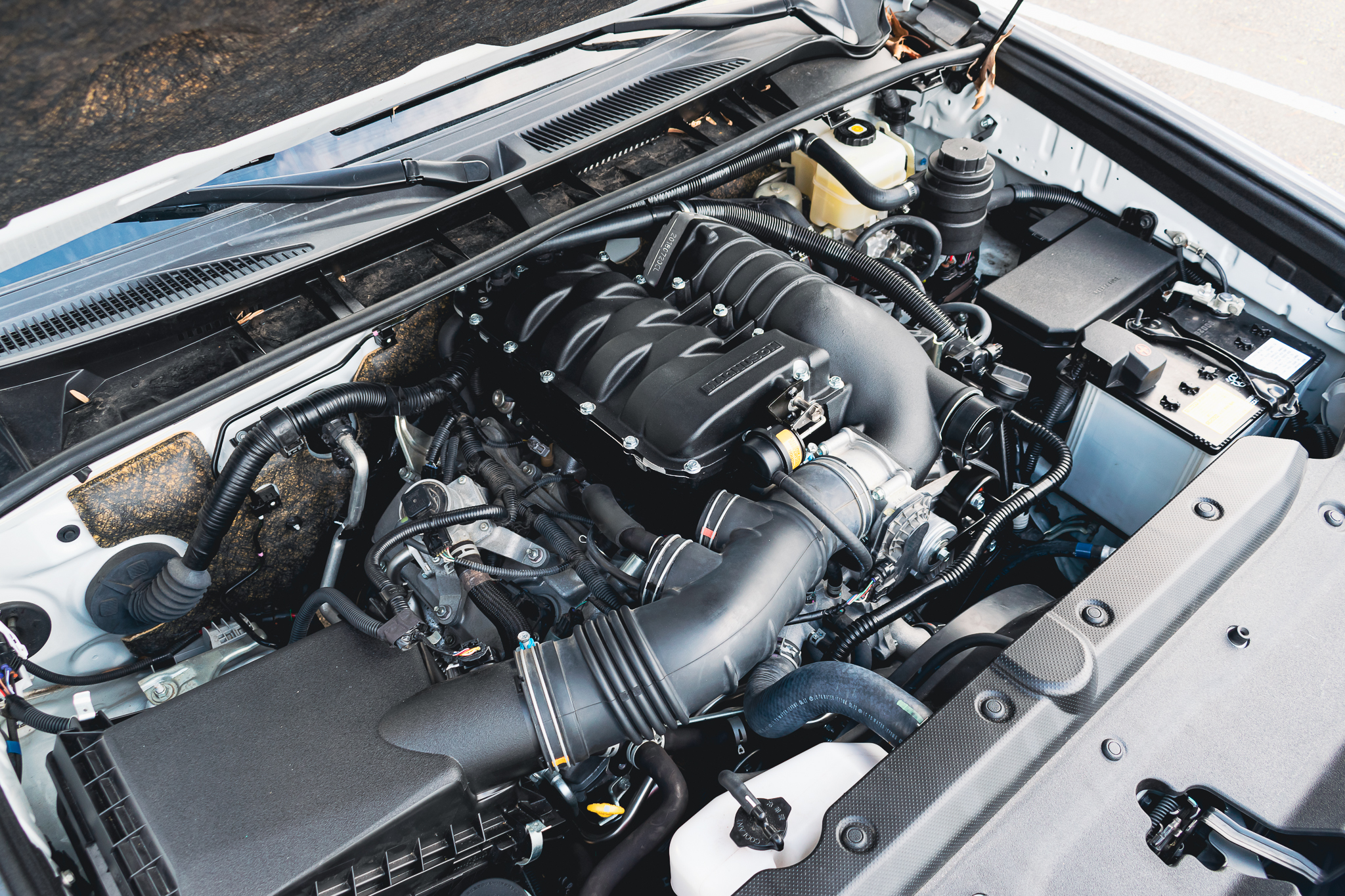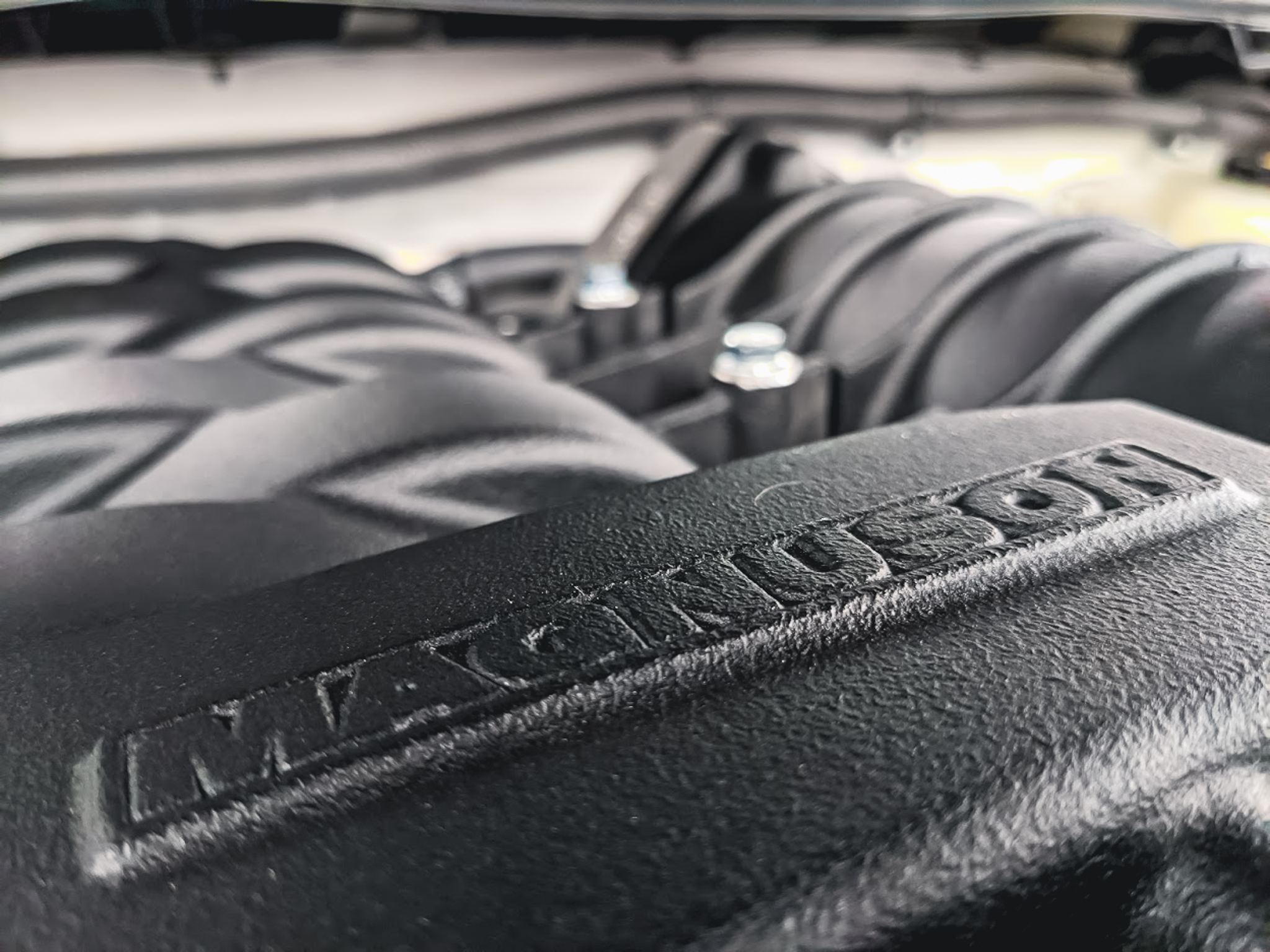 And of course, one of the other things we love about Magnuson Superchargers, is the POWER! While Greg did not opt for custom tuning with this project, we normally see between 320-330hp & 300-310lbft at the wheels with Magnuson Supercharger equipped 4Runners! And considering that these rigs in factory form normally put down a flat 220-230hp & 230-240lbft at the wheels, that's a significant improvement not only at peak, but also under the curve where you use it most!