GT4 | Porsche : January 10, 2019
The 981C Porsche Cayman GT4 -- hailed as one of the best street & track cars for the price point. And with cutting-edge Porsche technology, 911 GT3's front suspension, 180° flipped mid-engine configured 911 Carrera S 3.8L H6 385bhp power plant, and a six-speed manual transmission, it's easy to understand the allure. It goes to show what a little engineering creativity, and one hell of a parts bin can create -- the best-priced Porsche GT-level car ever sold Stateside, and enthusiasts absolutely love it.
And this gorgeous Guards Red example, belongs to Earl. While Earl definitely loves the driving characteristics of his GT4, he saw areas for aesthetic improvement. Enter, Vorsteiner carbon fiber front splitter, side skirts, rear valence, and rear wing -- and that's exactly what we installed this round. While the change is subtle, needless to say, these components really add an extra element to the already gorgeous lines of the 981C.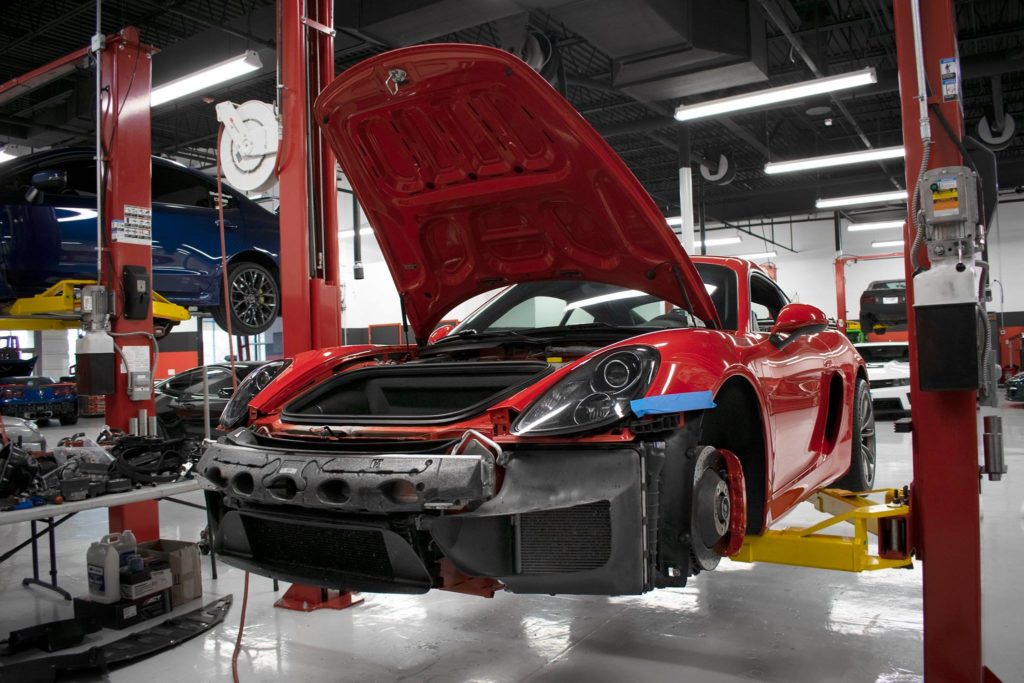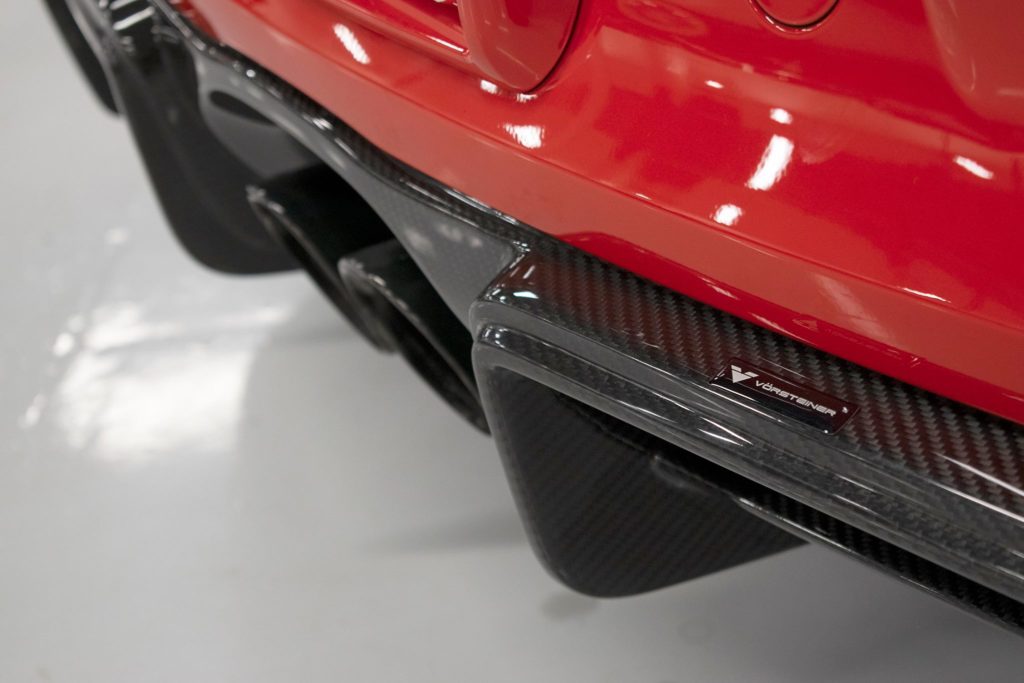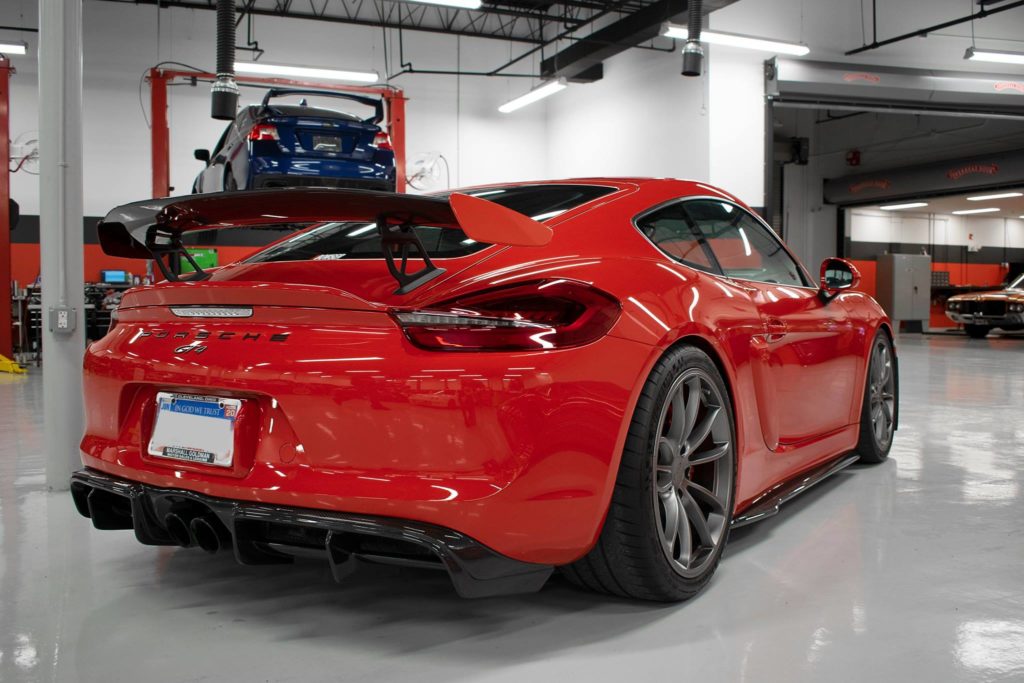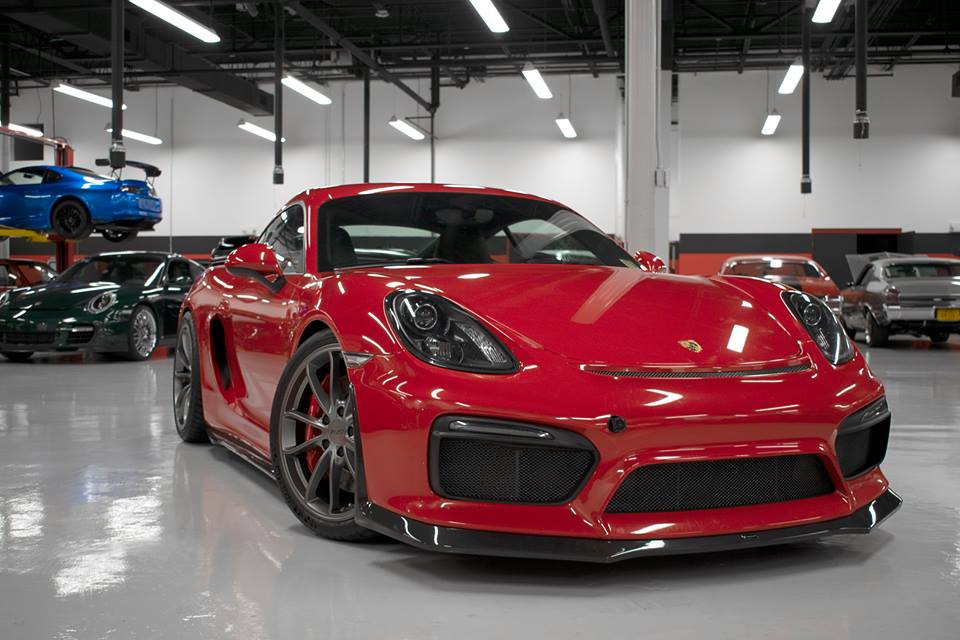 Reach Out Today To See What We Can Do For You!