Charger | Dodge : March 3, 2022
It's no secret that we absolutely love the SRT Hellcat lineup! Whether you choose Challenger, Charger, Durango, Trackhawk, or TRX, each are a killer performance package right off the showroom floor. But to us, we don't believe in leaving well enough alone, especially when there's cheap and reliable horsepower to be had! And if you're reading this article, then chances are you're right there with us.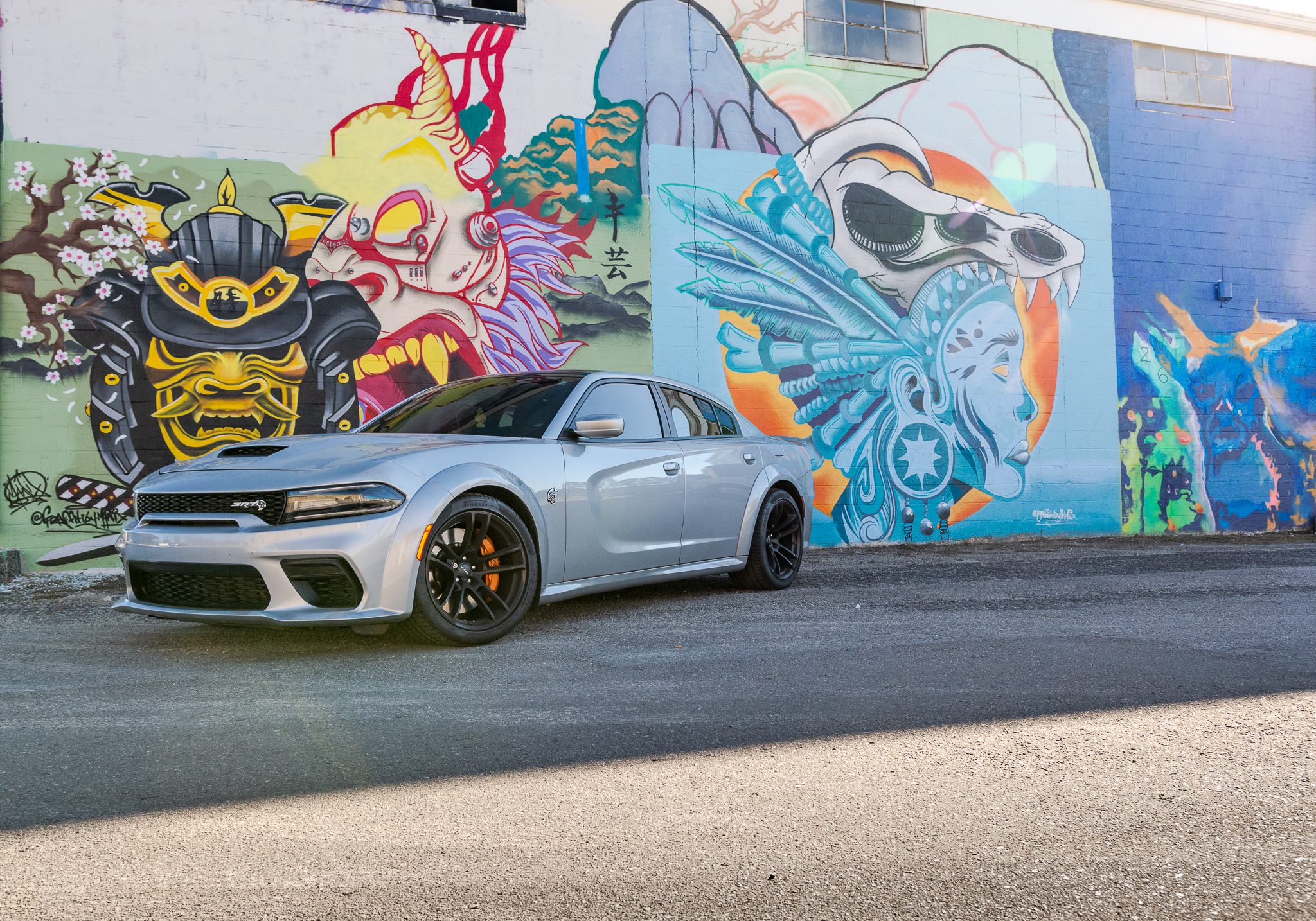 This is the reason that our Stage-1 Hellcat Power Package for these vehicles is one of most popular we offer! Serious power increase, without any impact on drivability or reliability. This package is proven to add up to 140hp at the tires on 93 octane pump gas, and in most cases, exceed the 800whp mark without breaking a sweat. You can learn more about this package by watching the video below:
But what about those who want to go a little bit further, while still maintaining stock-like drivability and reliability? That's where our Stage-2 package comes into play! Using our Stage-1 package as the foundation, our Stage-2 Hellcat Power Package takes it up a notch with the addition of supercharger porting, larger diameter throttle body, and higher flowing mid-pipe complete with EPA compliant catalytic converters which support over 1,000hp! How much of an impact does this have on the dyno? Gains of up to 180hp over stock baseline, on 93 octane pump gas! Full contents below:
• National Speed in-house PCM unlocking service
• Pinned harmonic balancer
• Gates HD Fleetrunner Micro-V "Green" belt
• Properly gapped NGK LFR7AIX spark plugs
• Genuine OEM Mopar components required for installation
And this package is exactly what Adam wanted for his brand new, showroom stock 2021 Dodge Charger SRT Hellcat Widebody!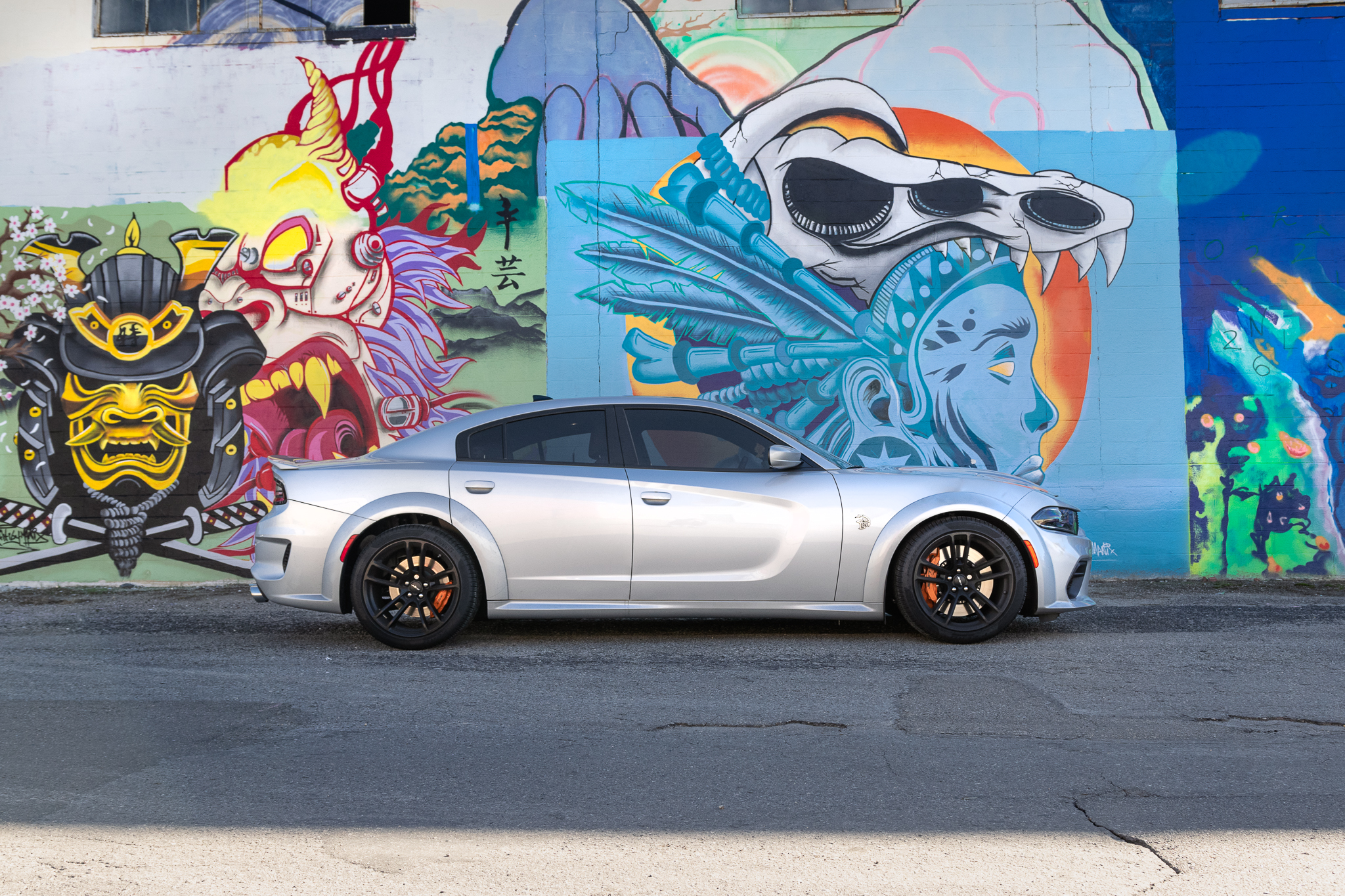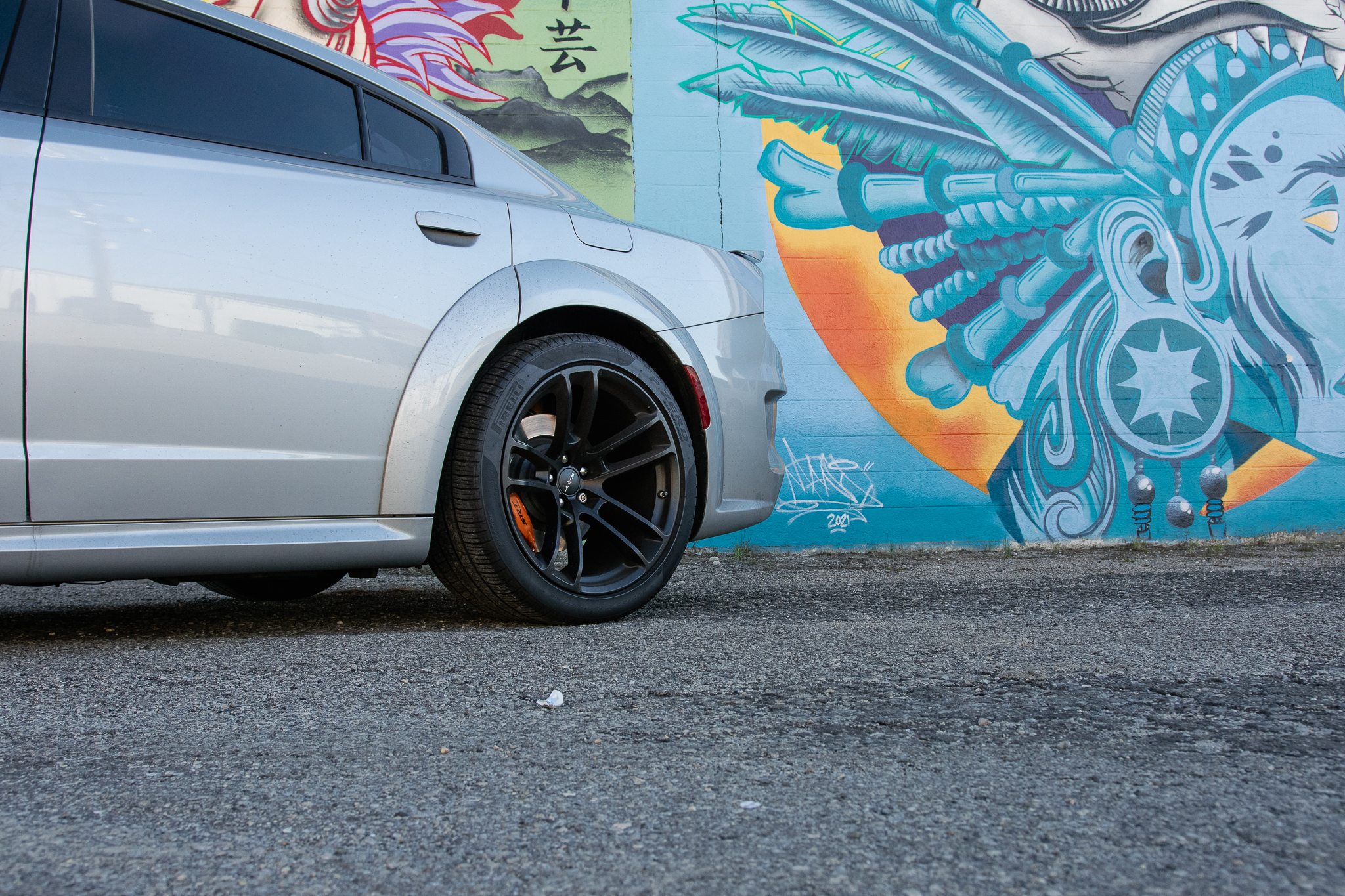 And the great thing is that this stock engine bay won't appear dramatically different after all of this work!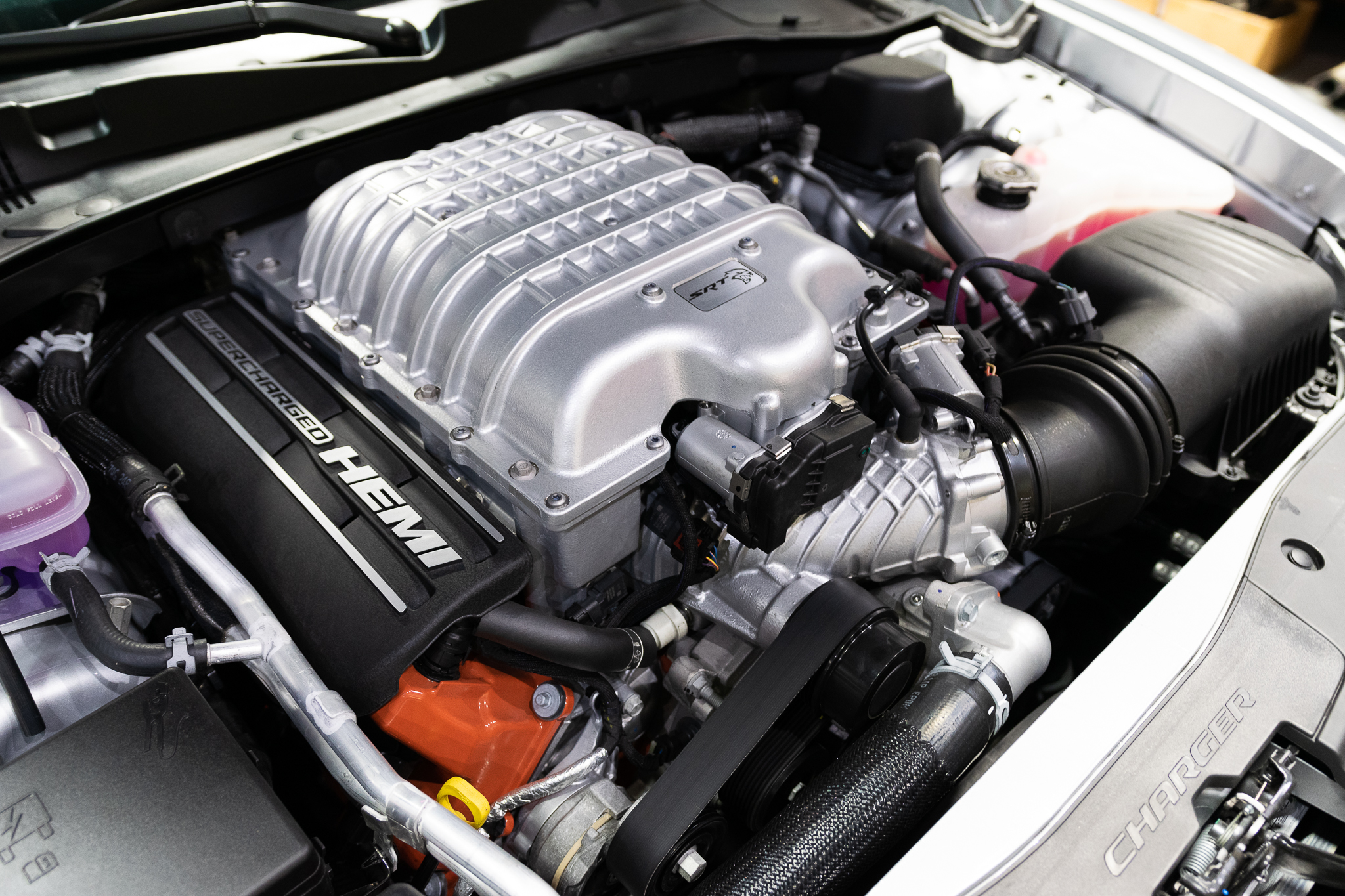 HP Tuners Smart Access cable being installed for the initial read prior to PCM unlocking…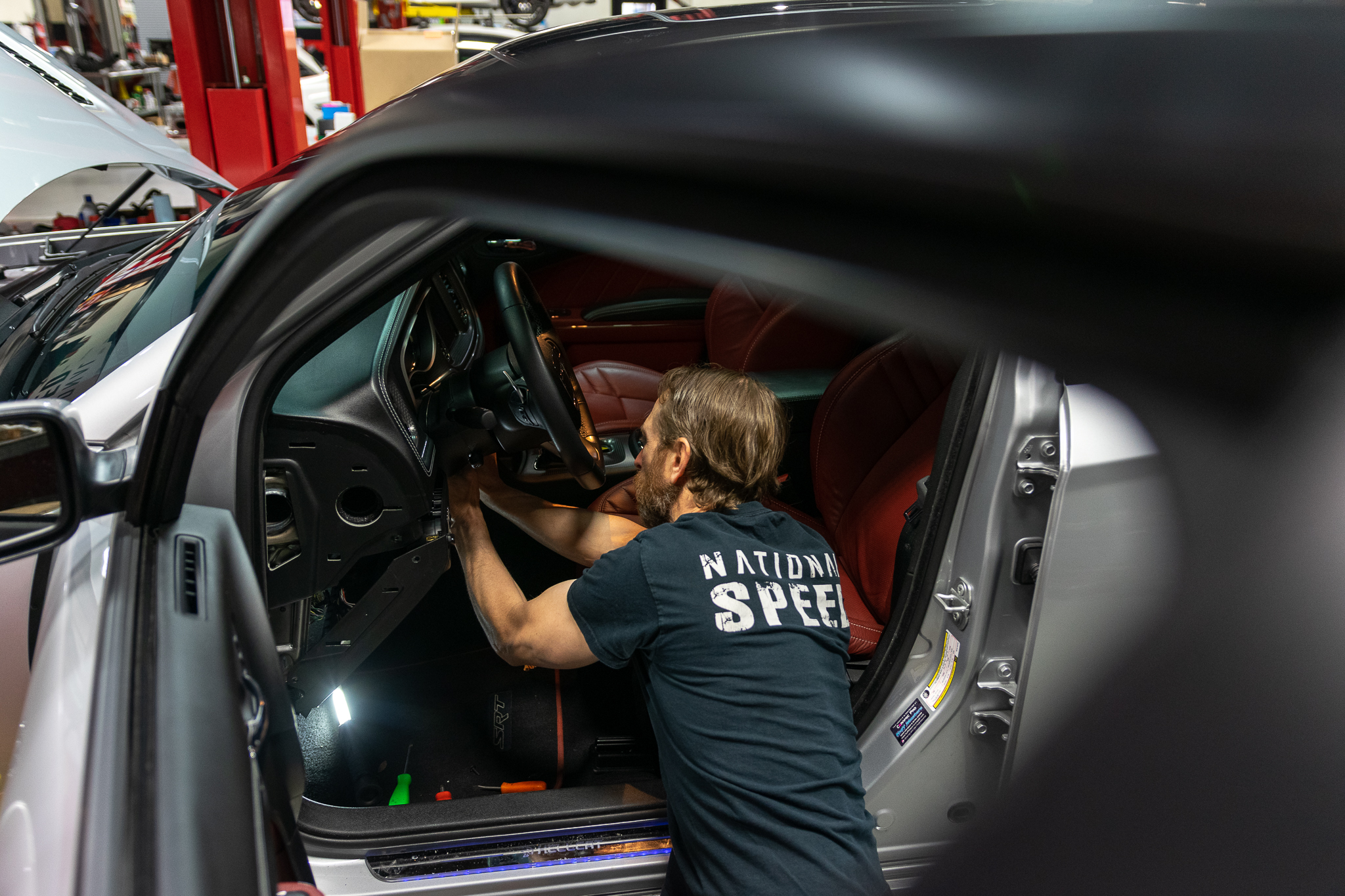 Supercharger off to porting!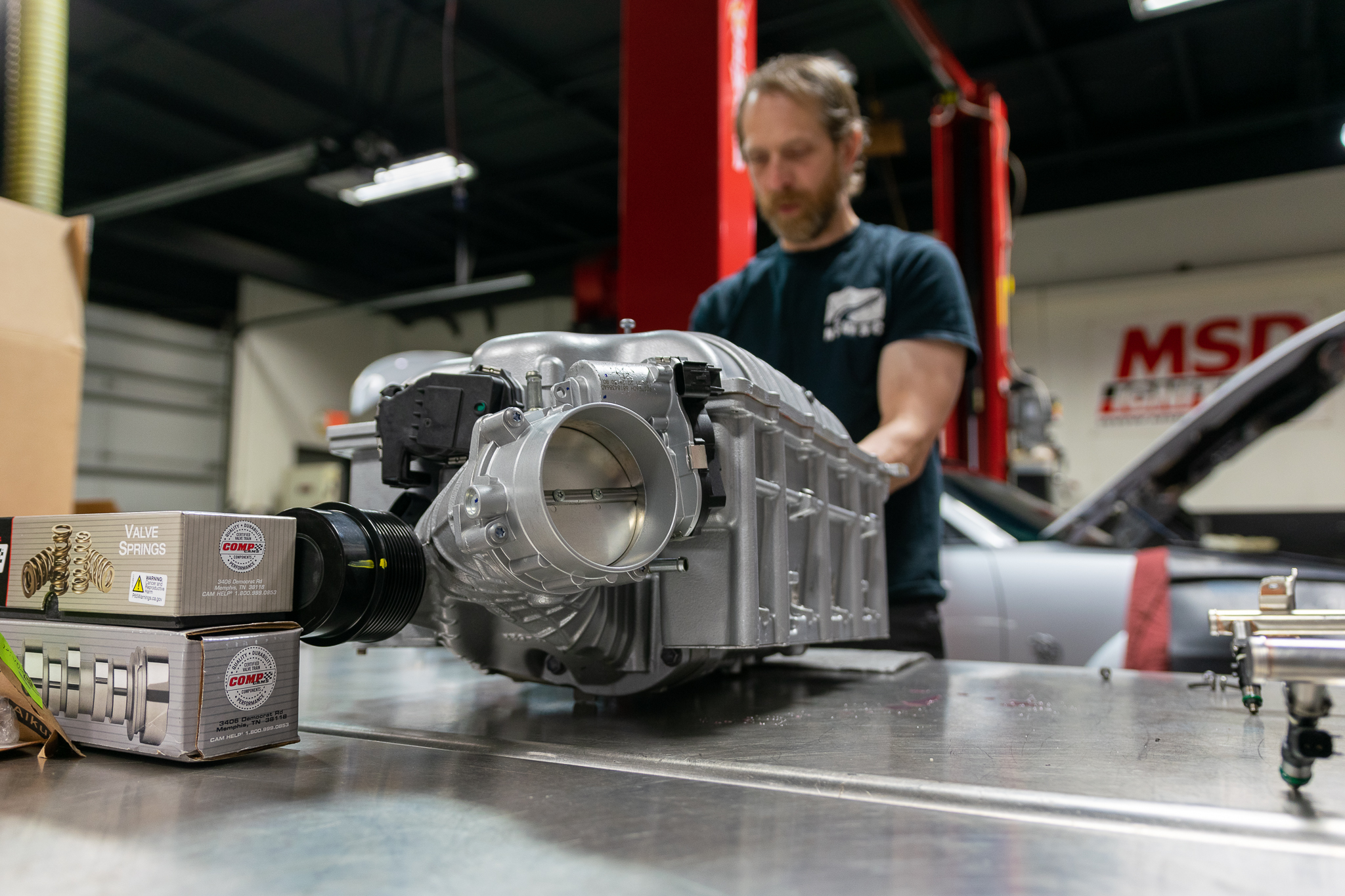 See the oil buildup in the intake ports? This car is brand new, and it's already accumulated that much! This is why the J&L OSC air-oil separator is a strongly recommended option…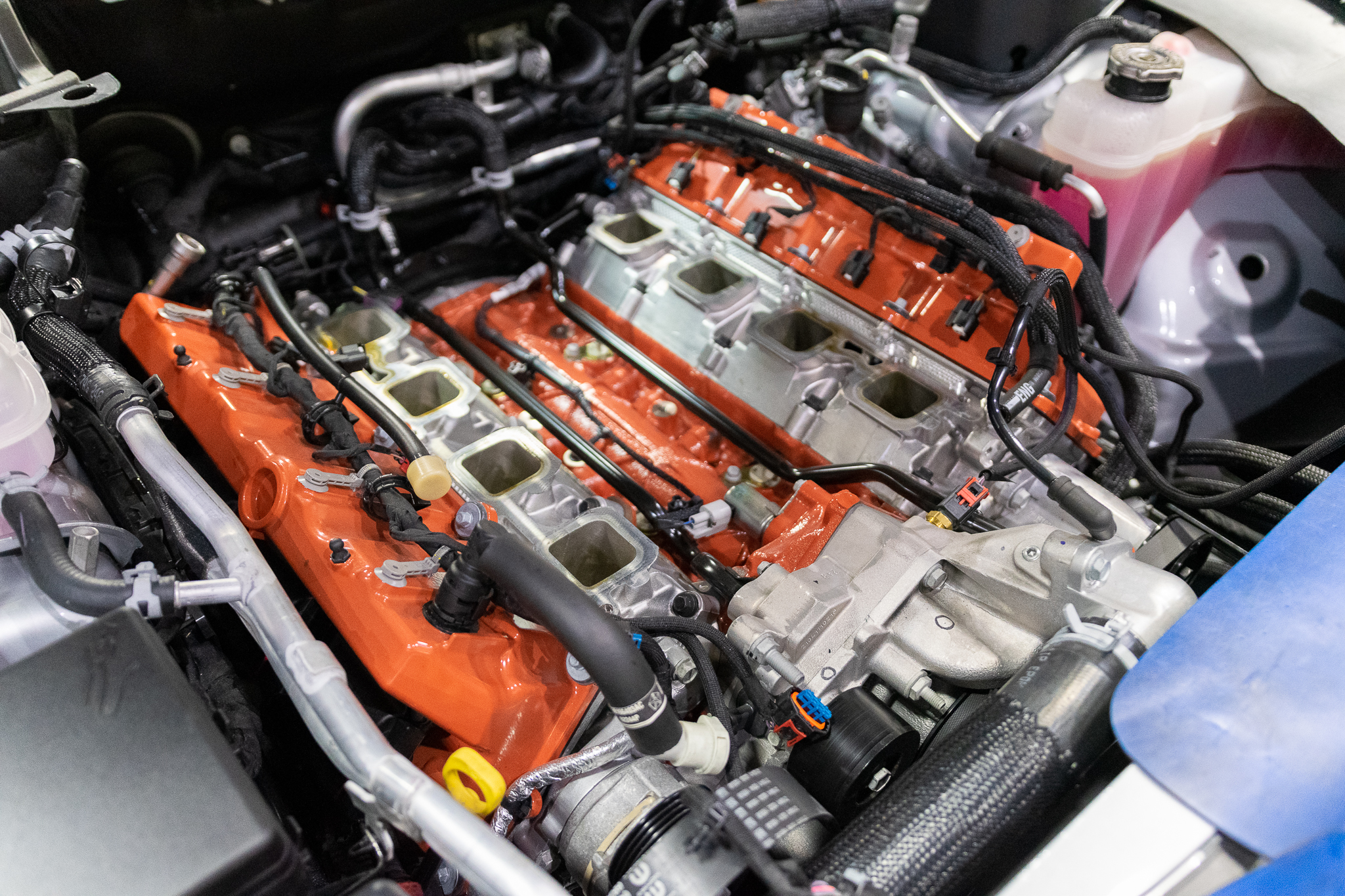 The Kong Performance 108mm throttle body…
Injector Dynamics ID1050x fuel injectors going in…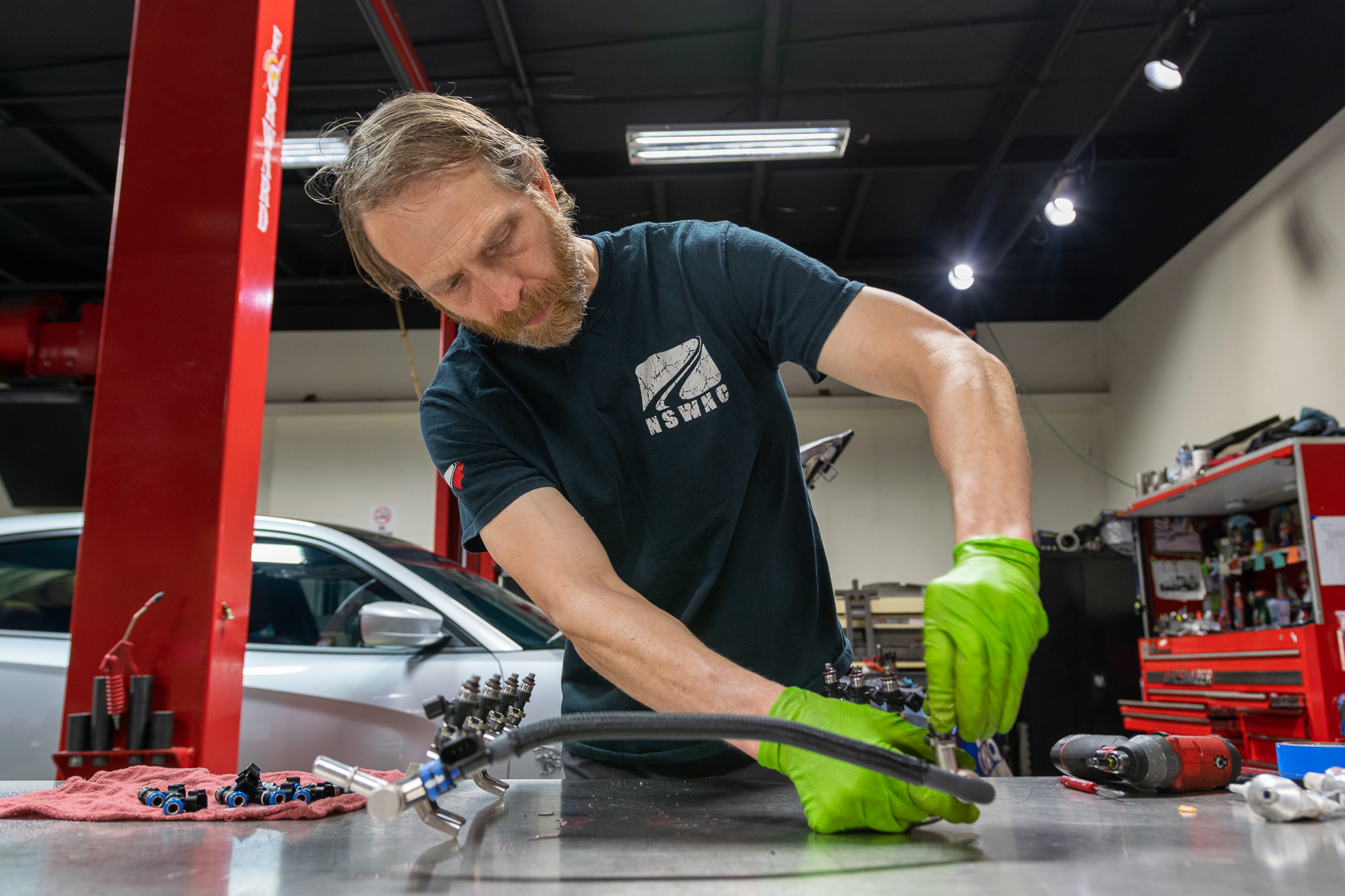 The finished result! Crazy to think the under-hood aesthetic is mostly stock appearing, but is packing 180hp extra…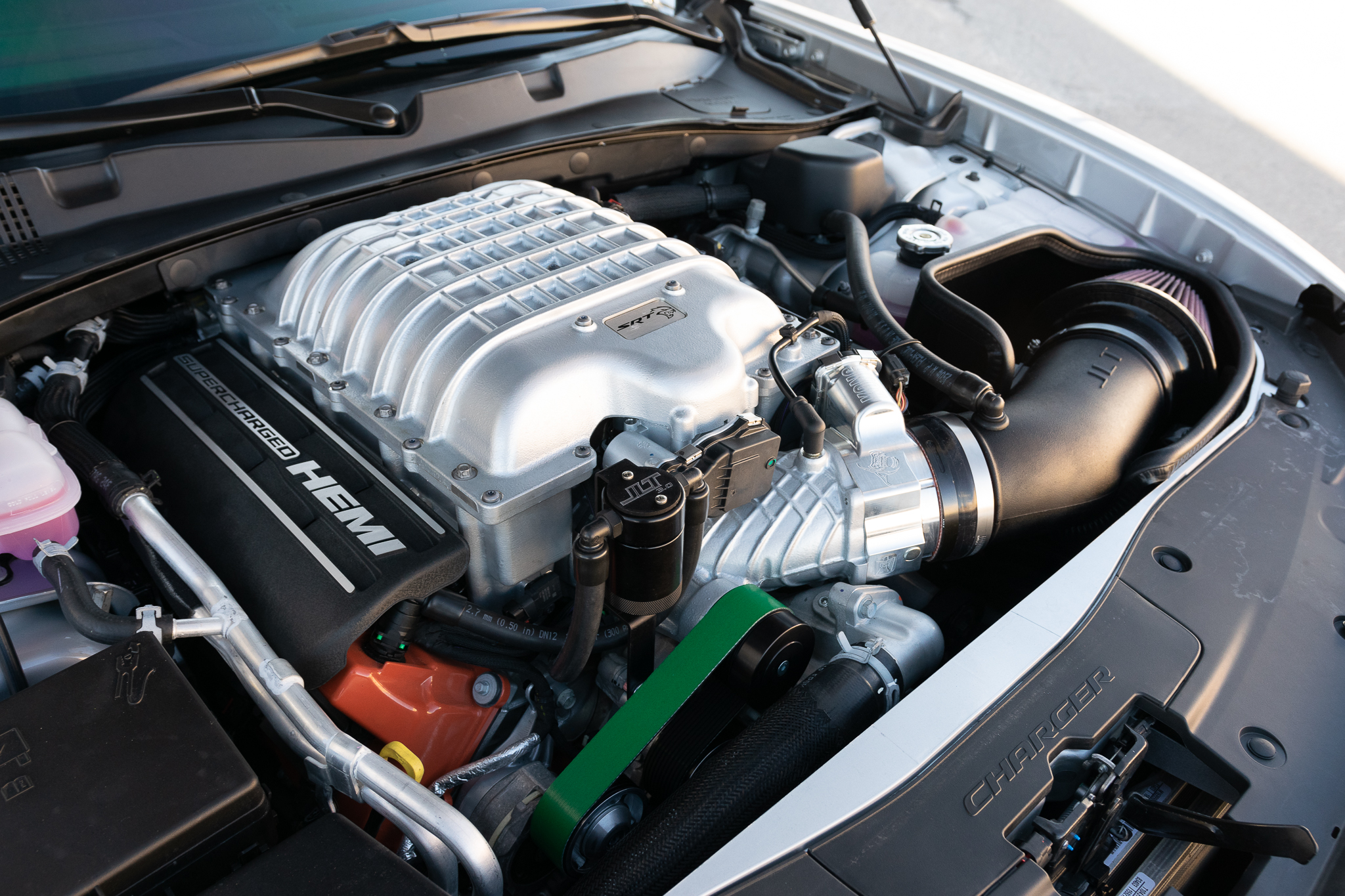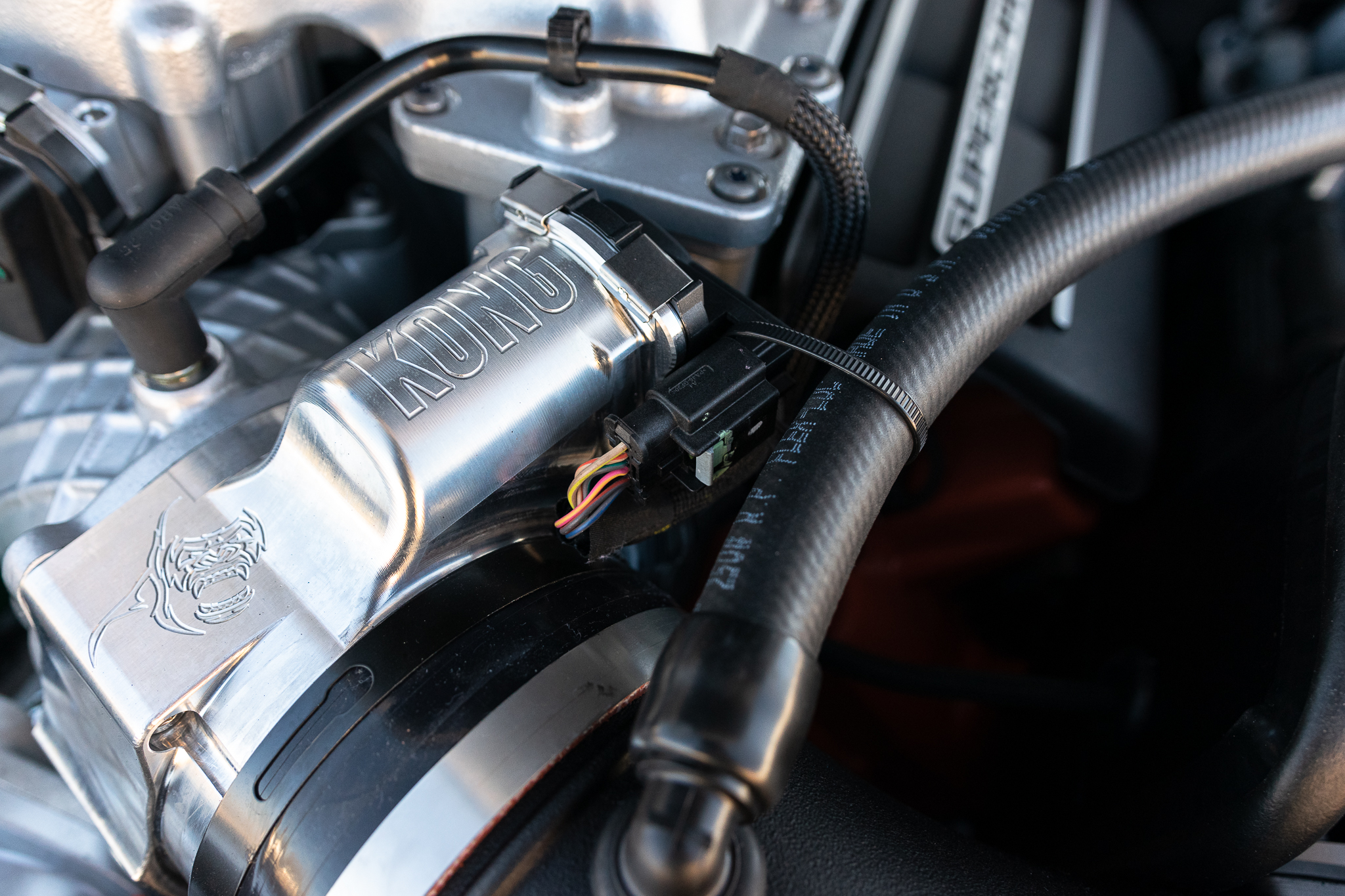 And the result? With a stock baseline of 664.44whp & 648.66lbft, our Stage-2 package increases output to a blistering 847.45whp & 751.57lbft on 93 octane pump gas! Peak gains of 183.01whp & 102.91lbft, all without compromising drivability or reliability. Absolutely killer performance!