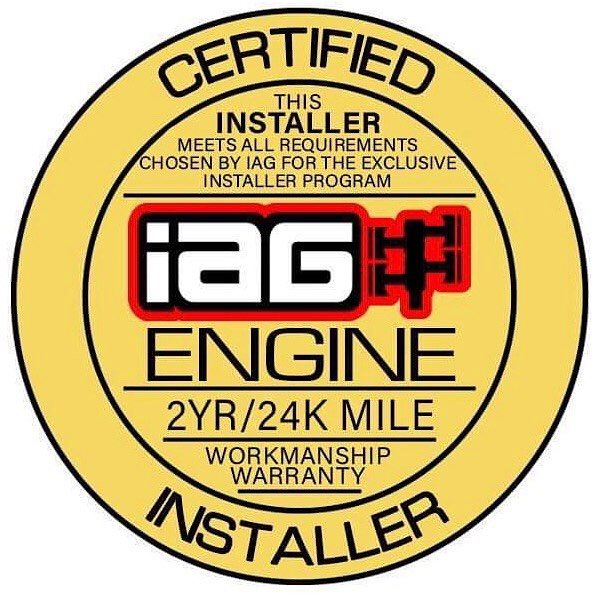 We are honored to be one of the few companies across North America selected to participate in
IAG Performance
's pilot Certified Engine Installer program! In short, if you have your IAG engine installed & calibrated at any of National Speed's shop locations, you will receive a 2 year/24,000 mile workmanship warranty from IAG!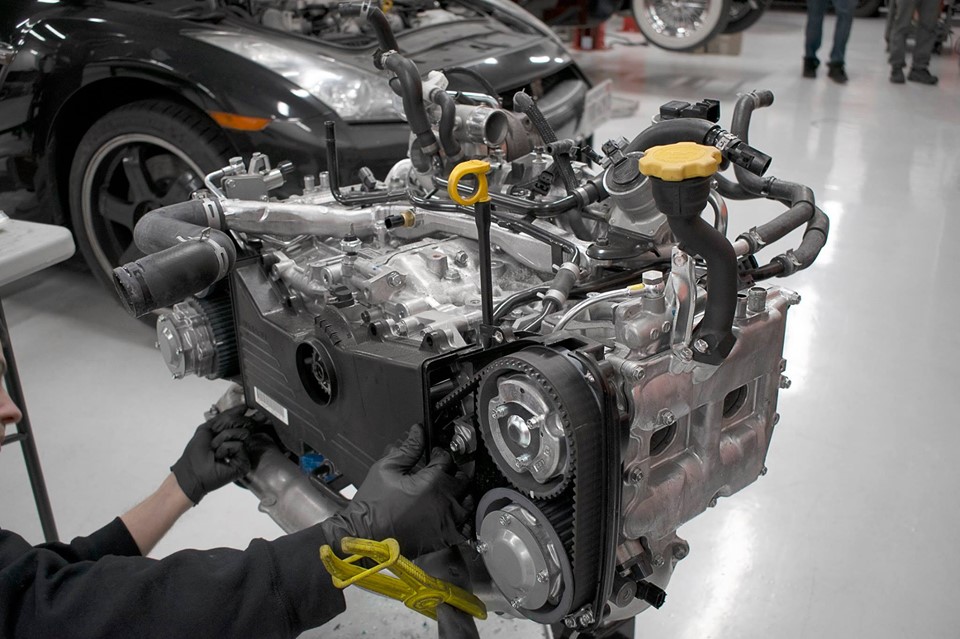 While we have always stood behind our work, we are proud to be able to offer another layer of assurance from a trusted industry-leading manufacturer. Quite an innovative program for the industry & enthusiasts alike! Contact a National Speed Performance Consultant to learn more --
www.nationalspeedinc.com/contact/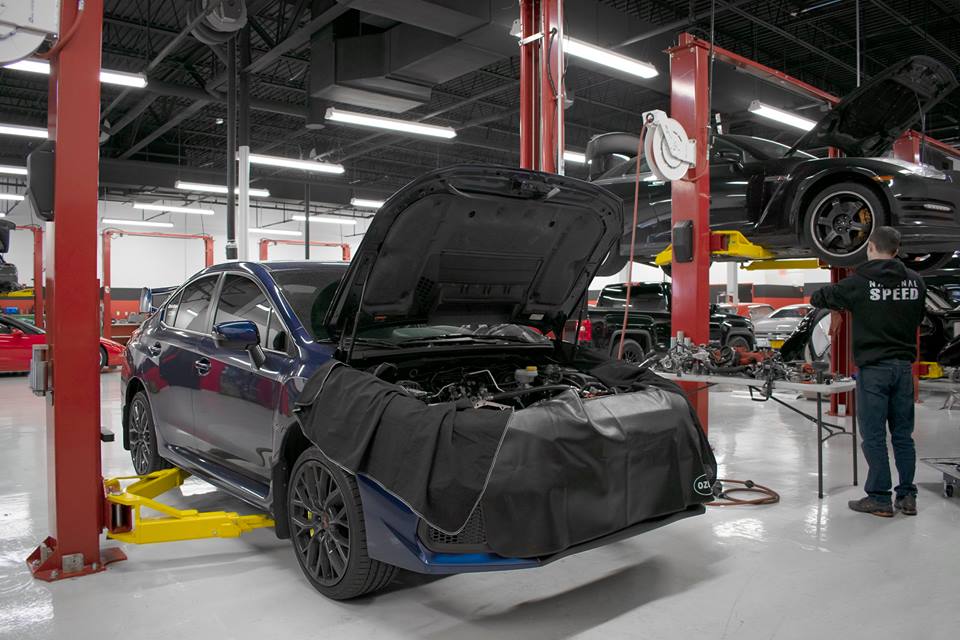 Reach Out Today To See What We Can Do For You!