300ZX | Nissan : September 30, 2019
Another installment of your daily dose of blasphemy: Nissan 300ZX with a VVTi Toyota Aristo 2JZ-GTE swap! Maryland based Lloyd is the madman owner behind this build, who not only has fantastic taste in performance components, but also in platform-specific styling, with his Z32 featuring multiple components from TwinZ Design, OEM '99 Fairlady, all set off with a set of ENKEI WHEELS NT03 wheels. On the performance setup, this VVTi 2JZ-GTE features Diamond Pistons forged pistons, Manley Performance Products, Inc. connecting rods, Kelford Cams V202-D 272/278 camshafts, Precision Turbo & Engine 6870 turbocharger, Injector Dynamics ID2000 fuel injectors, dual Walbro 485 in-tank fuel pumps, TiAL Sport pressure control, transmitting through a Nissan CD009 transmission, all brought together via AEM Performance Electronics Infinity 506 stand-alone engine management system.
With the blasphemous Z32 strapped down and with E85 in the tank, Vlad performed a custom calibration via AEM Infinity -- resulting in 876.52whp & 758.91lbft at 32psi, with a best of 888.68whp & 765.37lbft during the session (shown in video). Killer results for this unique Z32!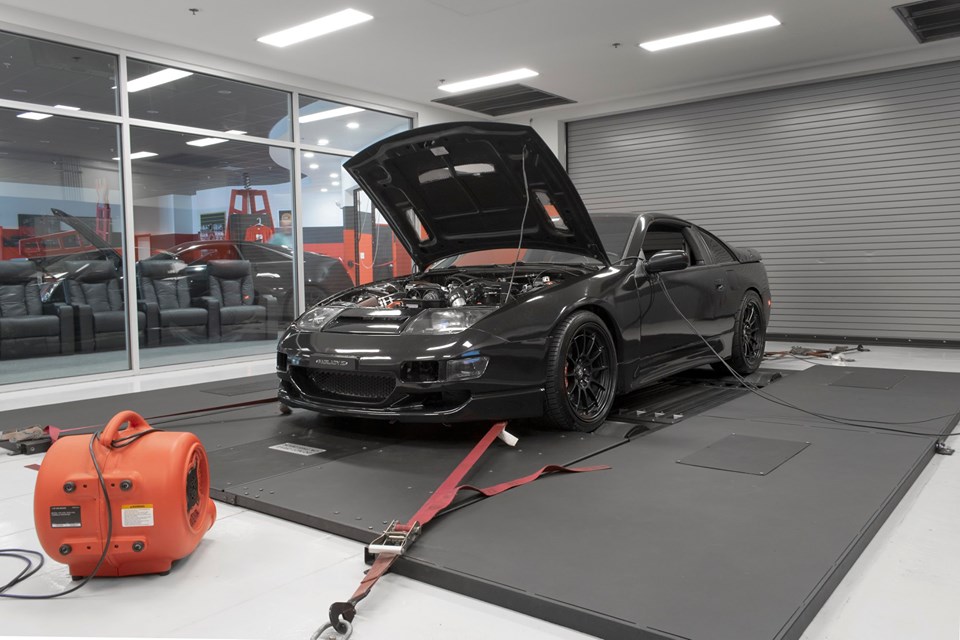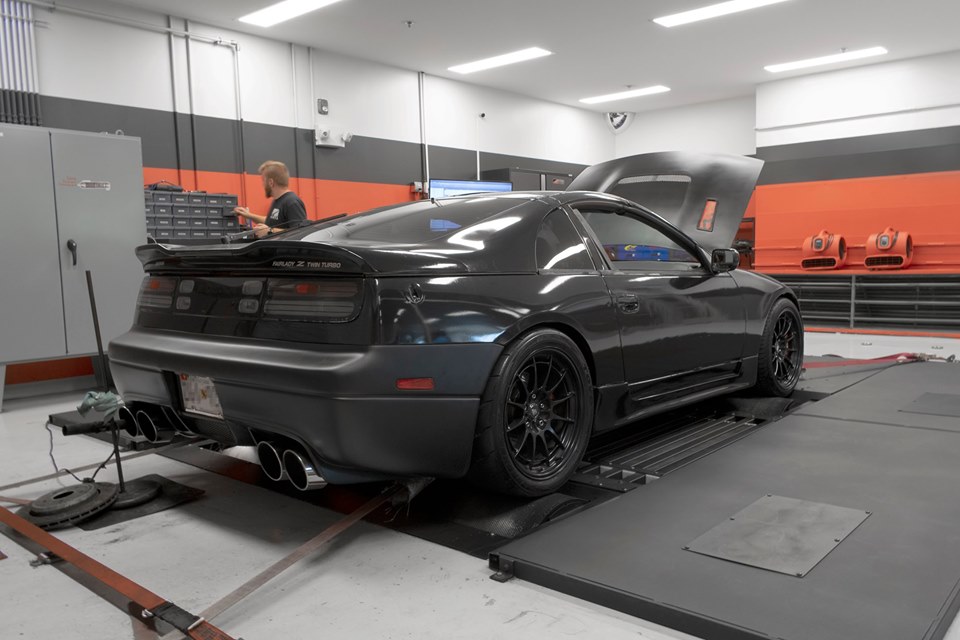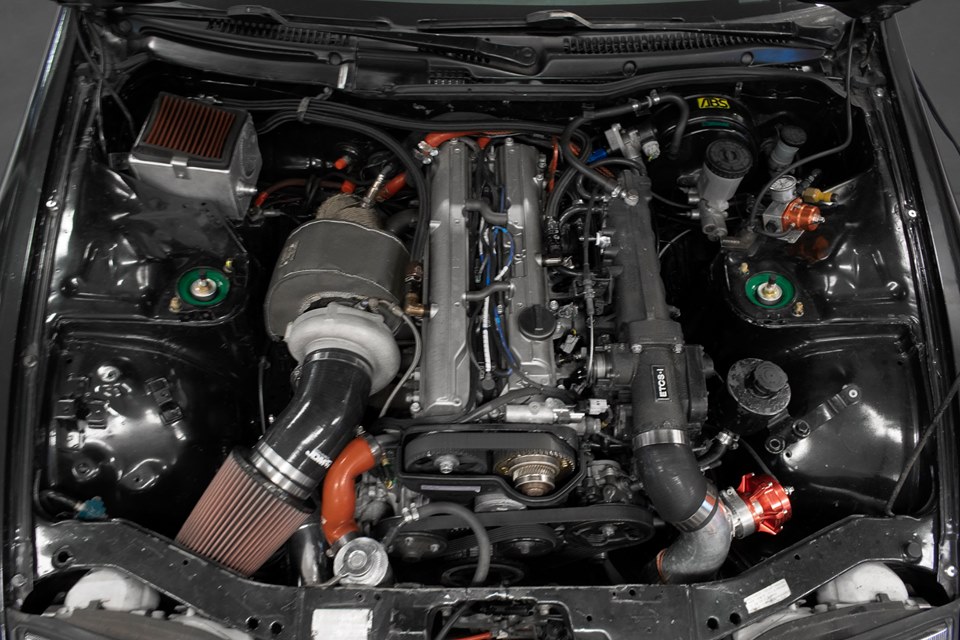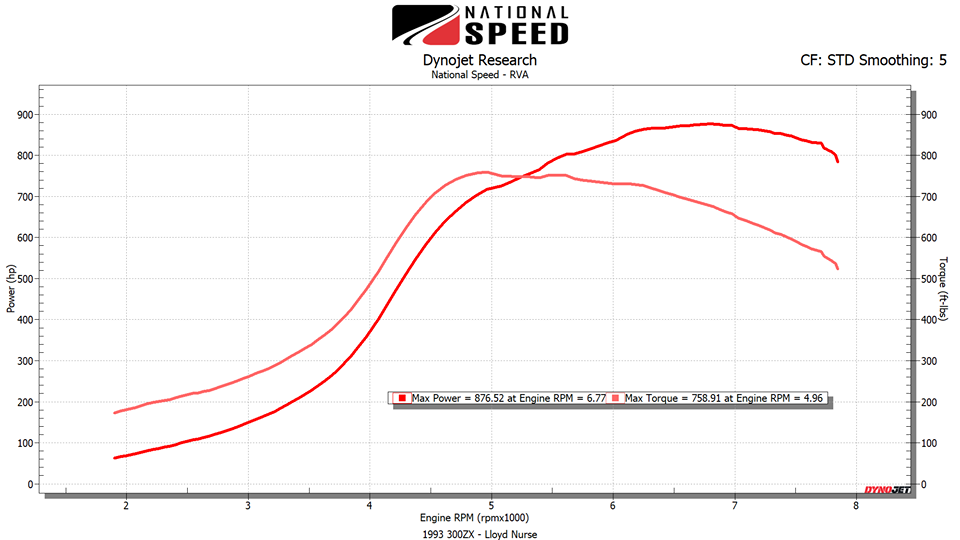 Reach Out To See What We Can Do For You!