Shelby GT500
2005-2010 - S197
Published packages for this vehicle are coming soon. You can contact us today to learn more about what we can do for your Mustang GT and get a custom quote!
Contact Us Today For A Custom Quote!
Coming soon!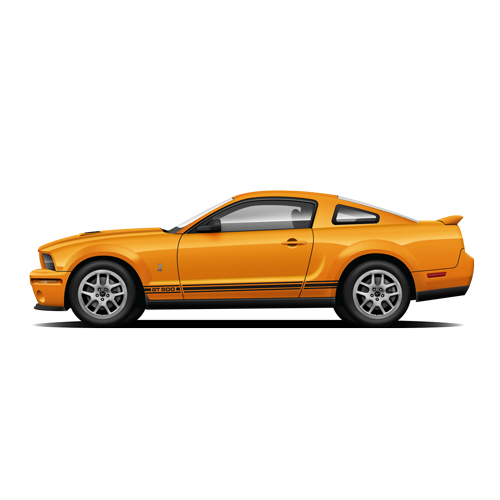 Parts and Preferred Brands
Interested to see what parts and brands we offer for your Mustang? Swipe through the cards below to see our preferred brands for the parts we install every day on Mustangs like yours. Intakes, long-tube headers, exhaust, superchargers, fuel systems, and every else needed to transform your Mustang into an absolute beast on both the street and track!
Ready For More From Your Mustang?
Reach Out Today!
Check Out Some Featured Mustang Builds!
2010 Mustang GT500 – MMR Steet Mod 1000
Buying a dream car with an underlying, serious issue — it's every gearhead's worse fear. And sadly, that's the situation James found himself in with his newly acquired VMP 2.3L supercharged 2010 Ford Mustang Shelby GT500. When this occurs, there are generally three options: 1) cut your losses. 2) repair [...]
See Full Post
2007 Shelby GT500 – Spec twin-disk.
John came to us with his gorgeous Shelby GT500 wanting a replacement for his OEM clutch unit and wanted something with a little more bite. We decided to replace his aging stock unit with a SPEC S-Trim twin-disk clutch.
See Full Post
Richmond, VA
4022 Glenside Drive, Richmond, VA 23228
HOURS
Monday – Friday: 9:00am-6:00pm
Saturday: 10:00am-3:00pm
Phone
(804) 214-3586
Wilmington, NC
6779 Gordon Rd, Wilmington, NC 28411
Hours
Monday – Friday: 9:00am-6:00pm
Saturday: 10:00am-3:00pm
Phone
(910) 332-5901