Shelby GT500
2011-2014 - S197 II
Sure, your GT500 is a beast from the factory, but since you're reading this, that means you're ready for more! Whether you've got the 550HP 2010-2012 supercharged Condor 5.4L or the 662HP 2013-2014 supercharged Trinity 5.4L, we've got the specialized know-how to help you meet your goals!
Contact Us Today For A Custom Quote!
Services We Offer For Your GT500
Interested to see what services we offer for your GT500? Swipe through the cards below to see what we're capable of with these force-fed monsters. From tuning, intakes, pulleys, long-tube headers, exhaust, supercharger porting, fuel systems, and every else needed to transform your GT500 into an absolute beast on both the street and track!
Ready For More From Your GT500?
Reach Out Today!
Check Out Some Featured GT500 Builds!
2010 Mustang GT500 – MMR Steet Mod 1000
Buying a dream car with an underlying, serious issue — it's every gearhead's worse fear. And sadly, that's the situation James found himself in with his newly acquired VMP 2.3L supercharged 2010 Ford Mustang Shelby GT500. When this occurs, there are generally three options: 1) cut your losses. 2) repair [...]
See Full Post
2011 Shelby GT500
This gorgeous Shelby GT500 came in for install of: – UPR 2.60″ Pulley – Longtube Headers – X-pipe – Custom Tune by Randy Haywood Final numbers came out to be 551.37whp and 535.21lbft.
See Full Post
2007 Shelby GT500 – Spec twin-disk.
John came to us with his gorgeous Shelby GT500 wanting a replacement for his OEM clutch unit and wanted something with a little more bite. We decided to replace his aging stock unit with a SPEC S-Trim twin-disk clutch.
See Full Post
Our Guarantee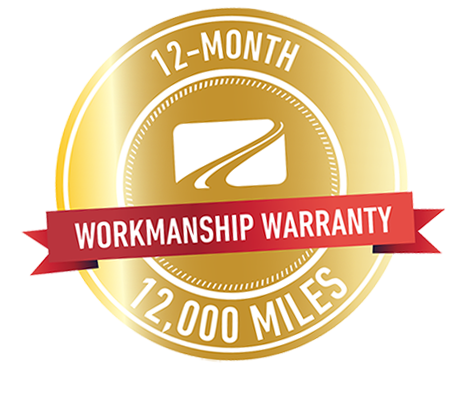 12-month/12,000-mile Workmanship Warranty
As enthusiasts ourselves, we treat our customers as we would want to be treated. What does that mean? It means we advise our customers on how to best achieve their goals, we set expectations properly, give each and every customer an absolutely unforgettable experience, and above all, we stand behind our work.

Simply put: we guarantee if we miss the mark, we make it right.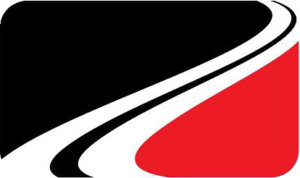 Modify Your GT500 With Peace Of Mind
Our State-Of-The-Art Facilities
A shop's environment speaks volumes about the team's pride in their service, often providing a preview as to how your car will be treated while in their care. And we are absolutely obsessive about our shop environments! Swipe through the below cards to see for yourself. You'll see our inviting showroom, dyno observation area with theater seating, floor-to-ceiling glass enclosed laboratory grade dyno cell with an in-ground DynoJet 424xLC2, massive shop area that's always clean and organized, and a ridiculously broad variety of amazing customer cars throughout.
DRIVING CONFIDENCE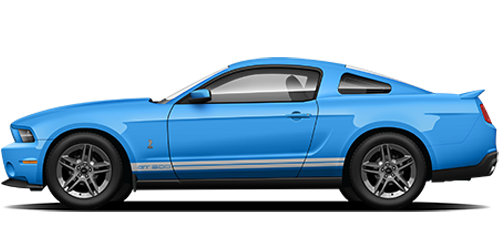 Finance Your Next Project From 0% APR For Qualified Applicants!
Example: A $1,000 purchase might cost $333.00/mo over 3 months at 0% APR. A down payment may be required.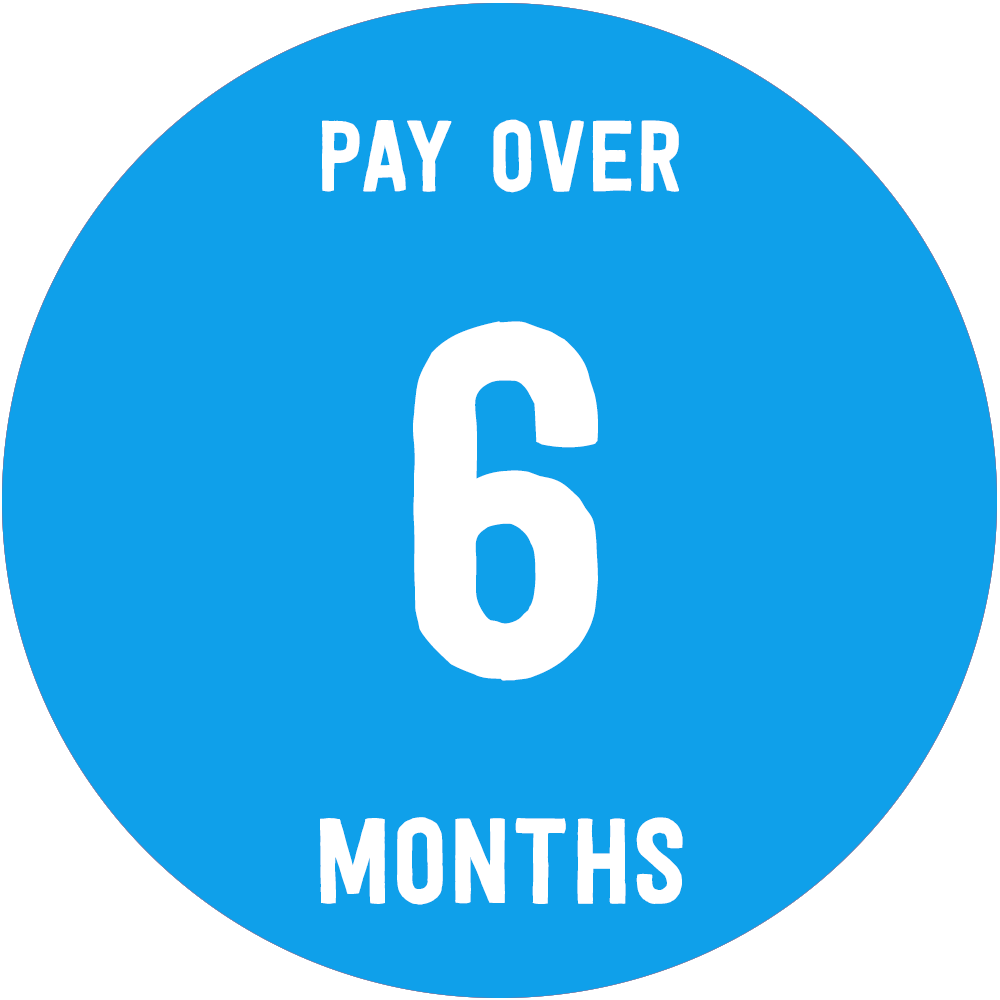 Example: A $2,000 purchase might cost $333.00/mo over 6 months at 0% APR. A down payment may be required.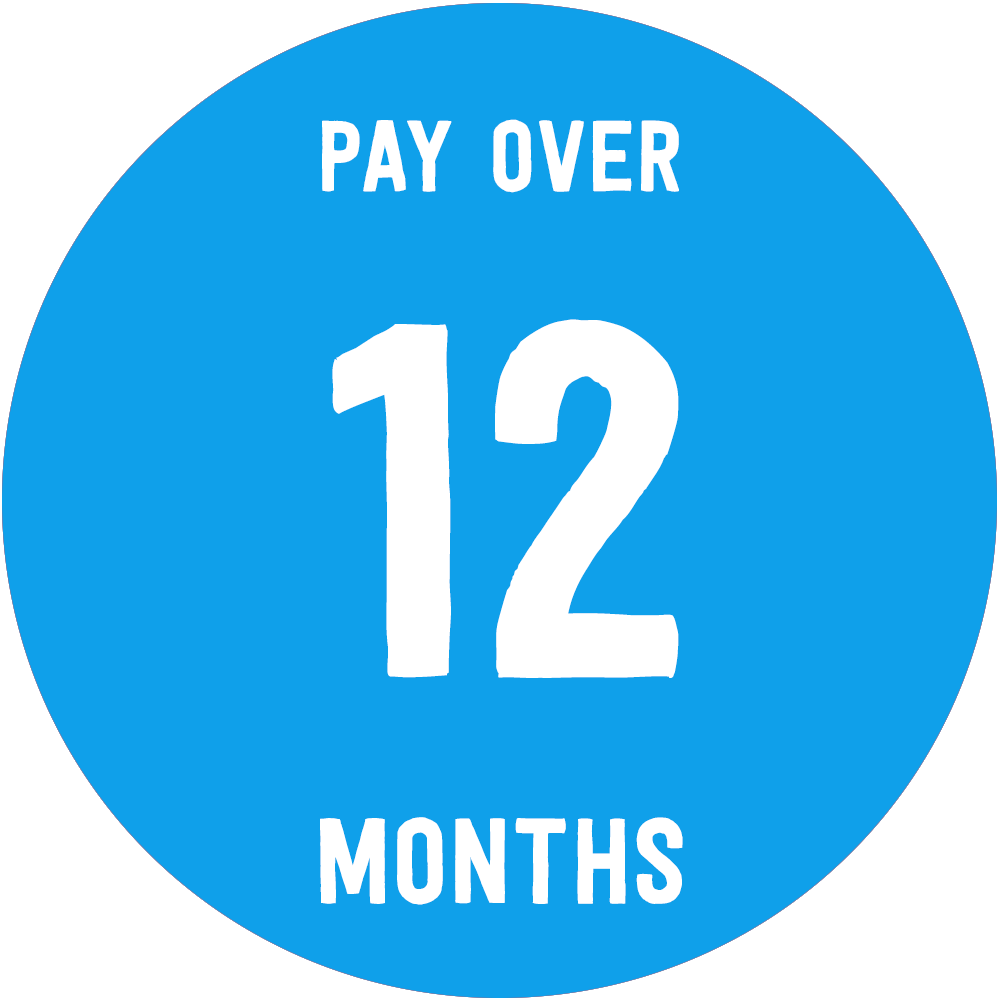 Example: A $4,000 purchase might cost $333.00/mo over 6 months at 0% APR. A down payment may be required.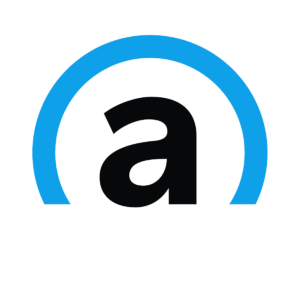 More Fun Now, Pay Over Time.
Get Started Today!
Richmond, VA
4022 Glenside Drive, Richmond, VA 23228
HOURS
Monday – Friday: 9:00am-6:00pm
Saturday: 10:00am-3:00pm
Phone
(804) 214-3586
Wilmington, NC
6779 Gordon Rd, Wilmington, NC 28411
Hours
Monday – Friday: 9:00am-6:00pm
Saturday: 10:00am-3:00pm
Phone
(910) 332-5901