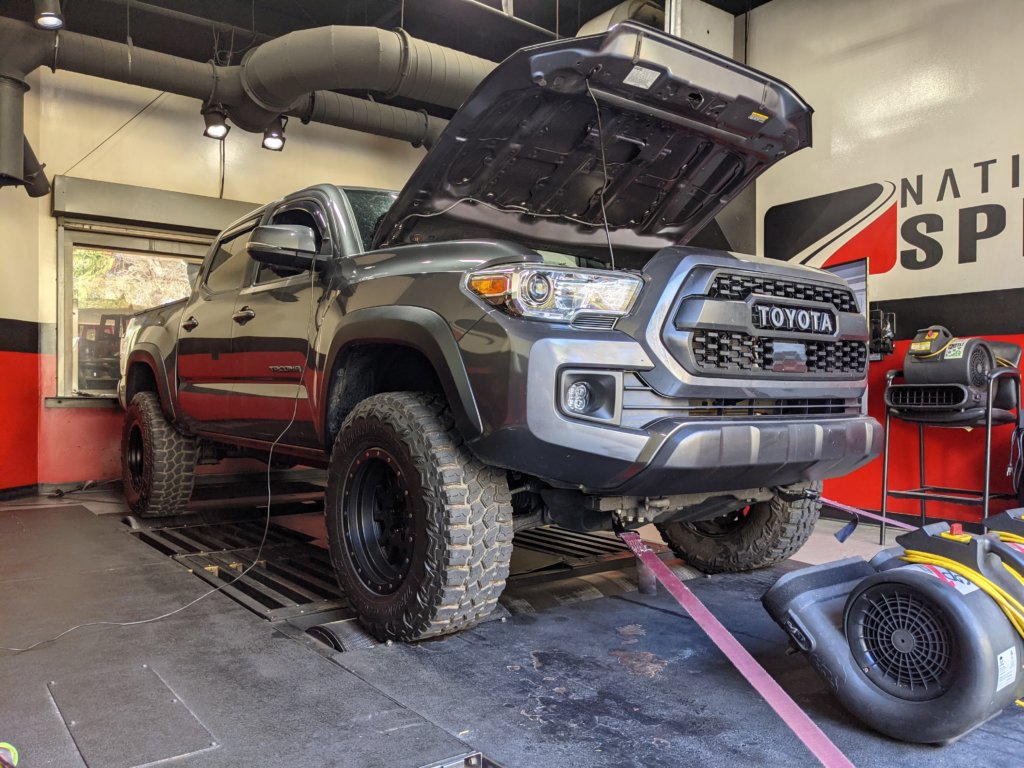 When you think of common mods for Toyota Tacomas nowadays, you think suspension, bumpers, bed racks, etc.
But Scott had a better idea…boost!
Scott came to us with a simple goal, to pick up the pace in this 2019 Toyota Tacoma and get the V6 boosted with the help of a supercharger. Luckily, we knew how to make it happen.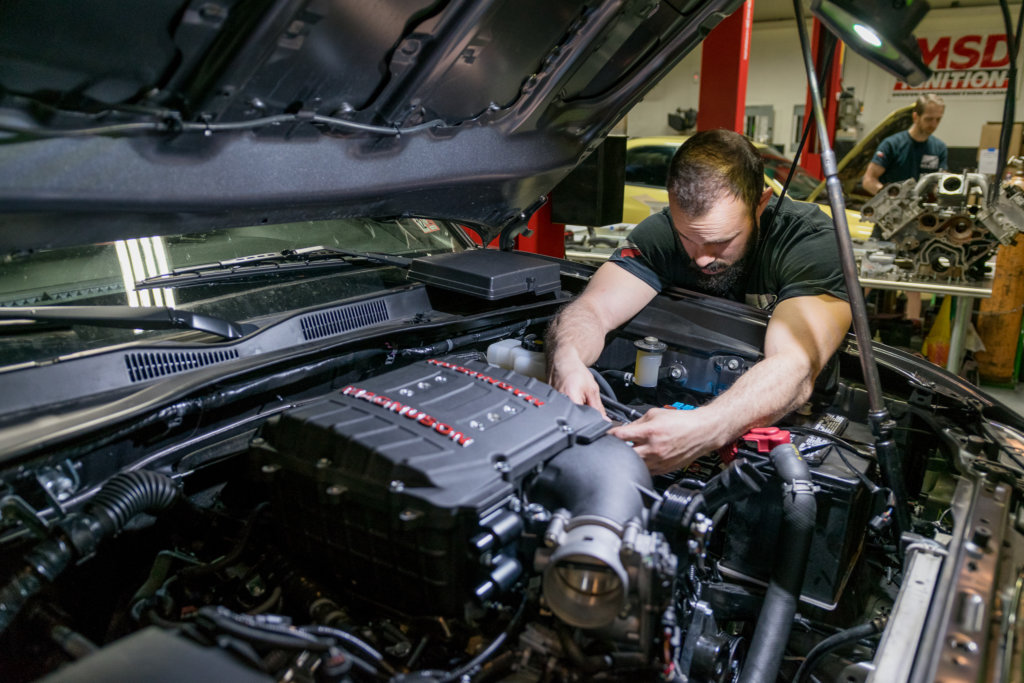 With Scott's Tacoma in the garage and our amazing team under the hood, we got to work on forcing some induction on the 3.5L. Magnuson's TVS1900 System is a great option for boosting the third generation Tacoma, really due to the unit's thermal efficiency, resulting in reliable and considerable gains on the rollers.
The parts of the kit itself were beautiful and of course the great quality that Magnuson always delivers. There are few things more appealing than freshly machined aluminum in our eyes.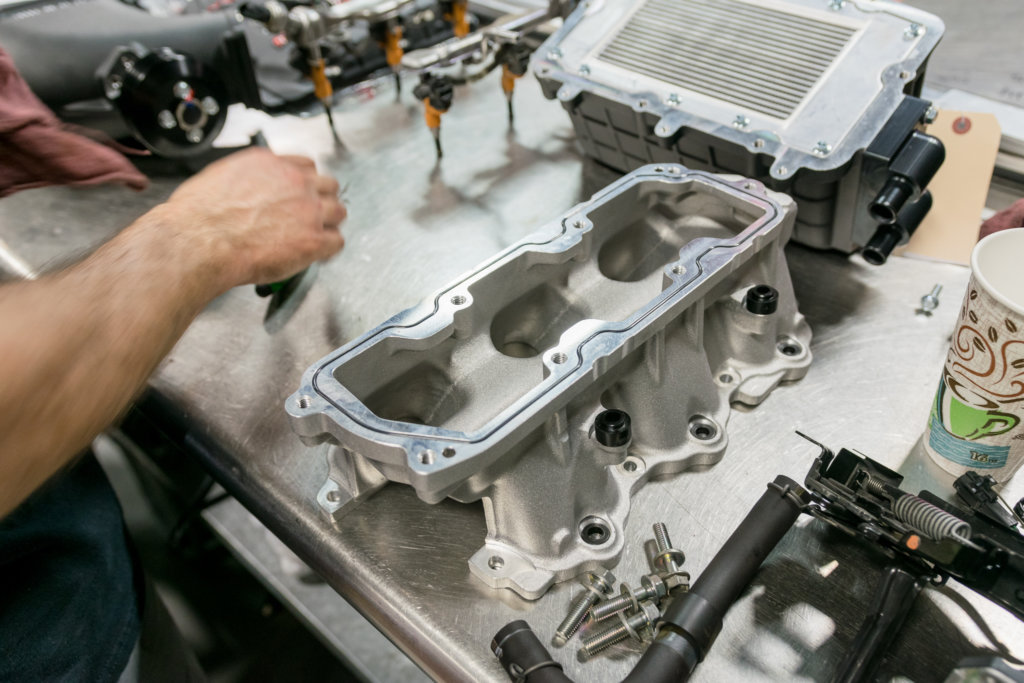 After getting the motor buttoned up and filled with Mobil 1, our team at the Wilmington shop and calibrator Vlad got Scott's Tacoma on the rollers and set for tuning.
Achieving what he had sought out for, Scott's Tacoma put down 310whp and 290lbft of torque, nearly 100hp and 50lbft in gains!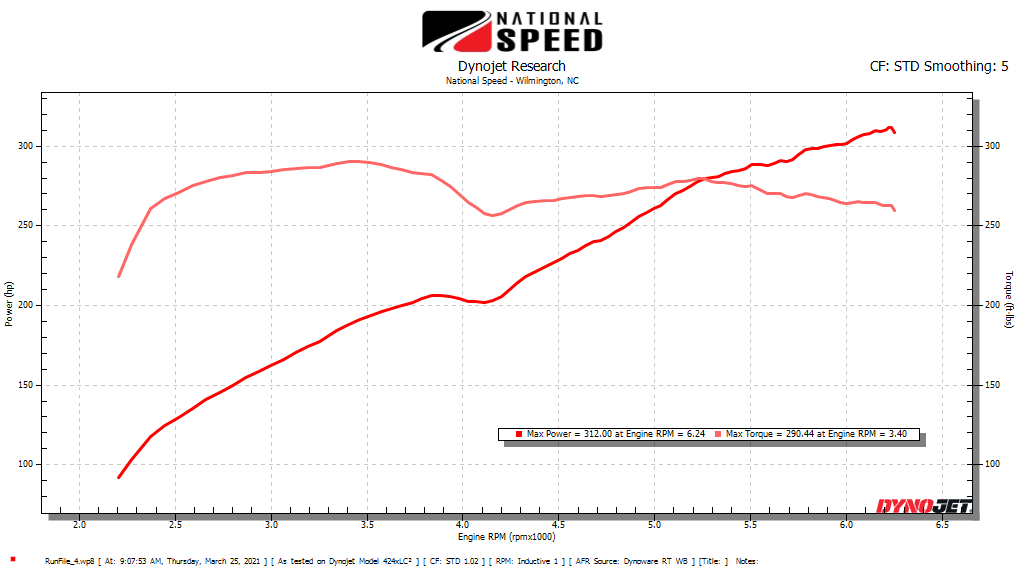 With goals met and the Tacoma ready to go, we can't wait to see what Scott does with it! Let us know if your Tacoma needs a similar boost.
For a closer look at this build, take a look at the gallery below.