Honda | S2000 : January 10, 2019
One of the best-executed S2000s around is back on the rollers! This insane 2003 Honda S2000 belongs to longtime friend and customer, Aaron, who has carried out every bit of this build himself. From multiple tuning sessions over the past several years, we've seen this car develop step-by-step into what it is today -- it's been quite a cool thing to witness, and an honor to be involved in.
What's the setup? Forged internal 2.4L F20C with Darton sleeves, ARPfasteners, Supertech valve train, Garrett GTX3076R, TiAL Sport pressure control, Magnus Motorsports intake manifold, custom PTFE surge-tank fuel system featuring Injector Dynamics ID1700X fuel injectors, dual AEM 320lph fuel pumps (surge-tank mounted), Aeromotive Fuel Systems Stealth 340lph in-tank feeder pump, built T56 transmission, 8.8 differential, custom SPEC Clutch twin-disc clutch, all controlled with sensors and Infinity 506 stand-alone engine management system from AEM Performance Electronics, with tons of other details to bring it all together.
This round, with a tank full of E85, Vlad calibrated the setup for the first time at full boost (~25psi at peak tapering to ~18psi by redline), extracting a strong 590.33whp & 471.10lbft! Definitely a ripping-fast power level for an AP1 chassis.
Check out the video below!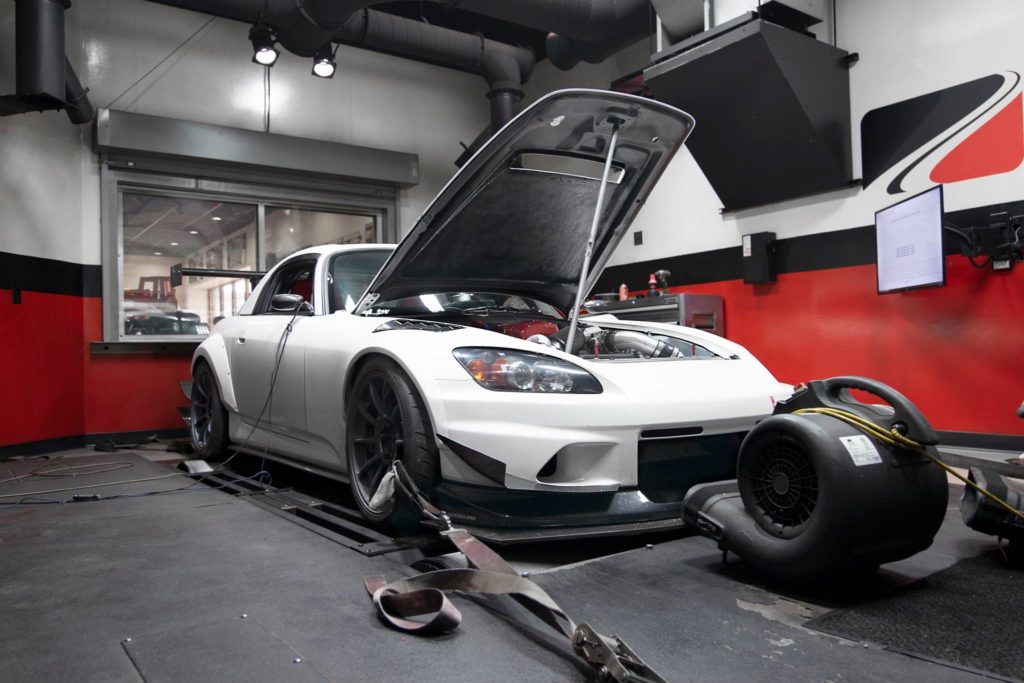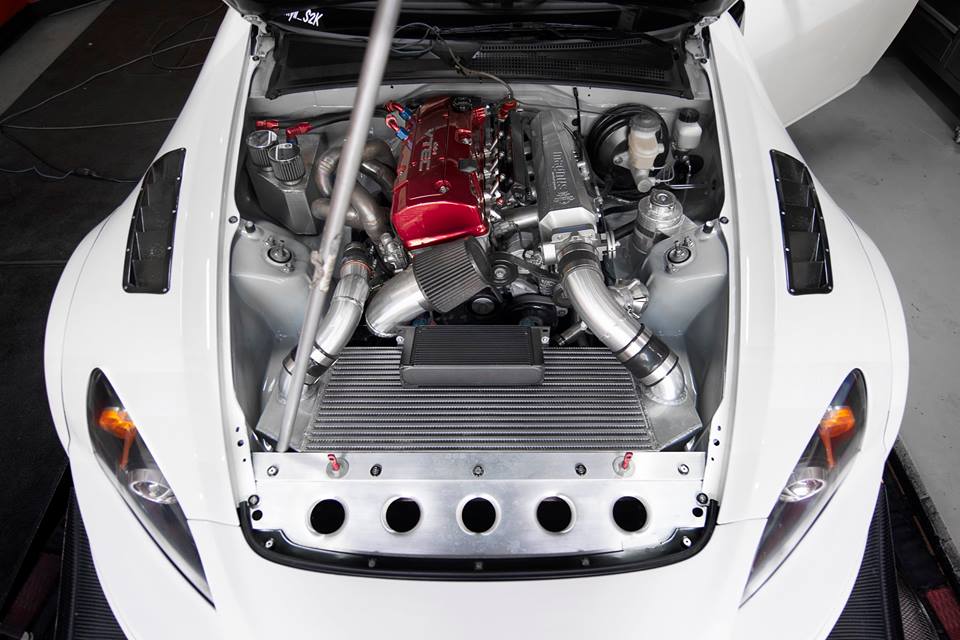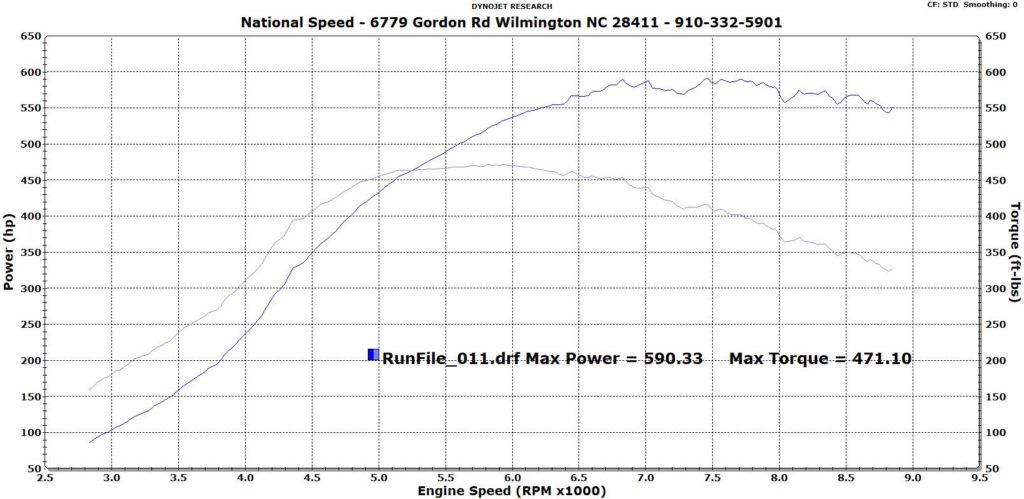 Reach Out Today To See What We Can Do For You!