After several years of solid service, the original EJ205 engine in Johnathan's 2004 Subaru WRX suffered bearing failure. But rather than restarting with an EJ205-based build, Johnathan decided to take a different route: EJ207 engine swap from the JDM Version 7 Subaru WRX STi! What's so great about that engine? Out-of-the-box 8,000RPM+ redline, semi-closed deck block, AVCS intake camshafts, IHI VF30 turbocharger good for 300awhp+, and proven resilience to over 500awhp on stock internals -- one seriously fun package!
Once we had the imported engine in-shop from J-Spec Auto Sports Inc., John removed the damaged EJ205 engine and transferred the reusable performance parts to the EJ207 engine, along with a new EXEDY USAclutch & Fidanza Performance 9.5lb aluminum flywheel. and performed the necessary wiring modifications to enable AVCS. Next, it's time for the final installation, first startup, and then she's hitting the rollers to get dialed in by Vlad via EcuFlash. Stay tuned for results!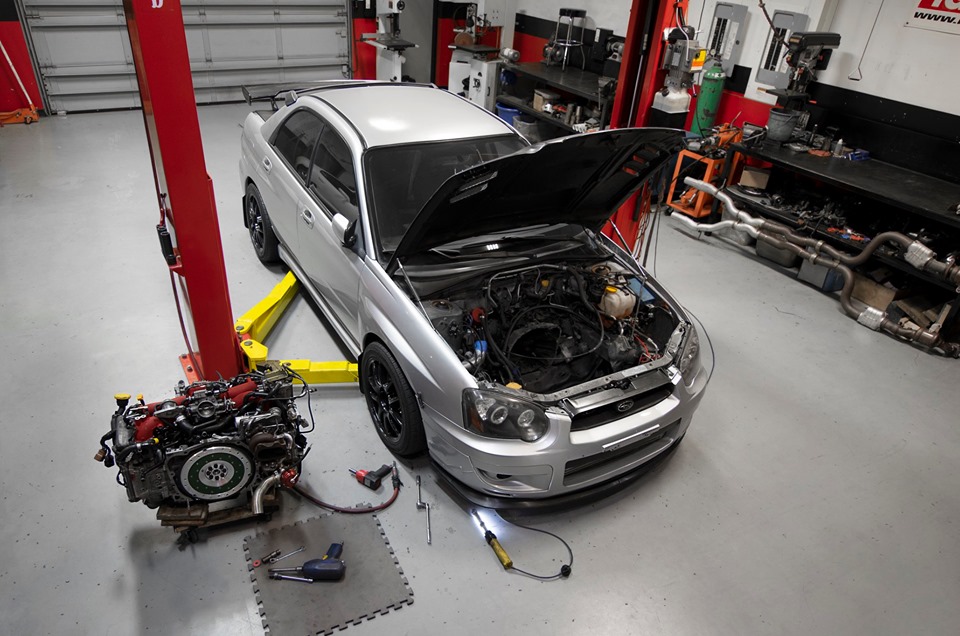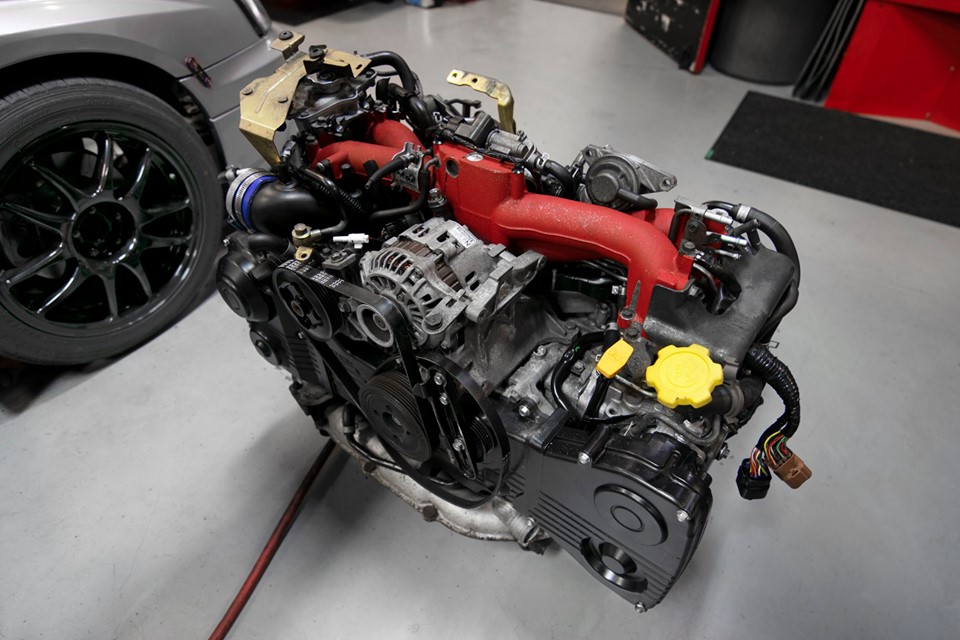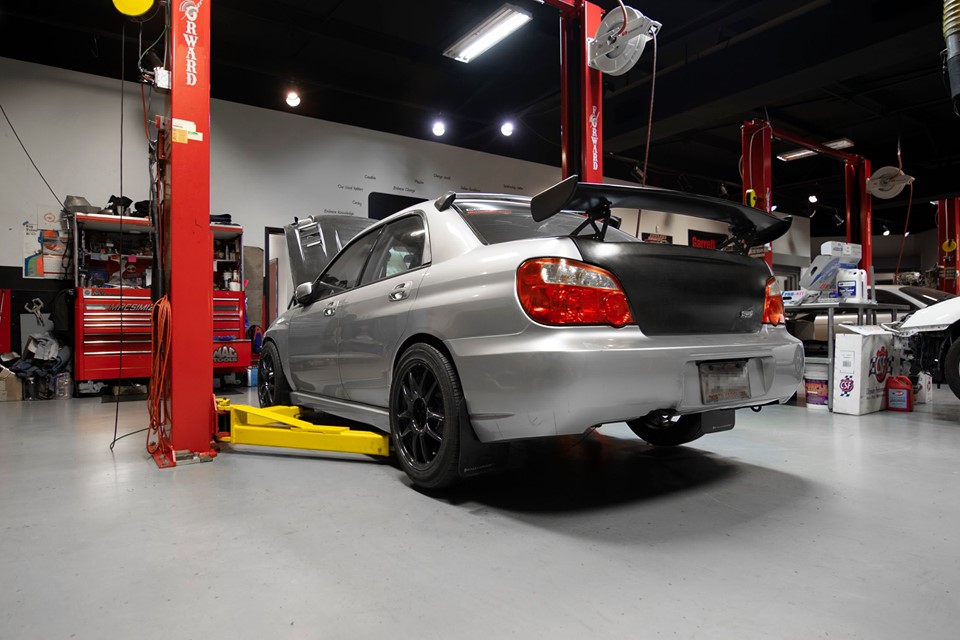 Reach Out To See What We Can Do For You!