After experiencing bearing failure, Jason brought his 2008 Subaru WRX STI in to not only get the EJ257 rumbling again, but to also lay the foundation for future modifications! After disassembling the engine to determine the full extent of damage, we discovered that Jason's quick response to the early signs of bearing failure paid off -- the VF48 turbocharger, camshafts, cylinder heads, and AVCS components were all in perfect, reusable shape (not always the case after a bearing failure).
From there, Jared got to reassembling the engine around an IAG Performance Stage-1 short block, including Killer B Motorsport Ultimate oil pickup tube, ARP 2000-series cylinder head studs, IAG Street Series air-oil separator, GDT cylinder No. 4 cooling modification, COBB Tuning turbocharger inlet mated to the existing SF intake system, GrimmSpeed 3-port electronic boost control solenoid, with all the OEM Subaru pumps, gaskets, seals, and miscellaneous components to bring it all together, with an Advanced Clutch Technology Streetlite flywheel & HDSS clutch kit transmitting the power.
With the mechanical work wrapped in the shop, Matt strapped her down to the rollers for Vlad to perform a custom calibration via COBB Tuning's Accessport. Even with 99° ambient air temperature, and a tapped-out stock STI intercooler, Vlad was able to increase output to 309.54whp & 352.06lbft on 93 octane!
With the foundational work out of the way, Jason's in great shape for turbocharger, intercooler, and exhaust upgrades down the line to get up to that 400awhp power range.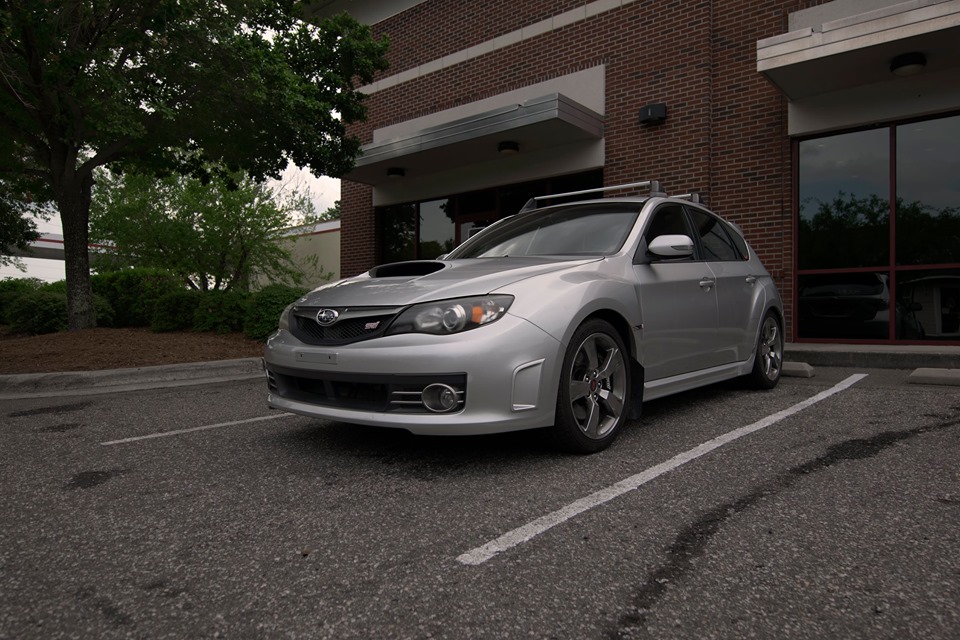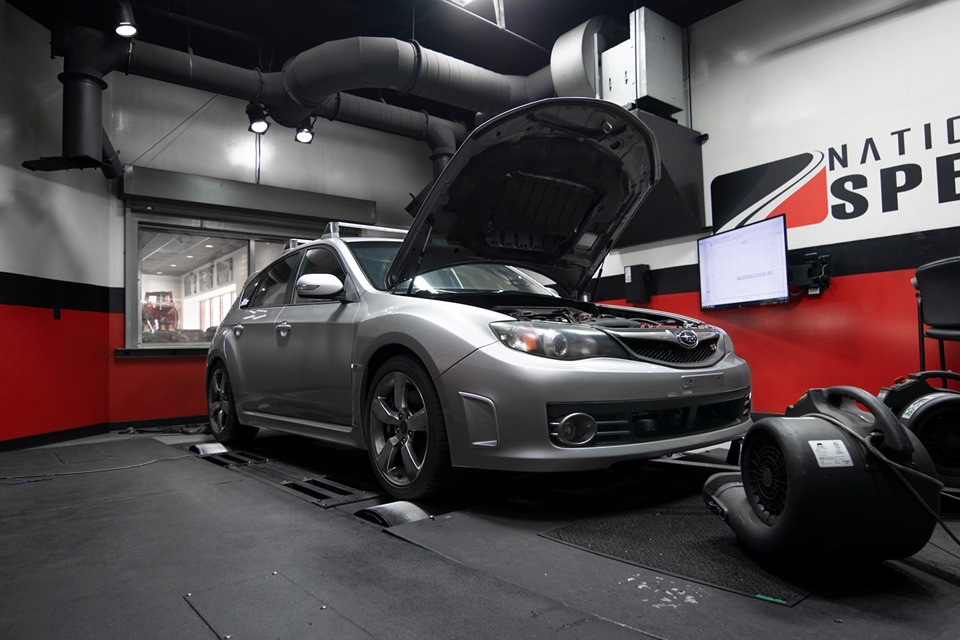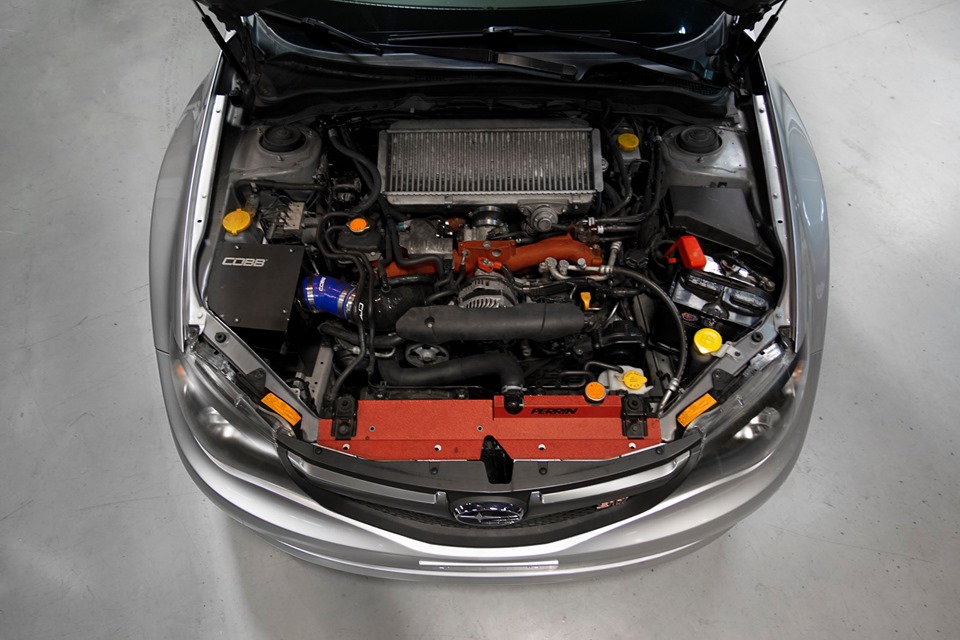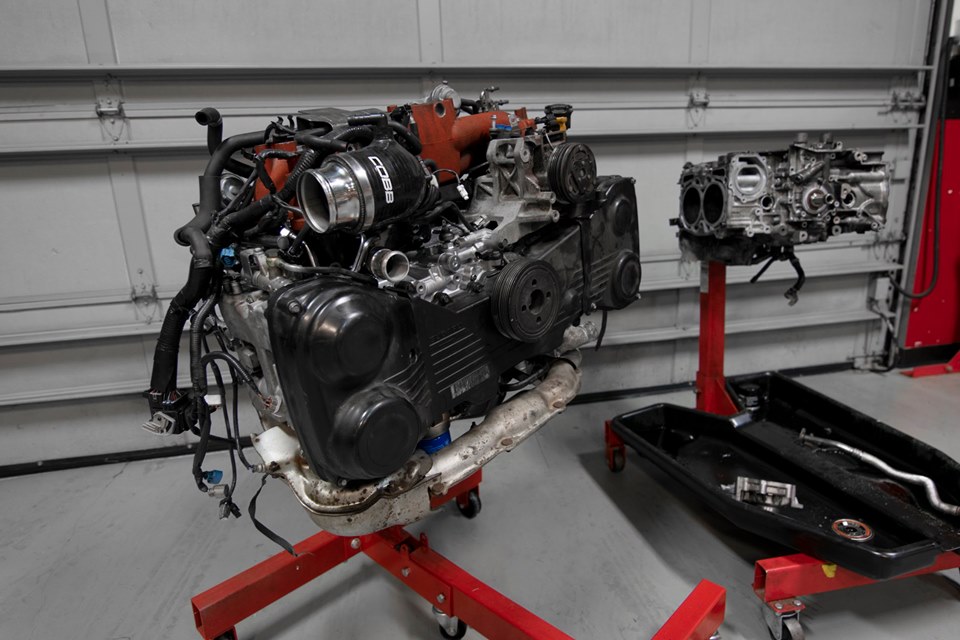 Reach Out To See What We Can Do For You!