Challenger | Dodge : December 9, 2018
George brought us his ProCharger P-1SC-1 equipped 2009 Dodge Challenger R/T to get her breathing a bit easier, and bumping a lot harder! This round, James set the 5.7L HEMI up with a set of CNC ported cylinder heads from Modern Muscle Xtreme, cylinder head studs from ARP, MDS delete utilizing OEM Mopar components, and camshaft & valve train components from COMP Cams. With the mechanical work wrapped up the shop, then she hit the rollers to get dialed in by Vlad via HP Tuners.
On only ~6.5psi, Vlad was able to extract 512.71whp & 515.96lbft through the automatic transmission, an increase of 68.72whp & 58.76lbft over baseline! That puts us right where we want to be on a stock bottom end 5.7L HEMI for reliable performance.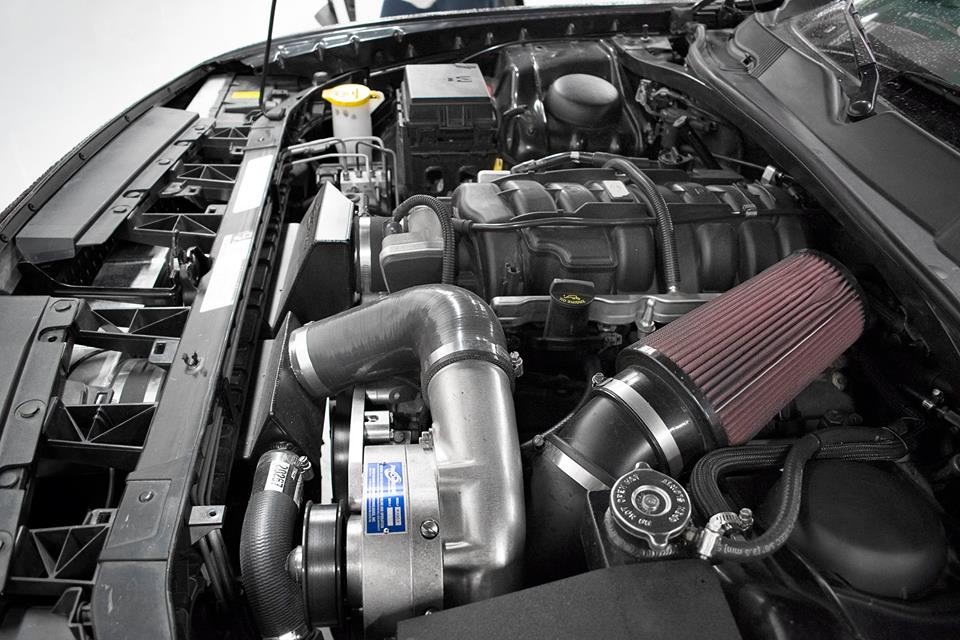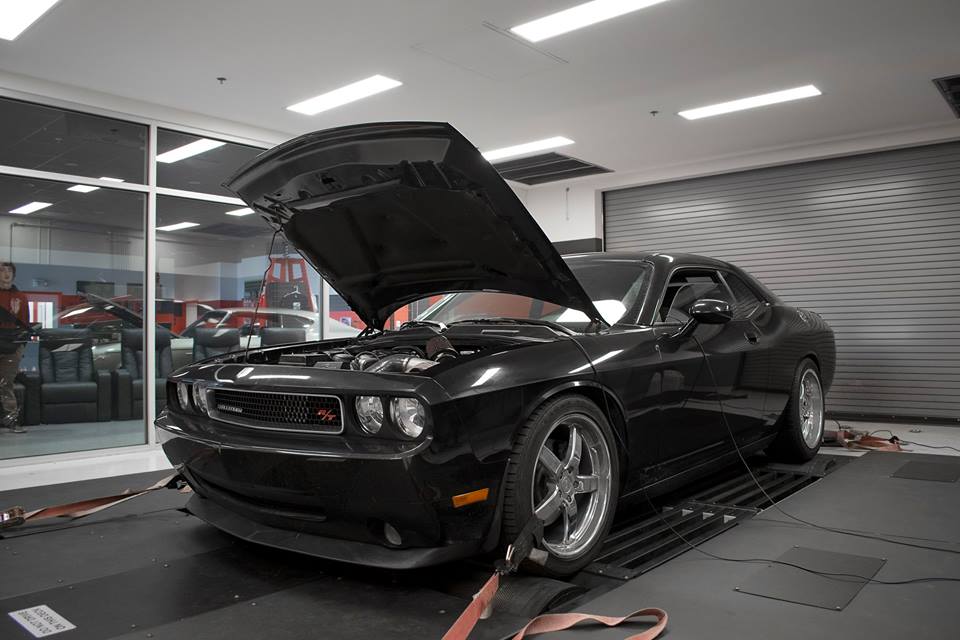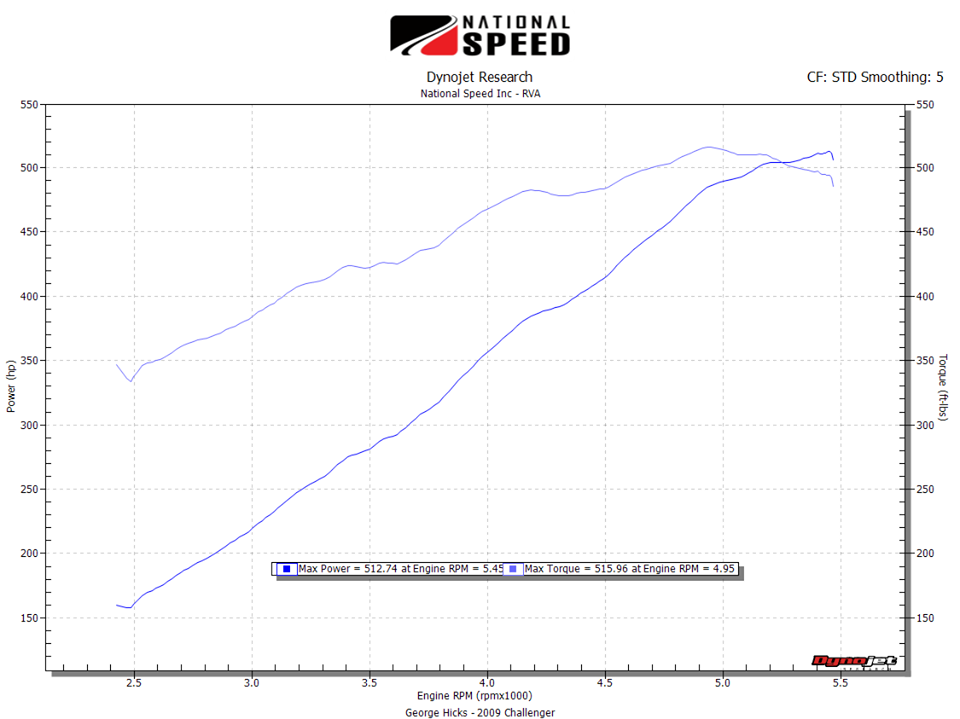 Reach Out Today To See What We Can Do For You!