GTR | Nissan : December 10, 2018
Moe's 2012 Nissan GT-R Black Edition came in for a little attention! As his R35 approached the 100,000 mile mark, Moe began to notice some odd transmission behavior. After some diagnostics, we discovered significant debris scarring on the solenoids, and evidence of clutch-pack wear. So, rather than just rebuilding, Moe decided to lay some groundwork for more power down the line, and upgraded to a ShepTrans build! This GR6 transmission received a Pfitzner Performance Gearbox - PPG 1st gear, 7-plate clutch pack, billet clutch baskets, a long list of Dodson Performance reinforcements, all brought together with select OEM Nissan components. Now she's in Louis' hands to get brought back to life, and back on the streets!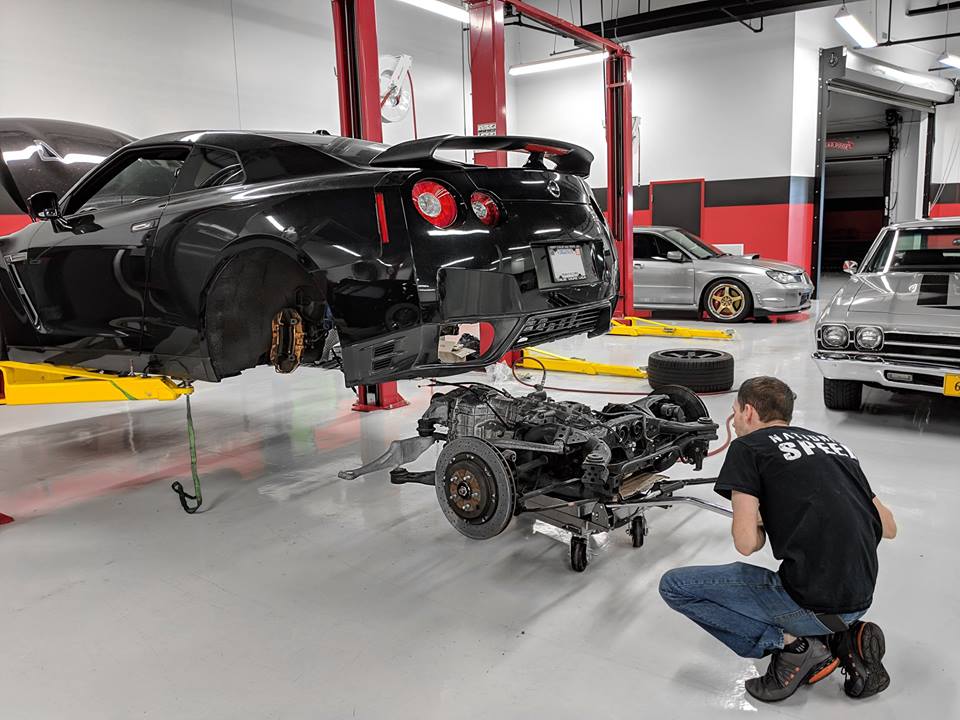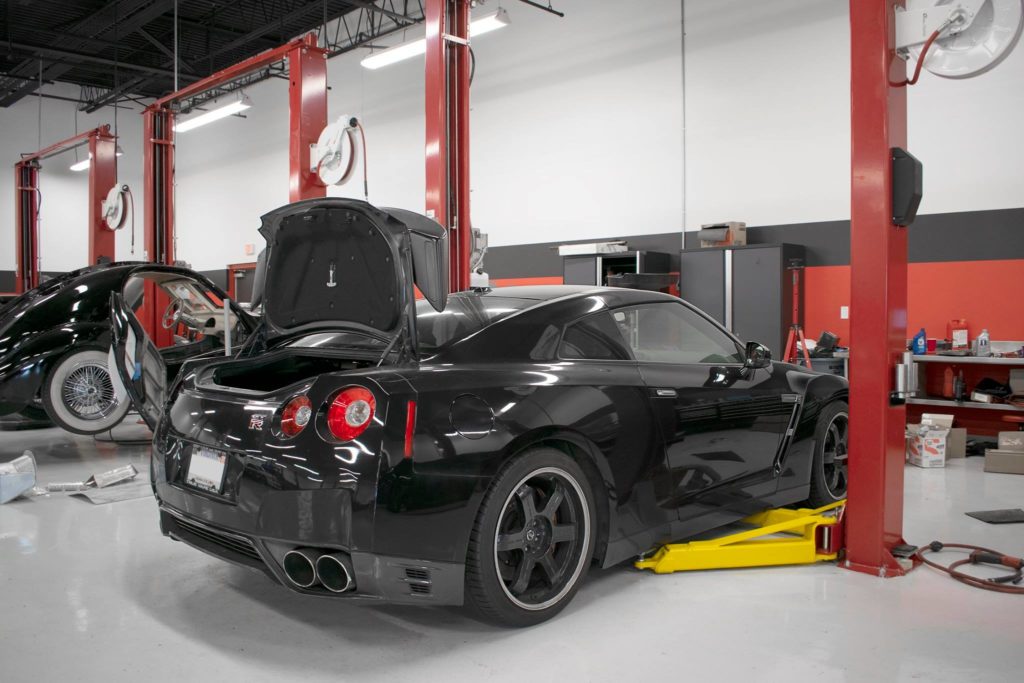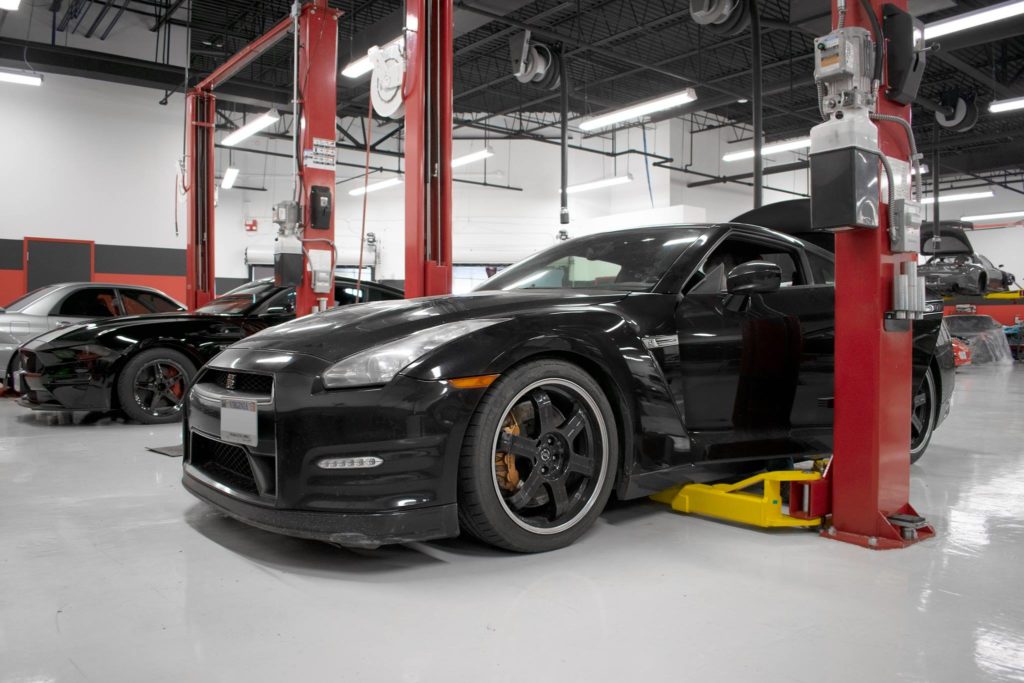 Reach Out To See What We Can Do For You!