Challenger | Dodge : January 14, 2019
Talal's 2013 Dodge Challenger SRT 392 is in for quite a transformation! What's going down? Louis is disassembling the stock 6.4L HEMI, and reassembling it with a W175X 2.9L twin-screw from Whipple Superchargers, Injector Dynamics ID1050X fuel injectors, Stainless Works long-tube headers & full 3.00" dual exhaust system, a forged short block from A2Speed loaded with 10.3:1CR Diamond Pistons, forged H-beam connecting rods, and ARP fasteners, COMP Cams valve train & custom camshaft, ATI Performance Products harmonic balancer, all transmitted via an OEM Hellcat clutch & flywheel setup, with components from Hop Not, Speedlogix, Pedders Suspension, and BMR Suspension, all brought together with a custom calibration on the dyno by Vlad via HP Tuners!
Stay tuned for more updates, and final results to come!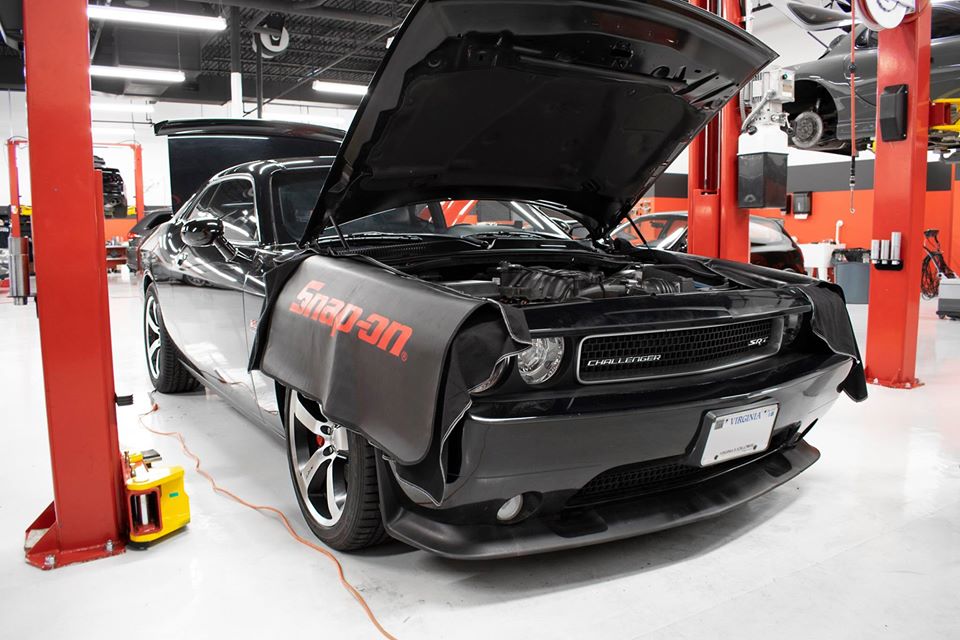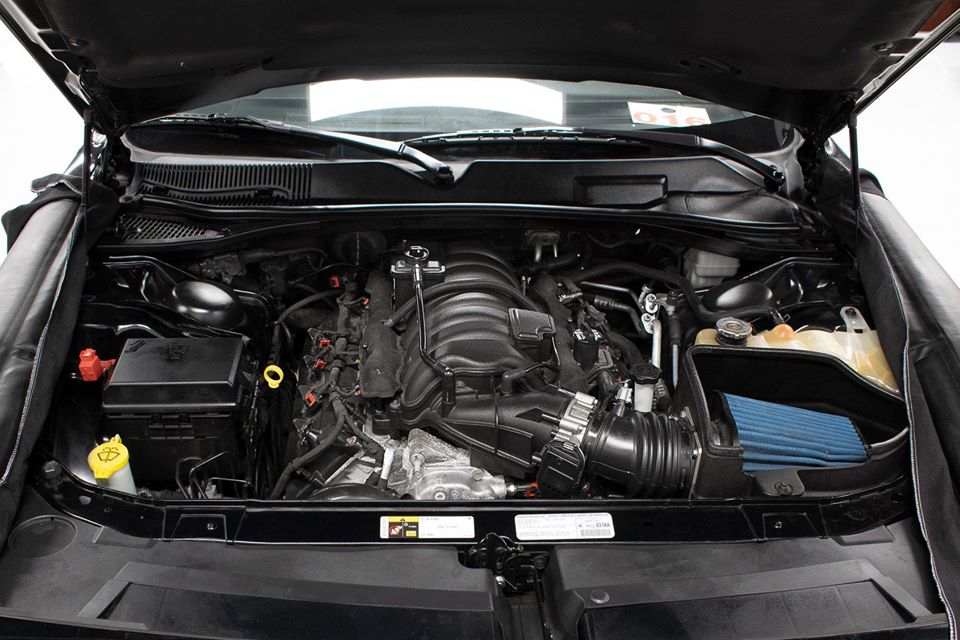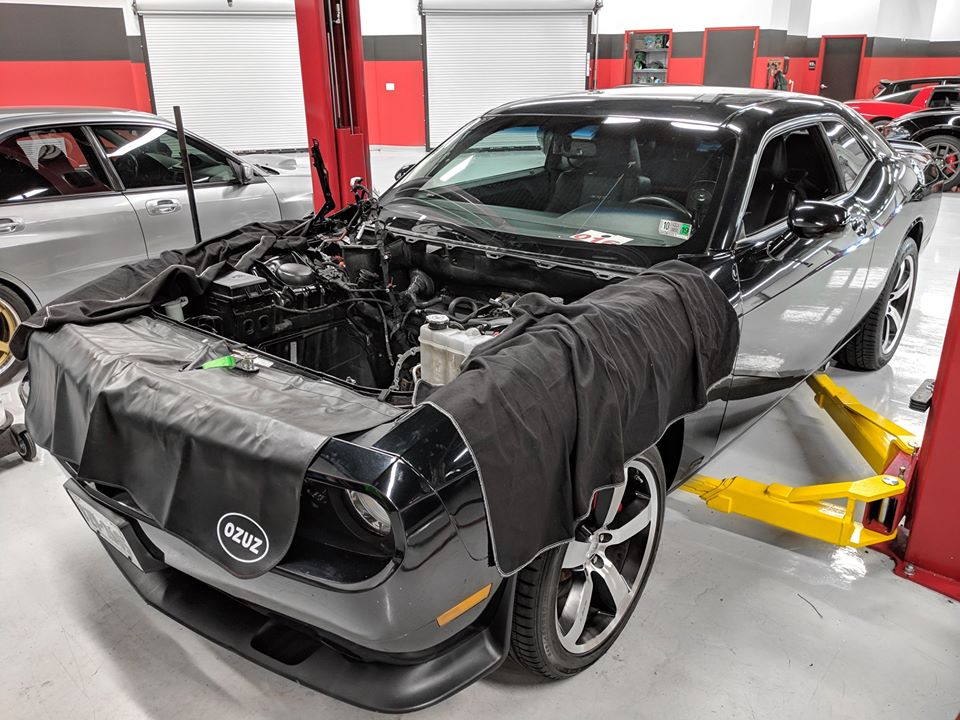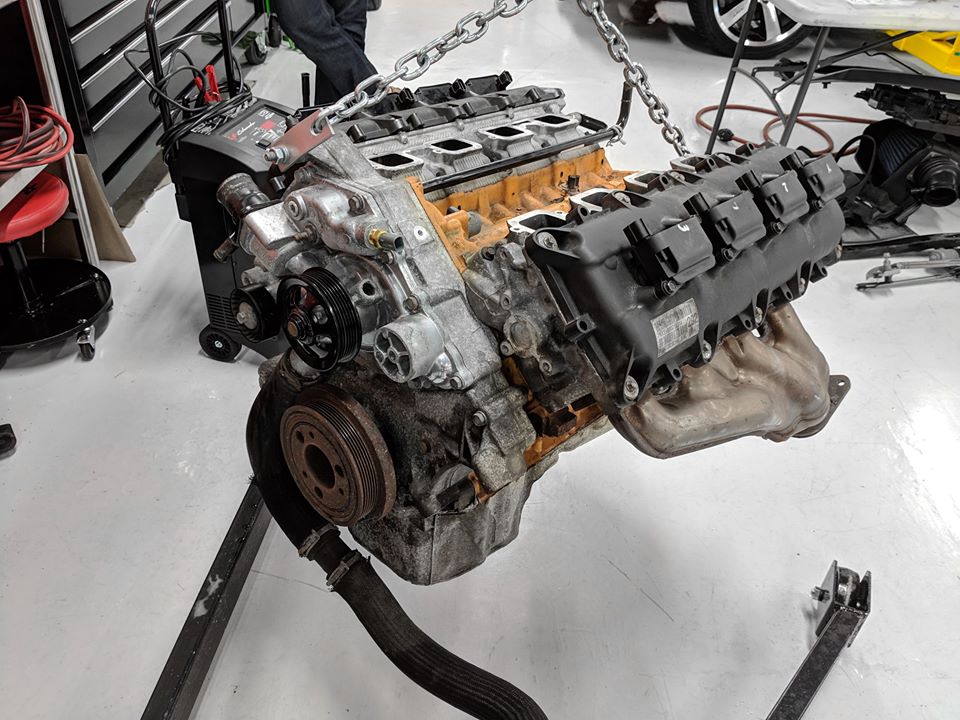 Reach Out Today To See What We Can Do For You!