Challenger | Dodge : June 14, 2019
Lou brought his 2015 Dodge Challenger R/T in to have the 5.7L Hemi put under some pressure! First up, John installed a TVS 2300 system from Magnuson Superchargers with a 3.20" upper pulley, retention bracket from Steve White-Parts to retain the functional Shaker Hood with the supercharger, along with a set of Stainless Works long-tube headers. Once the mechanical work wrapped in the shop, Matt strapped her down to the rollers so that Vlad could bring it all together with a custom calibration via HP Tuners. The results? 519.52whp & 482.11lbft on 93 octane! Solid results for this 5.7L Hemi.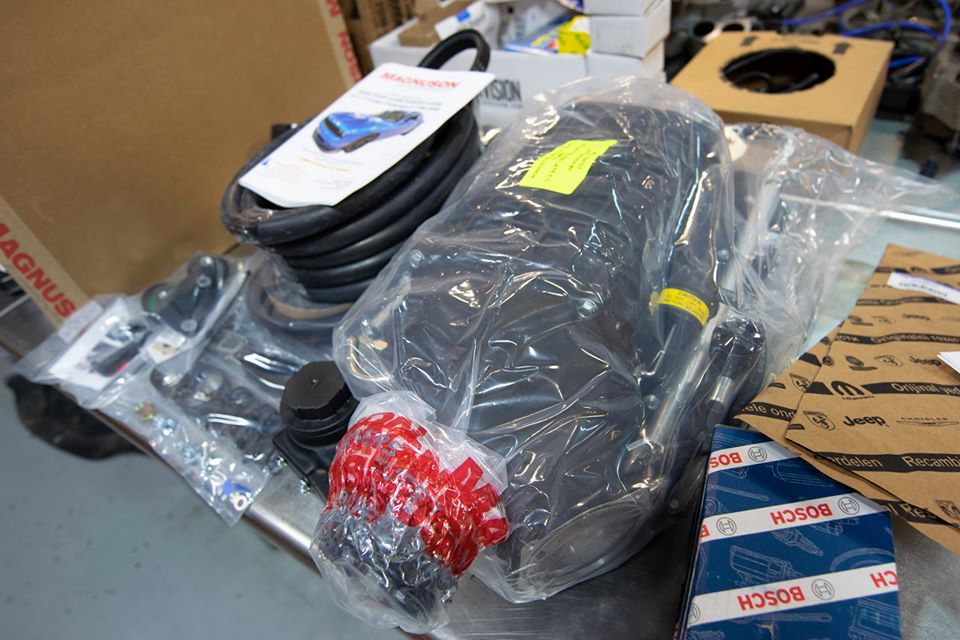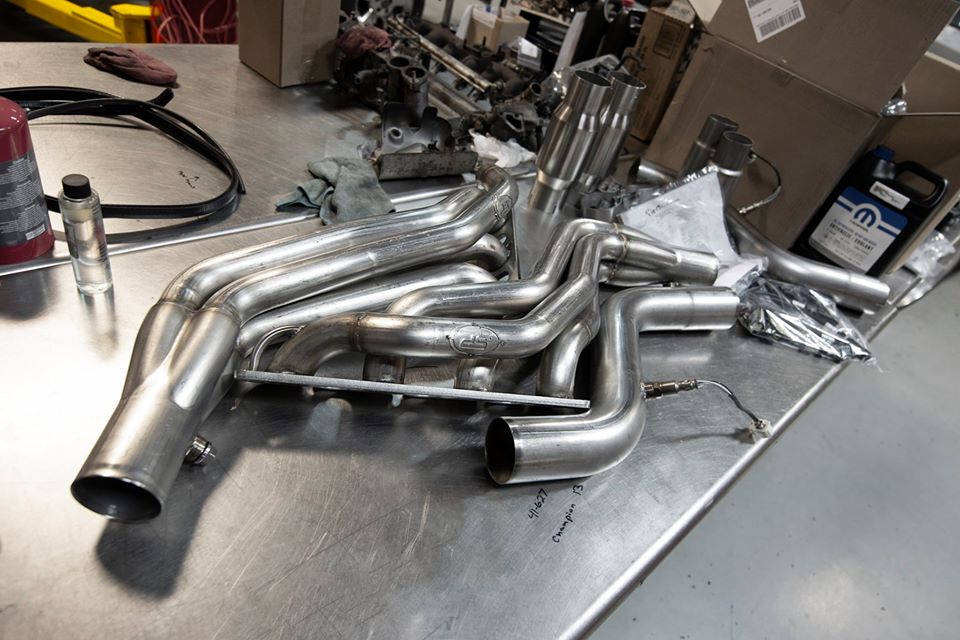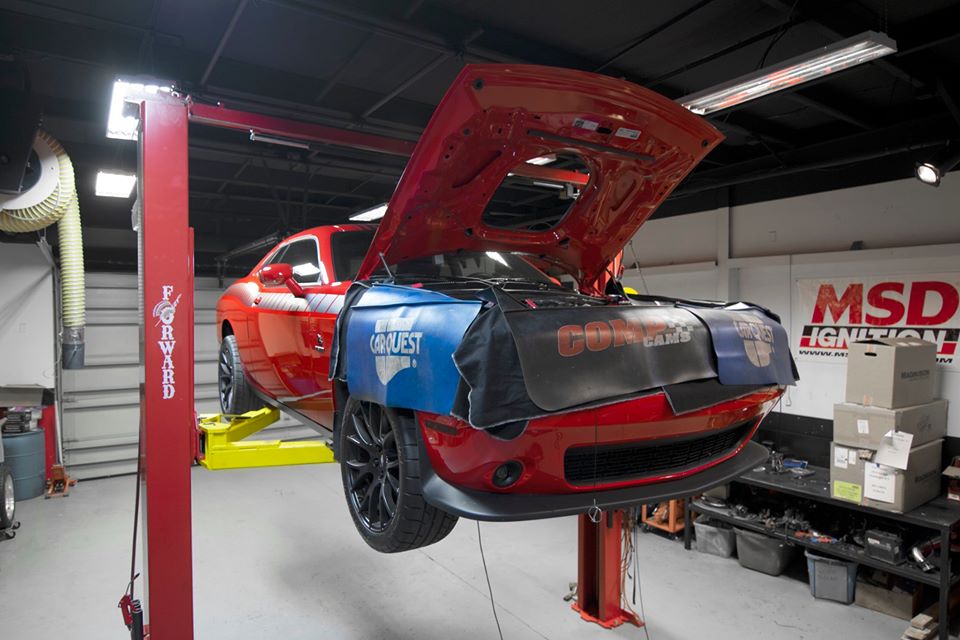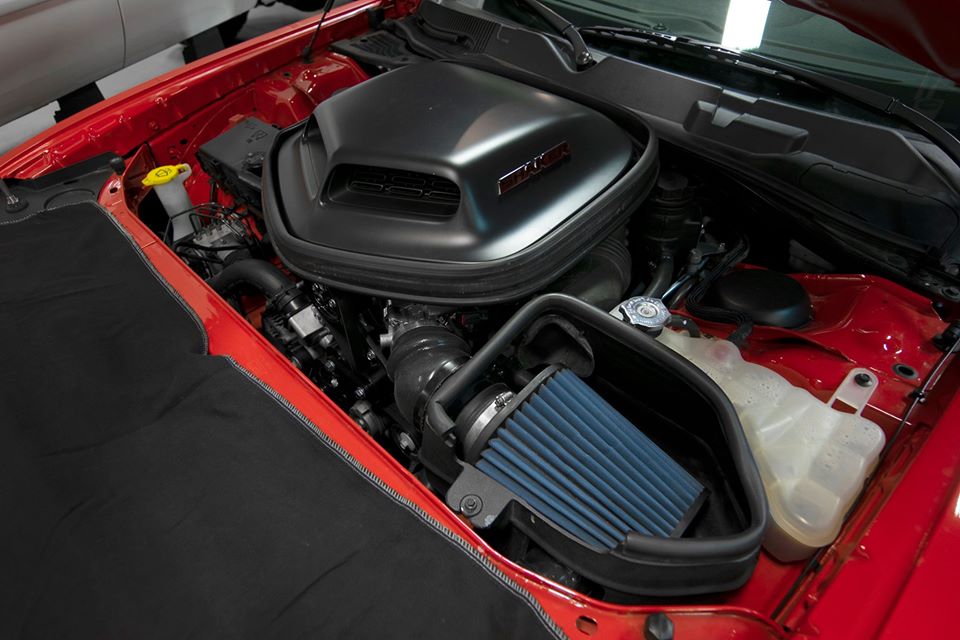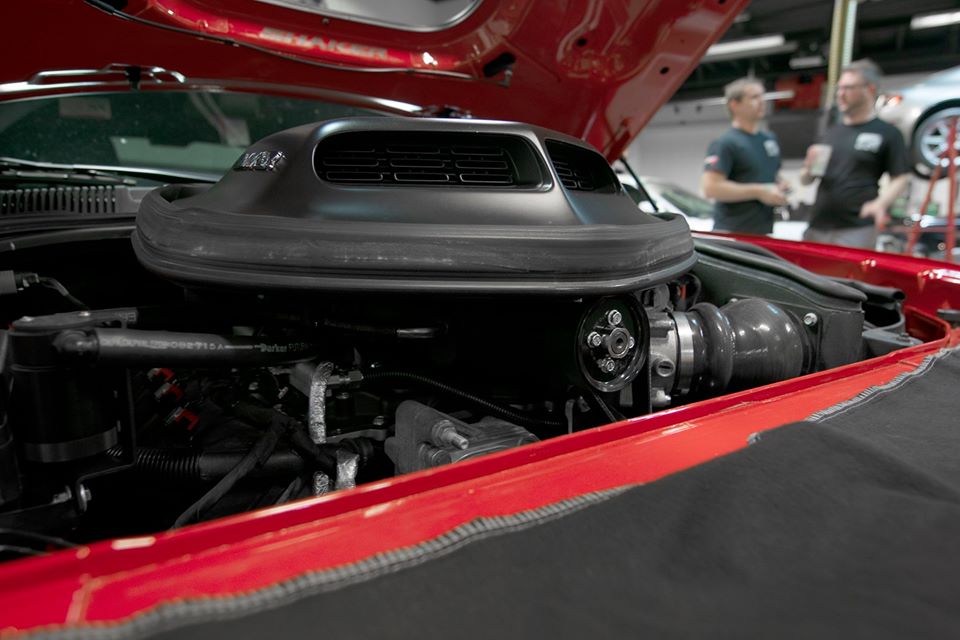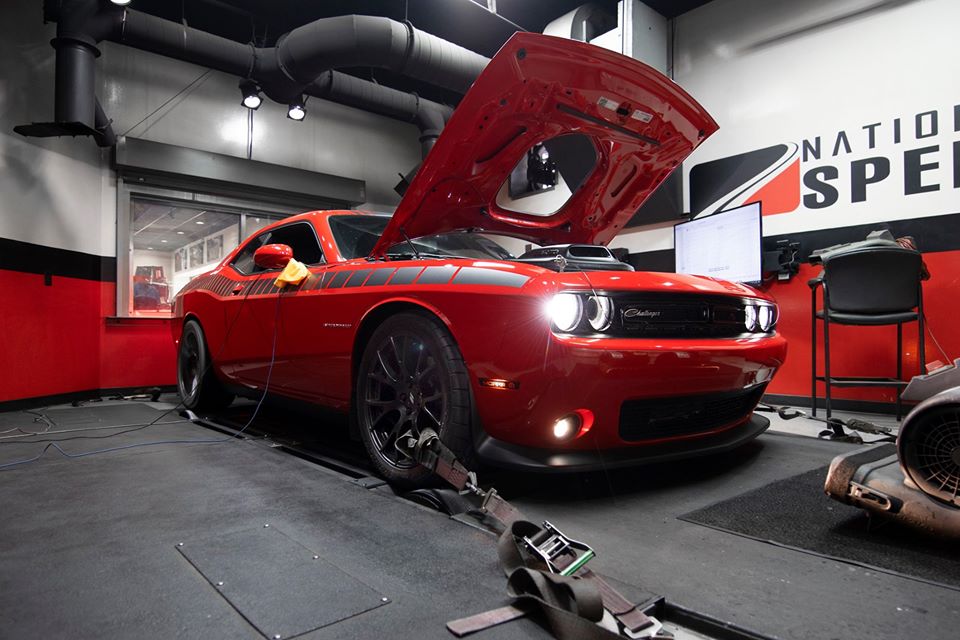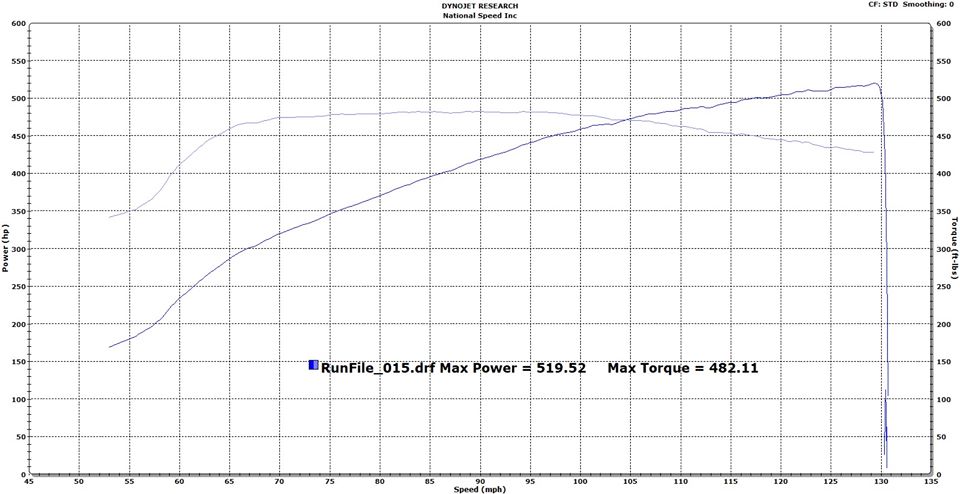 Reach Out Today To See What We Can Do For You!