Challenger | Dodge : January 14, 2020
Matthew brought us his Sublime Green 2015 Dodge Challenger R/T Scat Pack to get the 6.4L Hemi breathing a lot better and thumping a lot harder! Up first, Alex installed a custom VVT camshaft from
Cam Motion
, supporting valvetrain components from
COMP Cams
&
Manley Performance Products, Inc.
, engine oil pump from
Melling Performance Parts
, mid-pipe from
Stainless Works
, aluminum radiator and 180° thermostat from
Mishimoto Automotive
, OEM Hellcat 92mm throttle body, along with
OEM Mopar components to delete MDS, and all the miscellaneous OEM odds-and-ends to complete the installation, all breathing through the existing Mopar Performance air-intake system.
With the mechanical work wrapped in the shop, Matt strapped her down to the rollers for Vlad to perform a custom calibration via HP Tuners. The results? Even with the factory exhaust manifolds in place, Vlad still increased the 6.4L Hemi's output to 472.40whp & 482.77lbft -- that's a gain of 70whp+ & 80lbft+ over what these cars normally put down in stock form on our dynos! Solid outcome all around.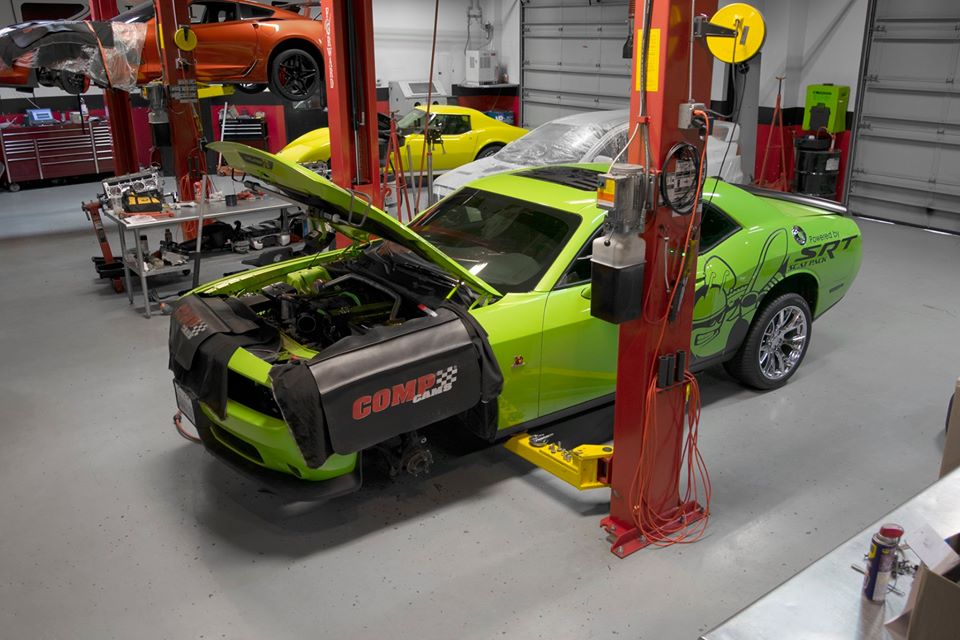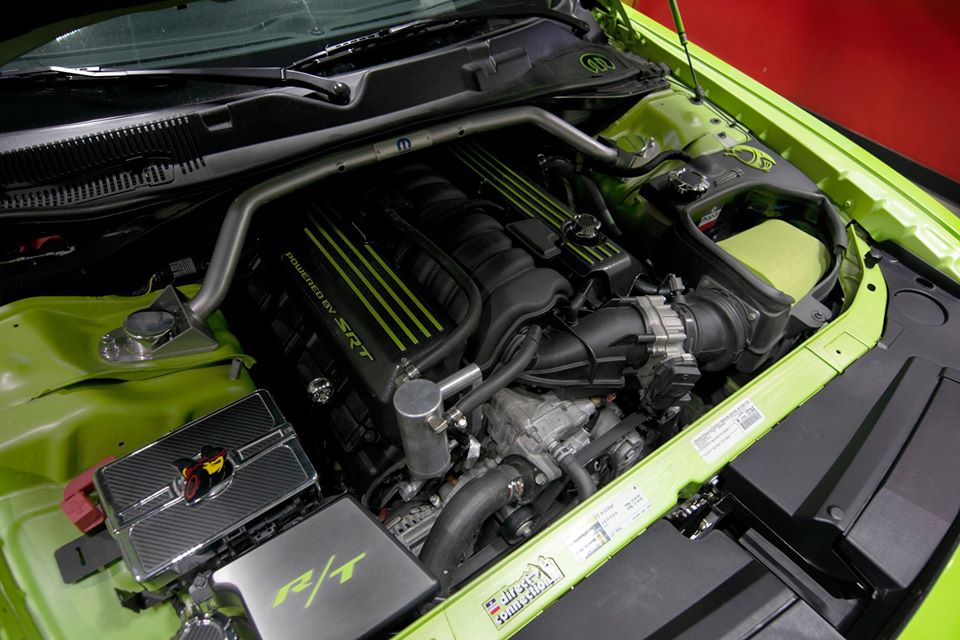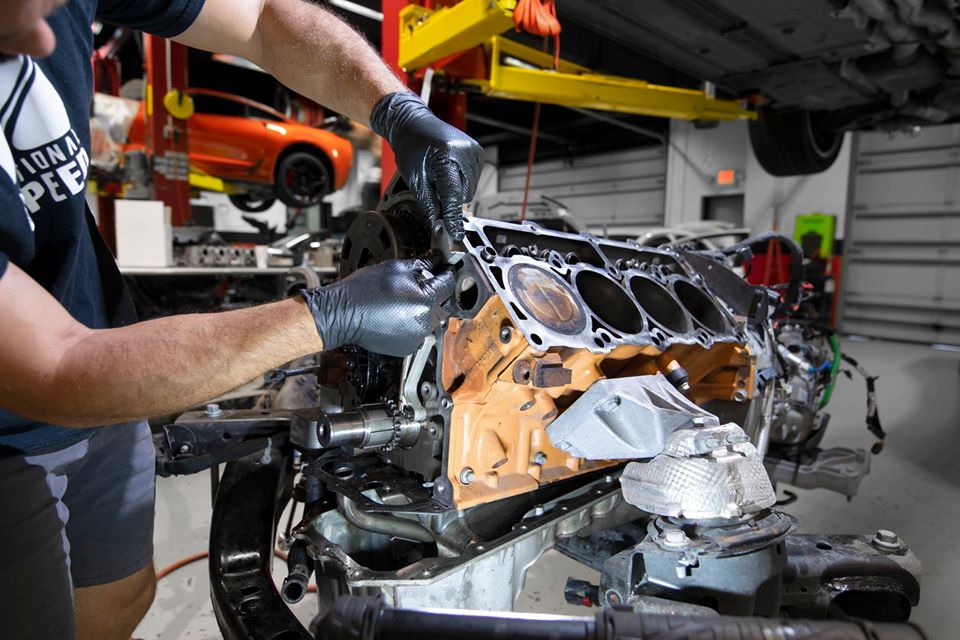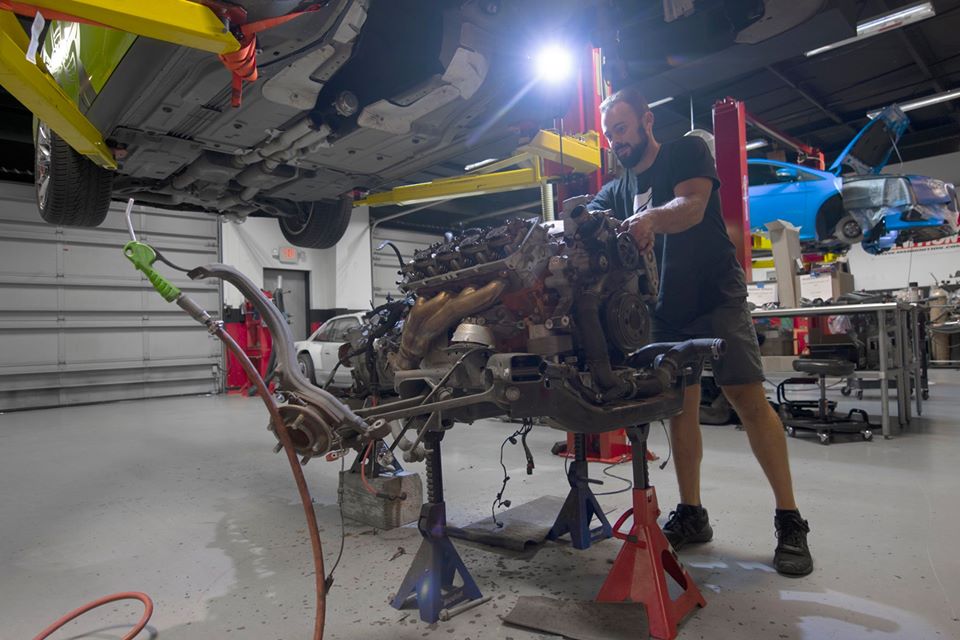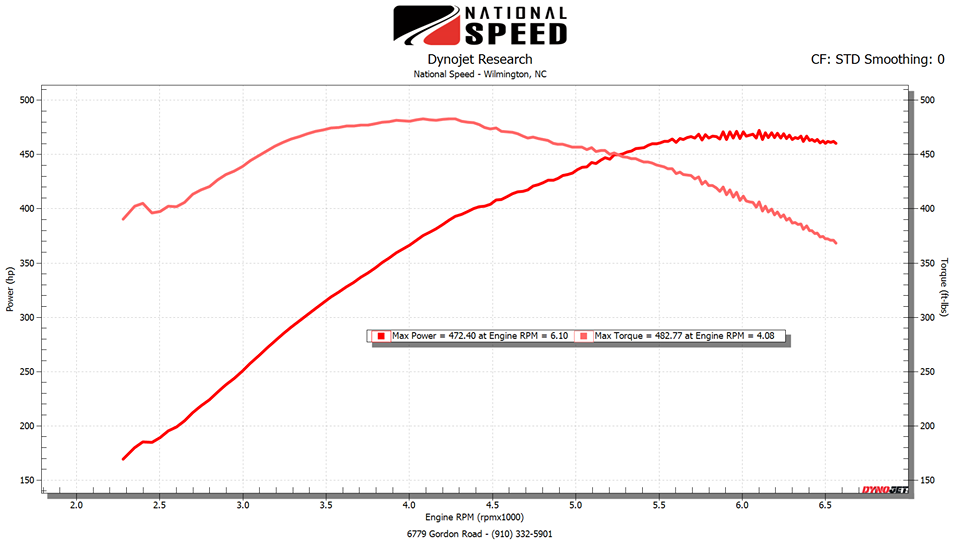 Reach Out Today To See What We Can Do For You!