Camaro | Chevrolet : September 30, 2019
Sean has been bringing his cars to National Speed since 2008, and over the years, has brought in quite a variety: 370Z for bolt-ons, EVO X for a full build, '66 Nova for a ZZ454 engine swap & build, all leading up to his latest project, his 2016 Chevrolet Camaro SS. And back in November of 2017, Sean brought her in for a Magnuson Superchargers Heartbeat TVS2300 supercharger system, a Roto-Fab, LLC intake system, Stainless Works long-tube headers & complete exhaust system, and a custom calibration by Vlad via HP Tuners, coming in at 546.80whp & 545.77lbft through the 8L90E. Hell of a nice starting point!
Several months later, Sean was ready for some quicker & faster ETs, and brought her back in for the next big step! And this time around, it was a block-out affair. First up, John removed the engine and disassembled it to the bare block, and proceeded with installing drop-in Wiseco Automotive forged pistons, JRE camshaft, Johnson Lifters Dog Bone 2110 lifters, Brian Tooley Racing valve train, ARP fasteners, AFM/DOD delete utilizing OEM GM components, OEM LT4 high-pressure fuel pump & fuel injectors, DSX Tuning Flex Fuel conversion & auxiliary fuel pump system, Circle D Specialties 258mm Pro Series torque converter, Driveshaft Shop driveshaft & 1,400hp axles, and then topped the setup off with a 70mm upper pulley, OEM LT5 throttle body mated via JRE adapter, and changed out the old-style Roto-Fab intake for the new Big Gulp setup.
After the mechanical work wrapped in the shop, Matt strapped her down to the rollers for Vlad to perform a custom Flex Fuel & TCU calibration via HP Tuners. Even with 103° ambient air temperature, and the converter unlocked, the new setup laid down 682.19whp & 656.51lbft on 93 octane, and 740.05whp & 694.24lbft on E50, at only ~12.5psi! That extra 193.25whp & 148.47lbft should definitely show up in Sean's track times!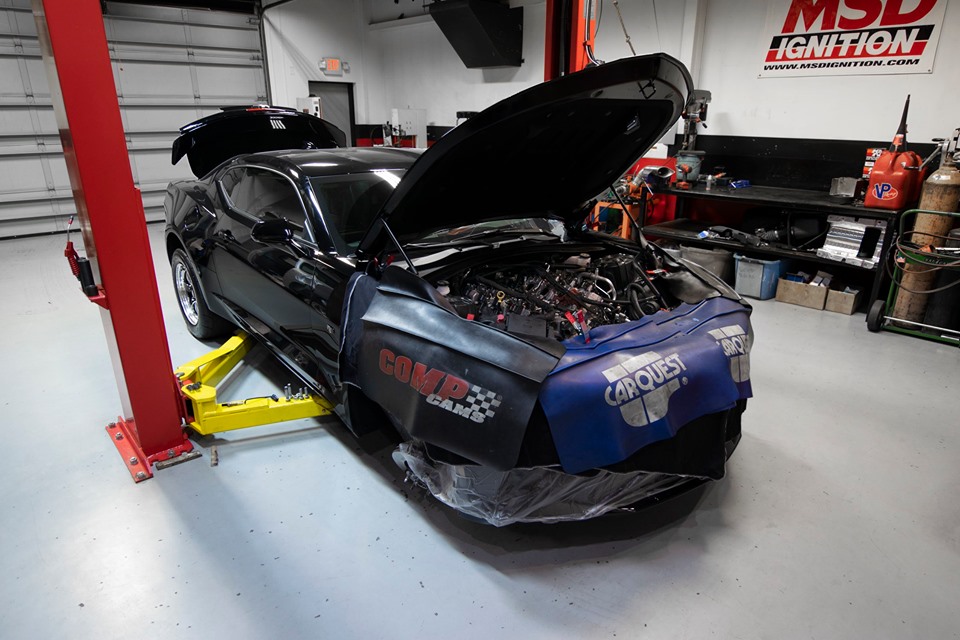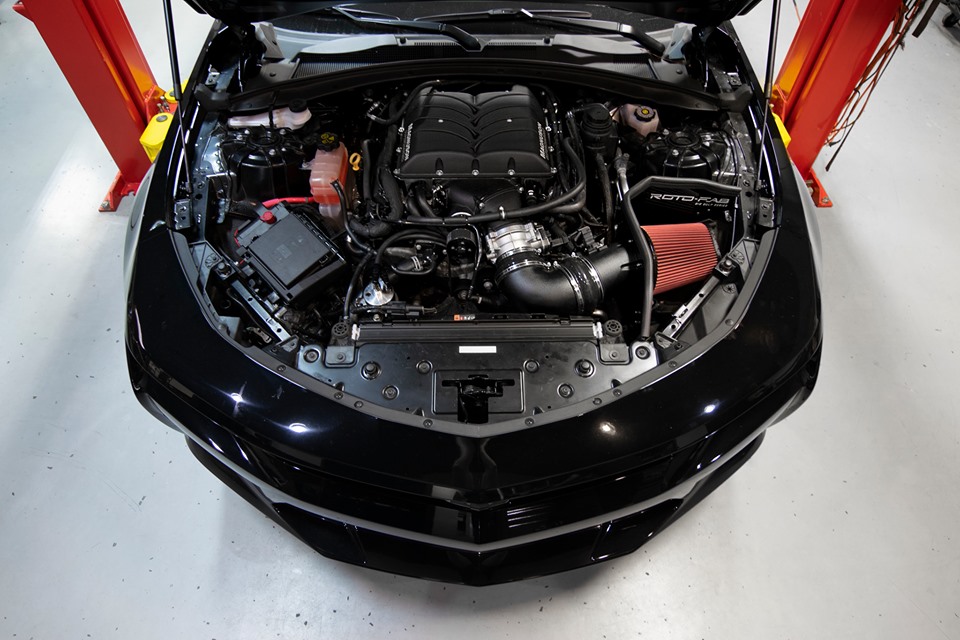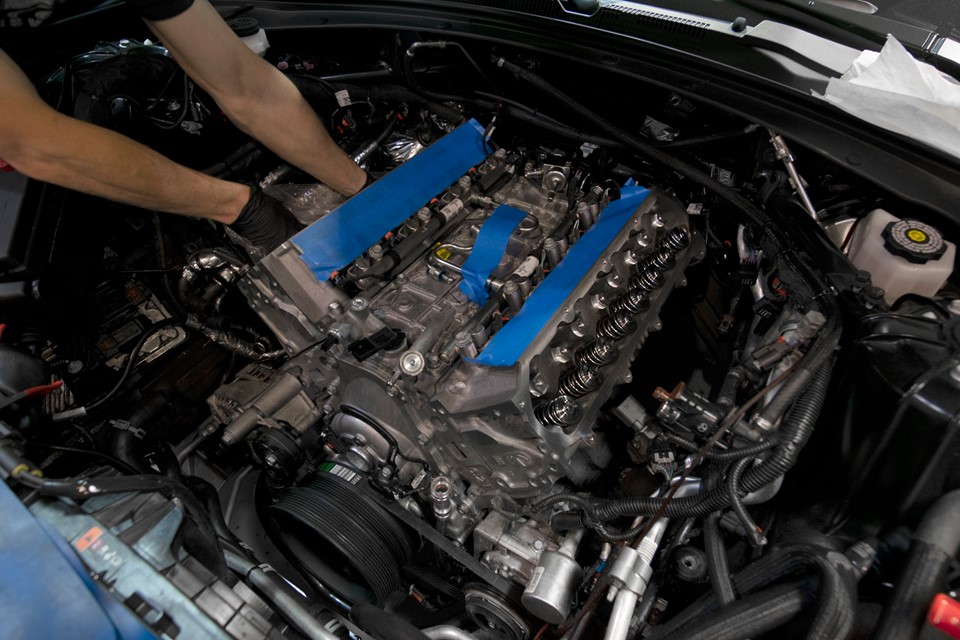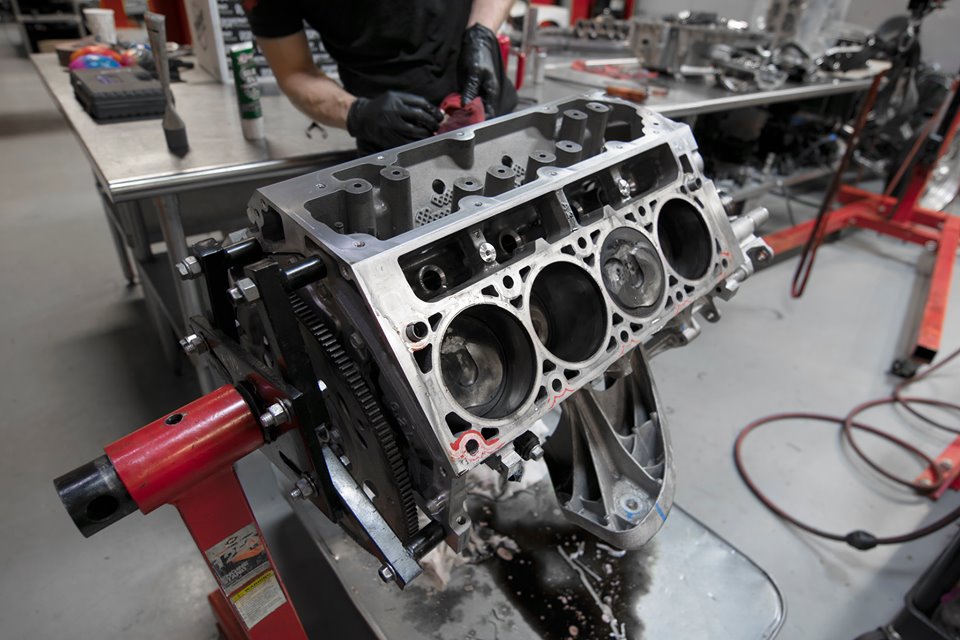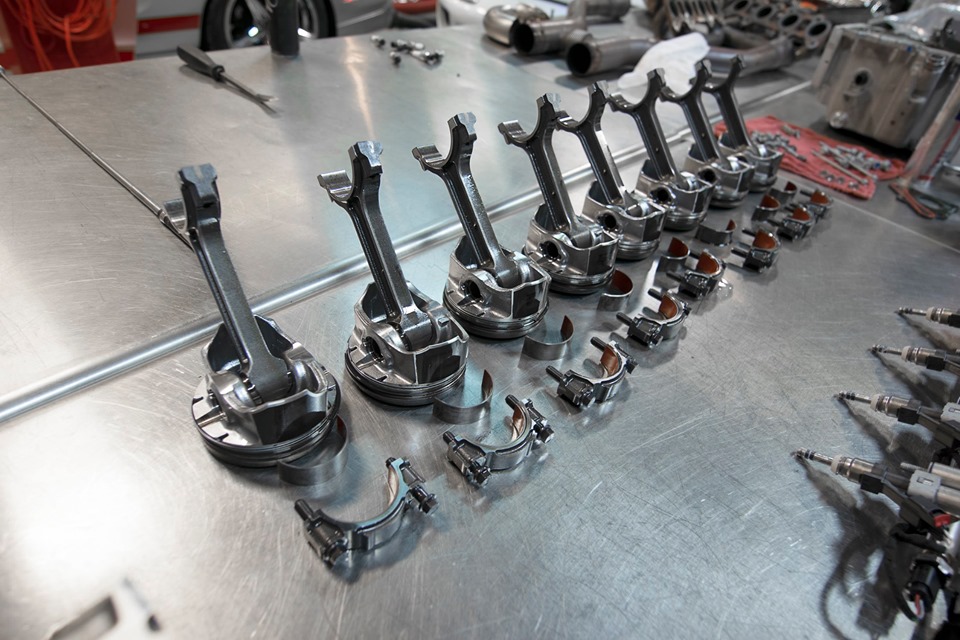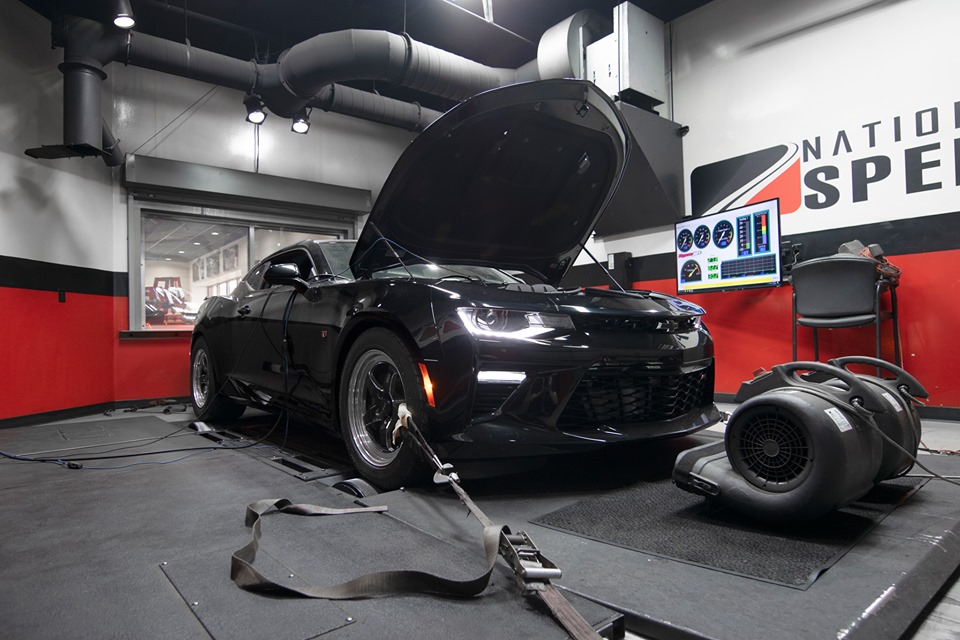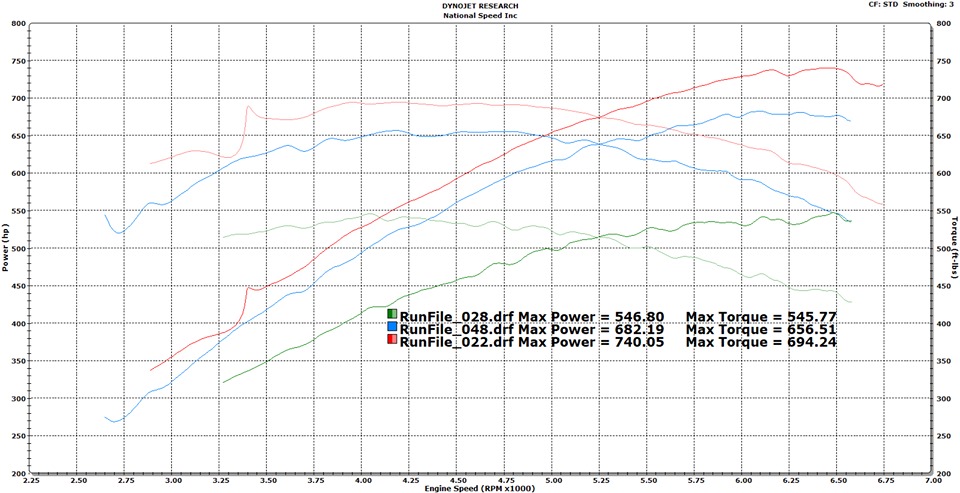 Reach Out Today To See What We Can Do For You!