Camaro | Chevrolet : January 10, 2019
One question we get regularly: is Flex Fuel worth it on naturally aspirated vehicles? Zachary's 2016 Chevrolet Camaro SS is a perfect example to answer this question.
After getting set up with a Roto-Fab, LLC intake system, Kooks Headers and Exhaust long-tube headers, Borla Exhaust system, MSD PerformanceAtomic AirForce intake manifold, and Nick Williams 103mm throttle body, Vlad dialed in the LT1 first on 93 octane, netting a healthy 442.27whp & 440.10lbft. Then, after setting up Flex Fuel, draining the tank and refilling with E85, Vlad was able to extract 476.80whp & 456.64 -- an increase of 34.53whp & 16.54lbft from fuel & calibration alone!
So, there you have it! Definitely a tangible benefit, even for naturally aspirated vehicles.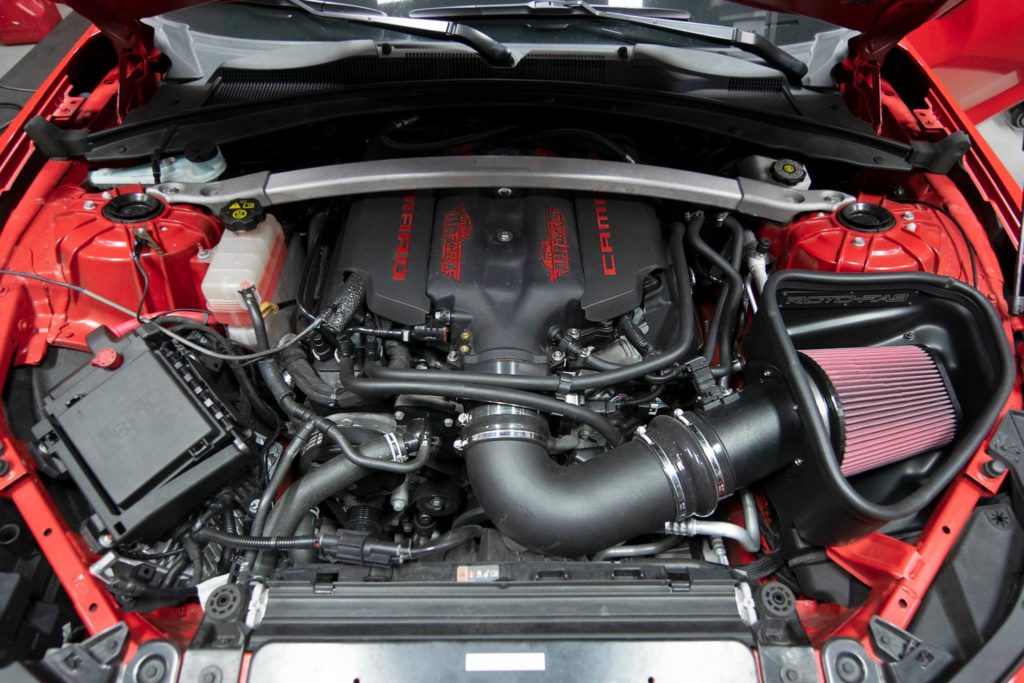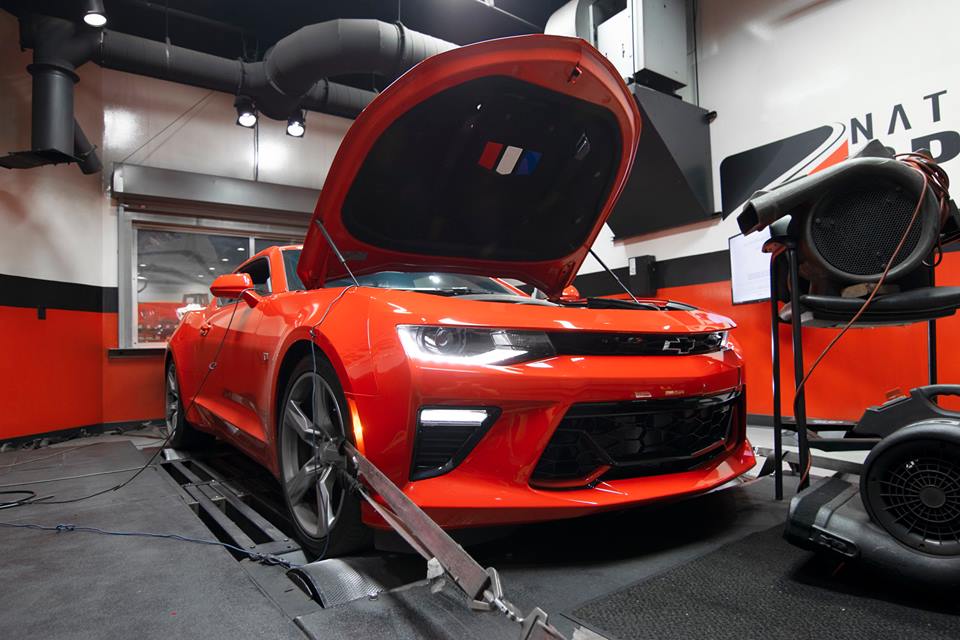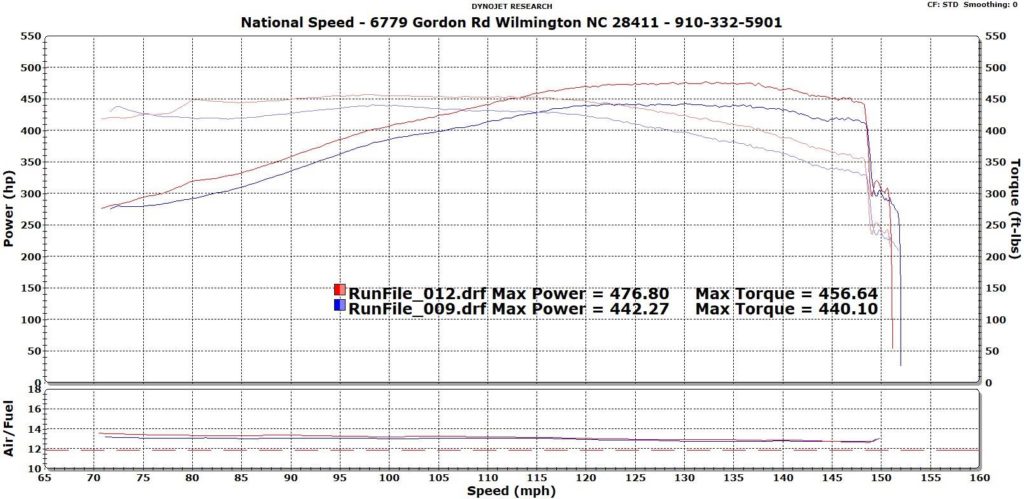 Reach Out Today To See What We Can Do For You!