Camaro | Chevrolet : April 10, 2019
It goes without saying that the 650hp/650lbft LT4 engine found in the C7 Corvette Z06, Gen-VI Camaro ZL1, and V3 Cadillac CTS-V is an absolute beast of a power plant. The only drawback? The OEM supercharger is on the smaller size (1.76L), and is already rather highly spun from the factory (~20,000rpm). While there is definitely performance to be had by modifying the factory supercharger (pullies, porting, etc.), there's a far more direct path to 700whp+... direct-fitment 2.9L twin-screw from Whipple Superchargers!
And this is exactly what this customer brought his 2017 Chevrolet Camaro ZL1 in for! The baseline alone at 578.60whp & 568.56lbft through the 10L90E automatic transmission with only a Roto-Fab, LLC intake system was already an impressive starting point, but after the Whipple installation and a custom calibration by Vlad via HP Tuners, this LT4's output jumped to 700.96whp & 682.72lbft! That's 122.36whp & 114.16lbft increase!
Long-tube headers and a bit smaller pulley will really set this setup off, but for the time being, we think he should enjoy the new performance.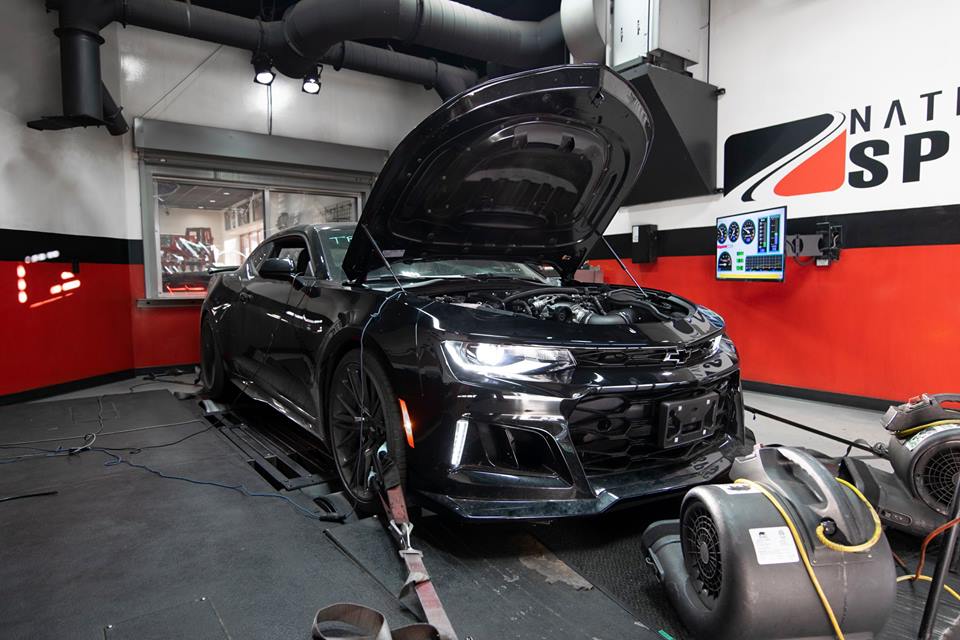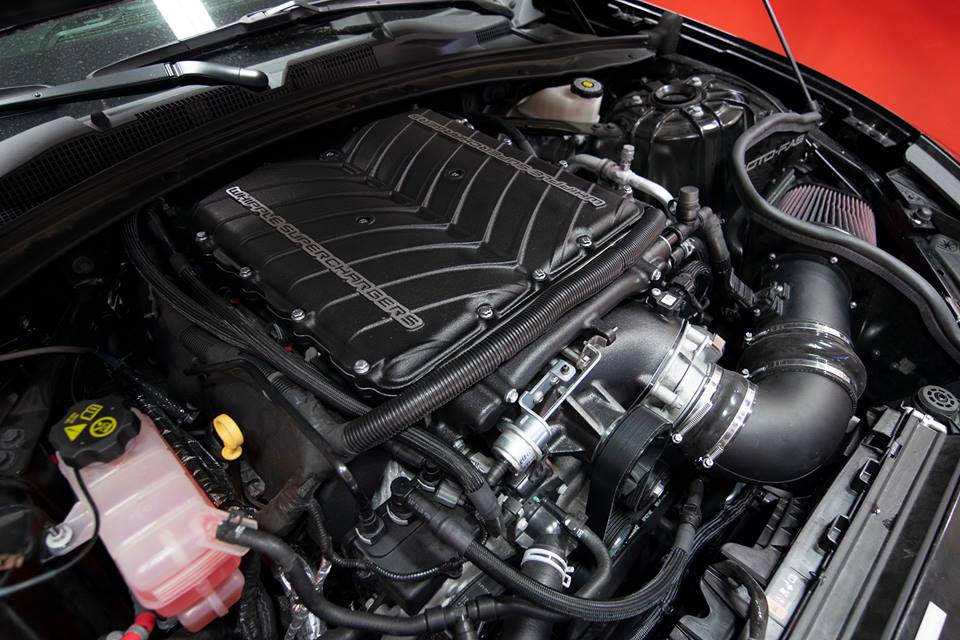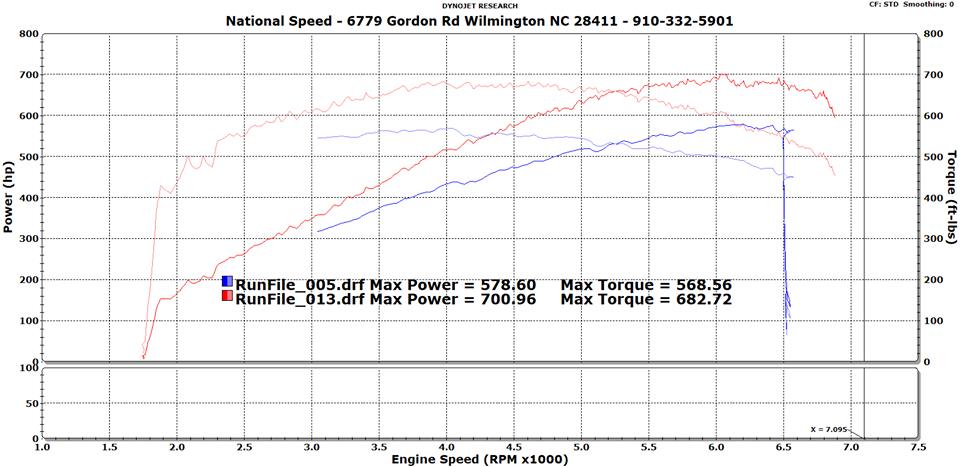 Reach Out Today To See What We Can Do For You!