Challenger | Dodge : January 10, 2019
Ron brought us his 2017 Dodge Challenger SRT Hellcat to have the wick turned up! Up first, Jared set the supercharged 6.2L HEMI up with an intake system from Legmaker Intakes, LLC, a 2.85" upper pulley & billet idlers from METCO MOTORSPORTS, long-tube headers from Stainless Works, then she hit the rollers to dialed by Vlad via HP Tuners!
Starting off with a strong baseline of 676.92whp & 624.45lbft, Vlad was able to pick up 116.51whp & 102.46lbft, settling out at 793.43whp & 726.91lbft -- painfully close to 800whp! Killer gains for only four key modifications. Next round, we'll jump to ID1050X, step down to 2.55", and let her eat!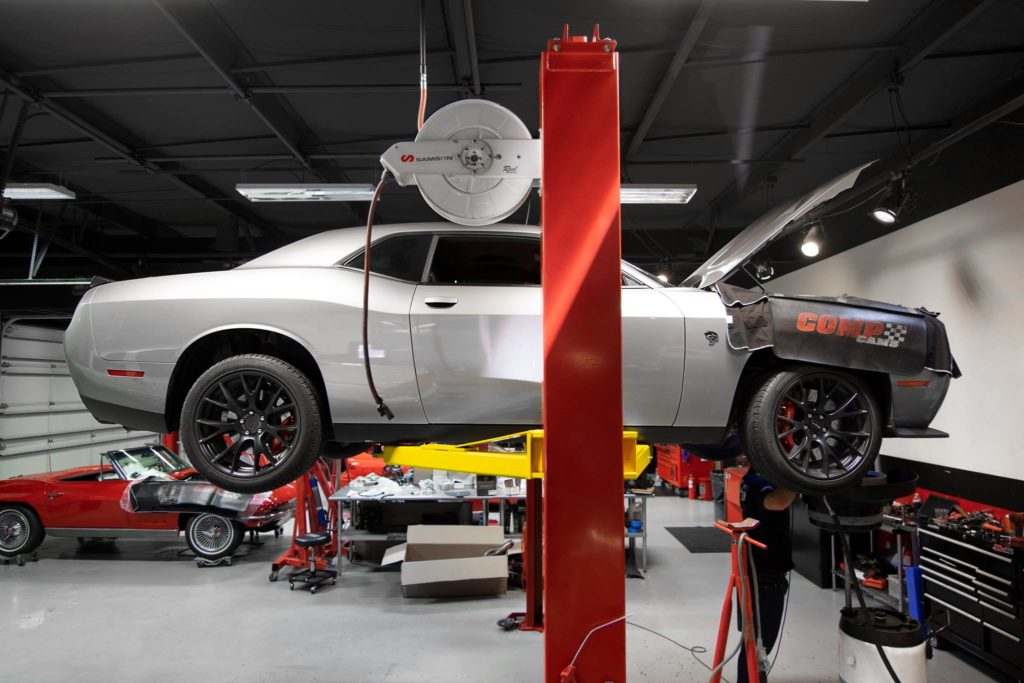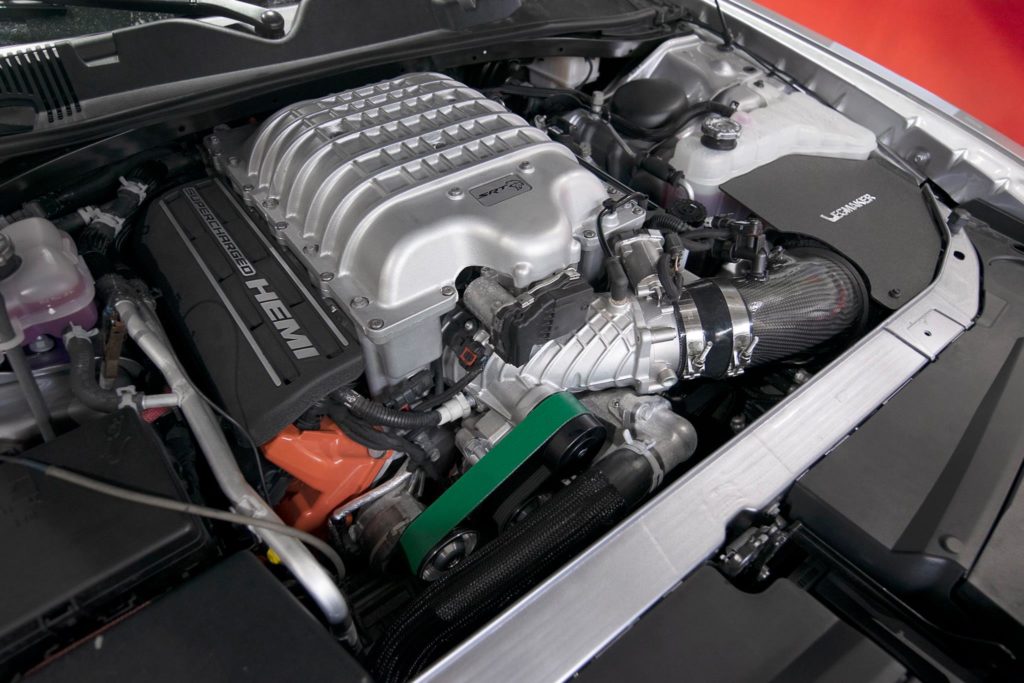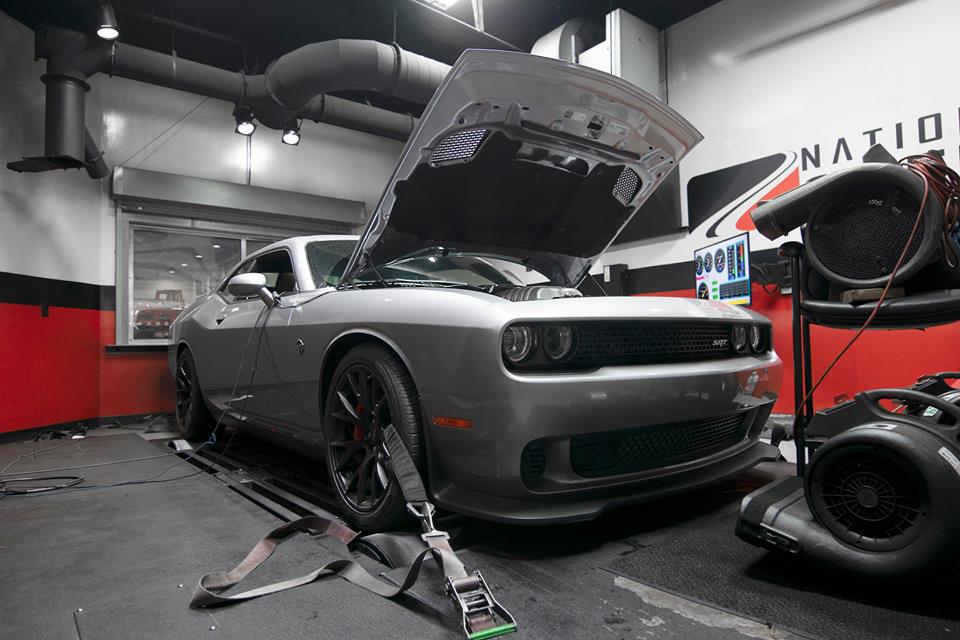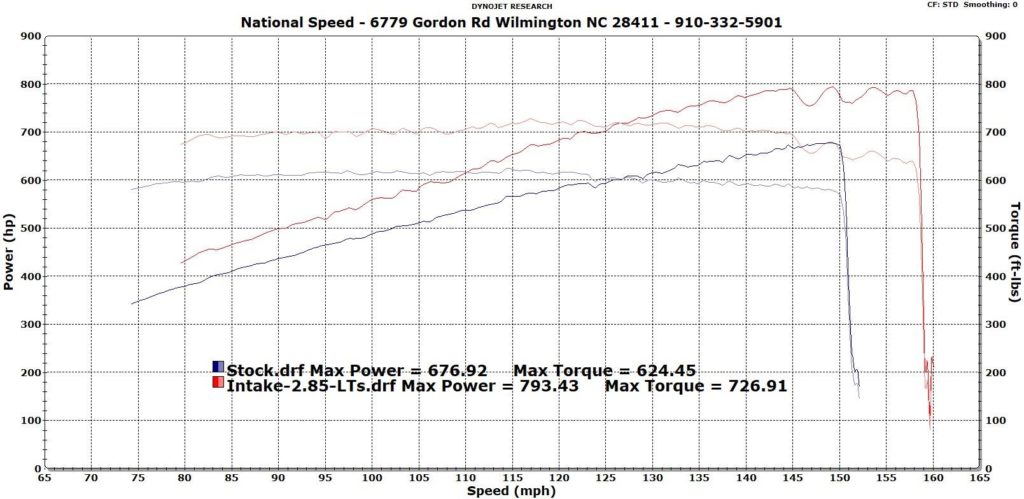 Reach Out Today To See What We Can Do For You!